Yahoo
acquires
startup
behind
Cooliris
photo
app
and
BeamIt
messaging
app
November 22, 2014
Yahoo has acquired Cooliris, the startup behind the popular photo viewing app of the same name.
The Internet giant has confirmed the acquisition in a statement to TechCrunch:
We have acquired Cooliris. In order to build inspiring products, grow engagement, and ultimately revenue, everything starts with having the best people to help us accelerate our transformation in our growth areas. As such, we are focusing on acquisitions that align with our key growth areas: search, communications, digital magazines and video. We are excited to welcome 17 employees from Cooliris to Sunnyvale, where our core communications team is located. Nothing will change with the Cooliris products in the immediate future.
Cooliris itself has announced on its website that its namesake mobile photo app and its photo-centric messaging app, BeamIt, "will continue to work as usual for the time being."
Cooliris and BeamIt are both available on the App Store for free.
Early last month, the once popular messaging app MessageMe was acquired by Yahoo. Unlike Cooliris and BeamIt, however, MessageMe was shut down shortly after its acquisition.
See also: Apple said to have acquired Seattle-based cloud computing startup Union Bay Networks, Twitter swoops in at the last minute to save Twitpic from extinction … sort of, and Spotify and Rdio competitor Deezer acquires Stitcher radio and podcast service.
Mentioned apps
Free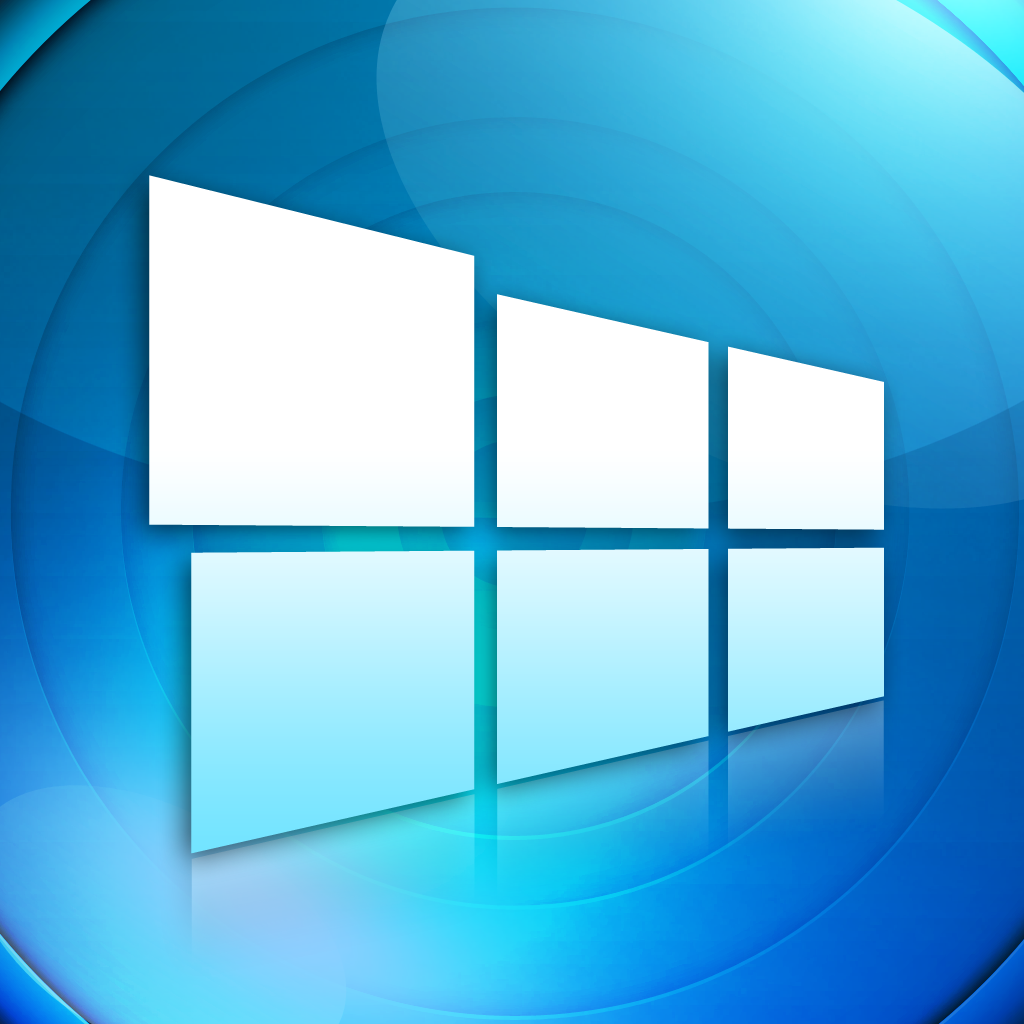 Cooliris
Cooliris, Inc
Free
BeamIt – Photo Messenger
Cooliris, Inc
Free
Yahoo
Yahoo
Related articles