Amazing
Brick
and
2048
developer
Ketchapp
launches
two
Jump
games
for
iOS
December 20, 2014
Ketchapp, the indie developer behind Amazing Brick and the popular Threes! clone 2048, continues its streak of releasing pick-up-and-tap-to-play titles for iOS with not one, but two such games this week. Perhaps not coincidentally, both games have the word "Jump" in their names.
As a matter of fact, one of them is called just that: Jump.
Jump is a simple-looking logic puzzle game that has you guiding a white ball as it collects keys to reveal the exit and collects stars to unlock bonus levels and achievements. As noted by Ketchapp:
In Jump your character will be a white ball that's very easy to control. However, there will be lots of hazards on each map which will make the gameplay very challenging. From spikes to fire and so on, these hazards need to be avoided at all costs, otherwise you will have to restart the level from the beginning.
Jump offers more than 50 levels, with the ability to skip tricky ones via in-app purchase (if you're so inclined).
The other "Jump" game released by Ketchapp this week is Jump Car, which follows the studio's similarly car-centric game launched just a few weeks ago, 2 Cars.
Jump Car is an arcade game that challenges you to make a car jump from platform to platform without colliding with the other cars. It allows a couple of simple controls: tap to jump on the current platform (say, to hop over another car) and hold to jump onto the next platform.
Compatible with iPhone, iPod touch, and iPad, Jump and Jump Car are both available now on the App Store for free.
See also: Manipulate time and avoid obstacles in TimeCube, a challenging game of reflexes, Go 'Jungle All the Way' with Rovio's first content update to the arcade flying game Retry, and Halfbrick officially launches Top Farm as all of its paid games go free on iOS.
Mentioned apps
Free
Jump
Ketchapp
Free
Jump Car
Ketchapp
Free

Amazing Brick
Ketchapp
Free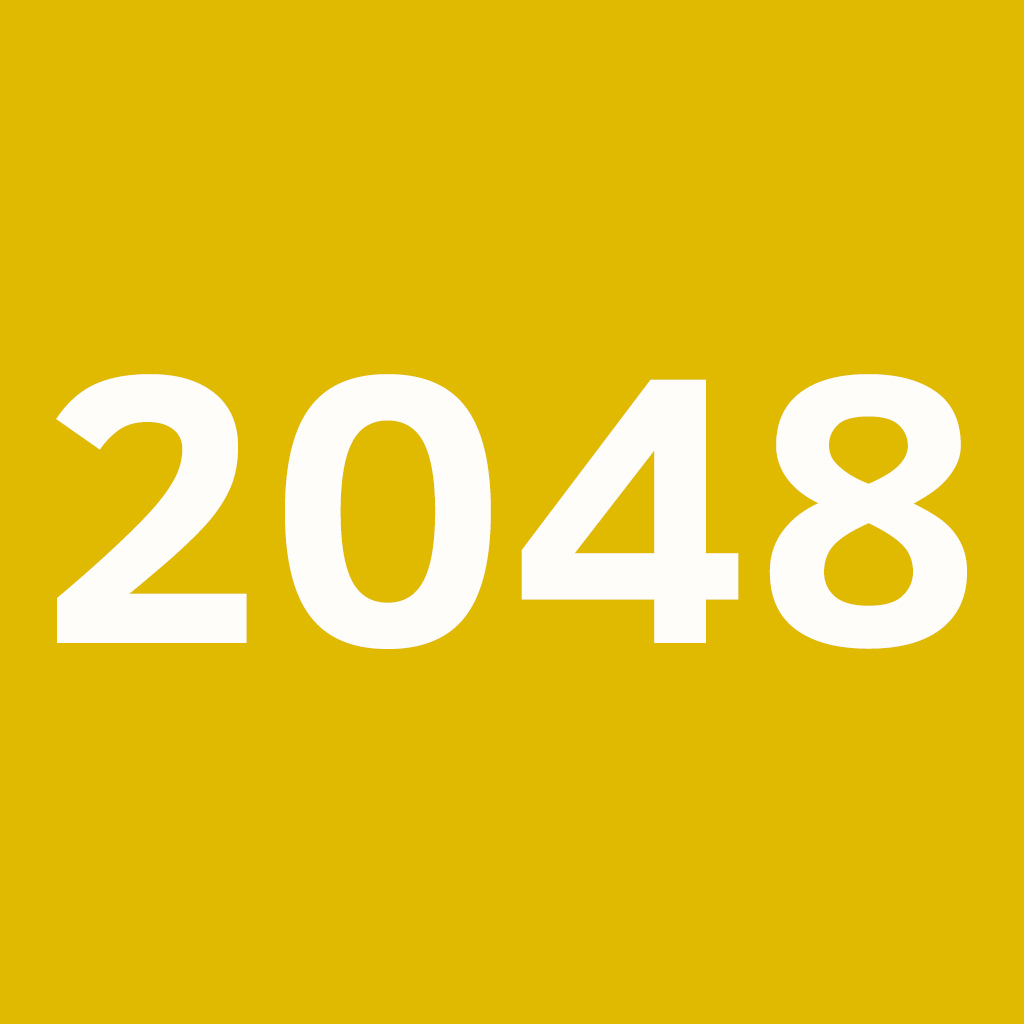 2048
Ketchapp
Free
2 Cars
Ketchapp
$1.99
Threes!
Sirvo LLC
Related articles