AppAdvice's
top
10
best
free
iPad
apps
of
2014
December 26, 2014
It was another great year for iPad apps, but only a few could make our list of the best free and paid apps of the year.
Here are our top 10 free apps for your iPad. This list consists of apps and games that have been released in 2014.
The AppAdvice Free iPad App Of 2014:
Storehouse – Visual Storytelling, released Jan. 8, Universal
Our lives are filled with little stories. Thanks to our mobile devices, those stories can be recorded, put into context, and then sent to family and friends in seconds.
Storehouse isn't the first (and won't be the last) app that helps us to share our joys, heartbreaks, and crazy moments. But it certainly is the best tool out there right now to do so.
Runner-Up:
Peak – Brain Training, released March 21, Universal
Lumosity is better known, and Elevate has been named Apple's 2014 App of the Year. However, Peak is the brain-exercising app that we liked best in 2014. Called a "personalized self-improvement app," Peak can help improve our lives, one game at a time.
Finalists:
Brushstroke, released April 4, Universal
This photograph-to-painting studio allows you to create stunning masterpieces in minutes. To do so, you can select your desired canvas material, color scheme, paint type, as well as brush style and stroke.
Your work of art can be further refined using saturation, overall and shadow-only intensity, temperature, contrast, and brightness.
Facebook Messenger, released Feb. 20, Universal
Many weren't thrilled when Facebook spun off a separate Messenger app. Nonetheless, the end-product is worth it. Featuring tools Apple's Messages app can only dream about, Facebook Messenger is a keeper.
Hanx Writer, released Aug. 5, Universal
Created by "Forrest Gump" himself, Hanx Writer recreates the experience of a manual typewriter — from the faux paper roller to the "ding-clunk-fripp" sound at the end of a line — on an iPad.
As Aldrin Calimlim explained, "But fret not: Unlike the writing machines of yore that it pays homage to, Hanx Writer comes with a delete key, so you won't have to apply correction fluid on your typos. It also supports AutoCorrect and provides options for sharing and printing your works. It works with wireless keyboards as well."
Hearthstone: Heroes of Warcraft, released March 28, iPad only
As the game's iTunes page confirms, "Deceptively simple. Insanely fun." I would add, and extremely addictive.
Microsoft Excel and Microsoft Word, released March 6, Universal
It wasn't a when pigs fly moment, but when Microsoft brought its suite of productively apps to iPad it was very close. The best news: the apps (which also include Microsoft PowerPoint) are awesome, featuring most of the tools found on the desktop versions.
NYT Cooking – Recipes from The New York Times, released Sept. 17, iPad only
There are hundreds of cooking apps available on the iPad. However, few are free and those that are don't hold a candle to this one. Featuring 15,000 recipes from the pages of The New York Times, NYT Cooking is a must-have for anyone who likes to spend time in the kitchen.
TIDAL, released Oct. 8, Universal
Unlike other music services, all the content on Tidal is available in lossless hi-fi quality. This is real CD quality audio with 44.1kHz/16 bit tracks streamed in either FLAC or ALAC compression formats, depending upon the device you're listening on. More importantly: Tidal is the first music streaming service to be able to stream this level of audio quality to a mobile device.
Our look at the best apps and games of 2014 continues in the coming days. On Monday, Dec. 29, we'll highlight the best iPad apps for the year. On Tuesday, Dec. 30, and Wednesday, Dec. 31, we'll take a look at our favorite iPhone titles. Until then, happy holidays.
Mentioned apps
Free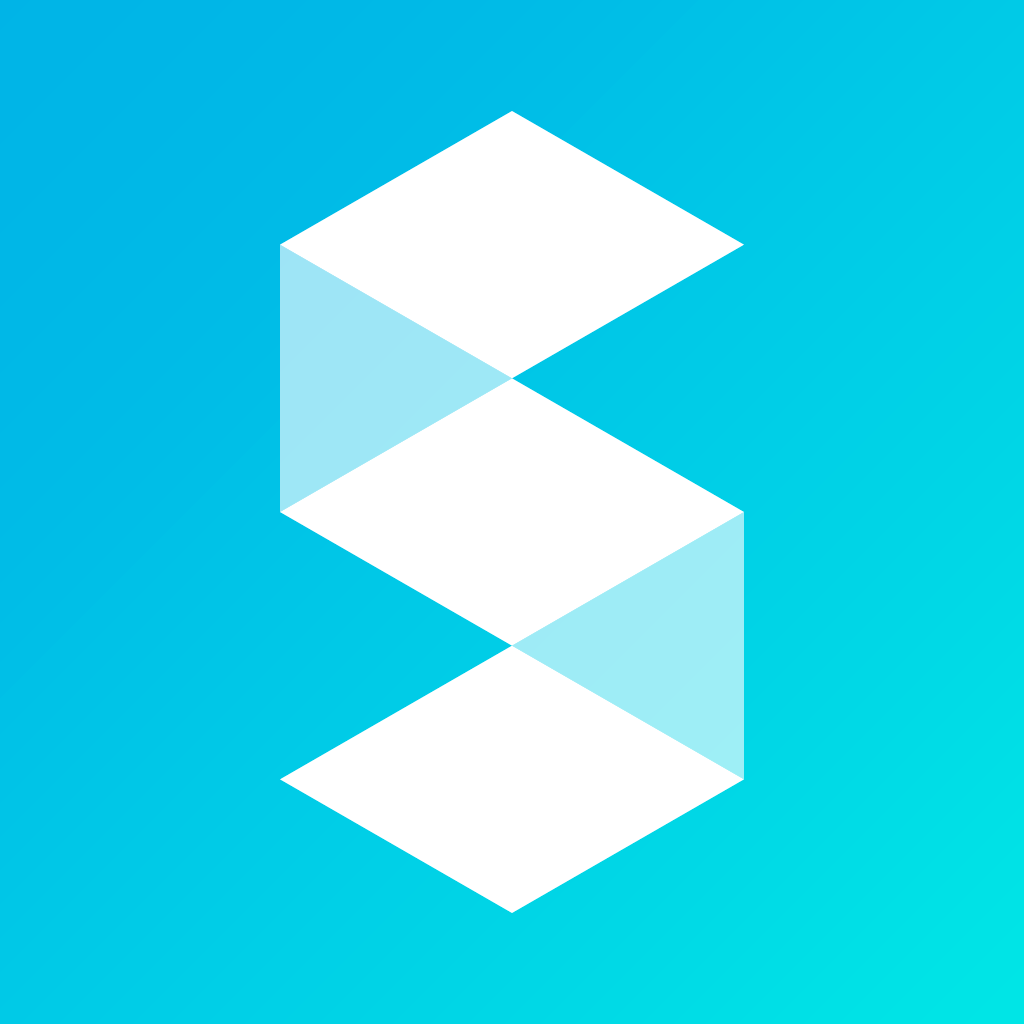 Storehouse - Visual Storytelling
Storehouse
Free

Peak - Brain Training
brainbow
Free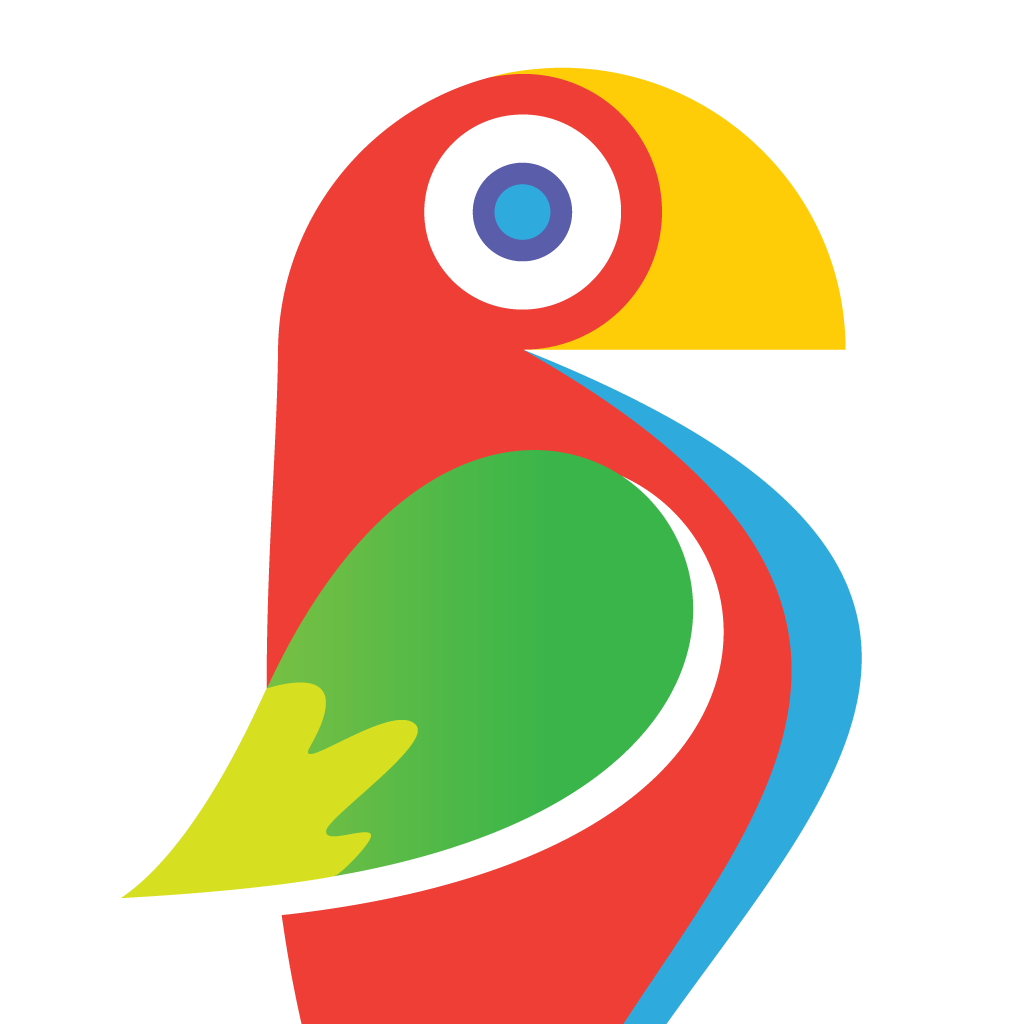 Brushstroke
Code Organa
Free
Facebook Messenger
Facebook, Inc.
Free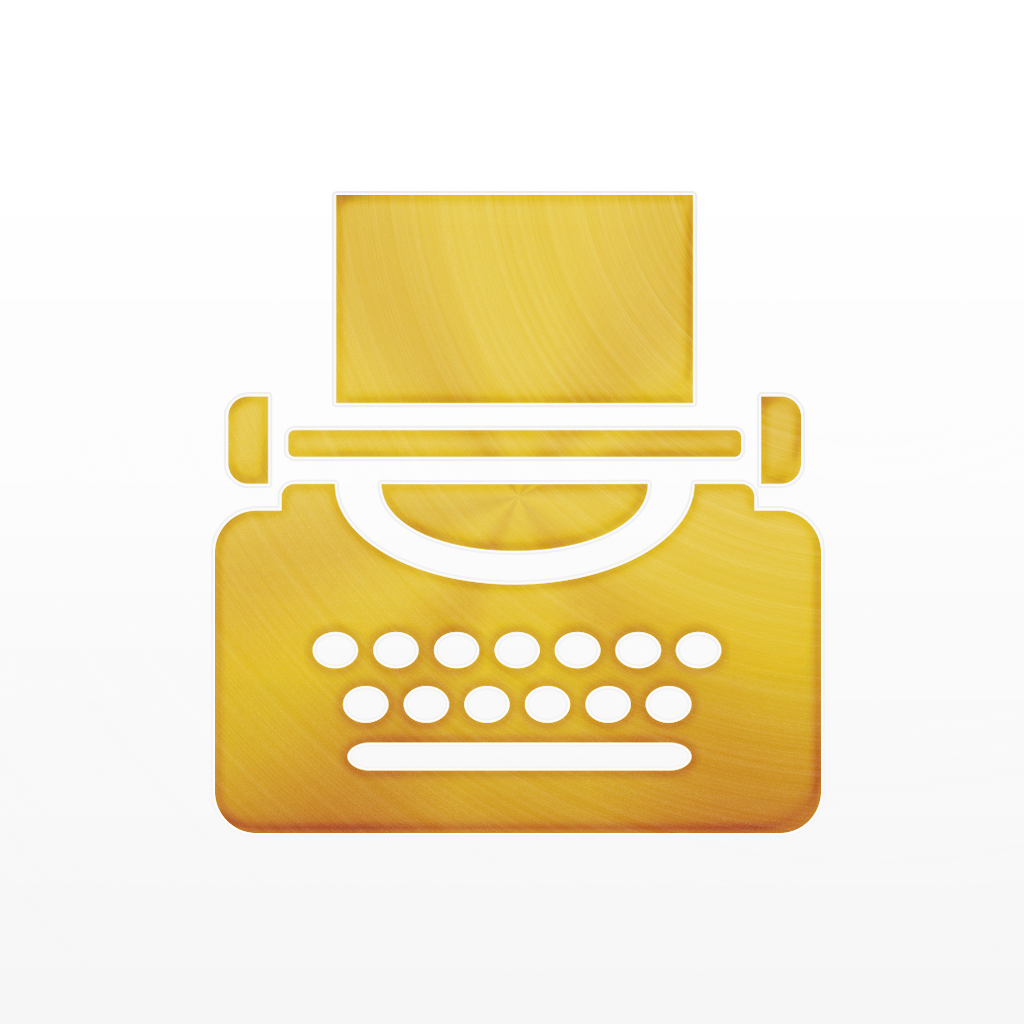 Hanx Writer
Hitcents.com, Inc.
Free
Hearthstone: Heroes of Warcraft
Blizzard Entertainment, Inc.
Free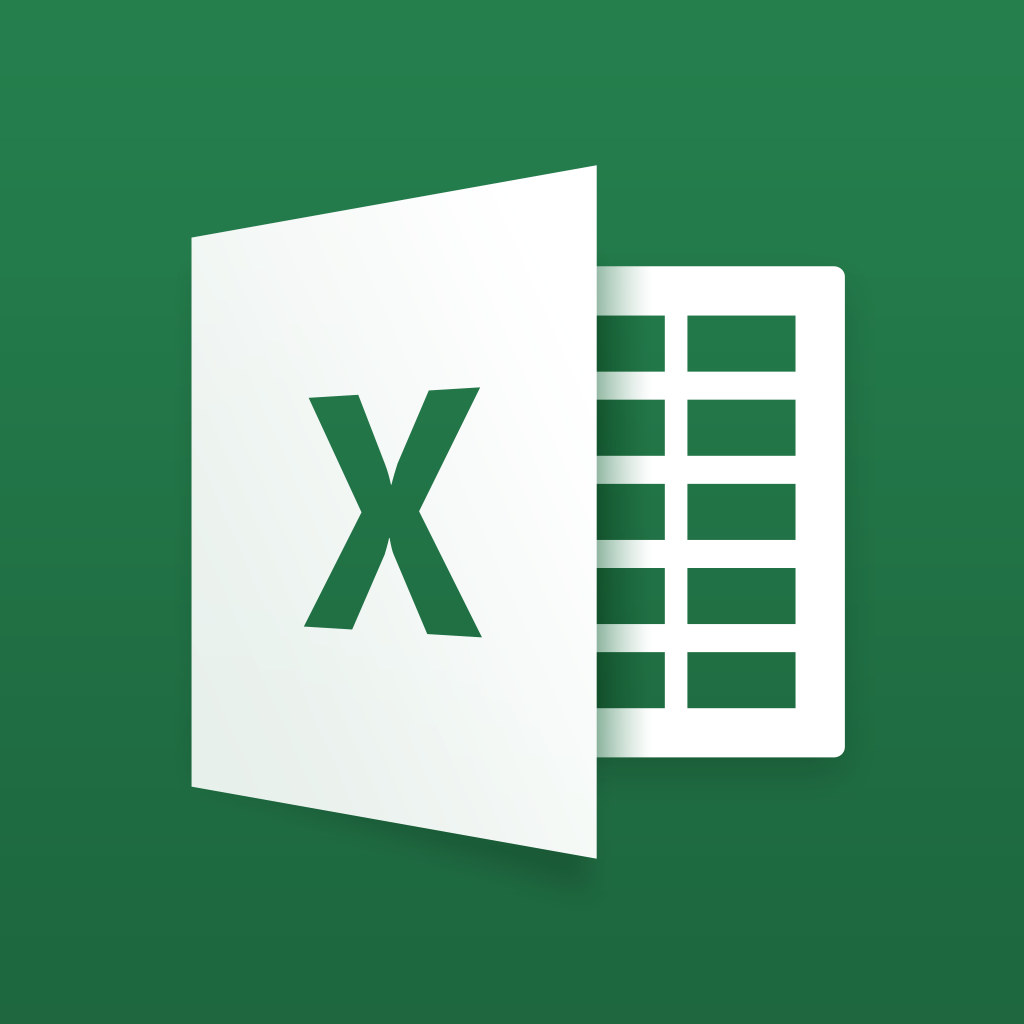 Microsoft Excel
Microsoft Corporation
Free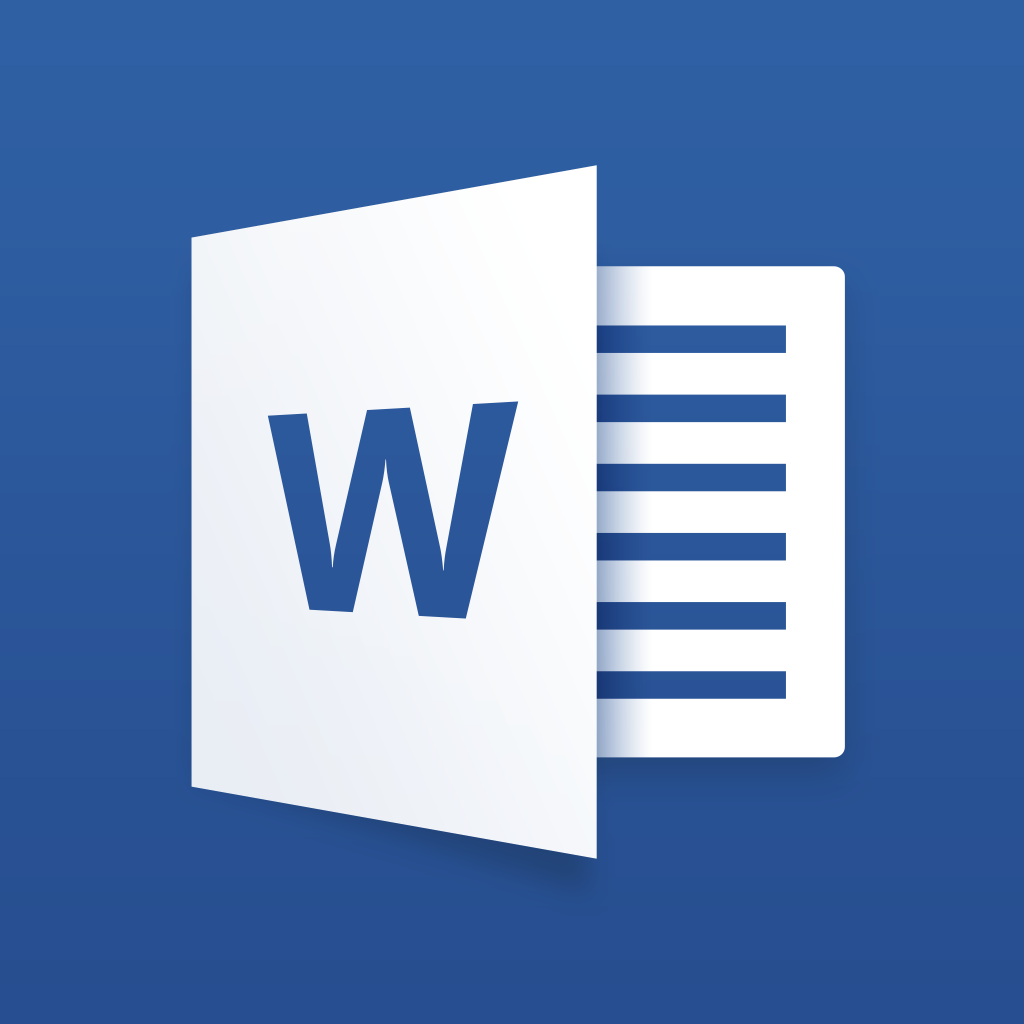 Microsoft Word
Microsoft Corporation
Free
NYT Cooking - Recipes from The New York Times
The New York Times Company
Free

TIDAL
Aspiro Music AS
Free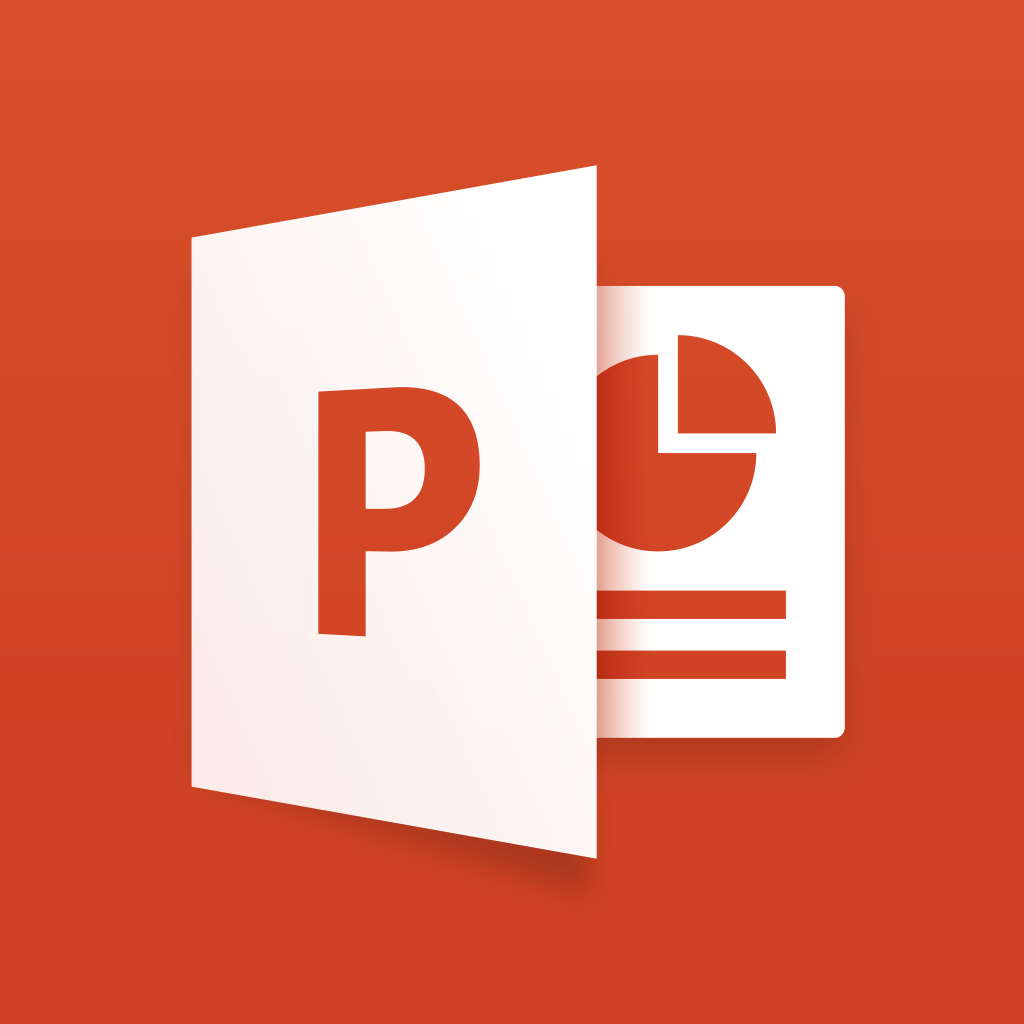 Microsoft PowerPoint
Microsoft Corporation
Free
Lumosity Mobile
Lumos Labs, Inc.
Free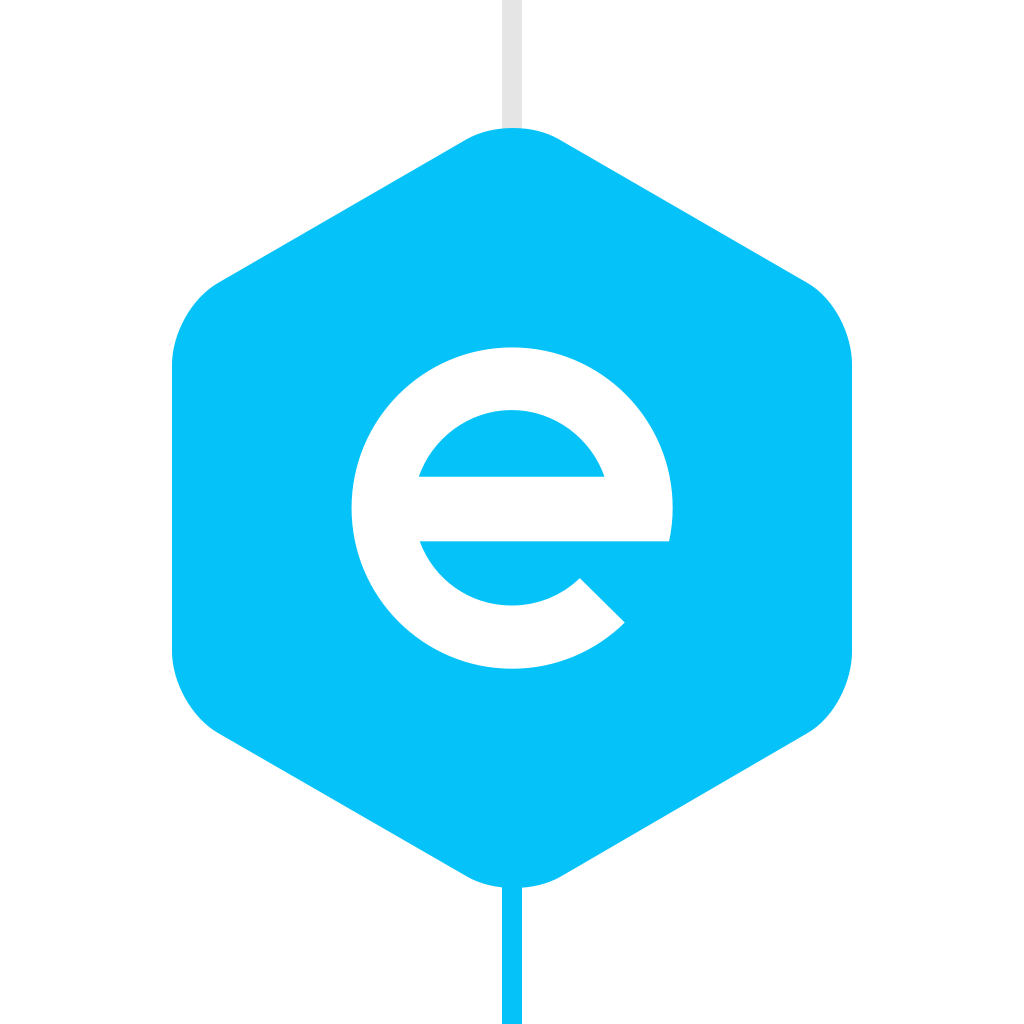 Elevate - Brain Training
Elevate, Inc.