Apple
starts
selling
Bose
products
again
nearly
two
months
after
their
removal
December 10, 2014
Apple has begun selling Bose products again on its online store, with its brick-and-mortar retail stores expected to restock with the same soon.
As reported yesterday, some Apple retail stores had received shipments of Bose products with orders to make them available on store shelves as early as next week.
Now, Bose has made its triumphant return to Apple's store shelves, at least to the virtual ones on Apple's online store for now.
As noted by 9to5Mac, several Bose products have reappeared on the site. These include the QuietComfort 20i Acoustic Noise Canceling Headphones, the SoundLink Mini Bluetooth Speaker, and the SoundLink Bluetooth Speaker III.
The reinstatement comes nearly a couple of months after Apple removed Bose products from its retail and online stores, apparently in a bid to better promote its own Beats line of audio accessories.
The removal was also considered a result of the battle between Beats and Bose just out of court and even in and around football fields. In a lawsuit filed in July and settled out of court in October, Bose accused Beats of infringing on some of its noise-canceling headphone patents. In October, Bose also had Beats headphones banned on camera during telecasts of NFL games, as part of Bose's exclusive sponsorship deal with the NFL.
Last month, Apple pulled Fitbit products from its retail and online stores, apparently in connection to Fitbit's decision to not integrate with Apple's Health app and in anticipation of the launch of the Apple Watch early next year.
No word yet though on whether Fitbit will return to Apple stores as well.
See also: Media just want to show 'a dead man' in Steve Jobs deposition video, Apple lawyers say, Aaron Sorkin wanted Tom Cruise as Steve Jobs, Jeff Daniels could be John Sculley, and Apple says iOS 8 is now powering 63 percent of active iOS devices.
Mentioned apps
Free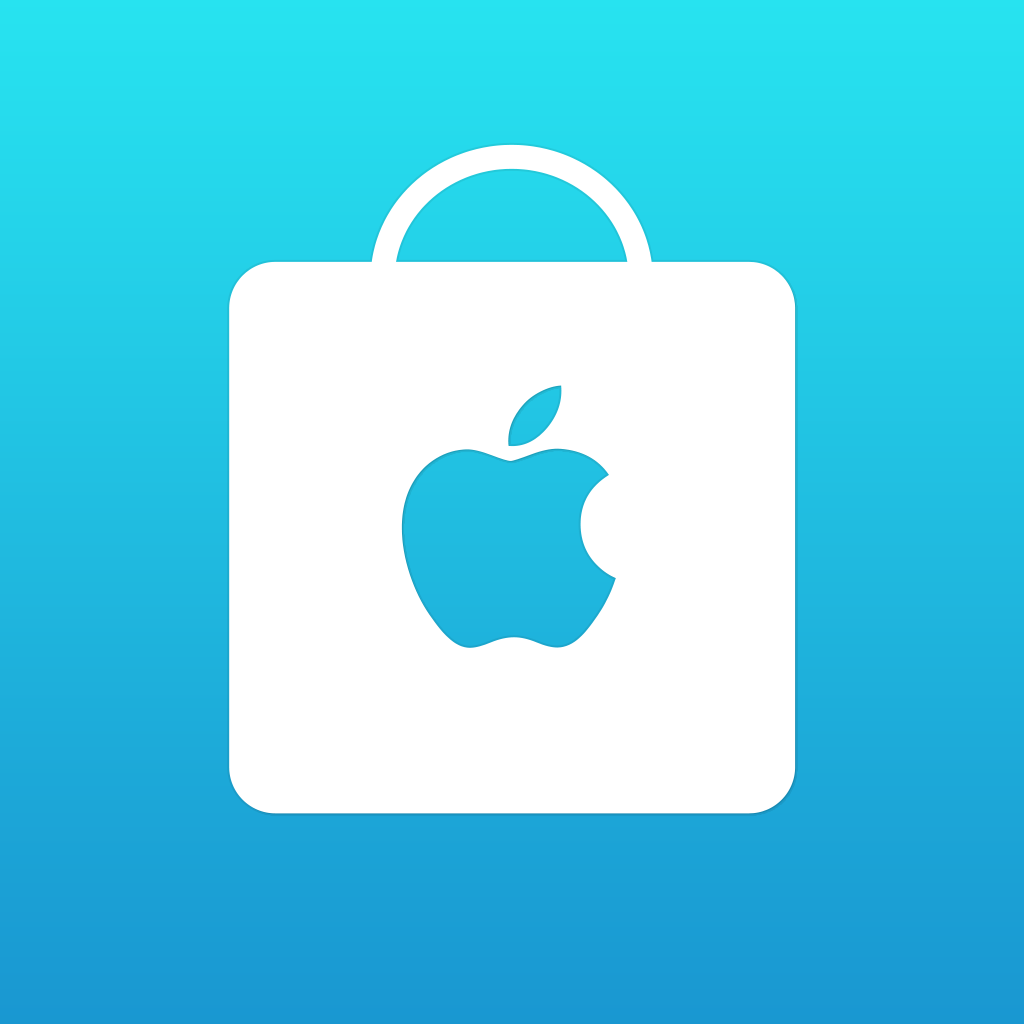 Apple Store
Apple
Related articles