Beautiful
MOBA
game
Vainglory
updated
with
a
new
hero,
private
matches
and
more
December 9, 2014
Fantastic, real-time MOBA game Vainglory has just made the move up to version 1.1.5, adding a number of new features.
The biggest improvement is a new hero – Skaarf. According to the release notes, he is a little dragon that packs a big punch focusing on long-range and area-of-effect damage during battles. Skaarf also can spit a fireball that deals crystal damage to the first enemy in its path.
He can even slow down enemies by hurling goop onto a target location.
Players can now host up to six players into a party for private battles. Users can select any number of players up to six, including single-player duels and more.
There are two separate versions of the game to download on the App Store now – Vainglory for iPhone and Vainglory, which is designed for the larger screens of the iPad and iPad mini. Both are free, but they do contain in-app purchases.
After first being shown off at the iPhone 6 and Apple Watch introductory event in September, the title finally landed a few weeks ago.
While I'm not exactly a big MOBA fan, I've really enjoyed playing Vainglory. It's absolutely beautiful on my iPhone 6 Plus and a blast (both literally and figuratively).
Vainglory was also featured in a recent iPhone 6 and iPhone 6 Plus commercial from Apple starring Jimmy Fallon and Justin Timberlake.
For other app news and reviews today, see: Spin and match cubes before reaching critical mass in Polyform, a fresh new match-three puzzler, Star Walk 2 updated with new 'Planets' info pack and other enhancements, and ZeptoLab to soon come out with virtual pet app starring Cut the Rope's Om Nom.
Mentioned apps
Free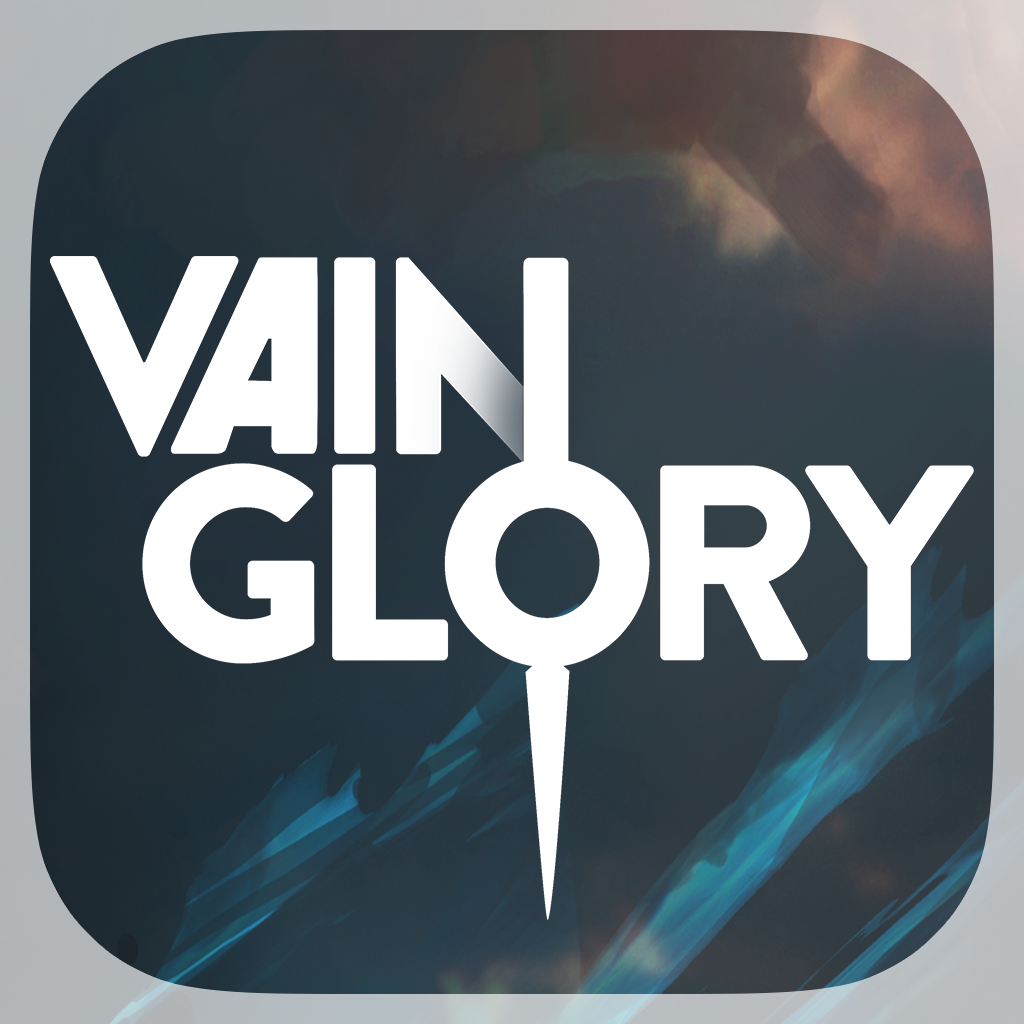 Vainglory for iPhone
Super Evil Megacorp
Free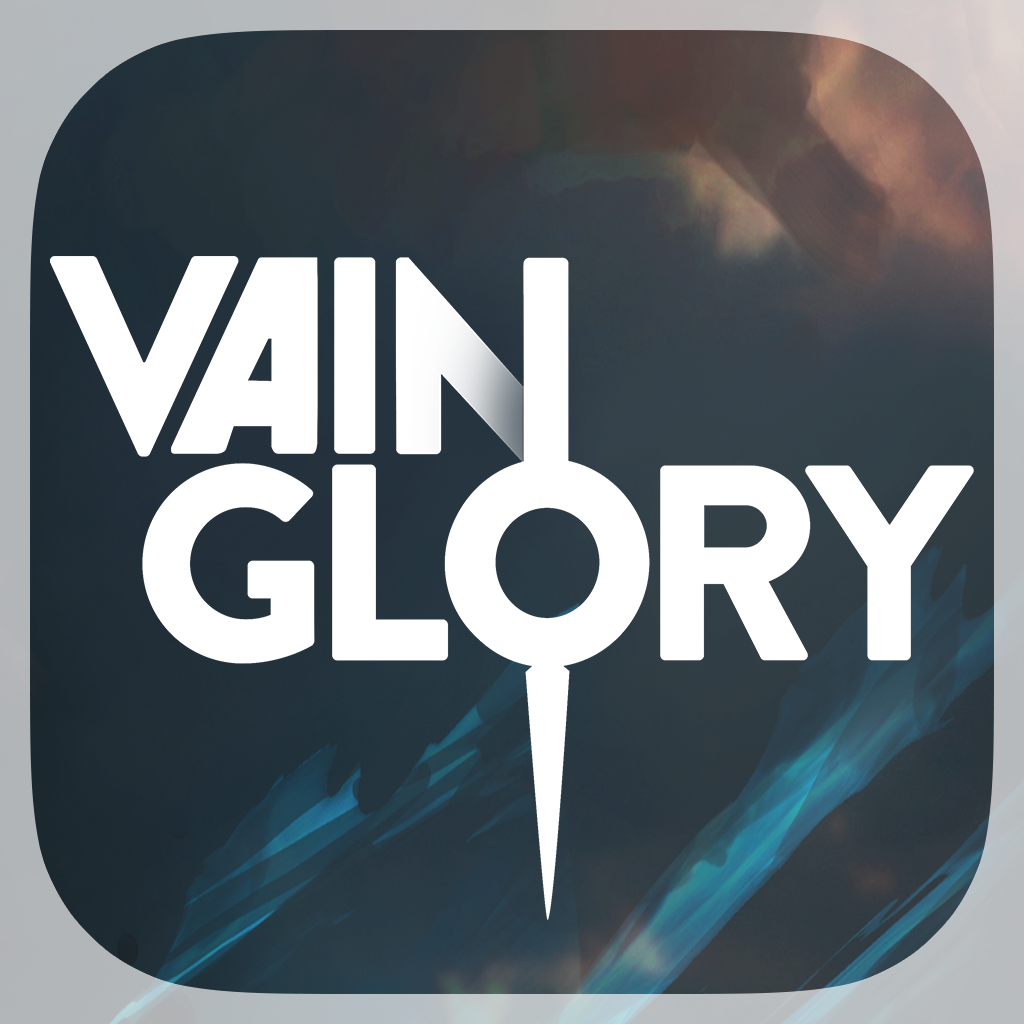 Vainglory
Super Evil Megacorp
Related articles