Square
Enix
to
launch
free-to-play
turn-based
RPG
Bravely
Archive:
D's
Report
on
iOS
December 25, 2014
Square Enix's Bravely RPG series, which already includes Bravely Default and the upcoming Bravely Second for Nintendo 3DS, is set to make its debut on mobile next year.
As reported by Siliconera (via Pocket Gamer), Square Enix is preparing to launch a new Bravely title called Bravely Archive: D's Report on iOS and Android smartphones as a free-to-play game:
Bravely Archive is the series' first game for smartphones, and it features the world of the Bravely series in a turn-based RPG that focuses on simple flicking mechanisms. Similar to the games on 3DS, it features all kinds of jobs with various abilities that you can mix and match to create your own unique parties and play-style.
The upcoming game also notably features characters from the browser game Bravely Default: Praying Brage.
Bravely Archive: D's Report is set to be launched in Japan in January 2015, with a western release expected to come later in the new year.
Square Enix's other upcoming releases include Final Fantasy Legends: Crystal of Space-Time, Final Fantasy: Brave Exvius, Final Fantasy Portal App, Mevius Final Fantasy, and the currently-in-soft-launch-mode Heavenstrike Rivals.
As for its existing titles, Square Enix is holding a holiday sale on a number of its games on the App Store, including titles from its Chaos Rings and Final Fantasy series.
See also: Square Enix reignites Lara Croft and the Guardian of Light for iOS with new update, Square Enix officially releases iOS port of Dragon Quest III: The Seeds of Salvation, and Tomb Raider II, featuring Lara Croft, swoops onto the App Store.
Mentioned apps
Free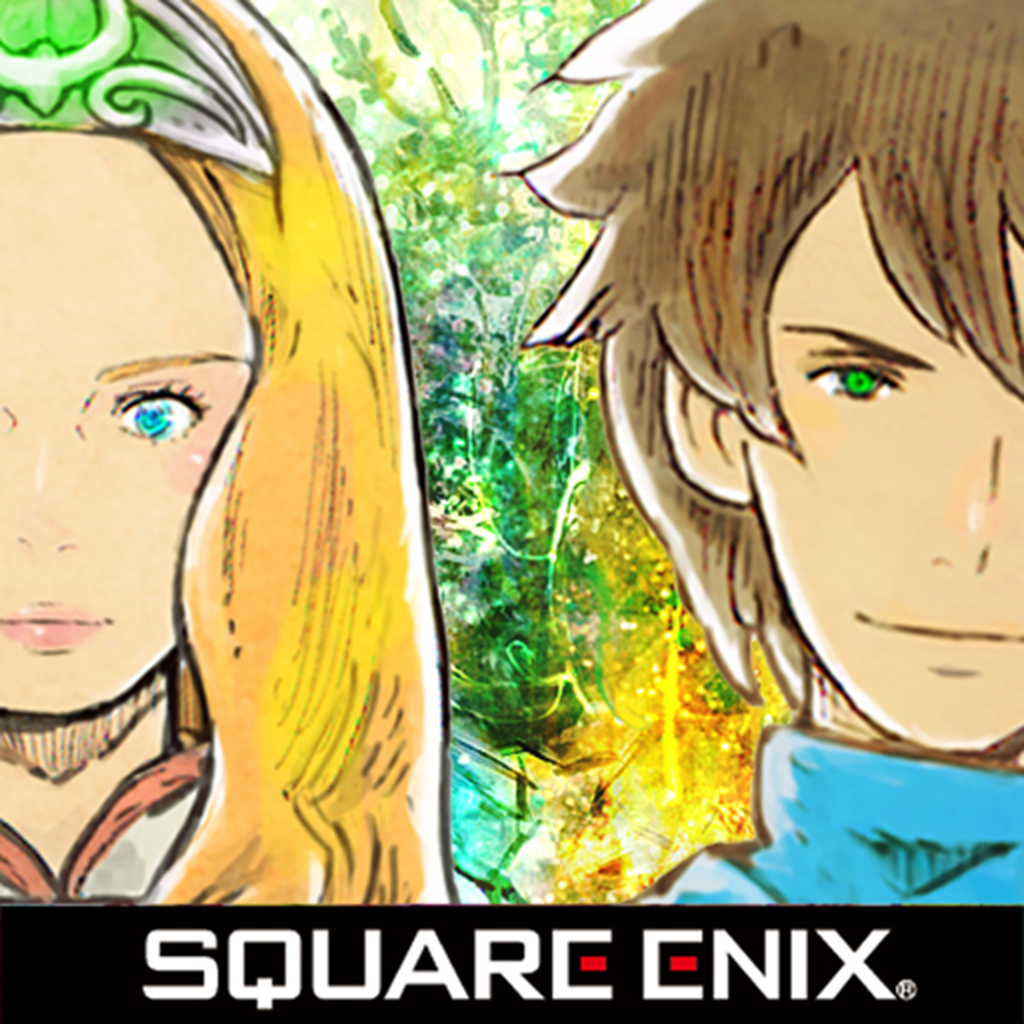 HEAVENSTRIKE RIVALS – A tactical RPG
SQUARE ENIX INC
$3.99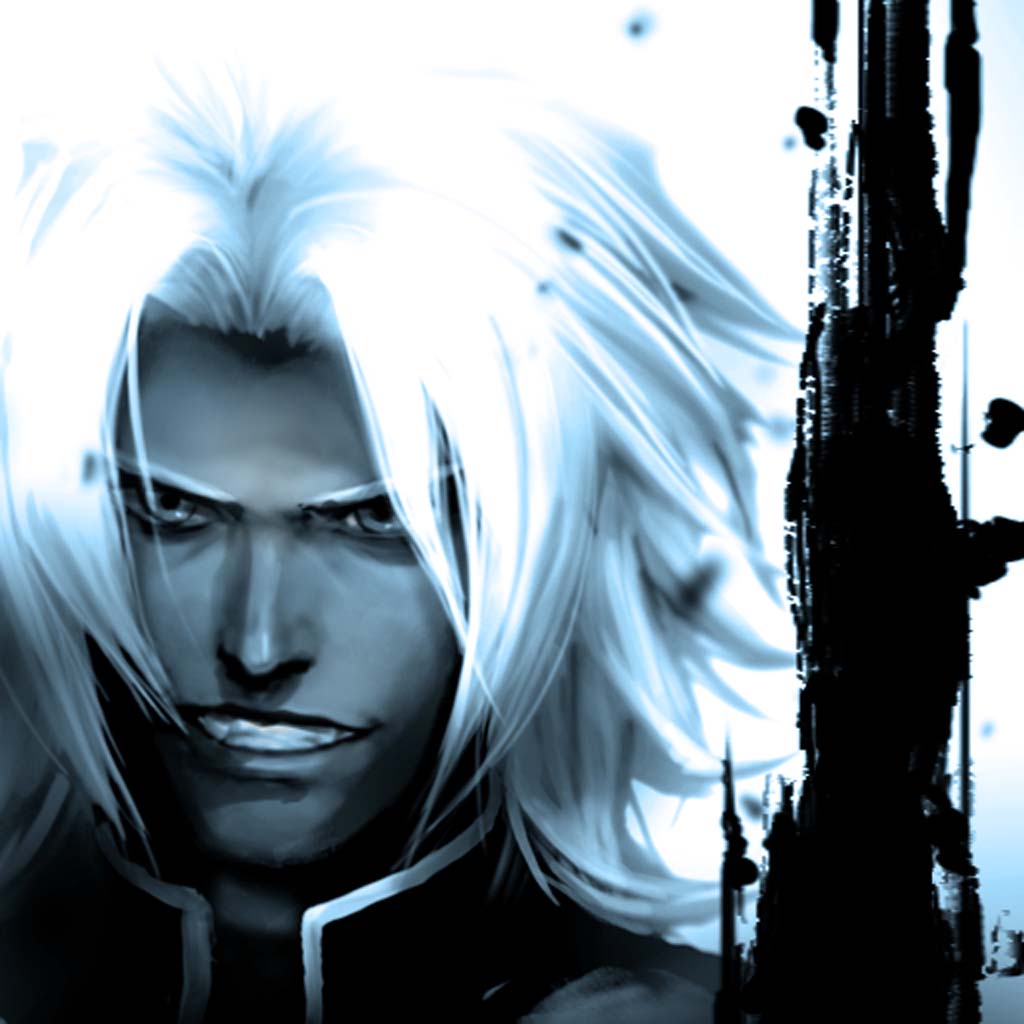 CHAOS RINGS
SQUARE ENIX INC
$3.99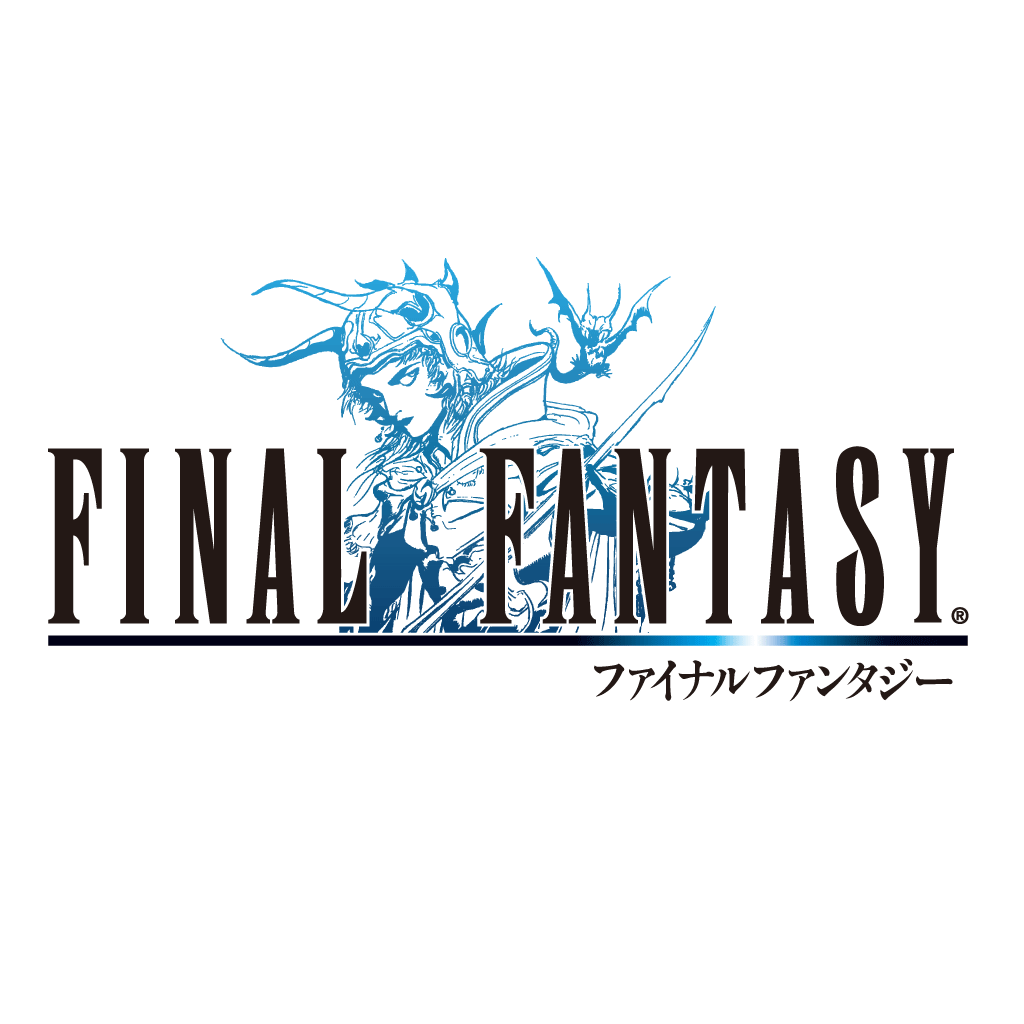 FINAL FANTASY
SQUARE ENIX INC
Related articles