Chillingo's
chilly
platforming
adventure
Icycle:
On
Thin
Ice
is
Apple's
free
App
of
the
Week
December 30, 2014
It's been a few days since Icycle: On Thin Ice has gone free, but it's only now, after the iTunes Connect holiday freeze, that it's been revealed as Apple's free App of the Week.
As stated in the newly published App Store Editors' Notes for the game:
Each week, we select a great app and bring it to you, for free, as our App of the Week. (In-App Purchases sold separately.) Icycle delightfully infuses dire circumstances with goofy humor as you pedal and tumble through treacherous landscapes. The timing challenges and inventive stages are terrific, and excellent sound and visuals make this game an unforgettable experience.
As explained in our largely positive original review of the game, Icycle is a puzzling platformer that has you helping a dazed and confused dude survive a "post-apocalyptic frozen wonderland" by riding a tiny bicycle in the nude. Brrr!
If you can't see the video embedded above, please click here.
Icycle has been priced at $2.99 since its release in November last year — until recently, that is, as it has gone free for the first time ever as Apple's App of the Week, no less.
Consequently, Icycle: On Thin Ice is free to download from the App Store through Thursday, Jan. 1, at least. So, better grab it now.
Developed by Damp Gnat, Icycle is published by Electronic Arts' third-party game publishing subsidiary, Chillingo.
Chillingo released quite a number of iOS games this year, beginning with the launch of Feed Me Oil 2 on the first day of the year and ending with the slam dunk of The Official NBA Quiz last month. And for the new year, it's already set to publish several notable titles including Raids of Glory, Hero Pop, The Hardest Flight, and Mech.
See also: Volt is a charming and challenging physics-based puzzle game that will electrify your iPhone, Today's apps gone free: StepWise, Squares, Manual Photo Camera and more, and Ace Ferrara & The Dino Menace returns to the App Store, free for a limited time only.
Mentioned apps
Free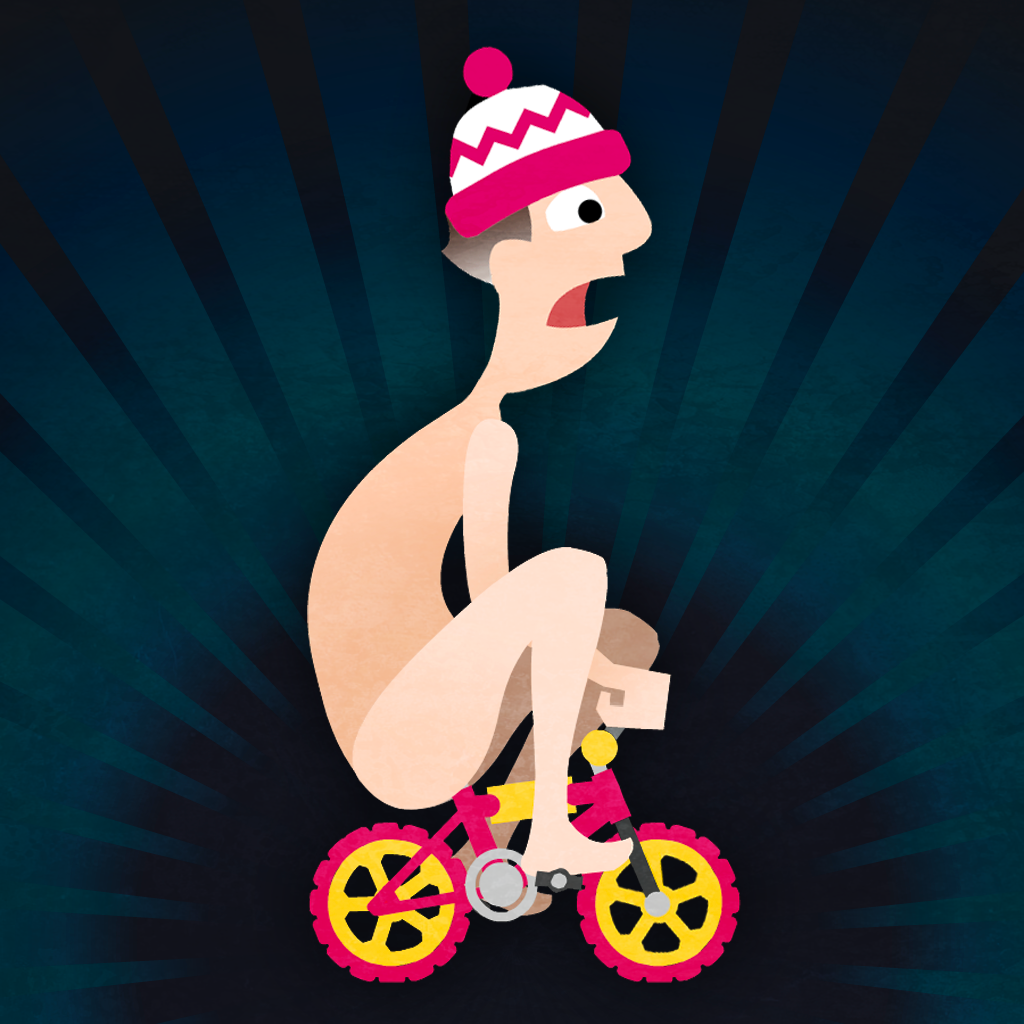 Icycle: On Thin Ice
Chillingo Ltd
$0.99
Feed Me Oil 2
Chillingo Ltd
Free
The Official NBA Quiz
Chillingo Ltd
Related articles