Confide
to
launch
business
edition
of
secret
messaging
app
in
wake
of
Sony
hack
December 23, 2014
In the wake of the widely publicized hacking attack on Sony Pictures, Confide is set to persuade big companies in Hollywood and elsewhere to use a new business edition of its namesake secret messaging app.
As reported by The Wall Street Journal:
Confide said it will take out an advertisement in Tuesday's Los Angeles Times to offer Confide for Business, as the corporate version is called, for free in perpetuity to Sony and other movie studios, television networks and music labels. The ad also addresses celebrities whose personal photos from their Apple iCloud accounts were posted on the Internet a few months ago.
Here's the ad (click to enlarge):
Launched nearly a year ago, Confide offers off-the-record and "self-destructing" communication with text messages instead of images (as with Snapchat). Once messages in the app are read, they disappear for good. What's more, it effectively deters users from taking screenshots of messages by concealing words until they are swiped and making each word disappear after it's passed over.
The upcoming Confide for Business is akin to a corporate email system, but messages are exchanged within the app only. In a new blog post, Confide reveals that the service also features address book integration, distribution lists, and document support.
A yet to be disclosed license fee will be charged for each user of Confide for Business, except in the entertainment companies that take Confide up on its offer.
The ad is timed with what seems to be coda of the controversial Sony hack, which has resulted in the divulgence of private emails and documents.
But lest it be accused of capitalizing on an unfortunate event, Confide says that it has long planned to launch a corporate version of its app and that the Sony hack has given them reason to expedite the service's promotion and release.
Confide for Business is set to be released next month.
The original Confide app is available on the App Store for free.
See also: Apple releases OS X security update to address critical Network Time Protocol issue, PayPal for iOS now lets you save your gift cards and log in using your Security Key, and KakaoTalk updated with Secret Chat mode, Decline Reinvites feature and iPhone 6 support.
Mentioned apps
Free
Confide
Confide, Inc.
Free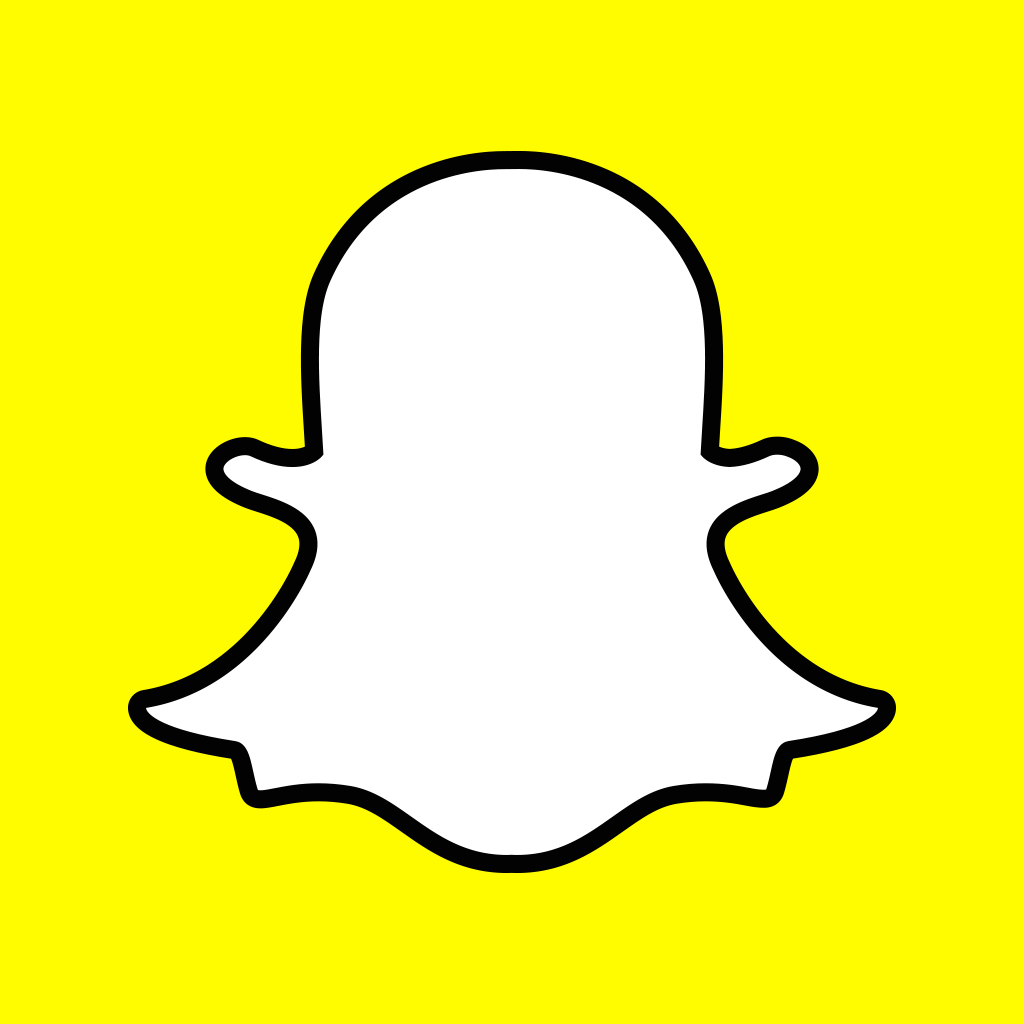 Snapchat
Snapchat, Inc.
Related articles