Cut
the
Rope's
cute
candy-loving
monster
stars
in
new
virtual
pet
app
My
Om
Nom
December 18, 2014
ZeptoLab has been letting you feed the cute candy-loving monster Om Nom since the release of the original Cut the Rope physics-based puzzle game. Now, it's allowing you to feed and care for your very own Om Nom in My Om Nom.
Similar to Impending's Hatch, My Om Nom is a virtual pet app, except the virtual pet here is Om Nom … or his female counterpart, Om Nelle.
Whether you choose Om Nom or Om Nelle in My Om Nom, you'll be feeding, bathing, playing with, and otherwise taking care of a little 3-D candy-eating monster.
My Om Nom also lets you:
UNLEASH CREATIVITY! Give your Om Nom a great new look with hundreds of customization options.
DECORATE YOUR HOME! From a modest shack to a luxury townhouse. Then visit other players' houses and see who is the better decorator!
PLAY MINI-GAMES! Send Om Nom on a space trip, or power up your brain with a 'match-three' puzzle.
SOLVE THE MYSTERY! Complete quests from the Professor to learn about the mysterious origins of Om Nom.
If you can't see the video embedded above, please click here.
Compatible with iPhone, iPod touch, and iPad running iOS 6.0 or later, My Om Nom is available now on the App Store for $4.99.
My Om Nom is a game that's apparently designed for young children. As such, it contains neither in-app purchases nor third-party advertising.
My Om Nom is the latest addition to ZeptoLab's Cut the Rope franchise, joining the original game, the sequel Cut the Rope 2, the spinoff games Cut the Rope: Experiments and Cut the Rope: Time Travel, and the special editions Cut the Rope: Holiday Gift and Om Nom: Candy Flick.
See also: Gameloft deploys Brothers in Arms 3: Sons of War on iOS, Rescue humans and kill zombies in Dead Run, a challenging endless runner that tests your reflexes, and Are your reflexes quick enough to kill zombies and spare humans? Find out in Dead Run, available now.
Mentioned apps
$4.99
My Om Nom
ZeptoLab UK Limited
$2.99
Cut the Rope
Chillingo Ltd
$2.99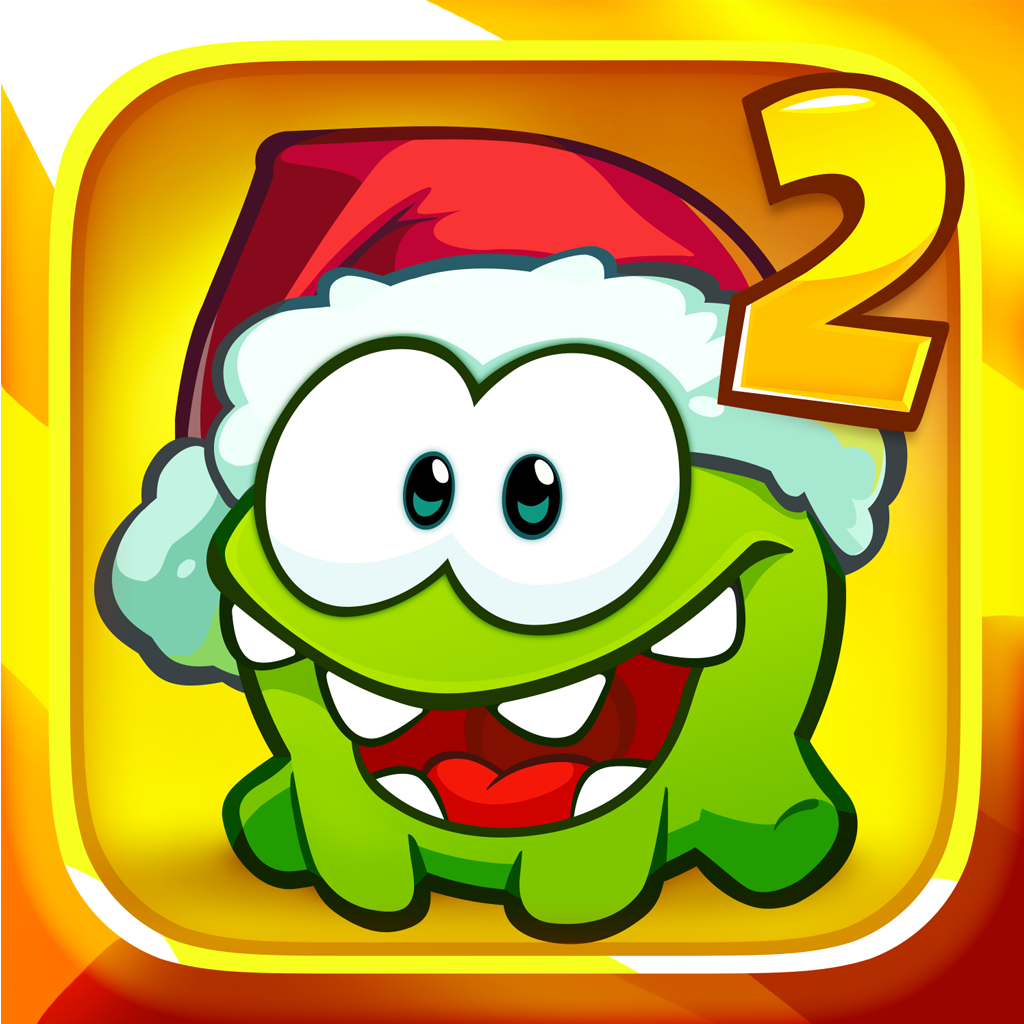 Cut the Rope 2
ZeptoLab UK Limited
$1.99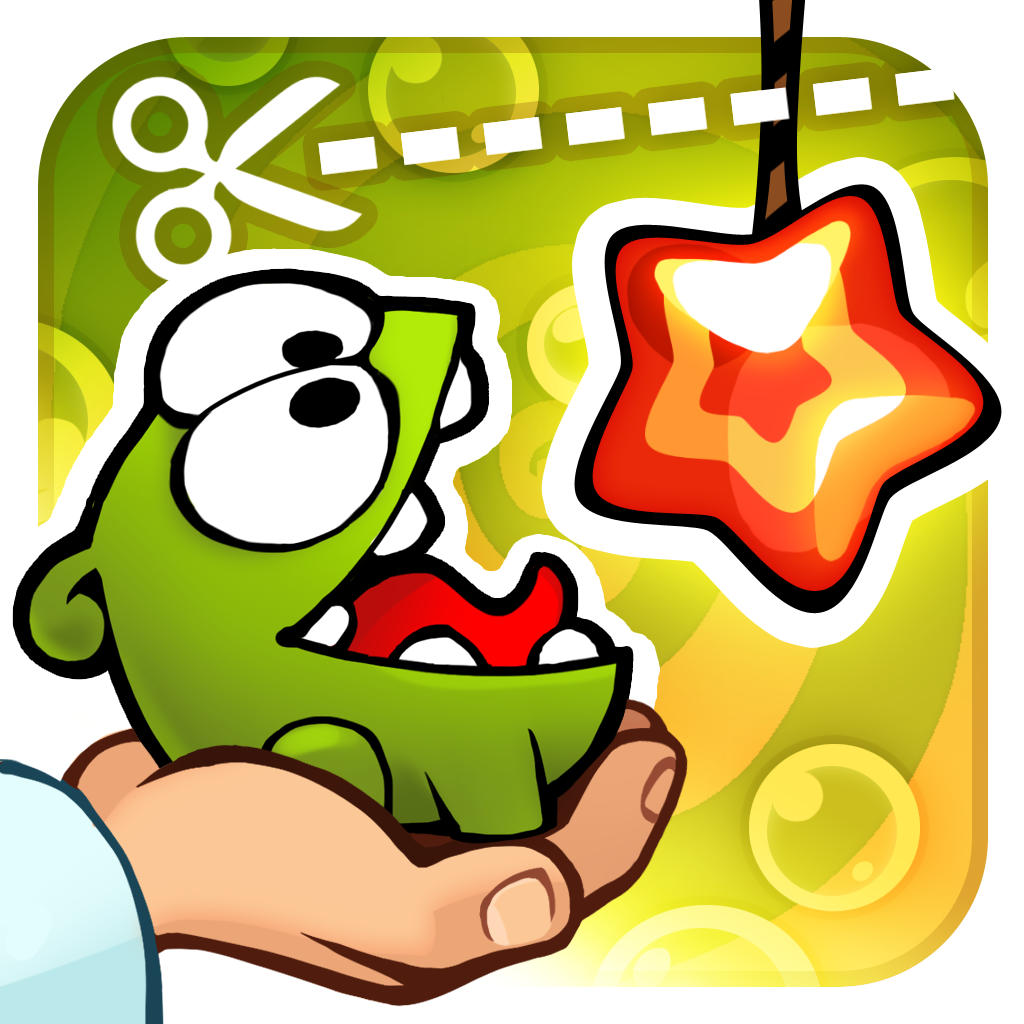 Cut the Rope: Experiments
ZeptoLab UK Limited
$1.99
Cut the Rope: Time Travel
ZeptoLab UK Limited
Free
Cut the Rope: Holiday Gift
Chillingo Ltd
Free
Om Nom: Candy Flick
ZeptoLab UK Limited
$2.99
Hatch
Impending
Related articles