Instapaper
updated
with
significantly
improved
share
extension
in
iOS
8
December 5, 2014
Instapaper has just received another significant update as a follow-up to its previous major update in September.
On the day iOS 8 was officially launched, Instapaper was updated to version 6.0 with new features for the operating system. These most notably included a share extension for saving to Instapaper directly from other apps.
Now, Instapaper has been updated to version 6.1 with improvements to the app's share extension. The new Instapaper share extension features an unobtrusive overlay and a new design that's in line with the app's current branding. Also, it now allows you to move an article into a folder after saving it. Moreover, it supports offline saving.
Along with the usual bug fixes and minor improvements, Instapaper 6.1 also includes support for unread counts indicating the number of articles saved in "Home" and Handoff for picking up your reading where you left off across your Apple devices.
Compatible with iPhone, iPod touch, and iPad running iOS 8.0 or later, Instapaper 6.1 is available now on the App Store for free on the App Store, with in-app purchases offered for accessing a subscription for premium features.
Created by Marco Arment, Instapaper is now owned by Digg and TwoDots developer Betaworks.
Last week, Betaworks launched the iPhone home screen sharing app #Homescreen, which was recently awarded an AppAdvice App of the Week honorable mention.
See also: Mail to Self is an iOS 8 extension for quickly and easily emailing notes to yourself, Pocket gains share extension tweaks, Dynamic Type support and 1Password integration, and Readability read-later app updated with optimizations for iOS 8 and iPhone 6.
Mentioned apps
Free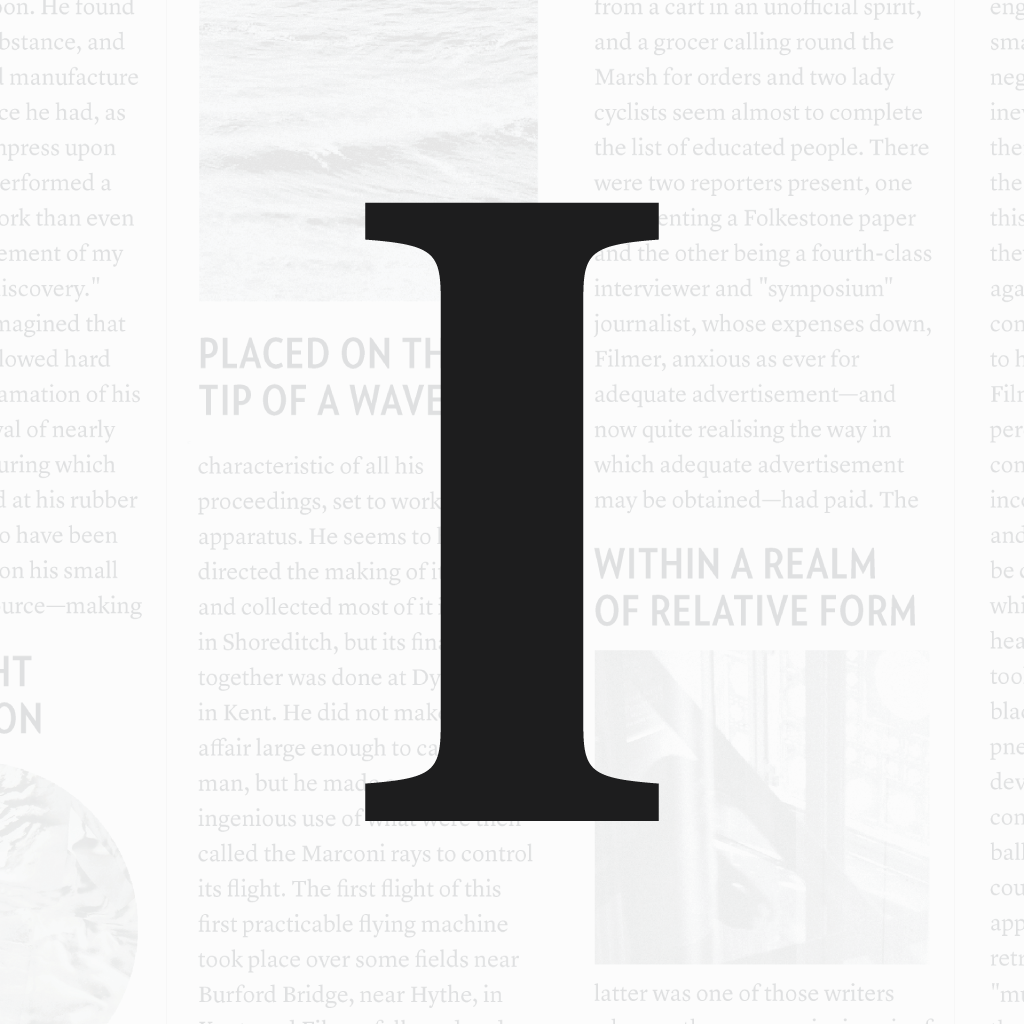 Instapaper
Instapaper Holdings, Inc.
Free

Digg
Digg
Free
TwoDots
Playdots, Inc.
Free
#Homescreen
Betaworks Studio, LLC
Related articles