Order
up!
Sequel
to
popular
Restaurant
Story
game
starts
cooking
on
iOS
December 20, 2014
The sequel to Restaurant Story is now open for business.
As expected, the follow-up is simply called Restaurant Story 2. And as expected, it's a simulation game that challenges you to build and manage your dream restaurant.
For the most part, Restaurant Story has you designing your restaurant with appliances and decorations, and learning recipes and serving meals to satisfy the taste buds of your customers. The game lets you:
COOK traditional and creative meals to cater to the tastes of your adoring customers!
COLLECT healthy, farm-fresh ingredients to learn and cook with!
LEARN new recipes to expand your menu and introduce a variety of new, tasty flavors!
GROW your restaurant and meet new Grocers offering special ingredients like produce, seafood and exotic foods!
EXPLORE a fully 3D world filled with happy customers and colorful scenery!
BUILD your Kitchen with new Stoves, Ovens, Drink Makers and more!
DECORATE with ease! Buy a design once, change as much as you like!
VISIT your friends to leave Tips on their tables!
Note that Restaurant Story is an online-only game. As such, it requires an Internet connection to play.
Compatible with iPhone, iPod touch, and iPad running iOS 5.0 or later, Restaurant Story 2 is available now on the App Store as a free-to-play game.
Like the original Restaurant Story game, Restaurant Story 2 is developed by TeamLava aka Storm8.
Earlier this week, Storm8 was announced as one of the launch partners of Viber for the messaging app company's foray into social gaming, Viber Games. For Viber Games, Storm8 has developed the Candy Crush Saga-like Viber Candy Mania, based on its Candy Blast Mania, and the Bubble Witch Saga-esque Viber Pop, based on its Bubble Mania.
See also: Amazing Brick and 2048 developer Ketchapp launches two Jump games for iOS, Manipulate time and avoid obstacles in TimeCube, a challenging game of reflexes, and Halfbrick officially launches Top Farm as all of its paid games go free on iOS.
Mentioned apps
Free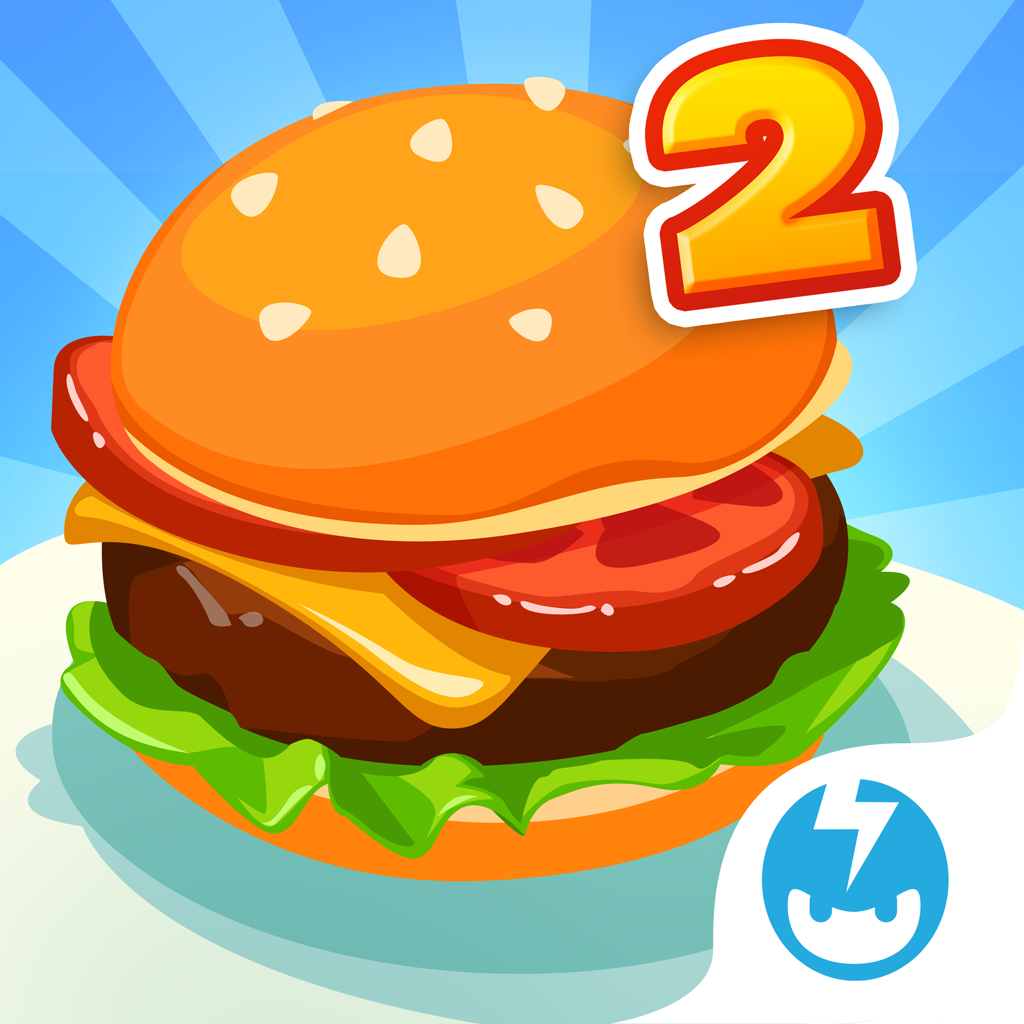 Restaurant Story 2
TeamLava
Free
Restaurant Story
TeamLava
Free
Viber
Viber Media, Inc.
Free
Viber Candy Mania
TeamLava
Free
Viber Pop
TeamLava
Free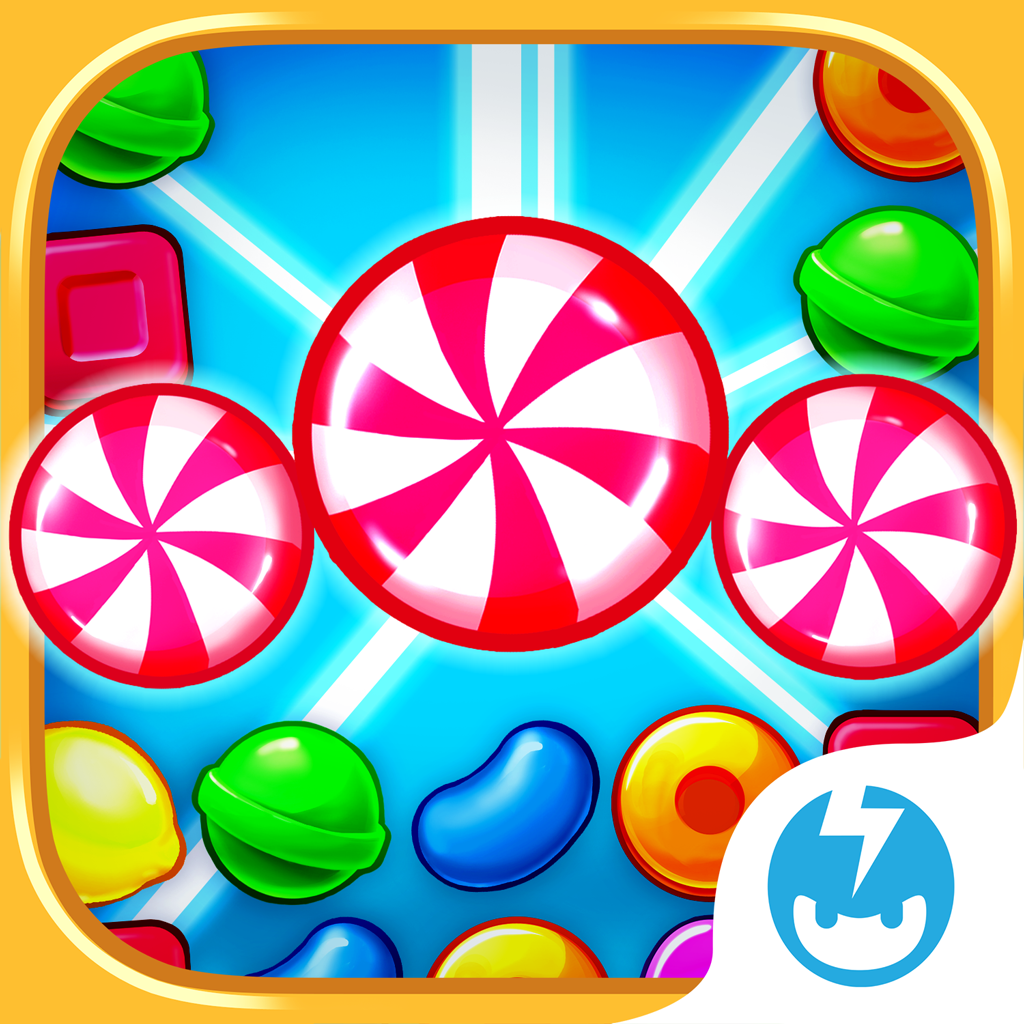 Candy Blast Mania
TeamLava
Free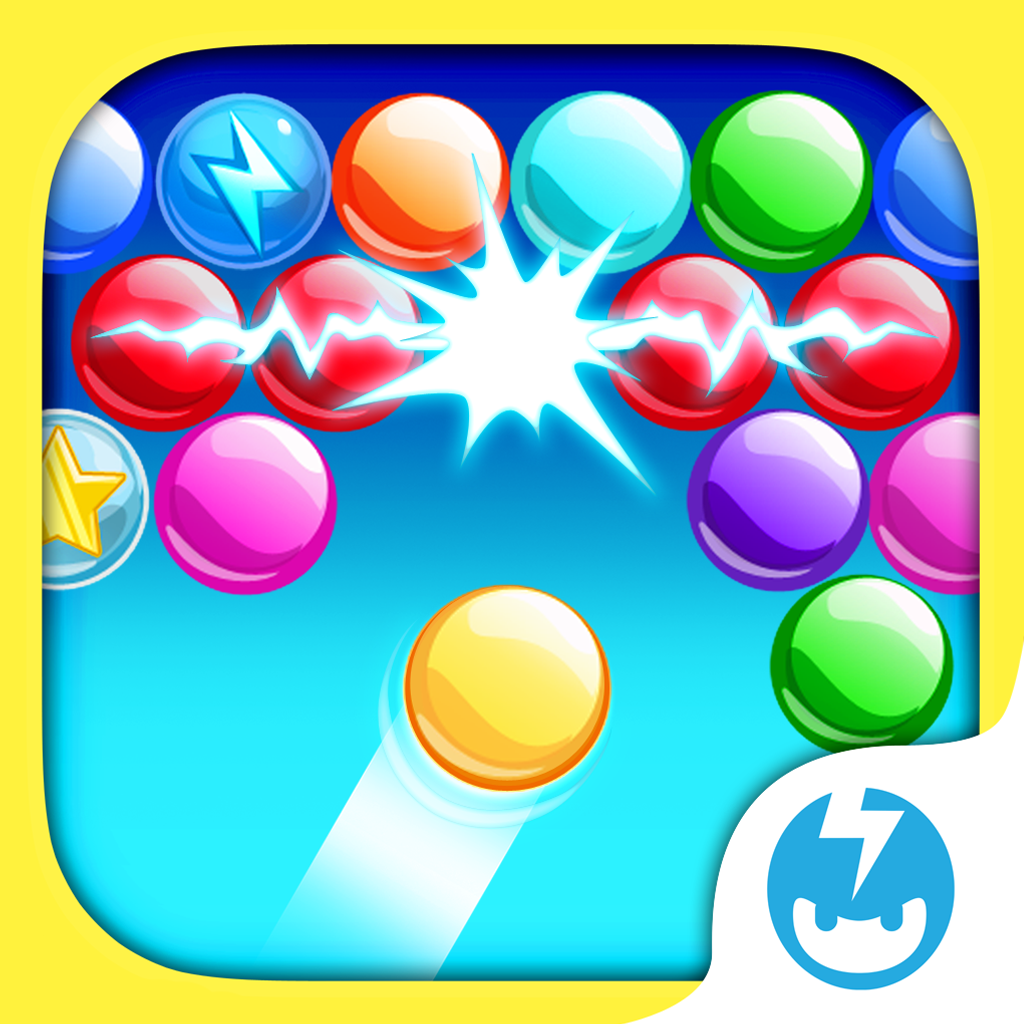 Bubble Mania™
TeamLava
Free
Candy Crush Saga
King.com Limited
Free
Bubble Witch Saga
King.com Limited
Related articles