Realmac
Software's
Typed,
a
new
Markdown
editor
for
Mac,
is
now
available
December 2, 2014
A couple of months ago, we told you about Typed, the new Markdown editor from Realmac Software. With a slogan like "Your New Favourite Markdown Editor," there was quite a bit of hype built up for Typed. Well, the day has finally arrived — Typed is now available directly from Realmac's website.
Since I spend a lot of my time writing for AppAdvice, it should be a surprise to no one that I am always on the lookout for the next "best" writing app, especially as I always use Markdown. In the past, I've used iA Writer on Mac and iOS, then moved on to Byword, before settling on a combination of Byword on Mac and Editorial on iOS. I know, I know — that's a lot of apps to go through just to end up with the same final product, which is my writing. But it's all about the experience for me, which is why I am okay with exploring my options and finding the product that works the best for my needs. That's why on the Mac, I had settled with Byword for the longest.
But when I first heard Realmac Software (the guys behind apps like Clear, Ember, and Rapidweaver) was coming out with a Markdown editor, needless to say, I was excited. I've been beta testing Typed for the past few weeks, and it's become one of my favorite new ways to write on my Retina MacBook Pro, displacing Byword from the Dock.
The interface for Typed is simple and beautiful, and melts away once you start typing your words. It's similar to Byword on Mac, though you don't have that extra space at the top and bottom of your document. At the top of your window, you'll see the character and word count in the right corner, with the OS bar hiding itself while you write. Clicking on the count once will hide it, clicking again reveals word count only, and a third time brings back both character and word count. This is pretty easy, elementary stuff.
The real magic with Typed, though, is within the responsive layout, which can be toggled by clicking the "T" button in the menu that's hidden away in the very left margin. The responsive layout means that as you resize your Typed window, the margins and text size will be adjusted to scale, providing the optimal writing and reading experience.
Mood is important when writing, because you just can't write if you're not feeling it. There are a few options for creating the right "mood" in Typed. First, there are three color themes that you can use, accessed from the same "T" menu for responsive layout. The three themes include: white with green cursor and links (in Preview mode), sepia with deep red, and black with gray cursor, white text, and orange links. Users can also choose from six gorgeous typefaces, both sans and serif, that are appealing to the eyes while writing: Typed Pro, Menlo, Avenir Next, Helvetica, Courier New, and Georgia. Though keep in mind that the typeface for the Preview mode will always be Typed Pro.
Usually, to help you get "in the zone" for writing, most people will put on some relaxing music in the background. But sometimes this may not be enough. Fortunately, Typed has a "Zen Mode" that you can activate from Menu > Zen > Enter Zen Mode, or just press ⌘Y. Zen Mode is basically full screen mode, but it also begins playing one of eight different zen soundtracks as you write. To go to the next track, just hit ⇧⌘], or previous with ⇧⌘[, and pause with ⇧⌘. . If you want to sample all of the soundtracks, or select your favorite to play by default when entering Zen Mode, just open up Typed's Preference Panel and click the one you want. I've become partial towards the rainfall track, myself. You can also toggle interface sound effects, show inspirational quotes on new documents, and enable or disable window transparency.
If you write for the Web, you probably link to a lot of sources in your text, and it makes life easier when these links in Markdown are differentiated from the regular text. Typed dims out the [] brackets and (link) tags in your text, so you can quickly see where your links are at-a-glance. Inserting inline links is also simple, as all you have to do is highlight the text, or just put your cursor on a word, and then hit ⌘K. This puts the parentheses around the word or selected text, and then adds the [] for you to put a link in. Easy peasy. If you use other styles of Markdown links, they should work in Typed as well.
Headers are one of those things I use all the time when composing articles on AppAdvice, so I like how Typed does real-time previewing when you use headers (only with Typed Pro typeface), as well as bold, italics, and bold italics (there's also some neat animations for headers to boot). Unfortunately, I did inform the developers that the live previewing of headers should include varying sizes (h1, h2, etc.), but this does not seem to be addressed yet. Hopefully this is coming sooner rather than later.
By default, Typed will save documents to iCloud Drive on the first save, but you can change the save location to your own preference. For example, I like to keep all of my work in Dropbox so it's accessible in other apps like Editorial, so that's where I point mine to. Typed also has auto save support (though saving manually via ⌘S never hurts) so you don't have to worry about losing progress.
To view a Markdown preview, just scroll over to that left margin and click on the reading glasses button. Your document will show up neatly formatted in Markdown, and it's a great view to proofread in. When you're done, there's a Share button in the margin that gives you options for Copy as HTML, send email, share via Messages, AirDrop, and More (via OS X Share Menu extensions). Your document can also be exported via RTF and PDF.
I've been using Typed for a while now, and even though it can still use some improvements, I'm still loving the writing experience thanks to the Zen Mode. It reminds me of OmmWriter Dāna II due to the audio, but Typed is more simplified — I didn't care too much for the subtle graphical elements in the background. In fact, I think Typed is a nice combination of Byword and OmmWriter Dāna II, which works great for me.
What I would like to see in the future is autocompletion of brackets and parentheses (though the ⌘K shortcut is sufficient enough for inserting links), header sizes differentiated with the Typed Pro typeface, headers reflected in other fonts, and naming files with the first line of the document, especially when headers are present (at the moment you need to manually name the save files). Once small things like that are added, I'd be all set.
Typed is available for purchase from Realmac Software's store for $19.99. If you want to try Typed before committing to it, there is a free 7-day trial available.
Mentioned apps
$2.99
iA Writer
Information Architects Inc.
$2.99
Byword
Metaclassy, Lda.
$6.99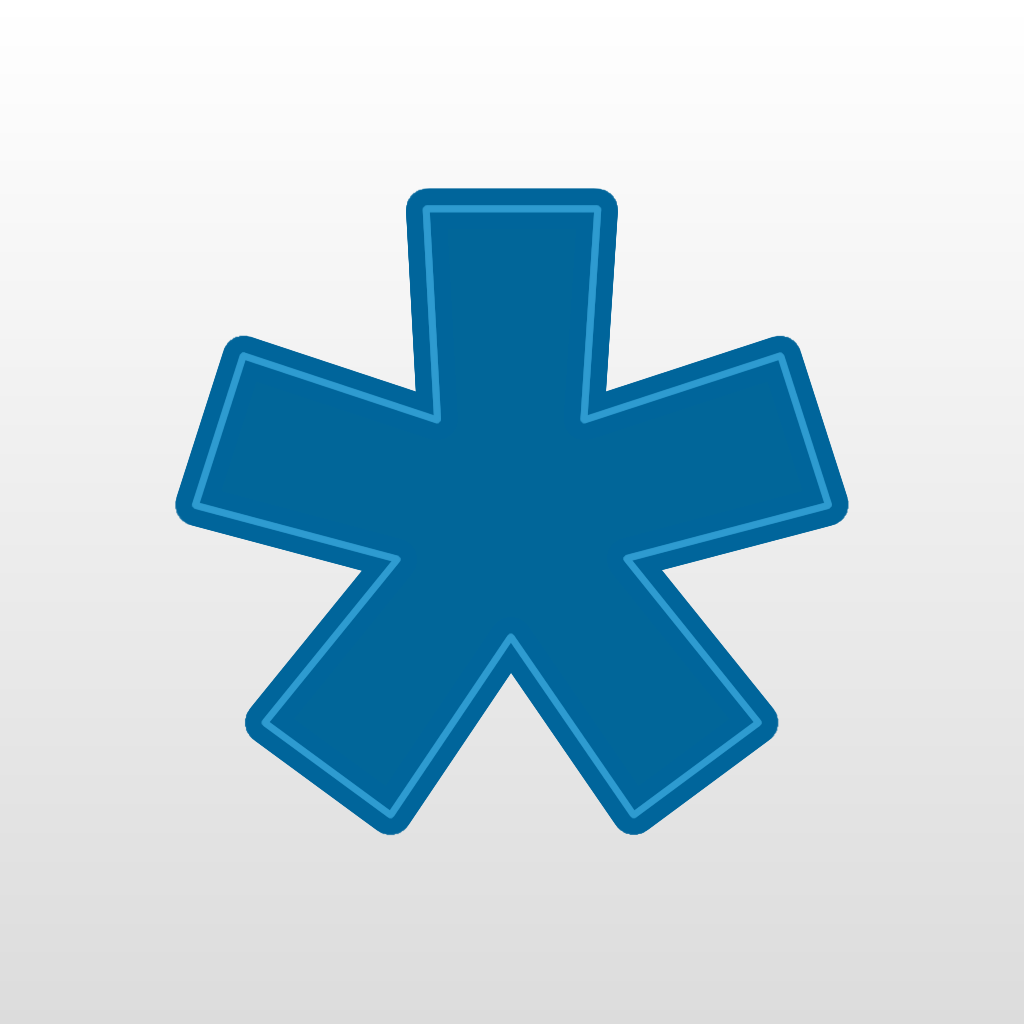 Editorial
omz:software
Free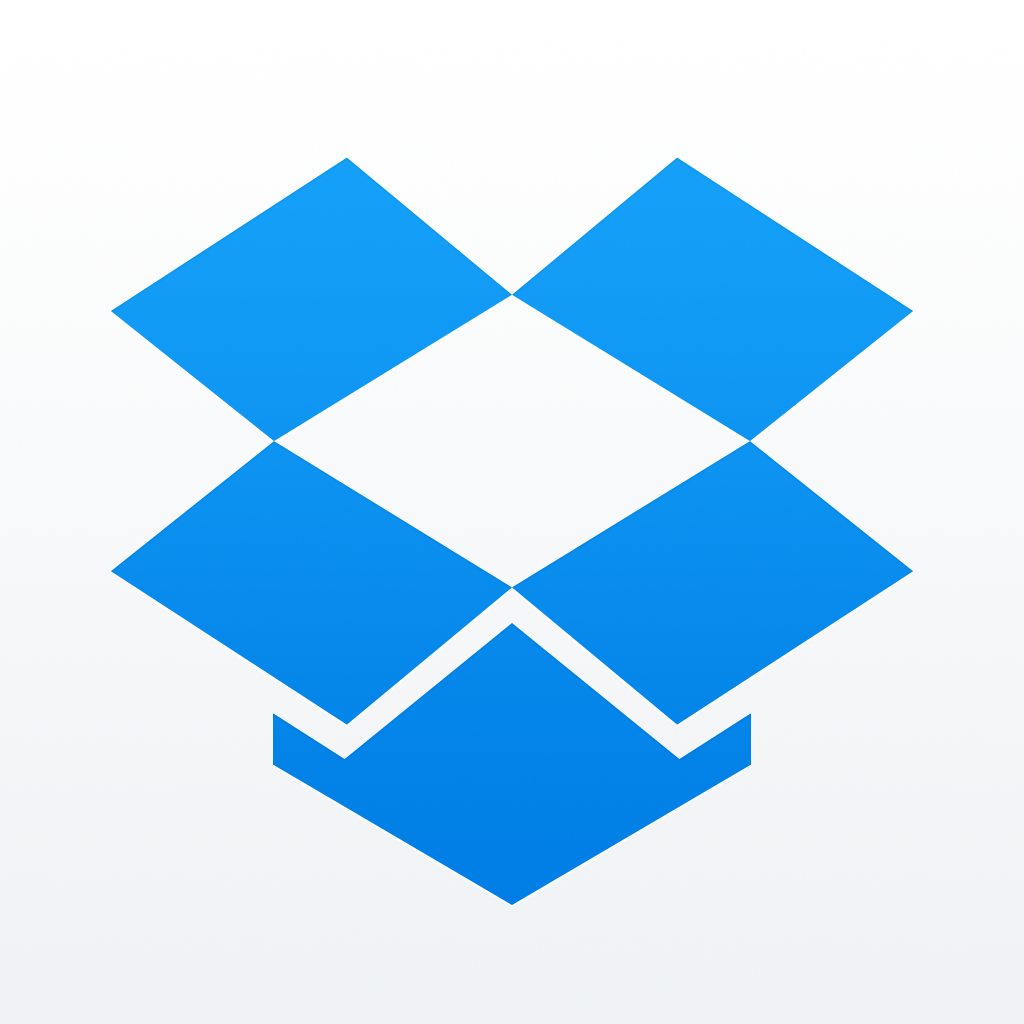 Dropbox
Dropbox
Related articles