Simogo
thanks
its
fans
with
free
The
Sensational
December
Machine
desktop
game
December 18, 2014
Yesterday, Simogo tweeted that something called The Sensational December Machine was "coming (very) soon." Now, the developer behind a number of acclaimed iOS games including Kosmo Spin, Bumpy Road, and Beat Sneak Bandit has released that something, which turns out to be a desktop game.
The Sensational December Machine is presented by Simogo as its little holiday thank-you gift to its fans.
As it shares in a new blog post, Simogo did some looking back as the year drew to a close and found that its fans had always given "so much support and kindness." In return, it spent three weeks to create something it could gift its fans.
The result: The Sensational December Machine, which, true to Simogo's penchant for multimedia storytelling, is an interactive story told through an engaging mixture of art, text, and music:
A short interactive story about an inventor and her unusual new creation. It features hand-drawn art and text, and dynamic music (which evolves with the story) by Daniel Olsén. We hope you'll snuggle up with this little seasonal, and very three-dimensional, tale in fullscreen mode. Perhaps with some good headphones, and a warm drink by your side.
The Sensational December Machine is available now for Mac and PC. As it's a gift, it's downloadable for absolutely free.
This year saw the release of Simogo's latest iOS game, The Sailor's Dream, the concluding installment in Simogo's loose trilogy of narrative puzzle games, which also includes Year Walk and Device 6.
See also: Kids are cooking once again in Toca Kitchen 2, the latest game from Toca Boca, Cut the Rope's cute candy-loving monster stars in new virtual pet app My Om Nom, and Gameloft deploys Brothers in Arms 3: Sons of War on iOS.
Mentioned apps
$3.99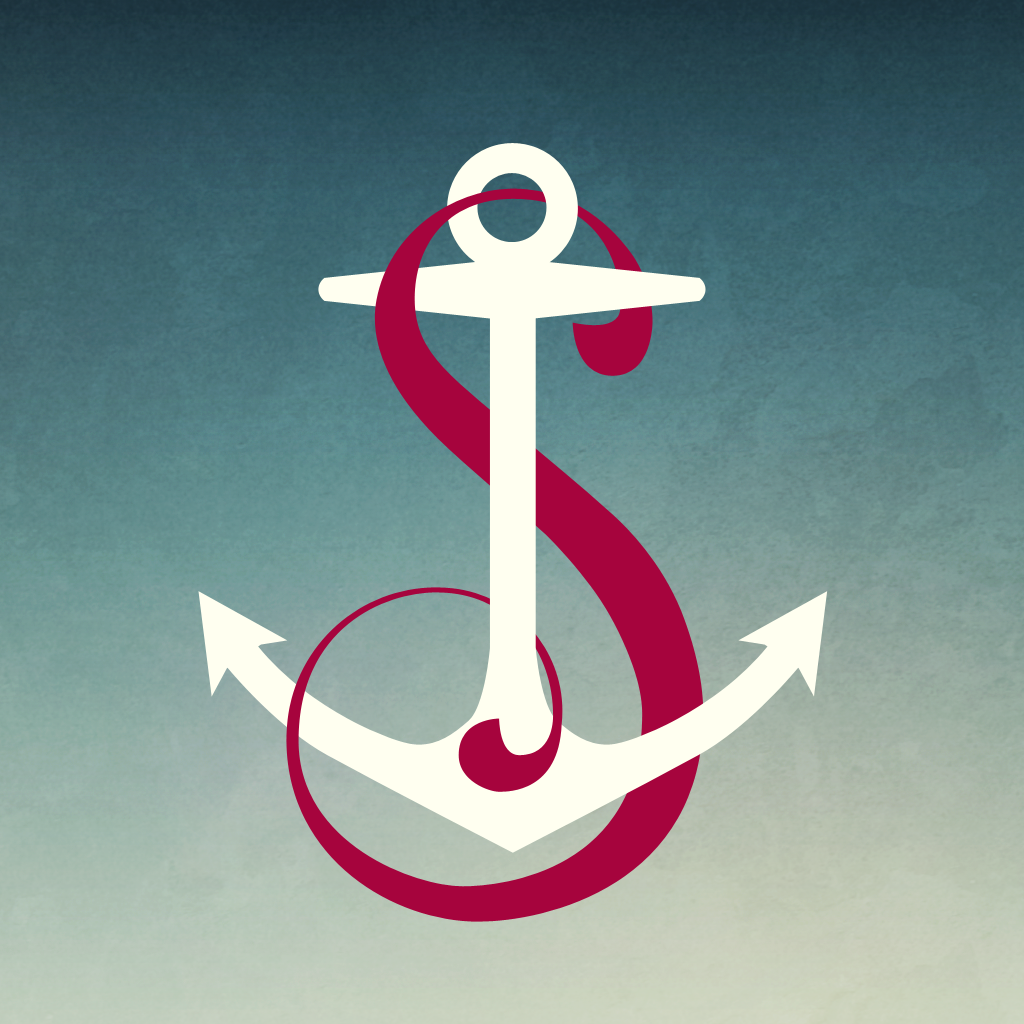 The Sailor's Dream
Simogo AB
$3.99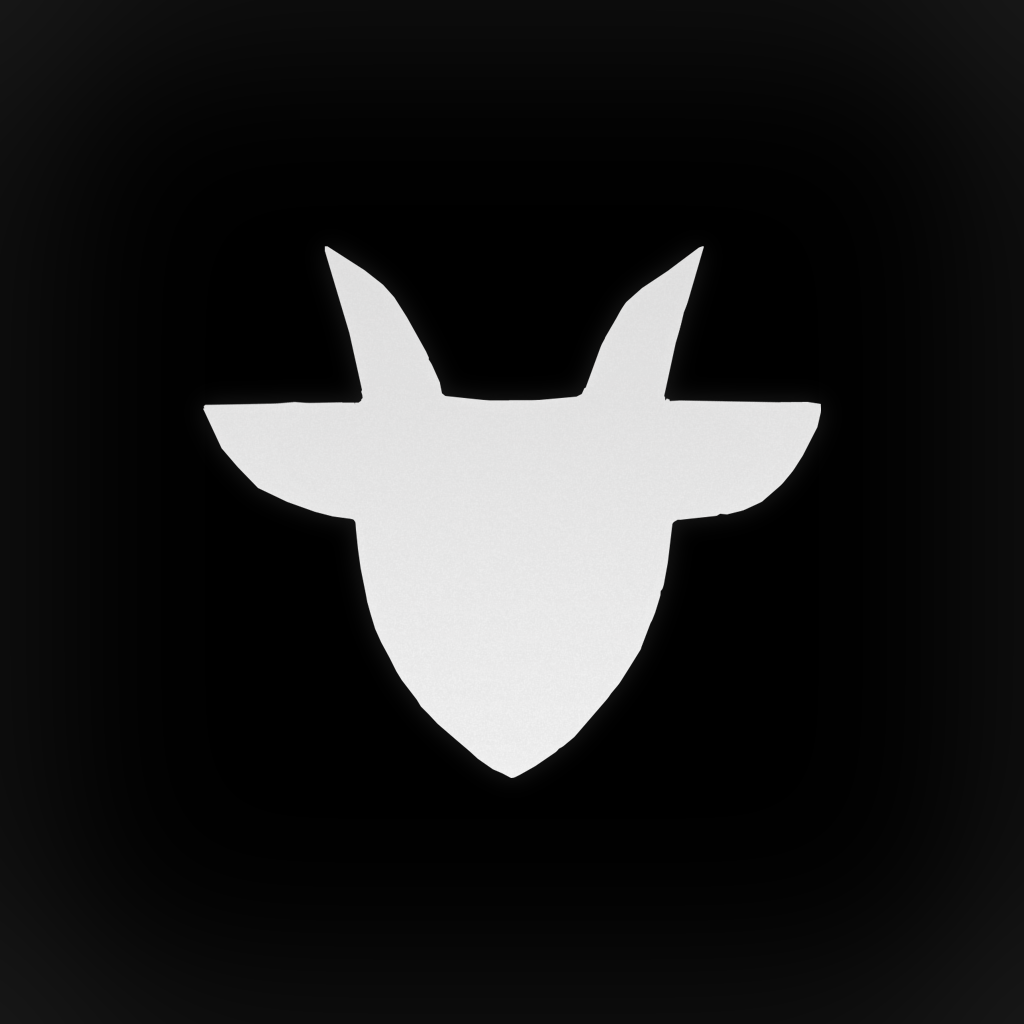 Year Walk
Simogo AB
$3.99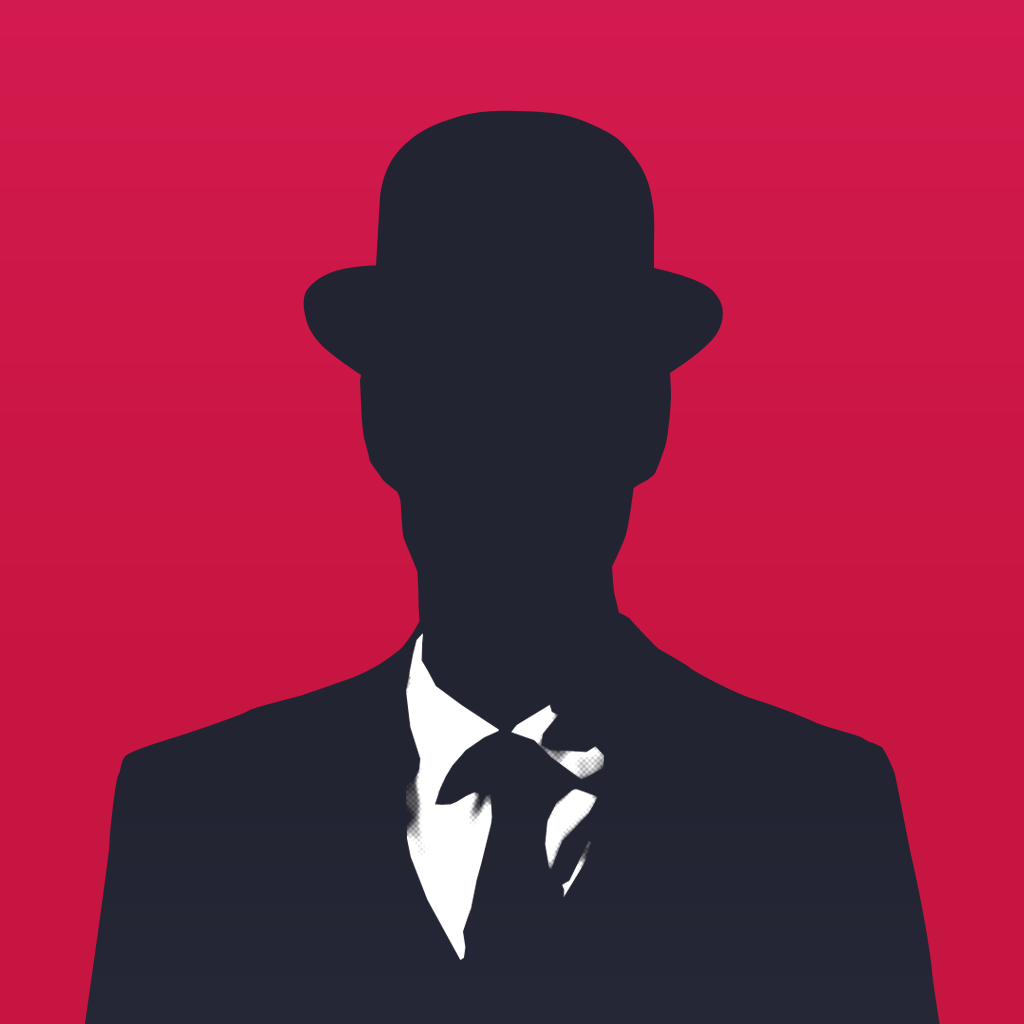 DEVICE 6
Simogo AB
$0.99
Kosmo Spin
Simogo AB
$2.99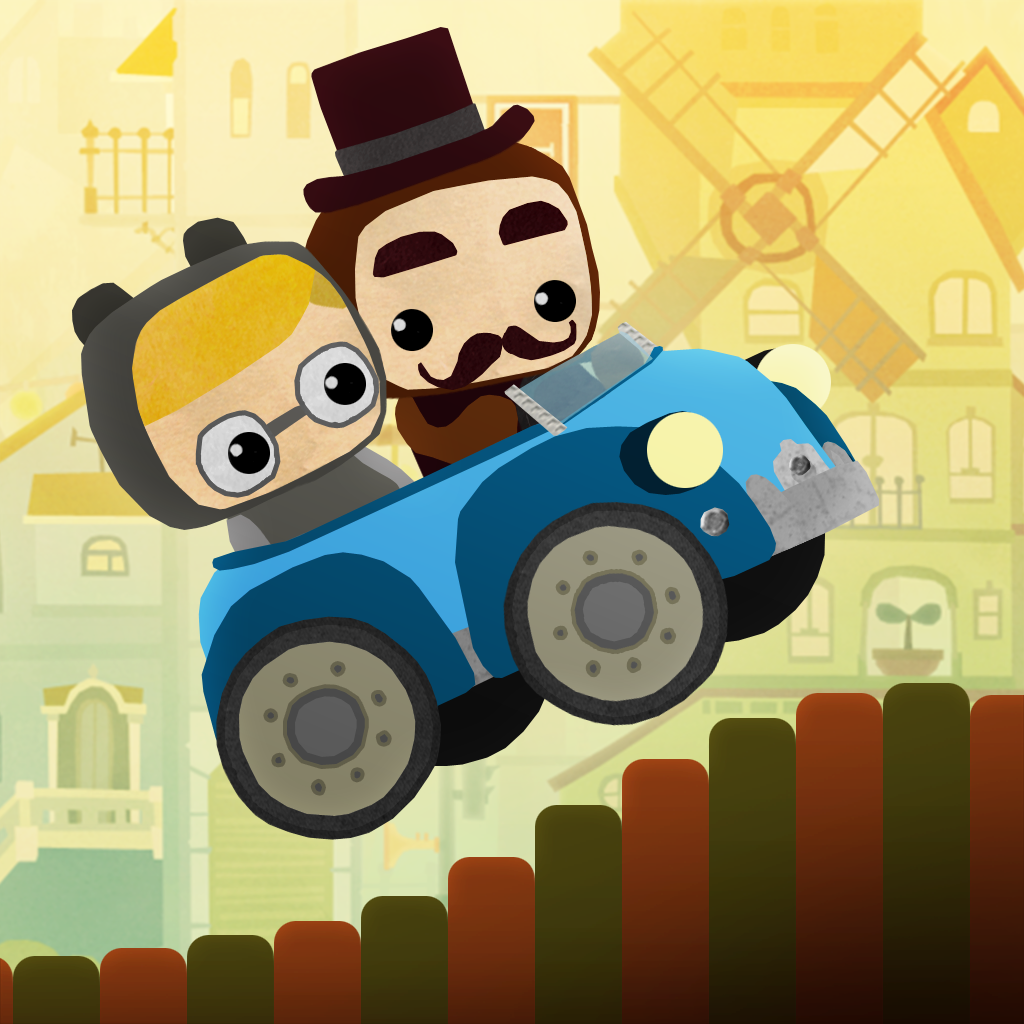 Bumpy Road
Simogo AB
$2.99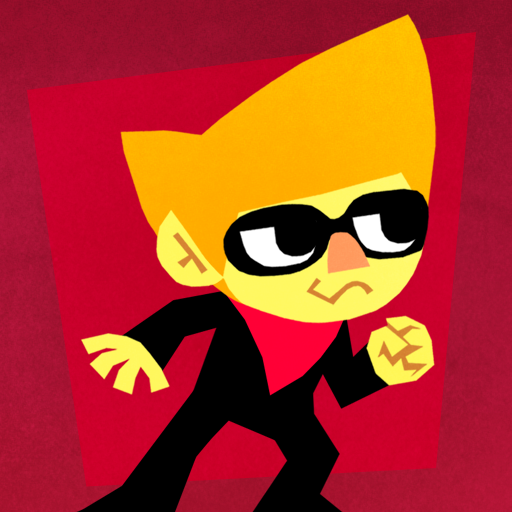 Beat Sneak Bandit
Simogo AB
Related articles