Simultaneous
strategy
game
Frozen
Synapse
coming
to
iPhone
early
next
year
December 12, 2014
Frozen Synapse, the acclaimed simultaneous turn-based strategy game originally released on desktop, has been available on iOS since its debut on iPad in May last year. And now, it's confirmed to make its debut on iPhone as well early next year.
The confirmation comes from the official Twitter account of the game's developer, Mode 7. As reported by Touch Arcade, Mode 7 has tweeted that the long-awaited iPhone edition of Frozen Synapse is scheduled to be launched on Jan. 8 as a new game separate from the current iPad edition. The site rightly notes:
Quite often, adaptations of PC games like these with complicated interfaces often require such extensive work to operate on such a small interface, as well as to adapt to touchscreens. While universal versions are certainly preferred, it's also hard to fault the developers for wanting to get paid for the extra work a separate version almost two years after the original version's release.
If you can't see the video embedded above, please click here.
Nevertheless, Frozen Synapse for iPhone is expected to include the key features present in the iPad edition, including a multi-mission single-player campaign, a handful of multiplayer modes, and a built-in skirmish generator.
Frozen Synapse for iPad is available on the App Store for $9.99.
As mentioned, Frozen Synapse for iPhone is set to come out on Jan. 8.
See also: Electronic Arts' Real Racing 3 goes 3.0 with three generations of Ferrari vehicles, Square Enix reignites Lara Croft and the Guardian of Light for iOS with new update, and Zelda-inspired adventure game Oceanhorn updated with 'huge' graphics enhancements.
Mentioned apps
$9.99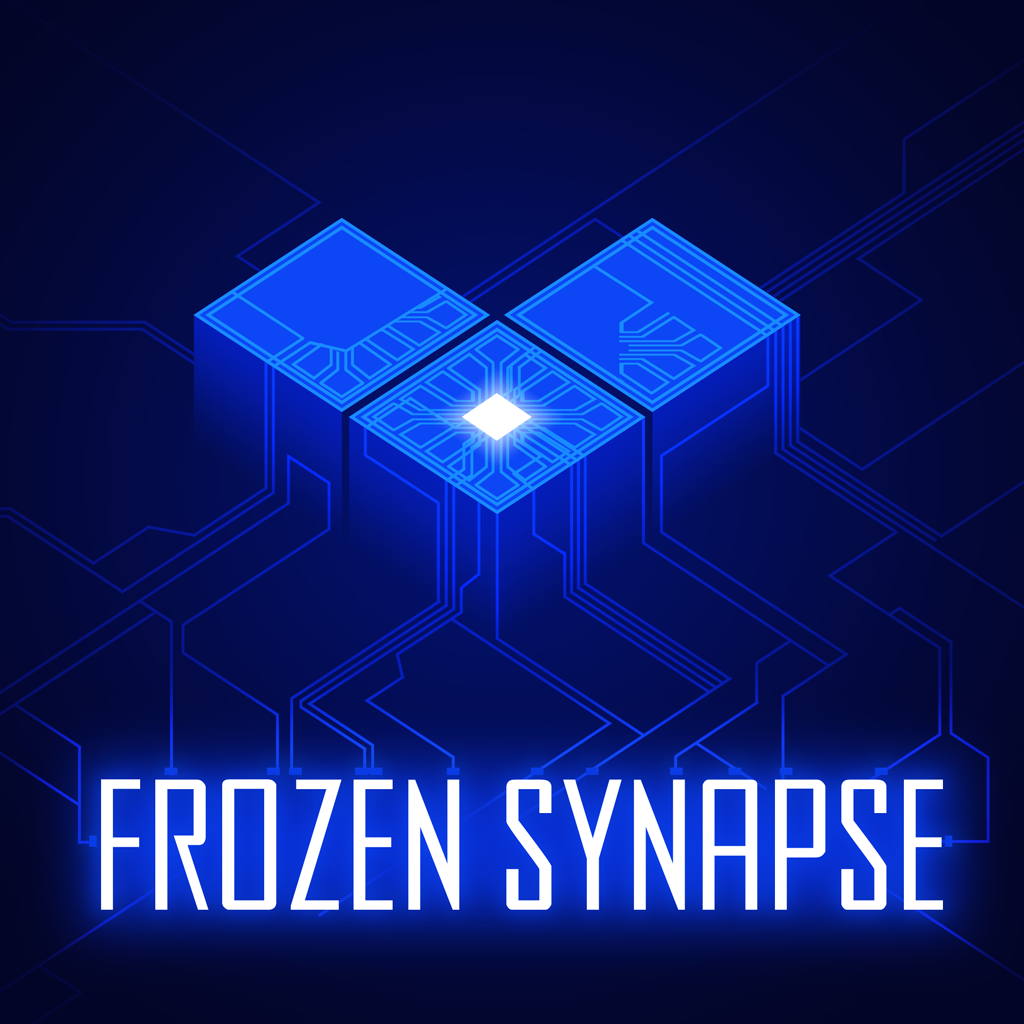 Frozen Synapse
Mode 7
Related articles