Square
Enix
reignites
Lara
Croft
and
the
Guardian
of
Light
for
iOS
with
new
update
December 12, 2014
Out of the blue, Square Enix has released the first update to Lara Croft and the Guardian of Light in over three years.
The fast-paced puzzle adventure game starring Lara Croft aka Tomb Raider was released on iOS in December 2010. It received its first ever update, a decidedly minor one, in the same month, followed by another minor update in February 2011. The following September, it was issued another minor update, which would turn out to be its last update in a very long time.
Now, a new update has suddenly arrived for Lara Croft and the Guardian of Light. And it's the game's biggest update yet.
While the update offers nothing in the way of new content or gameplay enhancements, it delivers significant graphical improvements. Specifically, it brings high-resolution UI elements and textures, and full-resolution support for iPhone 5, iPhone 5c, iPhone 5s, iPhone 6, and iPhone 6 Plus.
The update also adds universal support, thereby making the game compatible with iPhone, iPod touch, and iPad. What's more, it introduces cloud saving across iOS devices.
The new version of Lara Croft and the Guardian of Light also includes support for iOS 8.
Compatible with iPhone, iPod touch, and iPad running iOS 7.0 or later, Lara Croft and the Guardian of Light is available on the App Store for $4.99.
Earlier this month, Square Enix released the iOS port of Tomb Raider II, the sequel to Tomb Raider I. Also, the Lara Croft franchise reboot game Tomb Raider was hailed as Apple's Game of the Year on the Mac App Store.
See also: Square Enix officially releases iOS port of Dragon Quest III: The Seeds of Salvation, Square Enix soft-launches new tactical RPG Heavenstrike Rivals for iOS, and New Final Fantasy games and companion app for iOS coming soon from Square Enix.
Mentioned apps
$4.99
Lara Croft and the Guardian of Light™
SQUARE ENIX INC
$1.99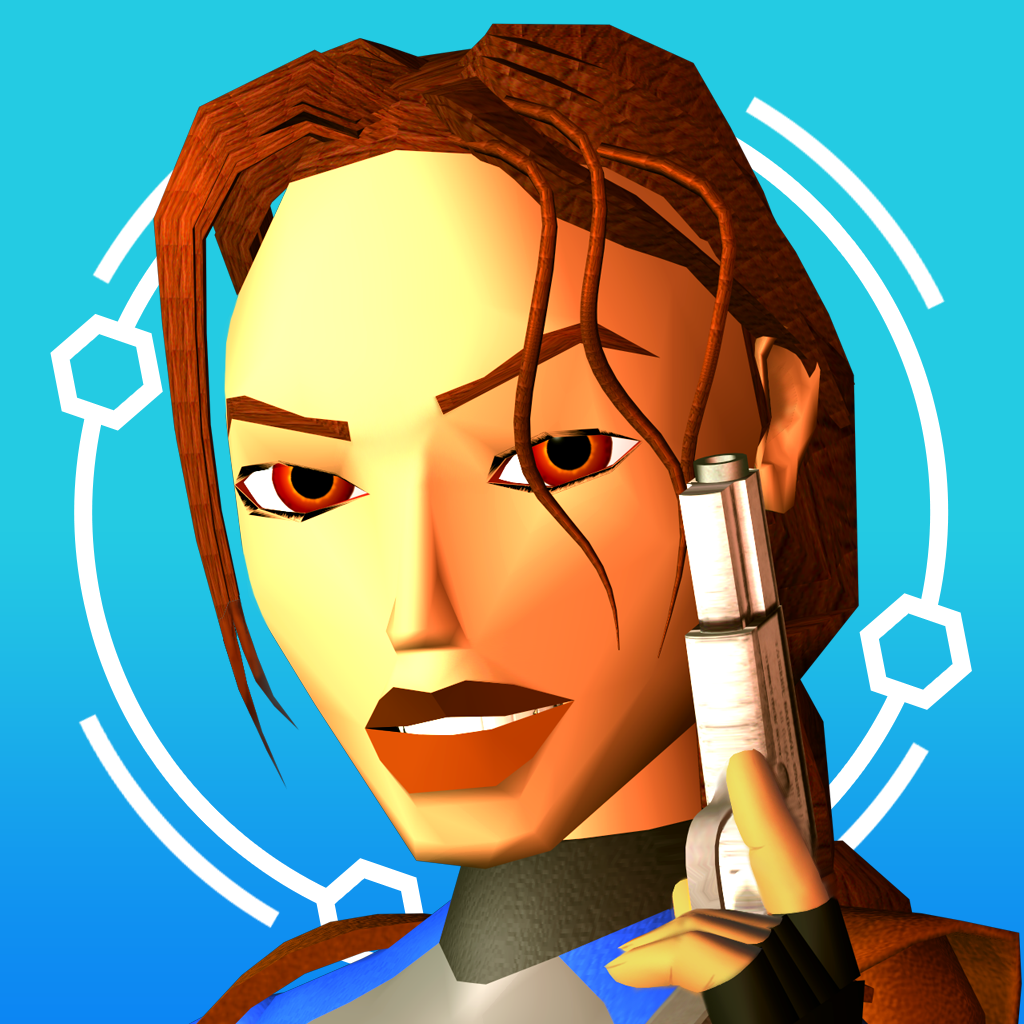 Tomb Raider II
SQUARE ENIX INC
$0.99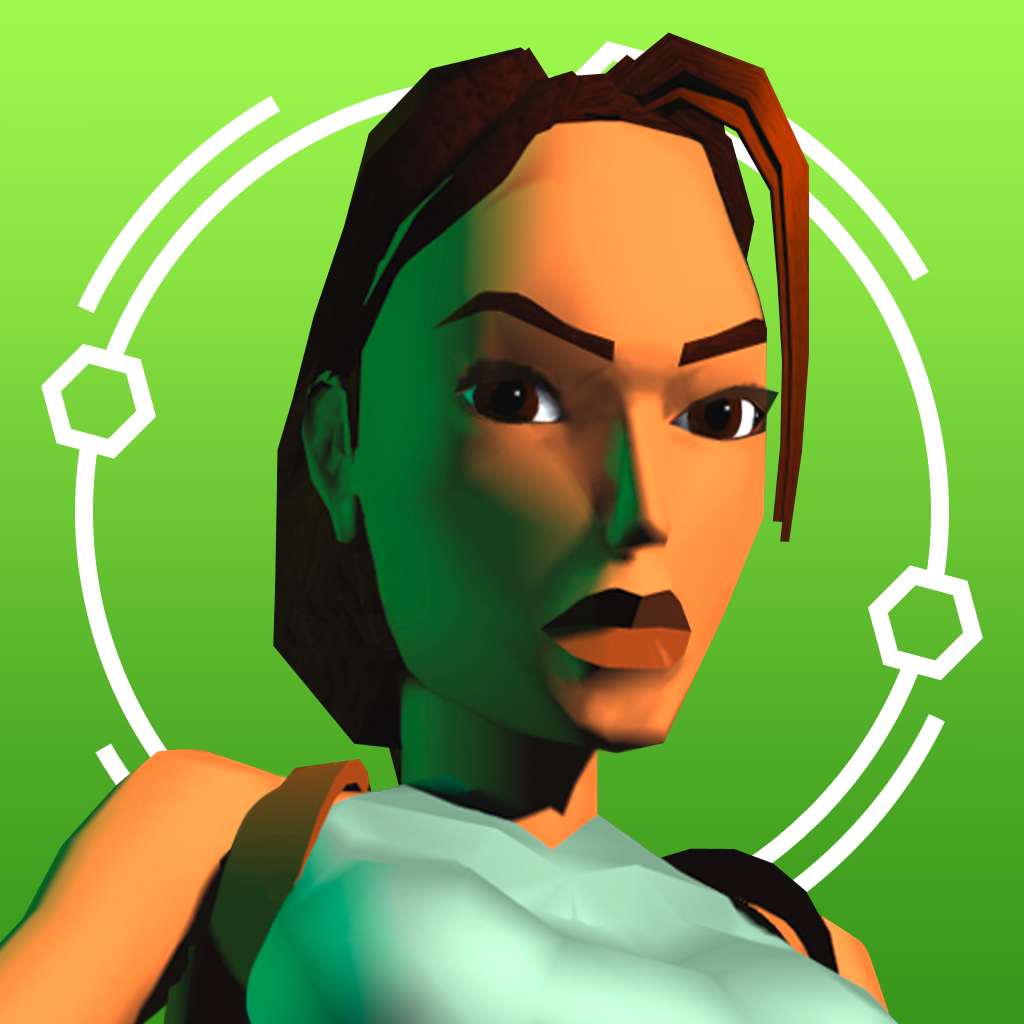 Tomb Raider I
SQUARE ENIX INC
$39.99
Tomb Raider
Feral Interactive Ltd
Related articles