Zelda-inspired
adventure
game
Oceanhorn
updated
with
'huge'
graphics
enhancements
December 11, 2014
The acclaimed Zelda-inspired action-adventure game Oceanhorn has just received a "huge" graphics update.
For one thing, the update delivers "ultra quality" graphics enhancements for Apple's latest flagship devices: the iPhone 6, the iPhone 6 Plus, and the iPad Air 2.
It also multiplies the game's polygon count by four for greater image quality, and features improved lighting effects and 60fps performance.
The latest update to Oceanhorn also boasts support for ambient occlusion. Apparently, this is the same as the screen space ambient occlusion graphical technology touted by Gameloft in Modern Combat 5, in which case Oceanhorn's grapahics are now enhanced with more realistic detail and depth.
Moreover, the update drops a few hints along the game's story to help players advance and includes performance improvements for iOS 8.
Oceanhorn is available on the App Store as a $8.99 universal download for iPhone, iPod touch, and iPad.
Oceanhorn was previously updated in August with its Game of the Year Edition, gaining up to four hours of additional gameplay including new features and enhancements.
If you can't see the video embedded above, please click here.
See also: Rovio celebrates Angry Birds' 5th BirdDay with new levels inspired by fan art, Marvel has a strong showing on the App Store this week with three iOS games, and World of Tanks Blitz updated with new British vehicles, cross-platform play and more.
Mentioned apps
$8.99
Oceanhorn ™
FDG Entertainment
$6.99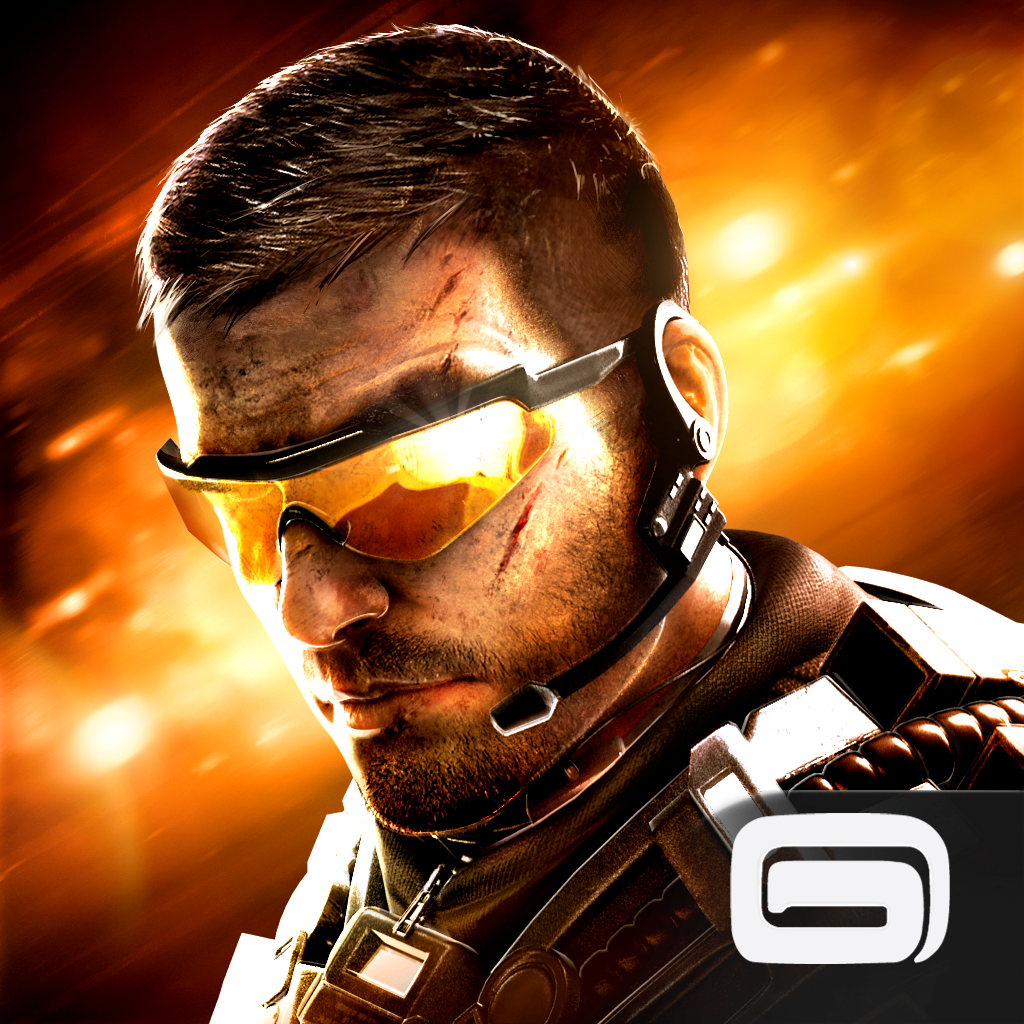 Modern Combat 5: Blackout
Gameloft
Related articles