Ubisoft
to
release
Heroes
of
Might
&
Magic
III
HD
Edition
on
iOS
next
month
December 10, 2014
Ubisoft has just announced that it's set to bring an "HD Edition" of Heroes of Might & Magic III to iOS and other platforms next month.
Subtitled The Restoration of Erathia, Heroes of Might & Magic III is a turn-based strategy game originally released for Windows in 1999.
"Fifteen years later," Ubisoft proclaims, "rediscover the epic tale of Queen Catherine Ironfist, as she re-embarks on her critically acclaimed quest to unite her ravaged homeland and re-conquer the kingdom of Erathia."
As its "HD" label suggests, the upcoming new edition of Heroes of Might & Magic III features remastered graphics. Here's but a sample of the updated visuals in the game:
If you can't see the video embedded above, please click here.
It also features the acclaimed gameplay of what is said to be the most popular title in the Heroes of Might & Magic series, with seven campaign scenarios, around 50 skirmish maps, a local multiplayer mode, and a map editor.
Moreover, it's optimized with intuitive touch controls on iOS.
Note, though, that Heroes of Might & Magic III HD Edition is set to be initially available on iOS via iPad only.
Heroes of Might & Magic III HD Edition is scheduled to be released on iOS as well as Android tablets on Jan. 29, 2015.
It's also set to be released on the same date on Windows, featuring a new online multiplayer lobby designed for PC gaming.
On iOS, there are currently a couple of Might & Magic games from Ubisoft: the puzzle RPG Might & Magic Clash of Heroes and the card battle game Might & Magic: Duel of Champions.
See also: Ubisoft releases official arcade poker iOS companion app of Far Cry 4, Ubisoft's Assassin's Creed Unity gets second-screen companion app on iOS, and Ubisoft unleashes The Bot Squad to take you on challenging Puzzle Battles.
Mentioned apps
$4.99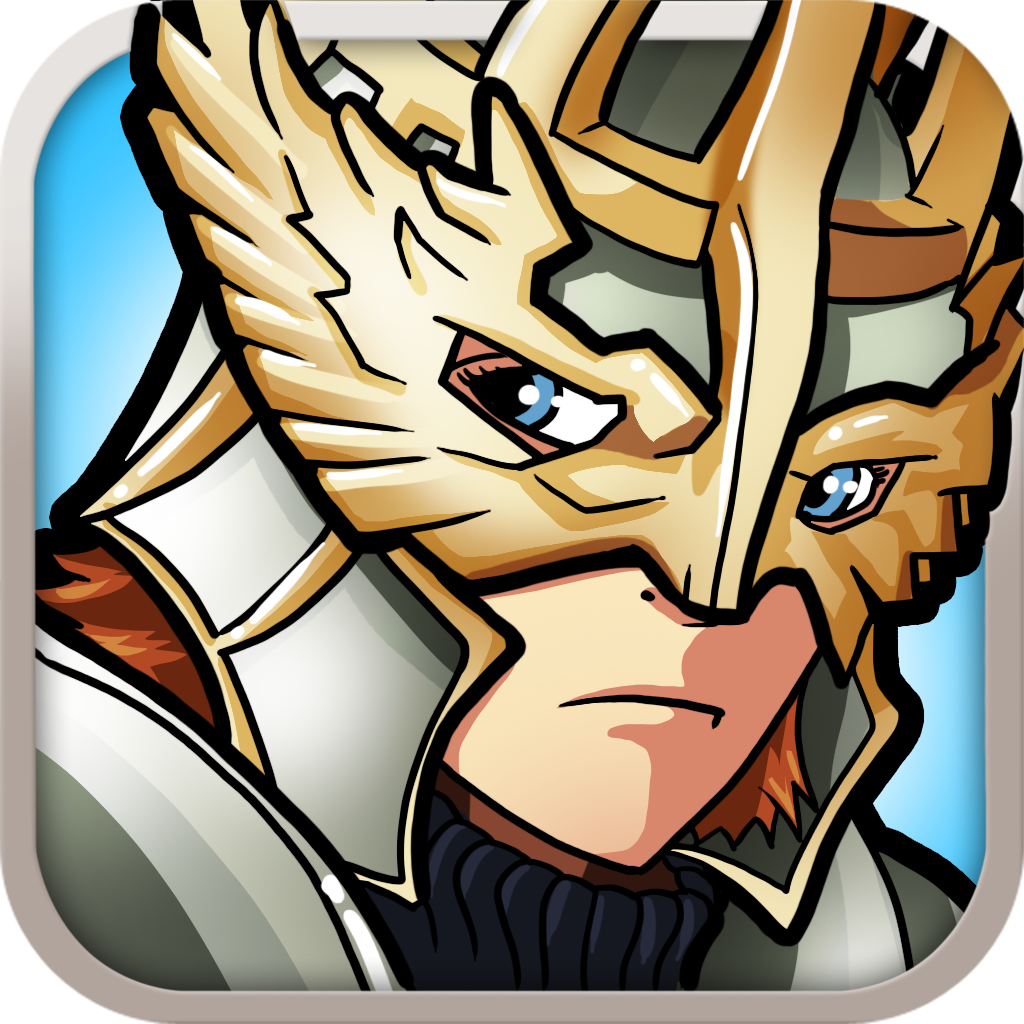 Might & Magic Clash of Heroes
Ubisoft
Free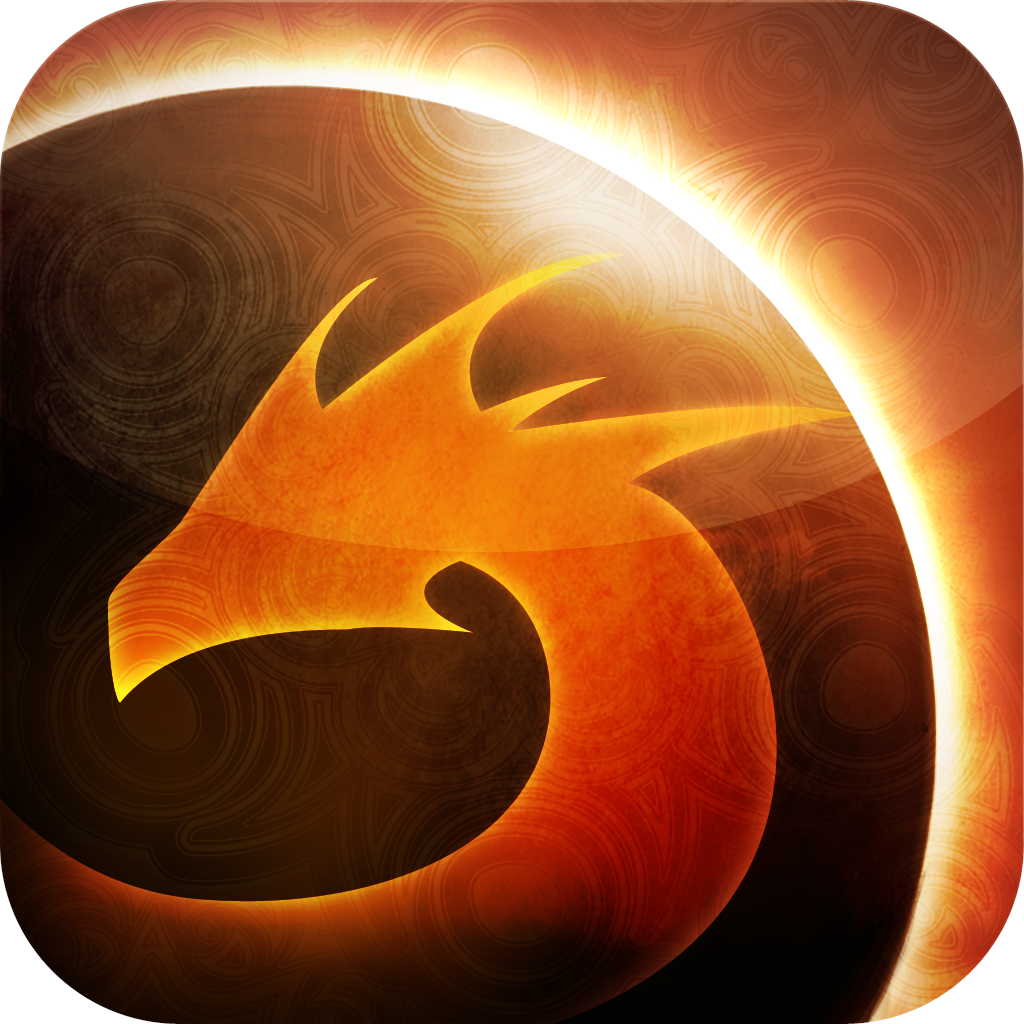 Might & Magic: Duel of Champions
Ubisoft
Related articles