Gameloft
Touts
Use
Of
Screen
Space
Ambient
Occlusion
In
Modern
Combat
5:
Blackout
June 28, 2014
Modern Combat 5: Blackout is highly anticipated to be launched this summer. And with its release just around the corner, the game has just been teased anew by its developer and publisher,
Gameloft
. This time, as reported by
Touch Arcade
, Gameloft has touted the upcoming first-person shooter for its use of an advanced graphical technology called
screen space ambient occlusion (SSAO)
. First applied to video gaming in Crytek and Electronic Arts' 2007 Windows game, Crysis, SSAO is a rendering technique that adds more realistic detail and depth in graphics. Here it is, as used in Modern Combat 5, in GIF-powered action:
A couple of other GIFs demonstrating Modern Combat 5's use of SSAO are included in the image gallery
here
. Modern Combat 5 is also said to feature other rendering techniques, including depth of field, real-time shadows, and water effects. Stay tuned to AppAdvice for more updates on Modern Combat 5's development and release. Modern Combat 5: Blackout is the fifth installment in the Modern Combat series, following
Modern Combat: Sandstorm
,
Modern Combat 2: Black Pegasus
,
Modern Combat 3: Fallen Nation
, and
Modern Combat 4: Zero Hour
. If you can't see the video embedded above, please
click here
. We first heard from Gameloft about Modern Combat 5 when it
released
a teaser trailer for the game for last year's Electronic Entertainment Expo (E3). The game was then expected to come out in 2013, but the game publisher later
postponed
the launch to 2014. The official title of the game, Modern Combat 5: Blackout, was
announced
just last April. Early last month, Gameloft
announced
that Modern Combat 5 would have a unified progression system and that the game
would not offer
any in-app purchases. Modern Combat 5 was last teased by Gameloft with the above teaser trailer
released
in time for this year's E3, which was held earlier this month. See also:
Gameloft Releases Guildhalls Of Glory Update To Dungeon Hunter 4
,
Captain America: The Winter Soldier Goes Free As Apple's New App Of The Week
, and
Dungeons And Dragons Await In Gameloft's Dungeon Gems RPG-Style Puzzle Game
.
Mentioned apps
$4.99
Modern Combat: Sandstorm
Gameloft
$6.99
Modern Combat 2: Black Pegasus
Gameloft
$6.99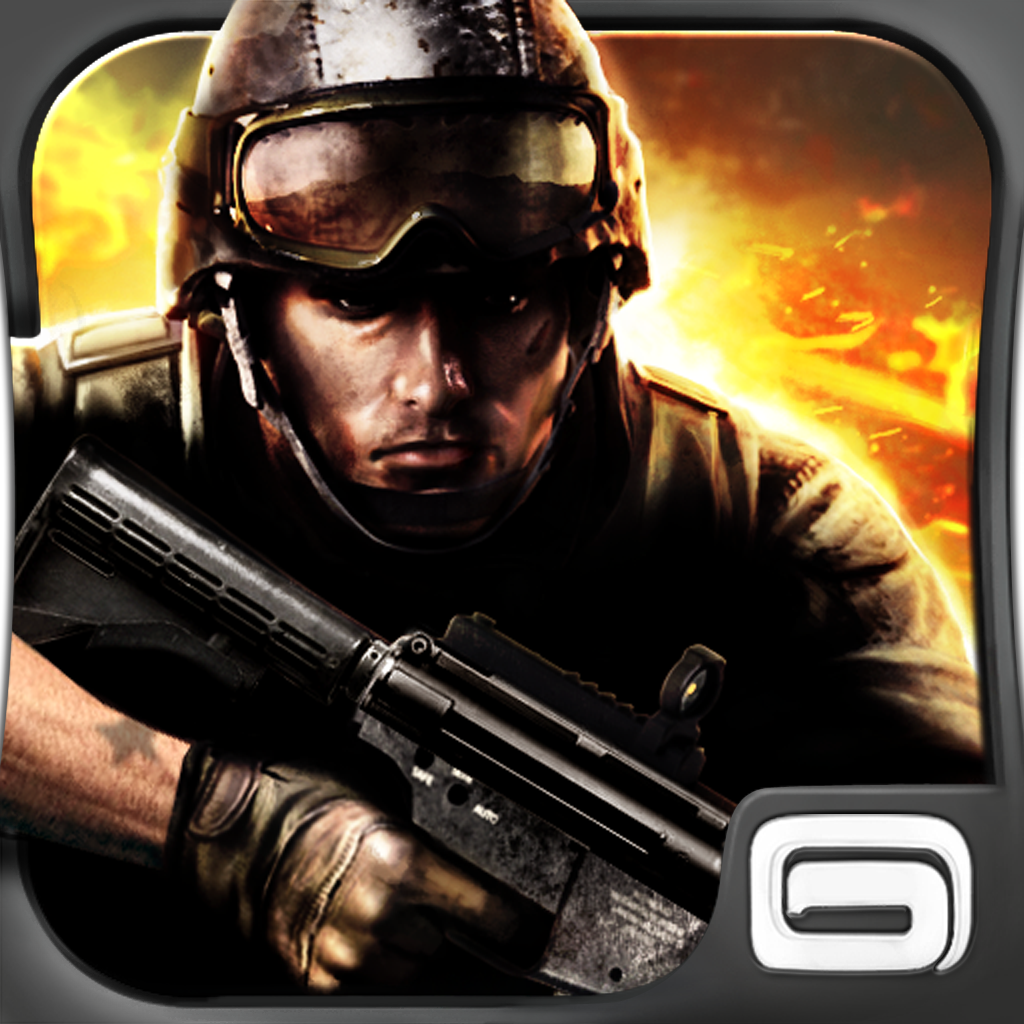 Modern Combat 3: Fallen Nation
Gameloft
$6.99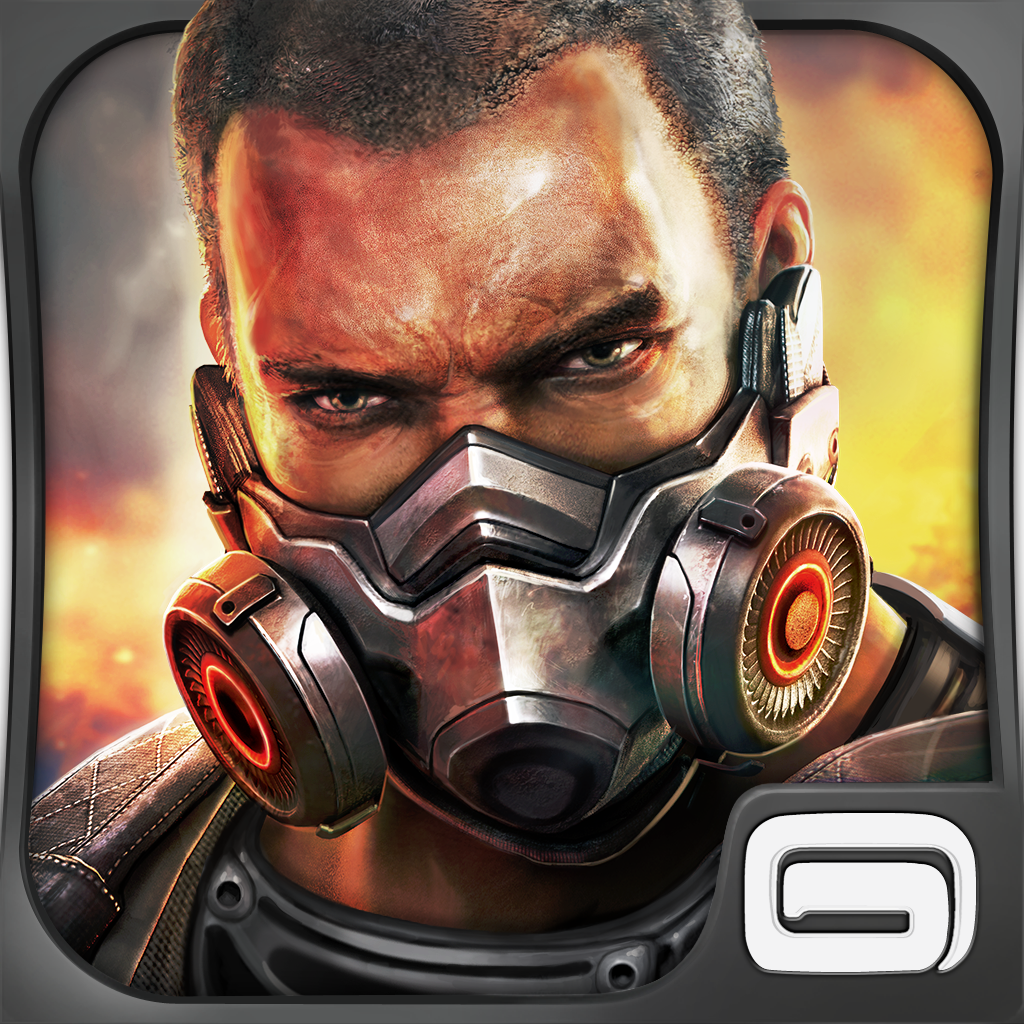 Modern Combat 4: Zero Hour
Gameloft
Related articles