Marvel
has
a
strong
showing
on
the
App
Store
this
week
with
three
iOS
games
December 11, 2014
Marvel is making a rather strong presence on the App Store this week with not one, not two, but three high-profile iOS games: Marvel Contest of Champions, Spider-Man Unlimited, and Marvel Pinball.
Soft-launched in October, Marvel Contest of Champions is officially out now on the App Store. It's a free-to-play fighting game that challenges you to assemble your own team of Marvel superheroes and supervillains to defeat a cosmic competitor. It's developed by Kabam, which recently announced a second game in partnership with Marvel.
If you can't see the video embedded above, please click here.
Spider-Man Unlimited has been out on iOS since September, but it has just received its first Spider-Verse update. Based on Marvel's ongoing Spider-Verse comic event, the update brings the following enhancements to the free-to-play narrative web-runner:
Enter MORLUN and KARN. Rival brothers, vampiric immortals, unimaginably powerful. Survive their "Great Hunt" before they devour every Spider-Man ever!
8 new Spiders, including ULTIMATE SPIDER-MAN, SILK, and for the first time ever: SPIDER-UK!
Experience the Spider-Verse comics, including story tie-ins, characters, and villains, through new NARRATIVE EVENTS! Featuring new events daily, with progressive storylines!
Party like it's 2099! Run through dimensions, and experience the futuristic 2099 NEW YORK environment!
Snowy NYC environment, for a limited time only!
Face off against HYDRO-MAN in special Winter Holiday Events and collect Spidey presents!
New Rewards! Win automatic Rank Up cards, Slots, Consumables and Legendary Spider-Men in events!
Coming soon: Vote for the next released Spider-Man from Spider-Verse! (But we're not telling you who… yet!)
If you can't see the video embedded above, please click here.
Finally, there's Marvel Pinball from Zen Studios, which, as announced a couple of weeks ago, is expected to be updated today with a new pinball table featuring Spider-Man's symbiotic archenemy, Venom. Venom's pinball table is going to be available via in-app purchase for $1.99 in Marvel Pinball, which is downloadable from the App Store for $0.99, and in Zen Pinball, which is free to download from the App Store.
If you can't see the video embedded above, please click here.
See also: World of Tanks Blitz updated with new British vehicles, cross-platform play and more, Telltale's Tales from the Borderlands episodic adventure game now on iOS, and DeNA and Hasbro are teaming up to produce Transformers: Battle Tactics.
Mentioned apps
Free
Marvel Contest of Champions
Kabam
Free
Spider-man Unlimited
Gameloft
$0.99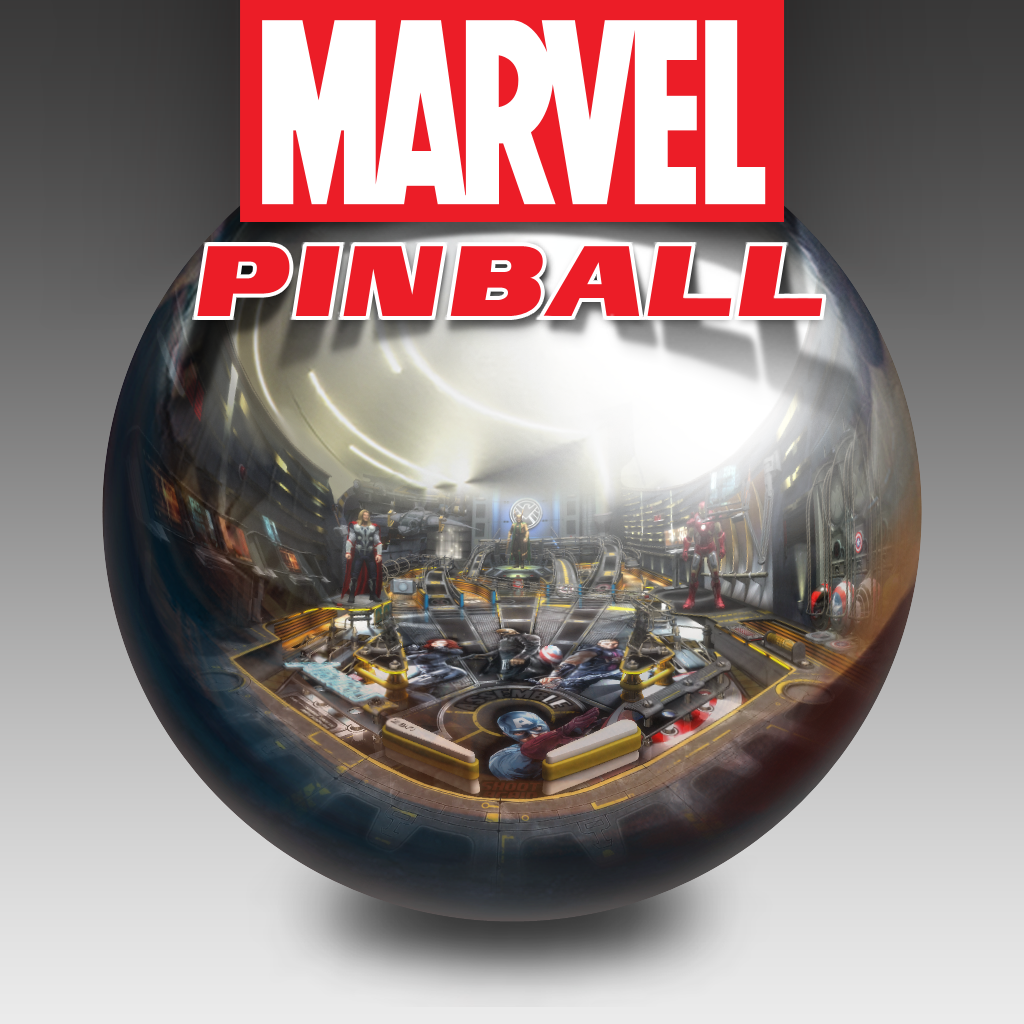 Marvel Pinball
ZEN Studios Ltd.
Free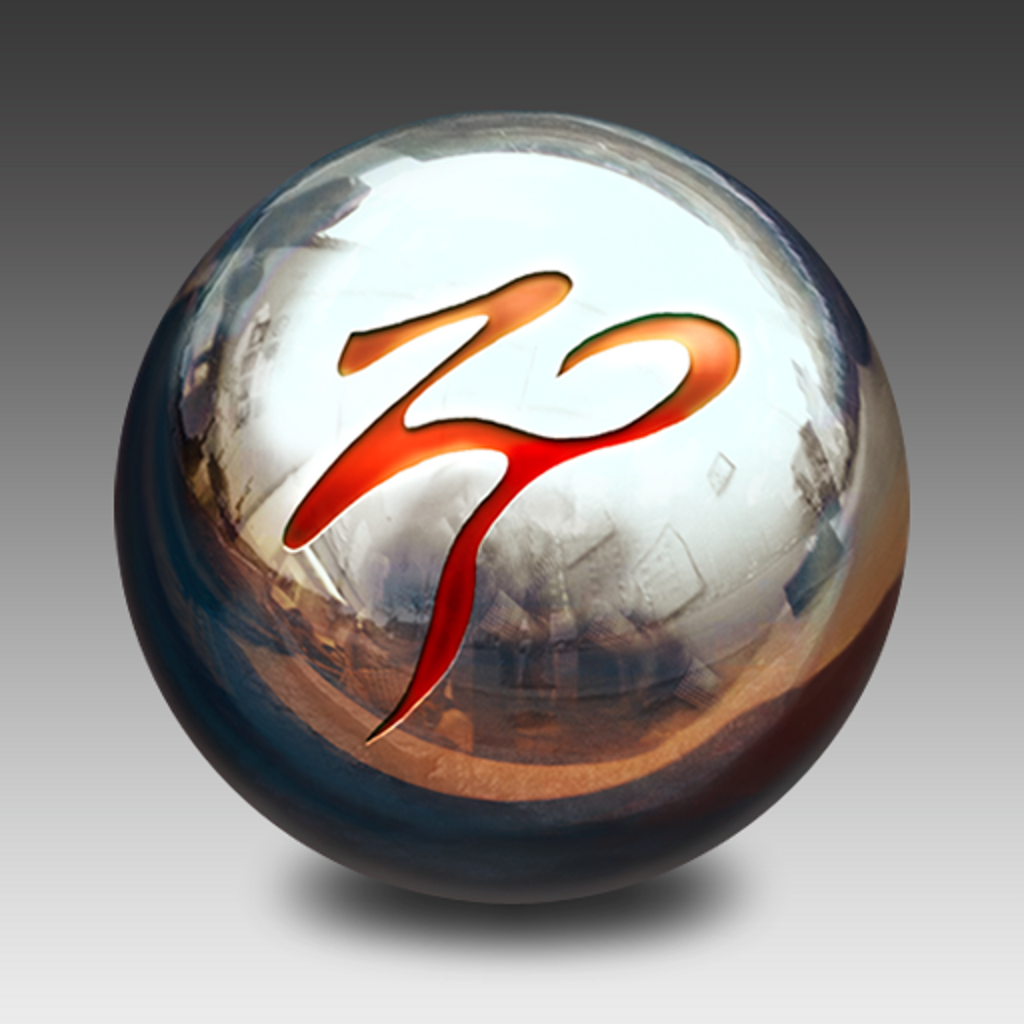 Zen Pinball
ZEN Studios Ltd.
Related articles