A
designer
speculates
how
some
popular
apps
might
take
advantage
of
the
Apple
Watch's
design
That iThingy You're Wearing
January 16, 2015
In an interesting new piece published by Fast Company, a senior designer from digital marketing firm Huge took time to imagine what some popular apps might look like on the upcoming Apple Watch.
Leandro Brasil says instead of simply copying their existing iOS apps, smart developers will take advantage of the watch's design:
The Apple Watch is not like existing interfaces. Its potential lies in its limitations: It is accessible because it's tiny and convenient because it's only meant for seconds-long interactions. Features such as native voice control, haptic feedback, and a digital crown that can be used to magnify, scroll or zoom within apps crack open a whole new world of design requirements and opportunities.
I was most intrigued by the pictured Uber app. Brasil speculates that the ride service company could allow users to request a car by simply using their voice. The watch's interface will allow you to track the car in real time and receive some quick messages from the driver.
Brasil also offers a nice take on an Instagram Apple Watch interface that will allow photo browsing with the digital crown.
Definitely head on over to the story and take a look at his other proposed interfaces for apps like Foursquare, Chase, The New York Times, Fandango, and more.
The Apple Watch is on track to arrive sometime early this year. A report last week says that Apple is shooting for the device to make it to market by the end of March. It will start at $349.
Apple is offering three different versions of the wearable – the Sport version, the Apple Watch, and the Apple Watch edition.
Earlier this week, a new leak filled in some details regarding the Apple Watch's companion app that will be required for the iPhone.
For other recent Apple Watch news, see: Apple naysayers target the Watch next, Quanta reportedly going on hiring sprees for 12-inch MacBook Air and Apple Watch, and Which Apple Watch model should you choose?
Mentioned apps
Free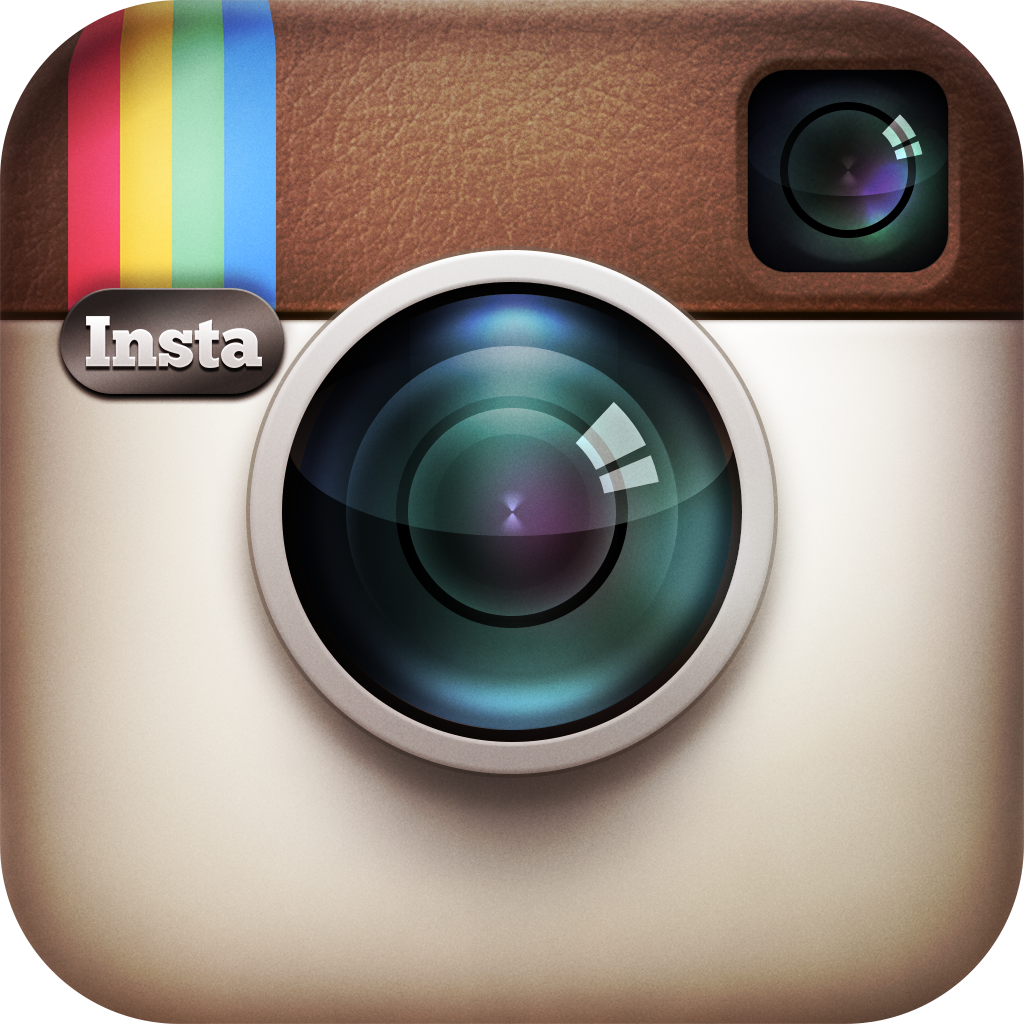 Instagram
Instagram, Inc.
Free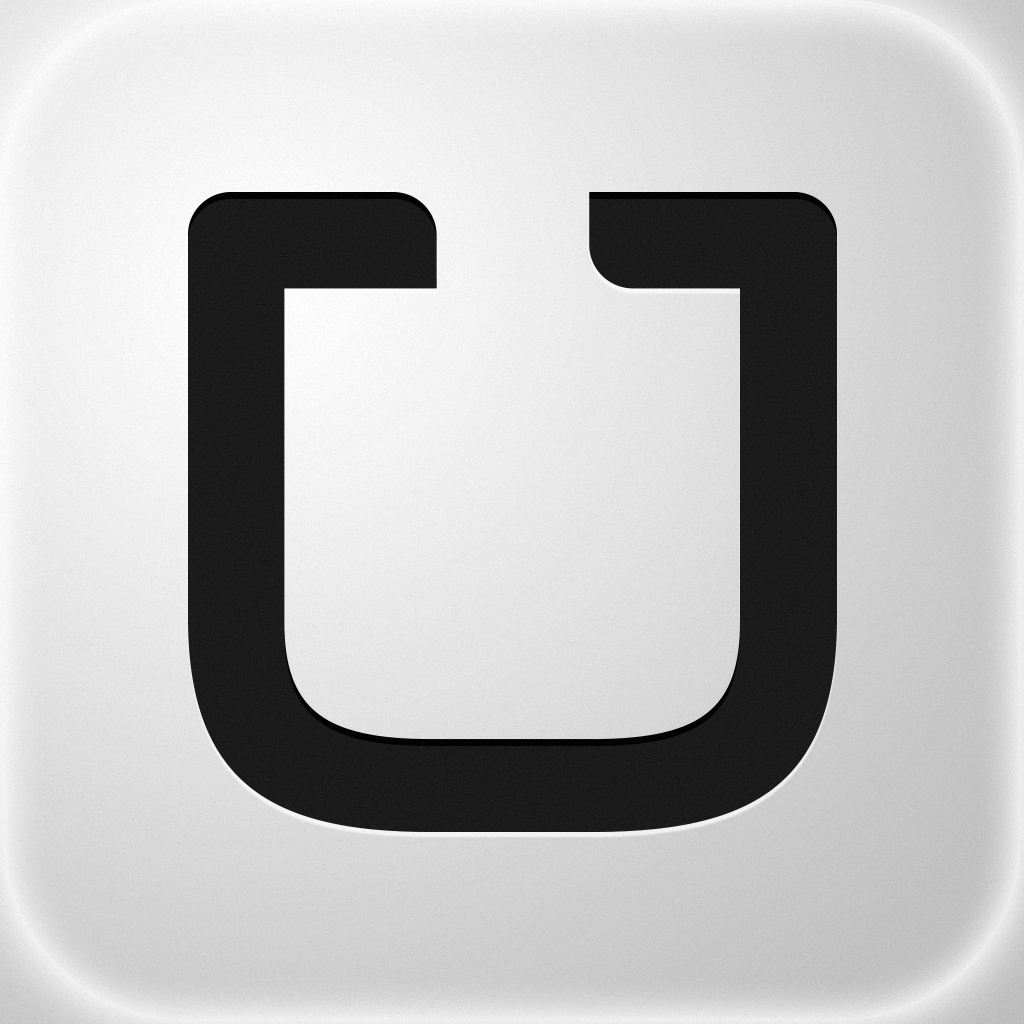 Uber
Uber Technologies, Inc.
Free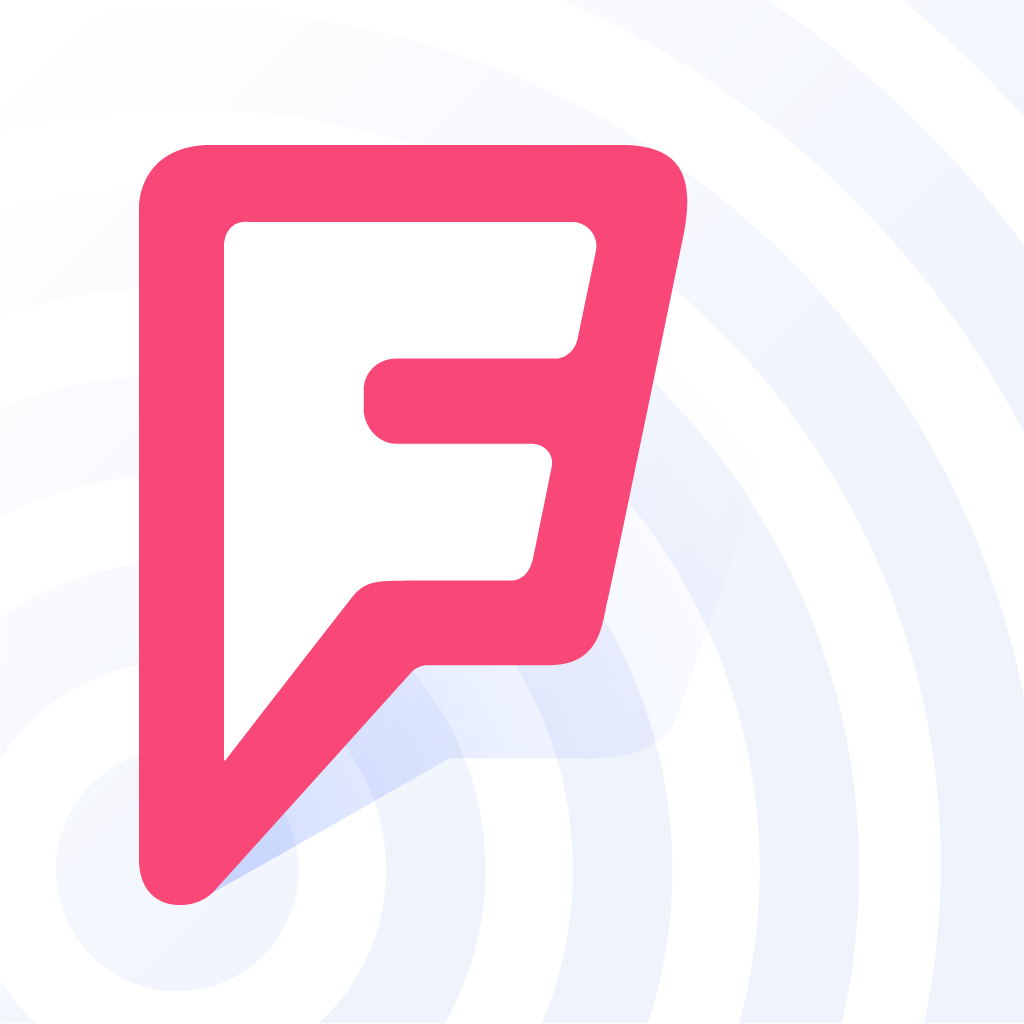 Foursquare - Find restaurants and other places you'll love
Foursquare Labs, Inc.
Free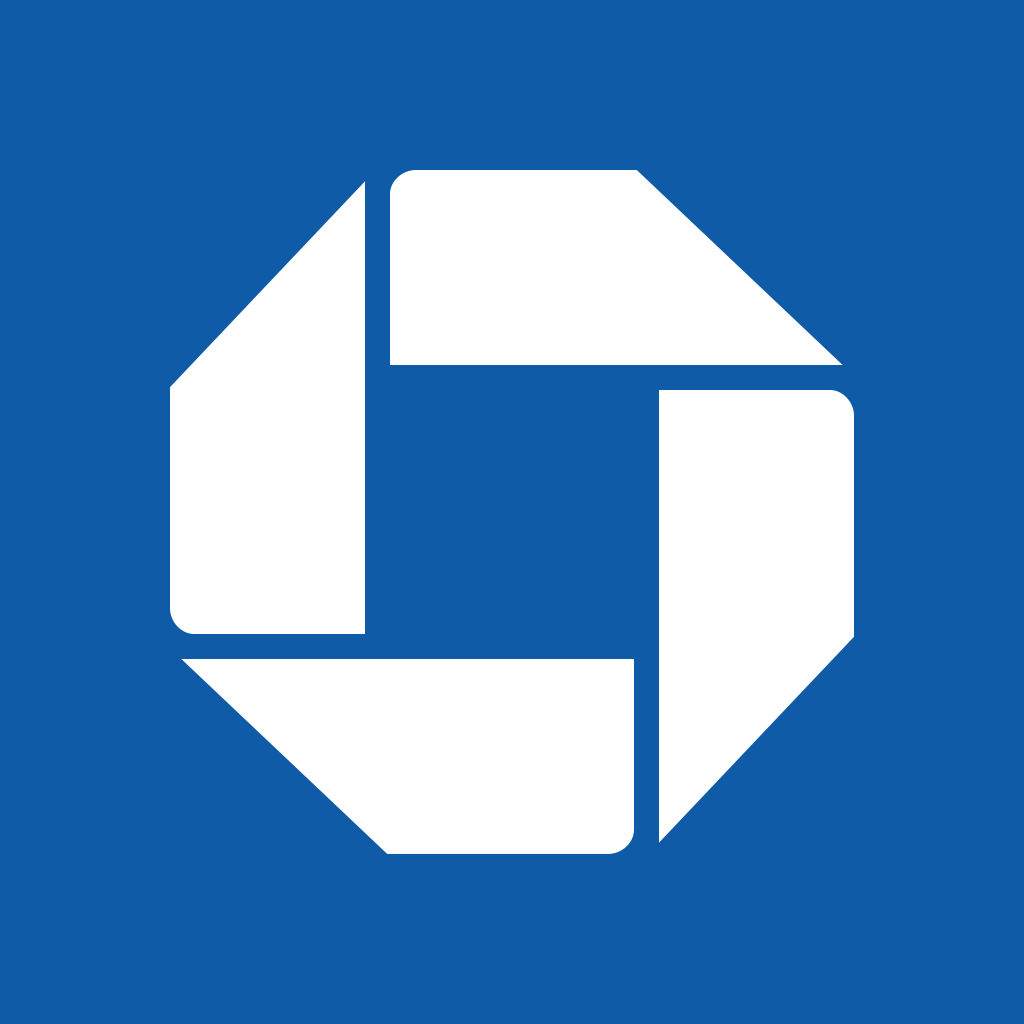 Chase Mobile?
JPMorgan Chase & Co.
Free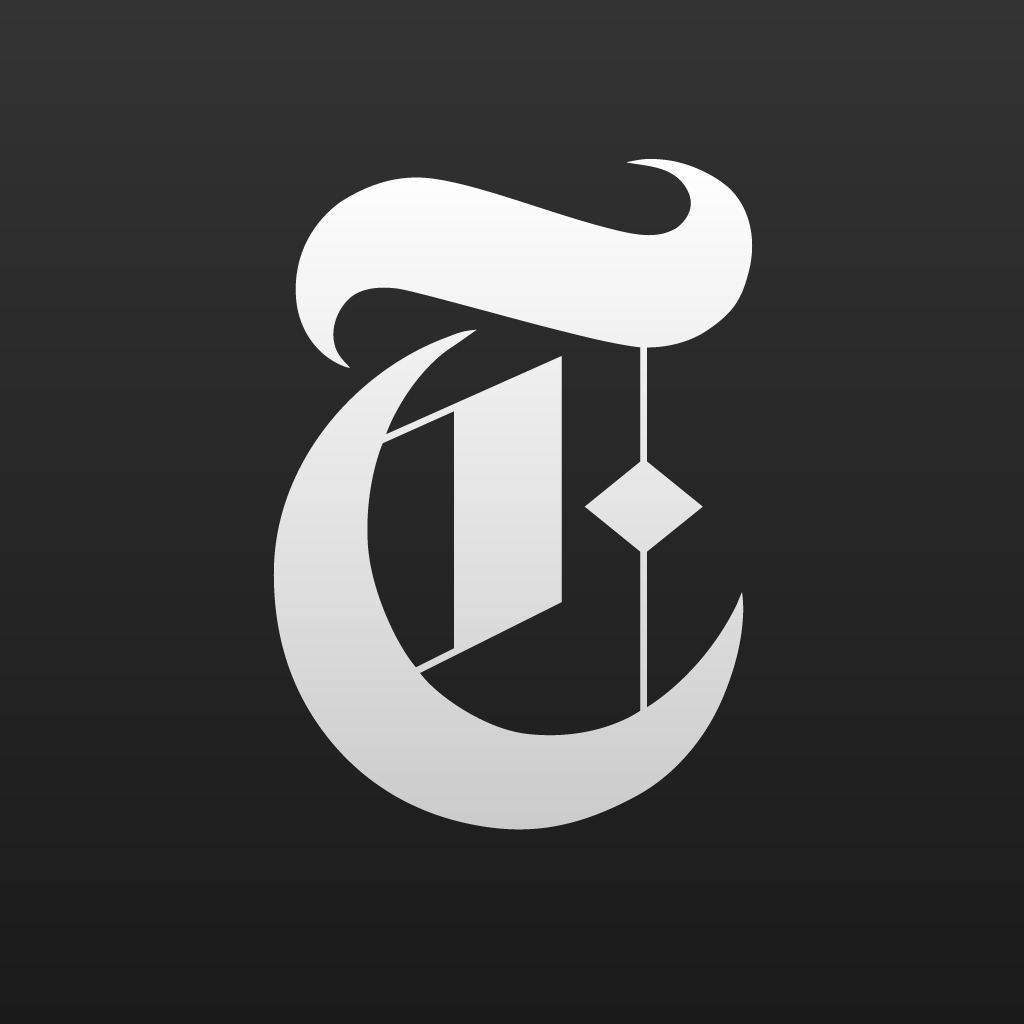 NYTimes - Breaking National & World News
The New York Times Company
Free
Fandango Movies – Times & Tickets
Fandango
Related articles