Apple's
iPhone
is
still
the
most
popular
camera
on
Flickr
January 10, 2015
Apple is still not the most popular camera brand on Flickr, but its iPhone remains the most popular camera on Yahoo's photo-sharing network.
As noted by PetaPixel, Flickr has analyzed the EXIF metadata of photos shared on its service to find out which cameras were the most popular among its users over the past year. And the results are in.
In 2013, Apple was the third most popular overall camera brand on Flickr, behind Canon and Nikon at the first and second spots, respectively. In 2014, Canon held on to the top spot, but Apple overtook Nikon in second place.
However, as in the previous year, Apple, with its iPhone smartphone line, dominated the rankings of the most popular individual and mobile cameras on Flickr in 2014.
Over the course of the year, Apple's iPhone 5, iPhone 4S, and iPhone 4 were the top three individual cameras owned by Flickr users. The same iPhone models were the top three mobile cameras on Flickr, with Apple's iPhone 5c, iPhone 6 (released just last year), iPad, and iPad mini at top four, seven, eight, and 10, respectively.
Take a look at the table below for the full rankings of the top overall camera brands, individual cameras, and mobile cameras on Flickr in 2014:
The official iOS app of Flickr, which was updated with universal support for iPad following the launch of the iPad Air 2 and the iPad mini 3 in October, is available on the App Store for free.
See also: Microsoft expands availability of Office Sway, updates OneDrive with new features, VSCO Cam creator acquires Artifact Uprising, maker of tangible photo products, and Simply swipe to purge your iOS device of unwanted photos using the cat-themed Purrge.
Image via Aaron Pike on Flickr
Mentioned apps
Free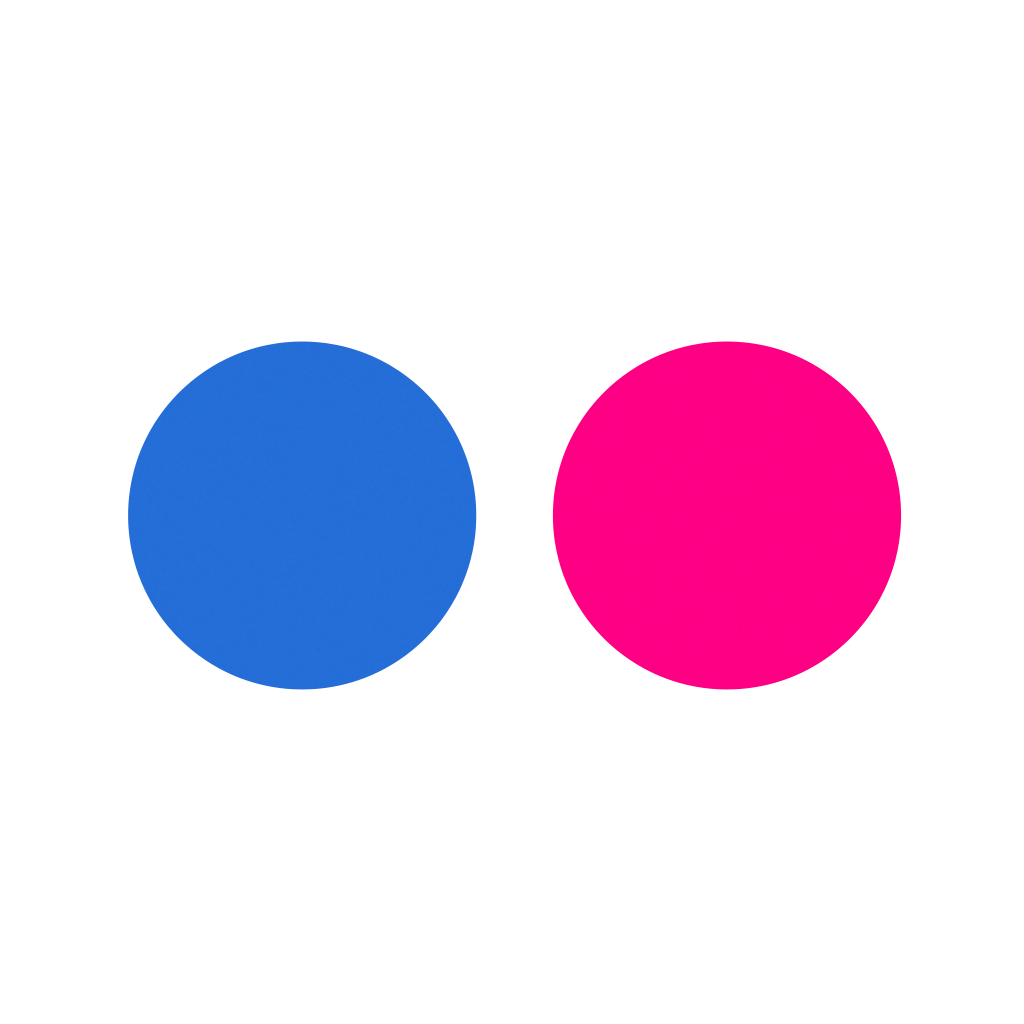 Flickr - Upload, edit, and share your photos
Yahoo
Free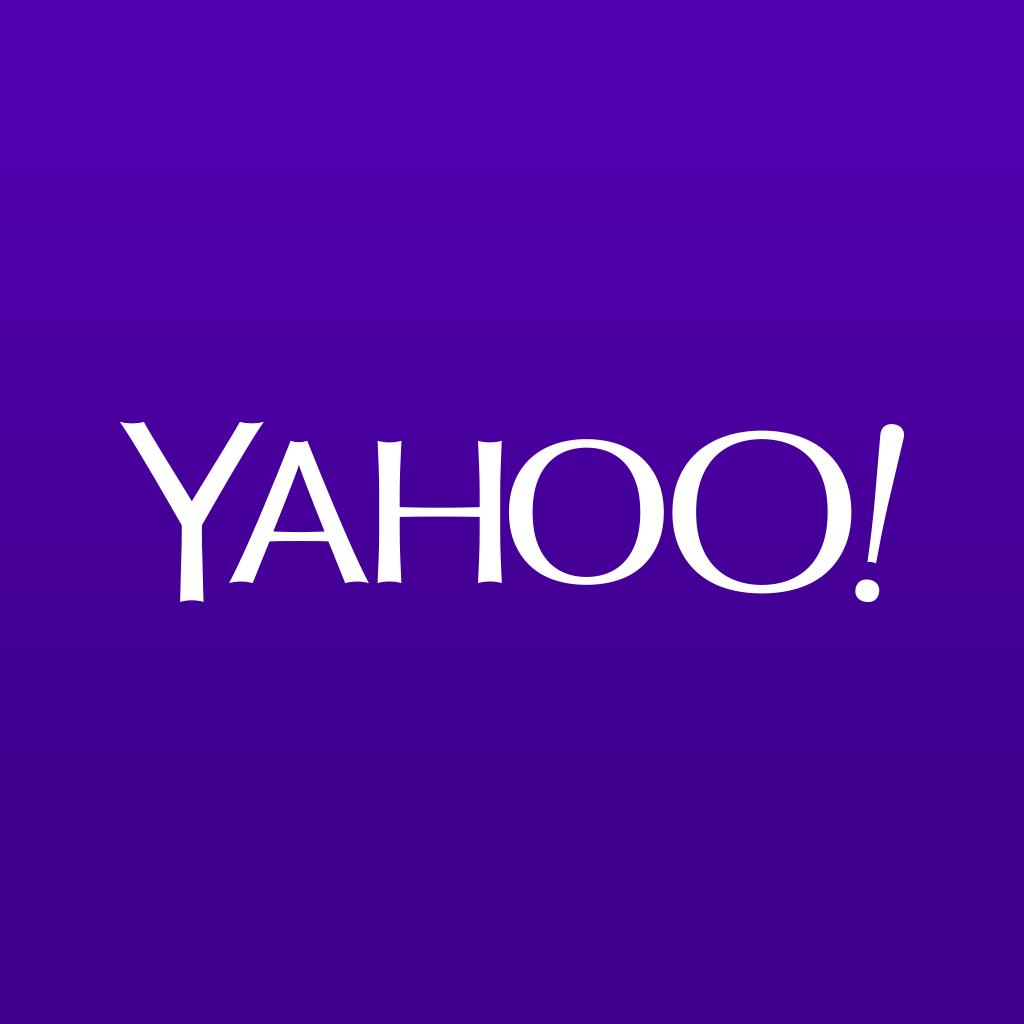 Yahoo
Yahoo
Related articles