Booking.com
wants
you
to
book
hotels
right
now
with
its
updated
iOS
app
Shopping, Deals & Saving Money
January 16, 2015
The Priceline-owned hotel reservation website Booking.com has just rebranded its Booking.com Tonight app into Booking Now.
As the change in the temporal adverb in its name suggests, the app now makes for quicker and more spontaneous bookings of accommodations, specifically within 48 hours.
Booking Now personalizes search results based on your traveler profile, which indicates your preferences, including your desired price range and accommodation options.
It then lets you easily swipe through recommendations on a single page and book your preferred hotel, apartment, hostel, or houseboat in just two taps, i.e., in less than half the time it takes to book an accommodation in Booking.com's main iOS app.
Booking Now can also offer results based on your current street-level location. In what is touted as a first for hotel booking apps, the app uses GPS technology to provide step-by-step directions to your chosen accommodation.
If you can't see the video embedded above, please click here.
 
Booking Now also has predictive analytics baked in to serve more personalized recommendations the more you use the app.
Oh, and did I mention that Booking Now boasts a fluid and gorgeous new design that looks and feels right at home on iOS 7 and iOS 8?
Optimized for iPhone and iPod touch running iOS 7.0 or later, and enhanced with full resolution support for iPhone 6 and iPhone 6 Plus, Booking Now (formerly Booking.com Tonight) is available now on the App Store for free.
"Last minute business meeting? Spontaneous trip with your friends? The big game goes to overtime?" Booking.com asks. Well, Booking.com has got you covered right on your iOS device with Booking Now.
Booking Now competes with, most notably, Hotel Tonight, which offers deals on reservations made up to seven days in advance.
See also: The wonderful Be My Eyes app for iOS lets you lend your eyes to the blind, Kickstarter for iOS goes 2.0 with iPad support, iPhone 6 optimization and new design, and Powerful to-do app Things updated with an iOS 8 Notification Center widget.
Mentioned apps
Free
Booking Now
Booking.com
Free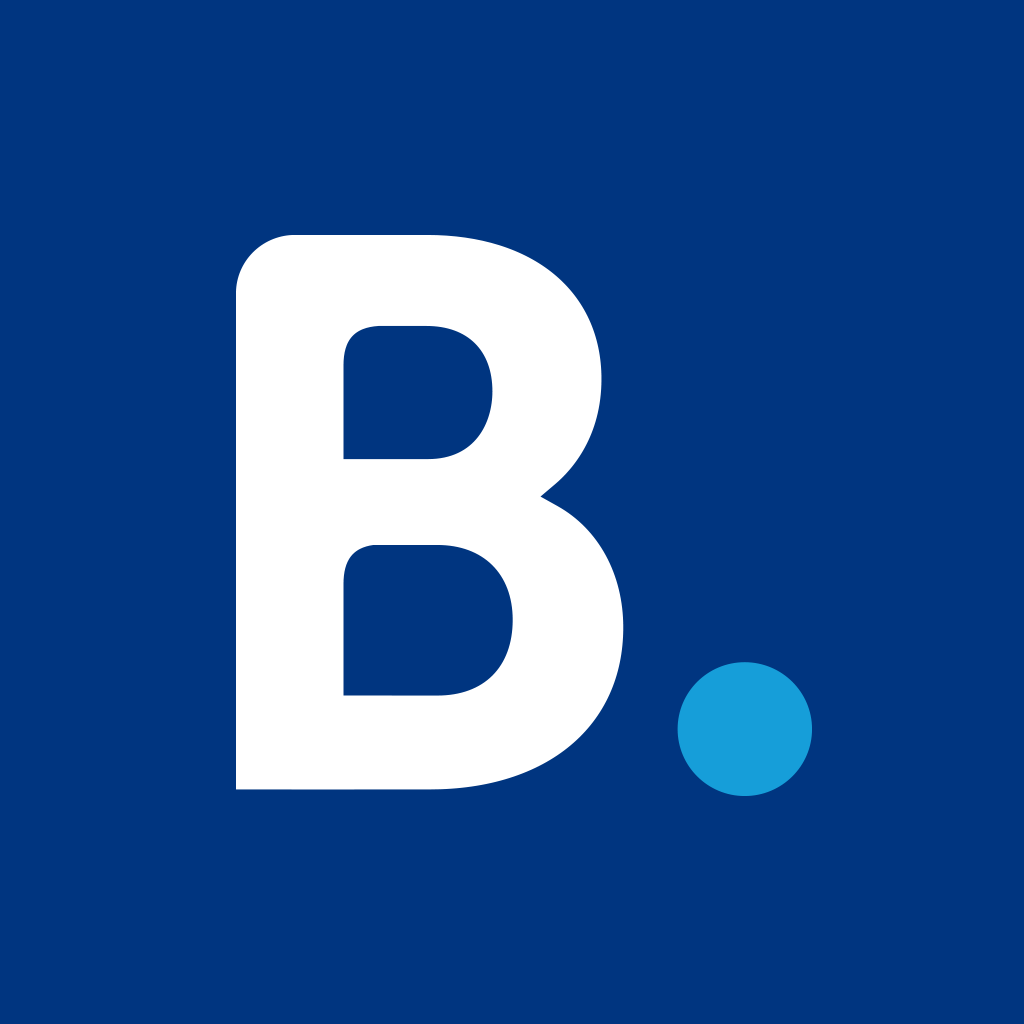 Booking.com Hotel Reservations Worldwide & Hotel Deals
Booking.com
Free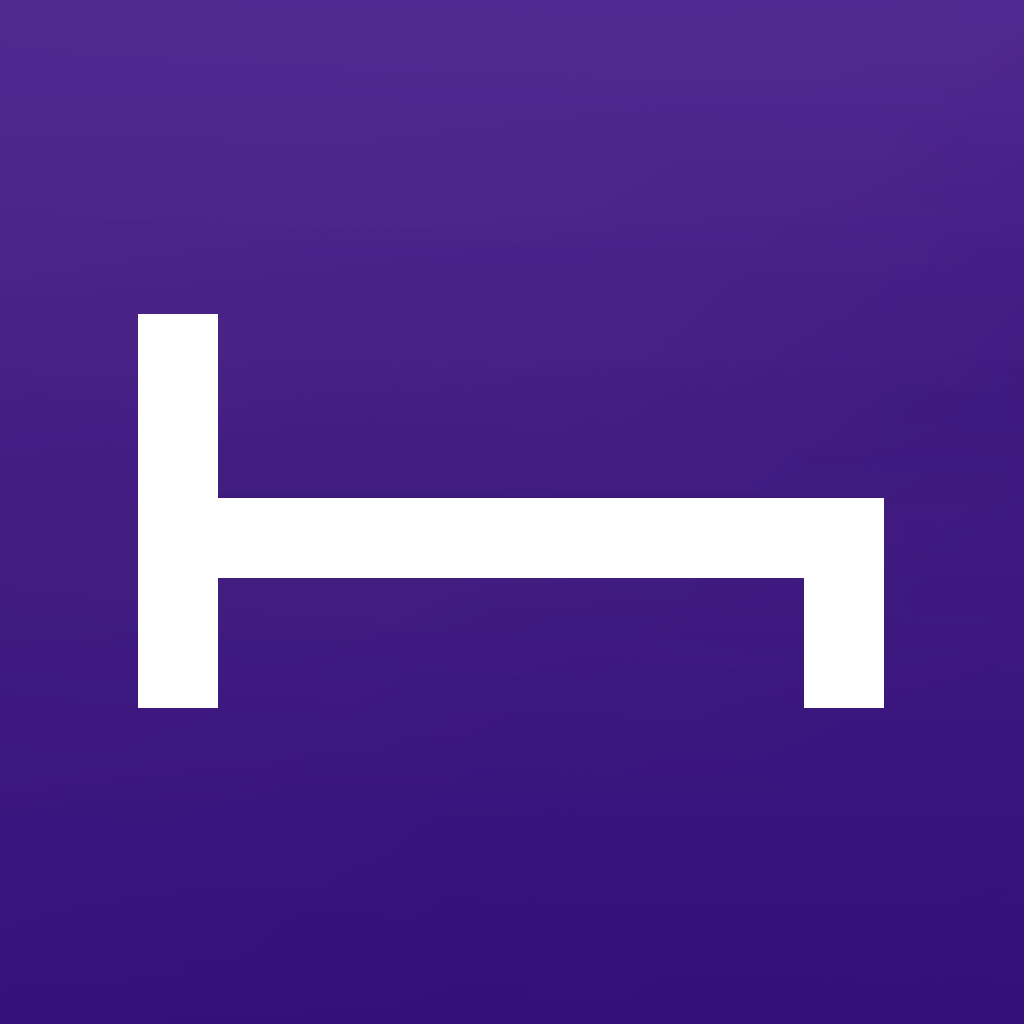 Hotel Tonight
Hotel Tonight Inc
Free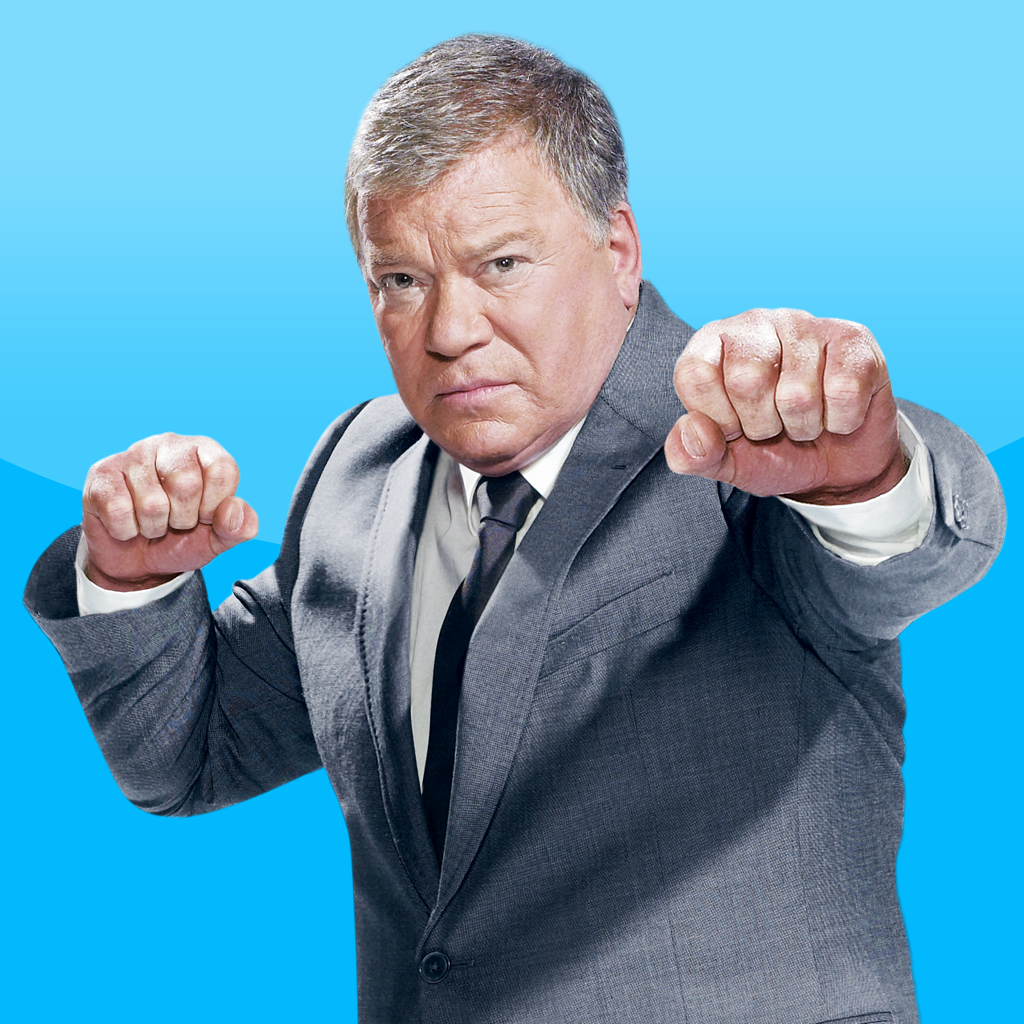 Priceline Hotels, Flights and Cars
priceline.com
Related articles