Capital
One
buys
Level
Money
as
Zomato
picks
up
Urbanspoon
Mind on my Money
January 13, 2015
A couple of significant acquisitions in the app industry have just been announced, as reported by TechCrunch.
First, the Apple Pay banking partner Capital One has purchased Level Money, the San Francisco-based startup of the finance tracking app of the same name.
Touted as "the mobile money meter," Level Money automatically analyzes linked bank accounts to indicate how much can be spent on any given day, week, or month.
Launched in October 2013, Level Money has served 700,000 users and managed more than $12 billion in transactions.
Even as part of Capital One, Level Money will remain a standalone app supporting more than 2,000 banks, credit unions, and credit cards. Capital One says that it plans to leverage Level Money in delivering "a next-generation banking experience."
The terms of the acquisition are undisclosed.
As for the other acquisition in question, it involves Zomato and Urbanspoon, both restaurant search and recommendation companies, with the former picking up the latter for a reported price ranging from $50 million to $60 million.
With Urbanspoon, the New Delhi-based Zomato effectively makes its entry into the U.S. market, in addition to the 21 other countries it's already serving.
Also as a result of the acquisition, Urbanspoon's traffic and content will be redirected to Zomato's website and app by the end of March. This move is expected to increase Zomato's Web traffic from 35 million to 80 million visits per month and expand its content from 300,000 to 1 million listings.
The official iOS apps of Capital One, Level Money, Zomato, and Urbanspoon are all available on the App Store for free.
See also: Facebook acquires video compression startup as Twitter nears launch of new video feature, Watch out, Siri and Google Now: Facebook acquires voice recognition startup Wit.ai, and Intel acquires 1Password competitor PasswordBox for its Security Group.
Image via Capital One on Instagram
Mentioned apps
Free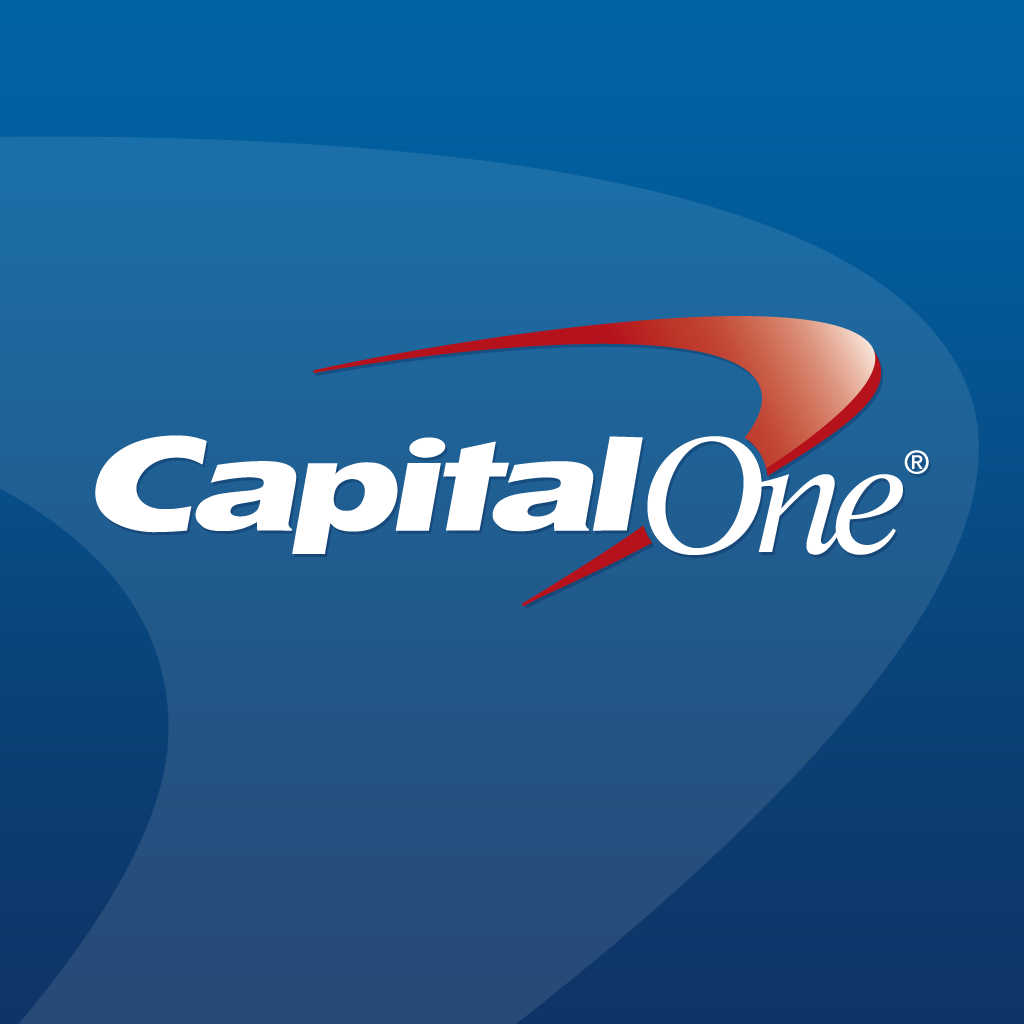 Capital One Mobile
Capital One
Free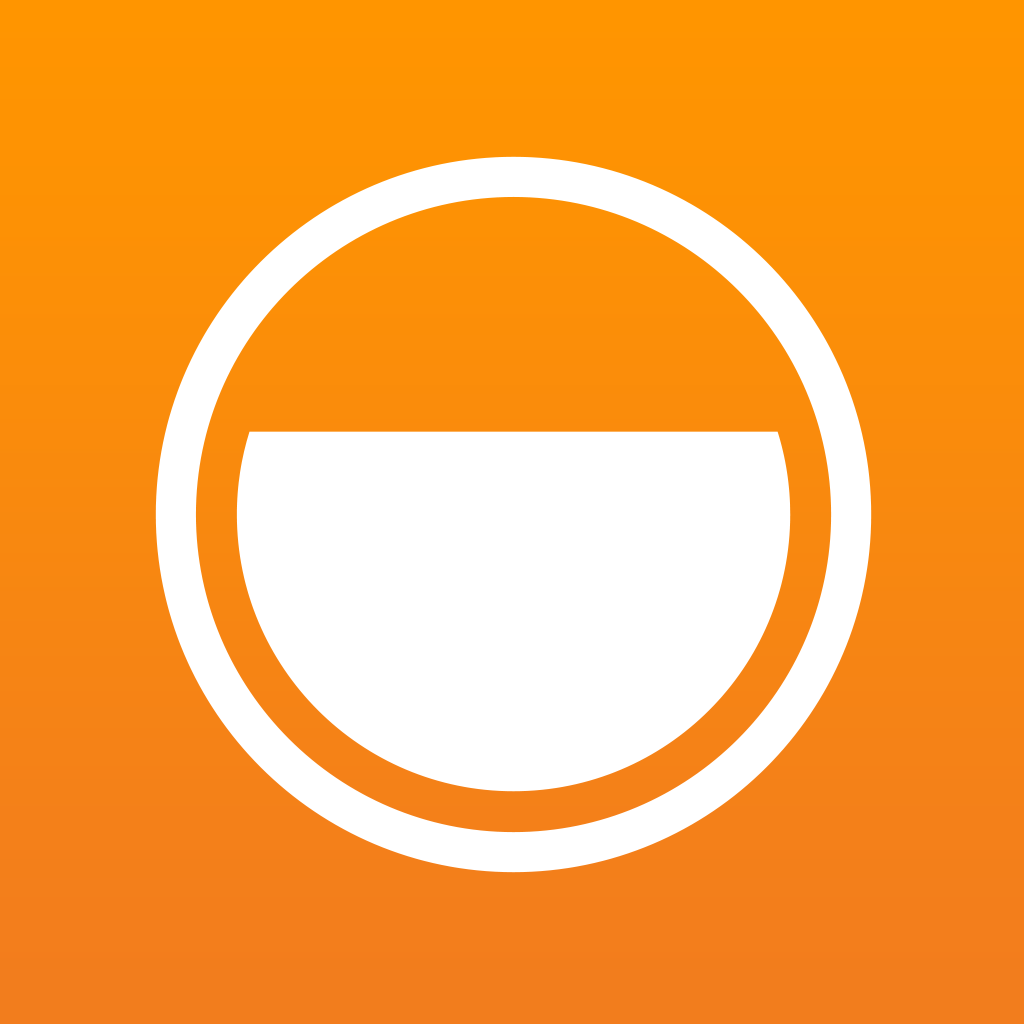 Level Money
Level Money, Inc.
Free
Zomato - Food & Restaurant Finder
Zomato Media Pvt. Ltd.
Free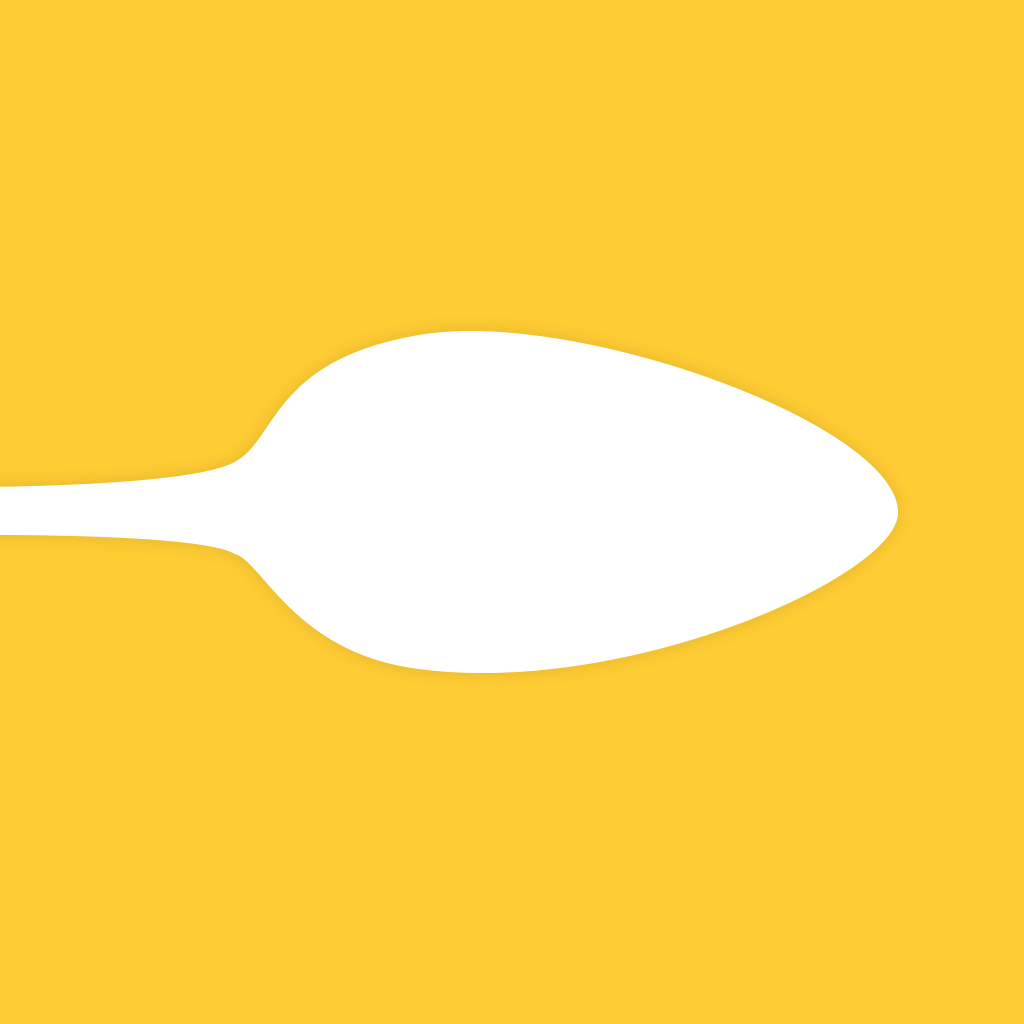 Urbanspoon - Restaurant & Food Reviews
Urbanspoon
Related articles