Facebook
acquires
video
compression
startup
as
Twitter
nears
launch
of
new
video
feature
iPlay Video
January 9, 2015
Facebook has acquired a startup specializing in video compression, while Twitter has reportedly been preparing to launch a new native video feature.
As reported by TechCrunch, Facebook has purchased QuickFire Networks, a sort of video equivalent of the music compression startup that is at the center of the HBO TV series "Silicon Valley." The acquisition is announced by the startup on its website, noting that:
QuickFire Networks was founded on the premise that the current network infrastructure is not sufficient to support the massive consumption of video that's happening online without compromising on video quality. QuickFire Networks solves this capacity problem via proprietary technology that dramatically reduces the bandwidth needed to view video online without degrading video quality.
The terms of the acquisition are yet undisclosed.
In joining Facebook, QuickFire plans to integrate its technology into the social network to allow for the speedy delivery of high-quality videos by users and advertisers. This is especially a welcome improvement on the company's mobile apps including the official Facebook app for iOS and perhaps Instagram as well.
Meanwhile, as reported by Re/code, Twitter is set to take the wraps off its new video product, which is separate from its Vine service, in the coming weeks. The product is said to be a native video tool that allows users to shoot, edit and upload videos, each rumored to be up to 20 seconds in length, right from the Twitter app.
Twitter has been enabling select users, including brands and celebrities, to share videos natively through its service. But with the upcoming feature, regular users can do the same as well.
For its part, by allowing users to upload videos directly to its network instead of linking to videos on other services, Twitter stands to gain more user engagement and control over how videos are viewed.
Stay tuned to AppAdvice as we keep you posted on whatever comes out of Facebook and Twitter's visions of video sharing and consumption.
See also: Watch out, Siri and Google Now: Facebook acquires voice recognition startup Wit.ai and Twitter for iOS now highlights tweets you missed 'while you were away.'
Mentioned apps
Free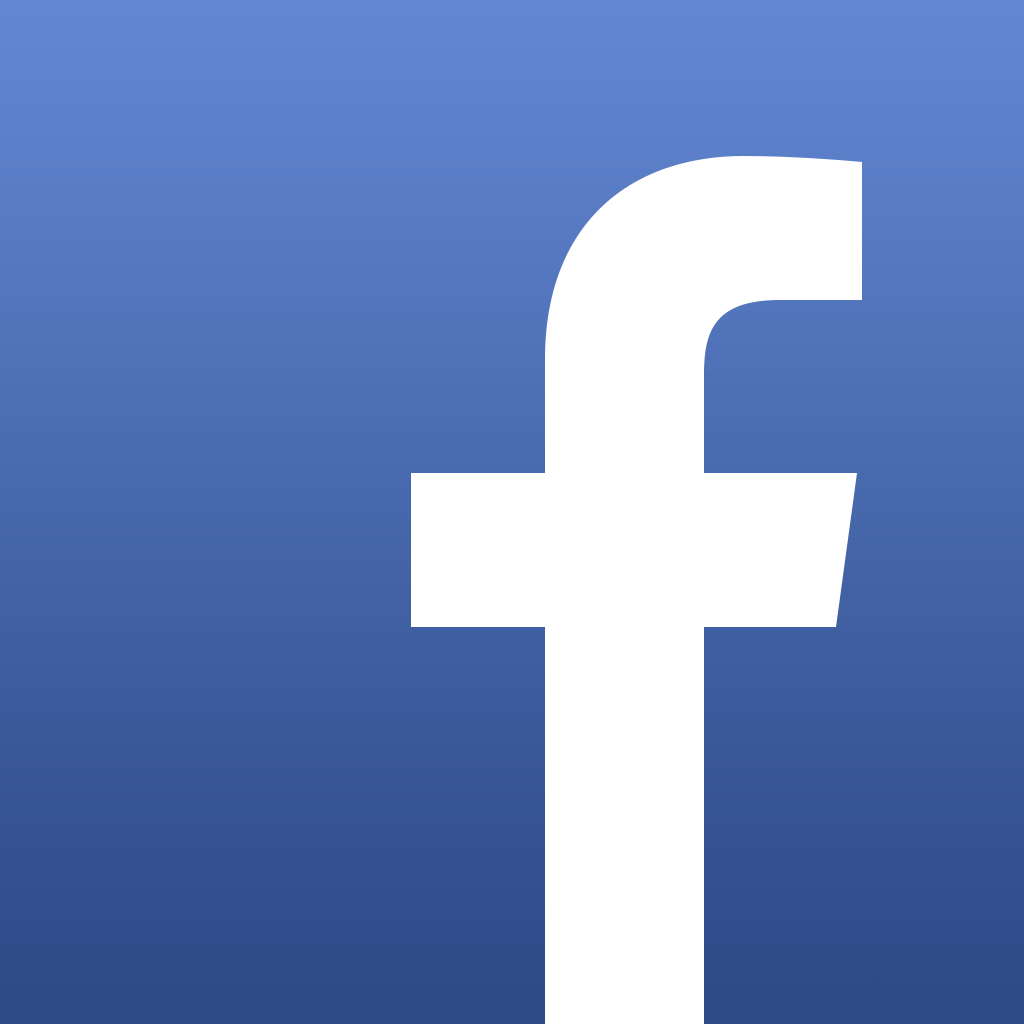 Facebook
Facebook, Inc.
Free
Twitter
Twitter, Inc.
Free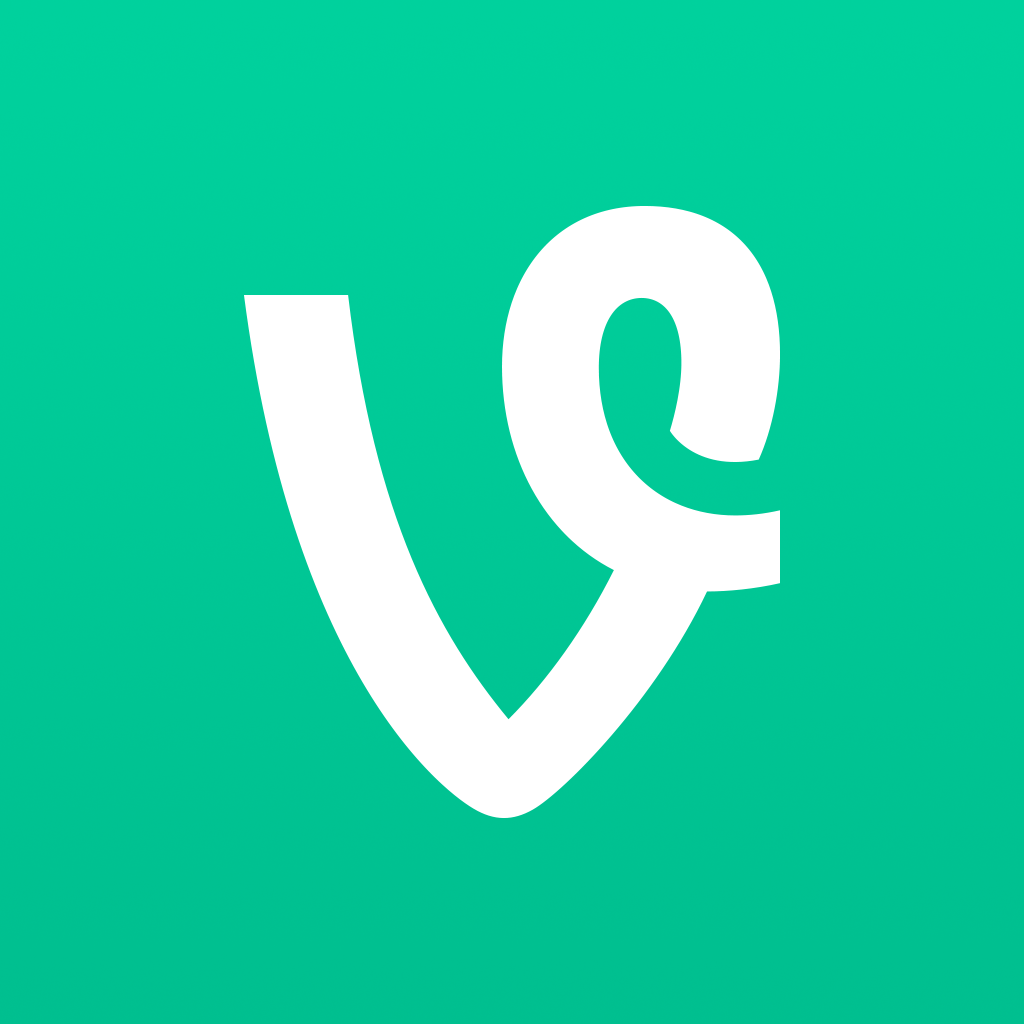 Vine
Vine Labs, Inc.
Free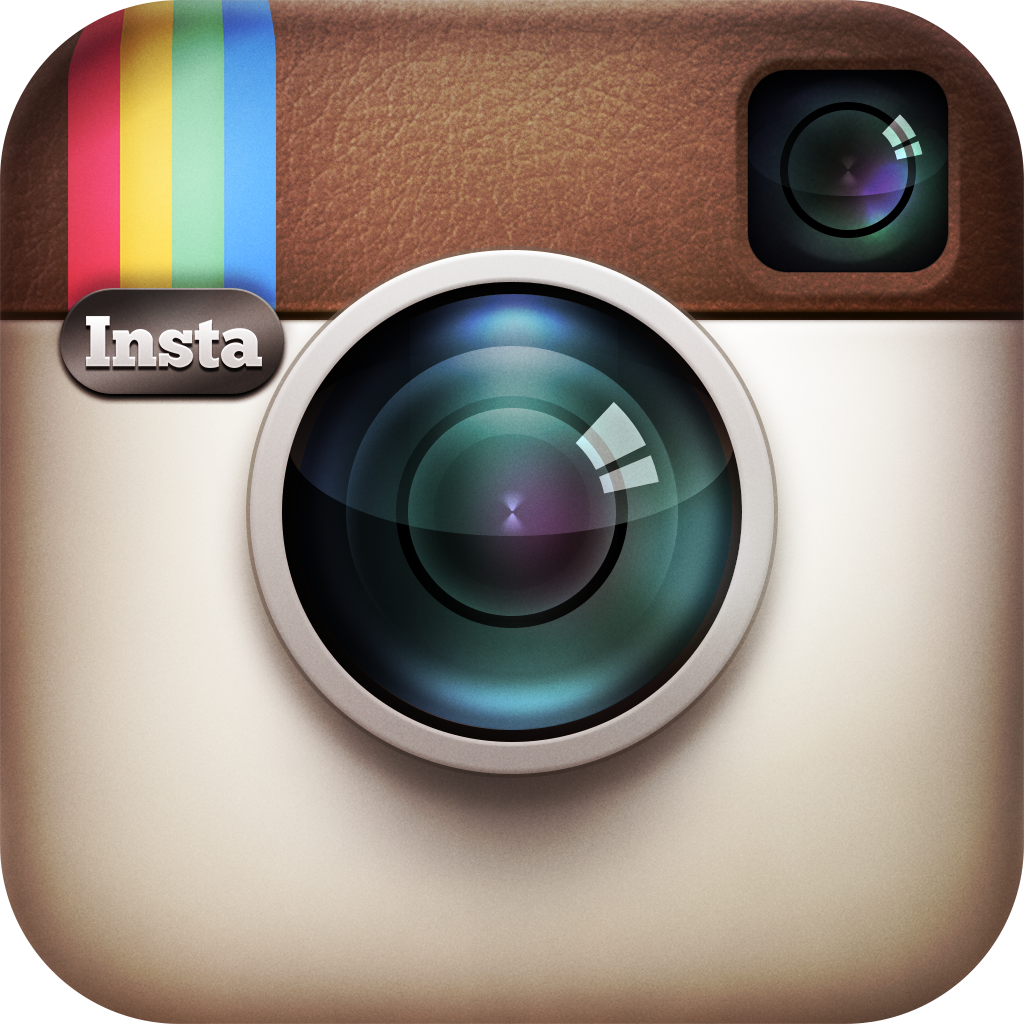 Instagram
Instagram, Inc.
Related articles