Cogito
unveils
new
Fit
smart
watch
plus
activity
tracking
for
Classic
and
Pop
models
January 8, 2015
Cogito has just unveiled the latest addition to its range of "connected" watches along with a notable feature expansion for its current smart watch models.
The new model is called Cogito Fit, playing, according to Cogito CEO Henri-Nicolas Olivier, "on the multiple meanings for the word 'fit' — staying healthy, matching your style, adding new plugins and more."
Like its predecessors, the Cogito Classic and the Cogito Pop, the Cogito Fit looks like a conventional analog wristwatch with a two-hand dial and boasts a battery that can last for months on end. It also features "connected" capabilities including call, email and social media notifications through LED icons on the watch face and auxiliary controls for camera, music, and phone location.
But how is Cogito Fit different from its siblings? Well, the Cogito Fit looks more fashionable with a new fashion concept that allows for changeable plugins on the watch bezel.
The Cogito Fit also comes with a built-in activity monitoring feature. But this feature is not a differentiator since it's set to come to the Cogito Classic and the Cogito Pop as well.
All Cogito watches are equipped with an internal accelerometer suitable for tracking user activity. An upcoming over-the-air watch software update is set to activate this accelerometer, thereby enabling Cogito's activity monitoring feature. An update to Cogito's Connected Watch mobile app is also set to be released to provide visualizations and insights for monitored activity.
Cogito's activity monitor can track steps, distance walked or run, total and active calories, and activity levels.
It's scheduled to be activated in all Cogito Classic and Cogito Pop units in the first quarter of 2015, through the release of the anticipated watch software and app updates.
The Cogito Fit will come a bit later, in the second quarter of the year. It will be available in three collections (Sporty, Executive, and Luxe) priced at $99, $129, and $149, respectively.
The Cogito Classic and the Cogito Pop are available for $179 and $129, respectively.
If you prefer an analog smart watch over the popular Pebble (my wearable of choice) and the upcoming Apple Watch, or an alternative to the similarly traditional-looking yet activity-tracking Withings Activité and Activité Pop, make sure to check out Cogito's line of "connected" watches.
Cogito is showcasing said line at this year's Consumer Electronics Show (CES 2015) in Las Vegas, which runs through Friday, Jan. 9.
See also: Unlocking your front door from anywhere is getting easier with the Kwikset Kevo and August Smart Lock, Who needs the Apple Watch? Incipio's Prompt Folio iPad Air 2 case features a built-in display, and LifeProof's new iPhone 6 case, the Fre Power, might just be the ultimate accessory.
Mentioned apps
Free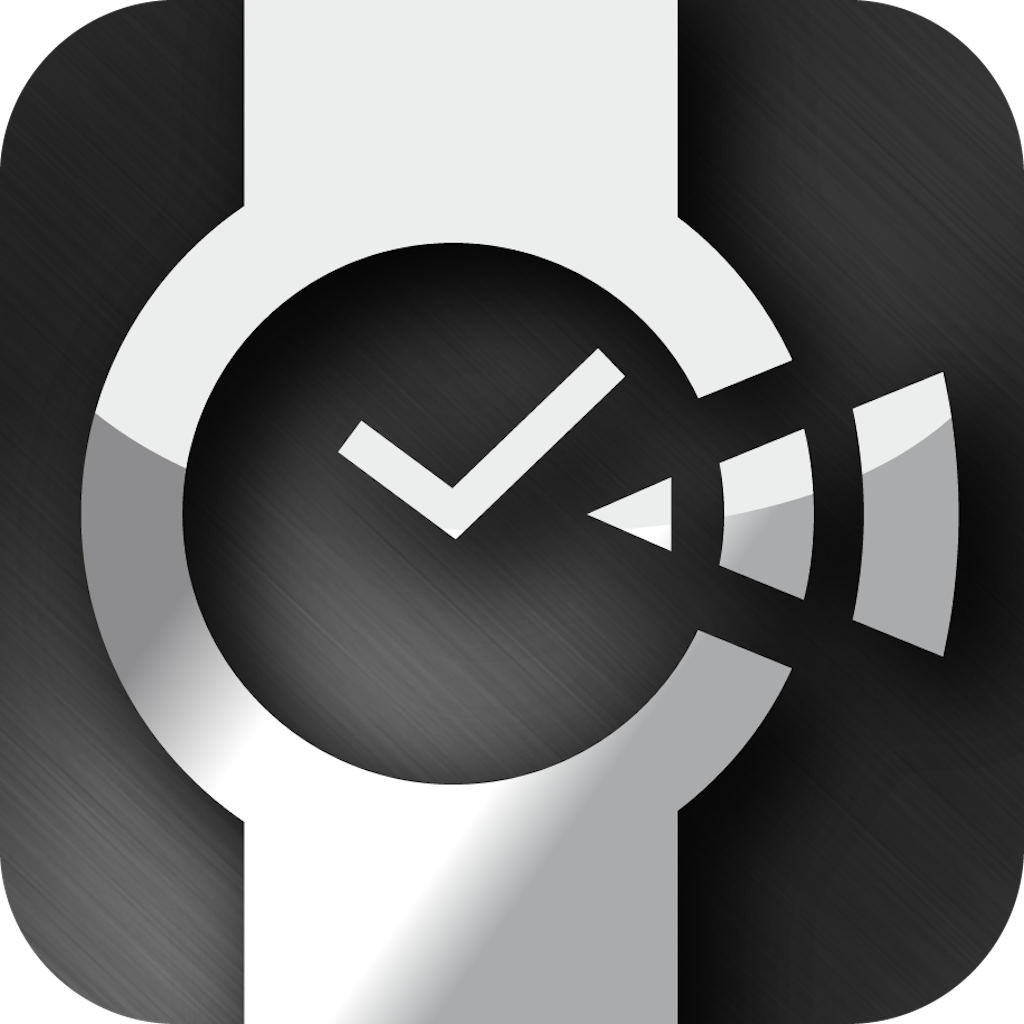 CONNECTED WATCH
ConnecteDevice
Related articles