Dropbox
acquires
startup
behind
popular
document-editing
app
CloudOn
Getting Stuff Done
January 21, 2015
Dropbox has purchased yet another startup. The cloud storage company's fresh acquisition has neither "drop" nor "box" in its name, but it does have "cloud" in its moniker.
The newly acquired startup in question is none other than CloudOn, the firm behind the popular Microsoft Office document-editing app of the same name. As reported by The Wall Street Journal:
The cloud-storage provider on Tuesday closed a deal to acquire CloudOn, a developer of mobile productivity tools with an engineering hub in Herzliya, Israel. CloudOn's more than 30 employees will join Dropbox and the Israeli office will become a base for the company's "aggressive hiring" in the region, Ilya Fushman, head of product, business and mobile said in an interview.
The acquisition has also been confirmed by CloudOn in an announcement post on its homepage, which includes an infographic of its history — from its foundation in 2010, to its launch on iOS in 2012, to its reaching the 9 million user mark last month, and to its joining Dropbox this month.
As a result of its merging with Dropbox, CloudOn is scheduled to shut down its service on March 15.
CloudOn for iOS remains available on the App Store for free, although new users are no longer accepted. It has, in fact, just been updated with a note regarding the acquisition and the impending shutdown.
Are you sad to see CloudOn go? If you're looking for alternatives to CloudOn, there is, of course, Microsoft's official suite of Office apps for iOS, including Word, Excel, and PowerPoint.
See also: Dropbox for Mac to soon drop support for OS X 10.5 Leopard or older, Dropbox's Carousel update lets you easily free up space and relive your memories, and You can now rename files and folders in the Dropbox iOS app.
Mentioned apps
Free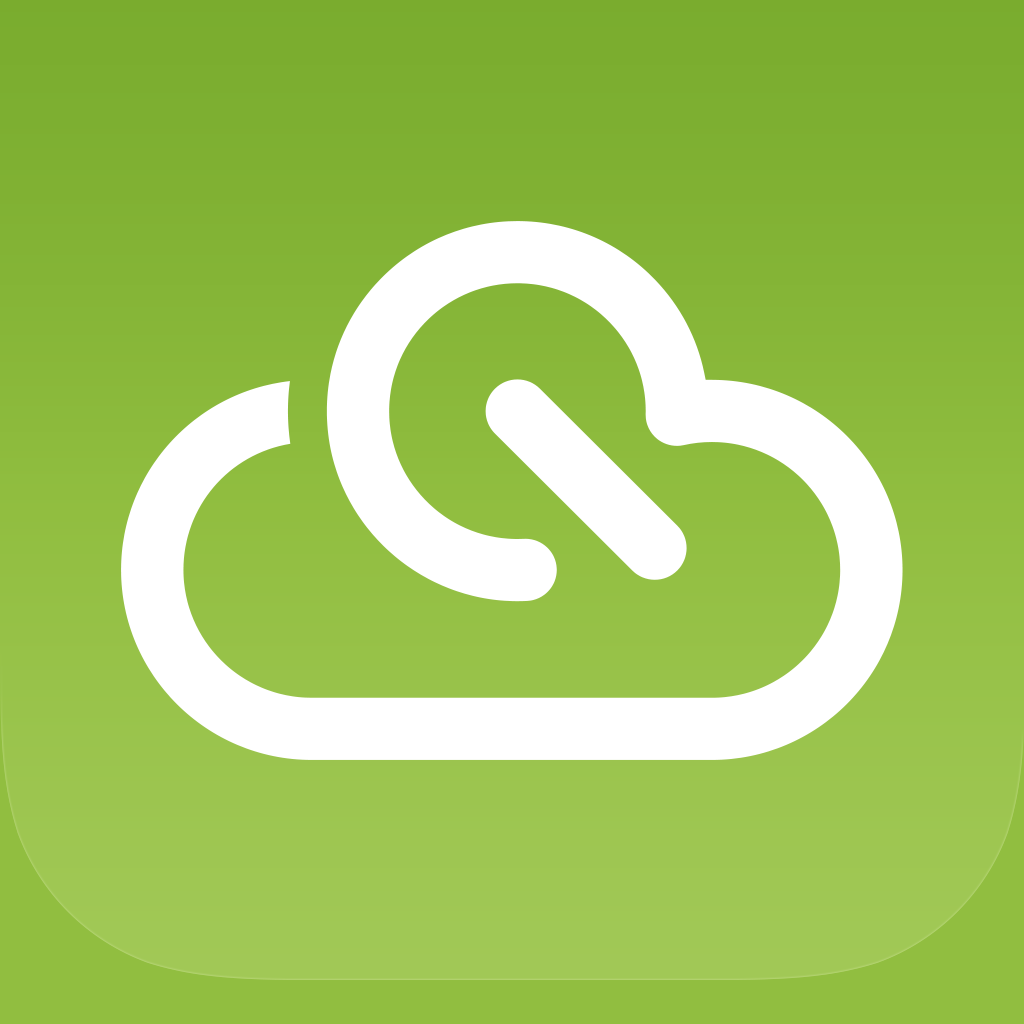 CloudOn (Doc Editor compatible with Microsoft Word documents)
CloudOn, Inc.
Free
Dropbox
Dropbox
Free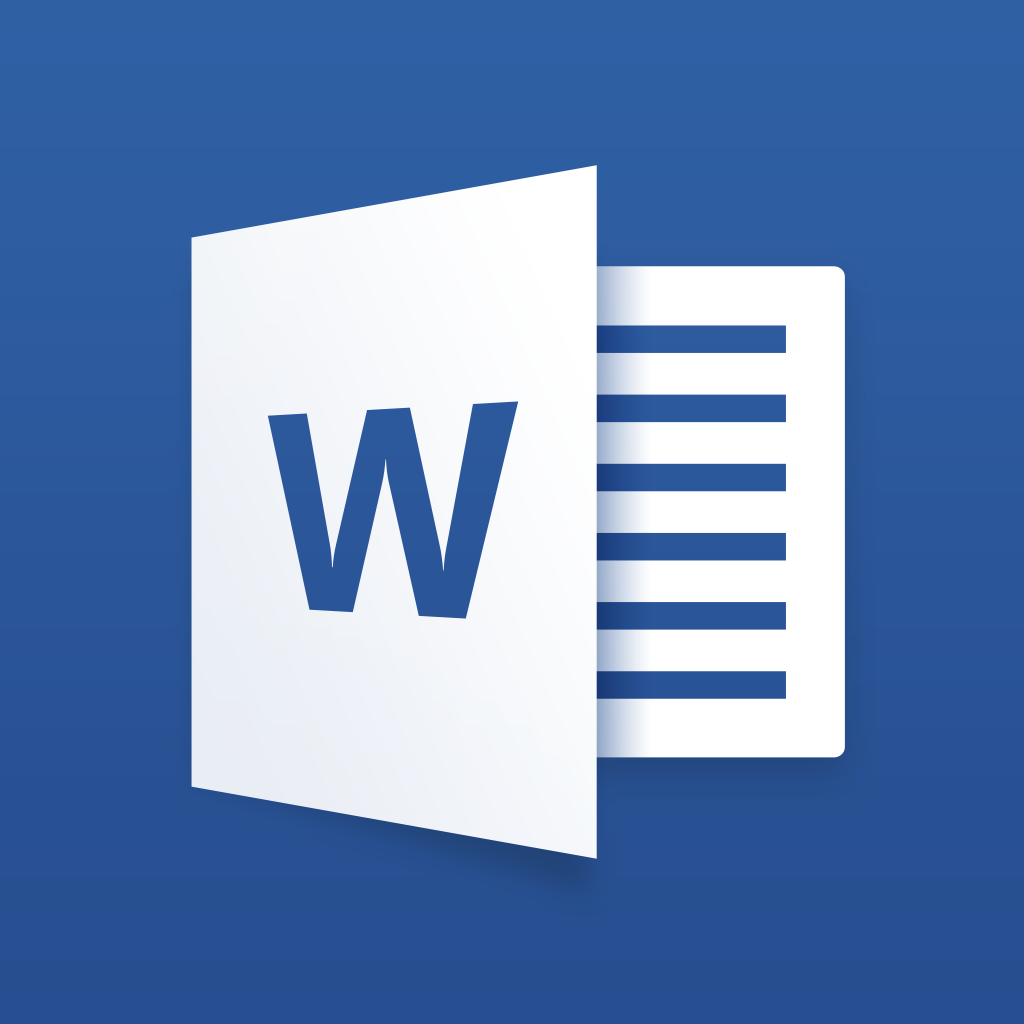 Microsoft Word
Microsoft Corporation
Free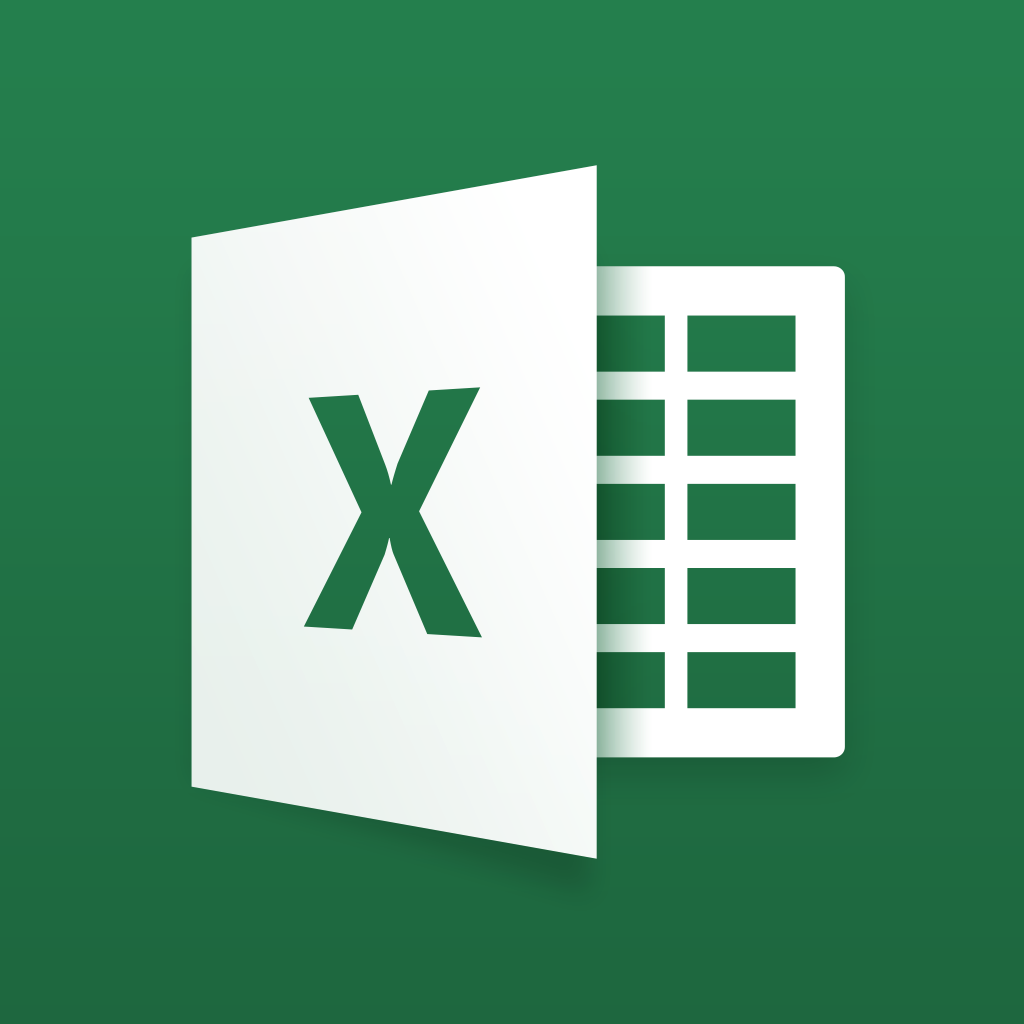 Microsoft Excel
Microsoft Corporation
Free
Microsoft PowerPoint
Microsoft Corporation
Related articles