Icebreaker:
A
Viking
Voyage
creator
Nitrome
unleashes
Gunbrick
'puzzle
romper'
January 8, 2015
Nitrome, the developer of the formerly Rovio Stars-published Icebreaker: A Viking Voyage, has just unleashed its latest creation on iOS, Gunbrick.
Like most other iOS games from Nitrome, Gunbrick is based on a browser game. But in its transition from browser to iOS, Gunbrick has been pumped and revved up with enhanced graphics and gameplay.
Gunbrick is a so-called "puzzle romper" that challenges you to control the titular badass cube that's a gun on one side and a shield on the other, and roll it toward the exit in each level.
What makes Gunbrick different from most other puzzle platformers is its deceptively simple controls. Just swipe sideways to roll the "gunbrick" and hold a swipe to continue rolling. Tap to shoot and hold down to continue firing. Note that firing against the ground propels the gunbrick upward.
In addition to taking the gunbrick from point A to point B, you also have to defend and protect it against mutants, nerds, law enforcers, and other cube-based enemies along the way.
If you can't see the video embedded above, please click here.
Gunbrick boasts the following key features:
A Jam packed world set over three unique locations full of platform puzzling action.
Epic Boss fights, including a thrilling chainsaw death match.
Music by Eirik Suhrke (Creator of Ridiculous Fishing & Super Crate box)
Casual swipe and tap controls, designed specifically for mobile devices. (There are no ugly virtual buttons here)
Unlockable Achievements
Gunbrick is available now on the App Store as a universal download for $2.99, with no in-app purchases whatsoever.
Gunbrick joins the puzzler 8bit Doves, the runner Roller Polar, and the platformer Platform Panic in Nitrome's portfolio of iOS titles based on browser games.
See also: Shape your own destiny in Choice of Robots, an interactive text-based sci-fi novel, Volt is a charming and challenging physics-based puzzle game that will electrify your iPhone, and Feel the music and tap to the beat in Give It Up!, a brutally difficult rhythm game.
Mentioned apps
$2.99
Gunbrick
Nitrome
$2.99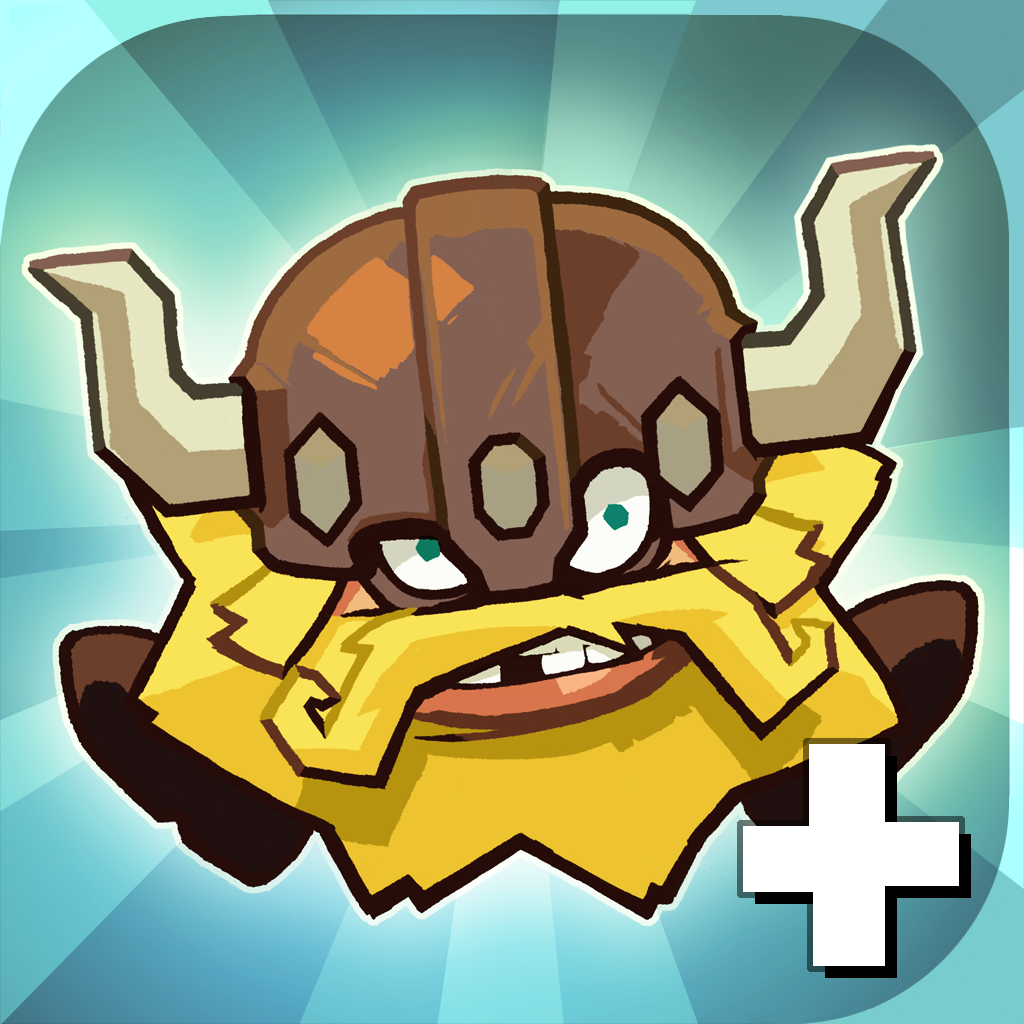 Icebreaker: A Viking Voyage (Universal)
Nitrome
$2.99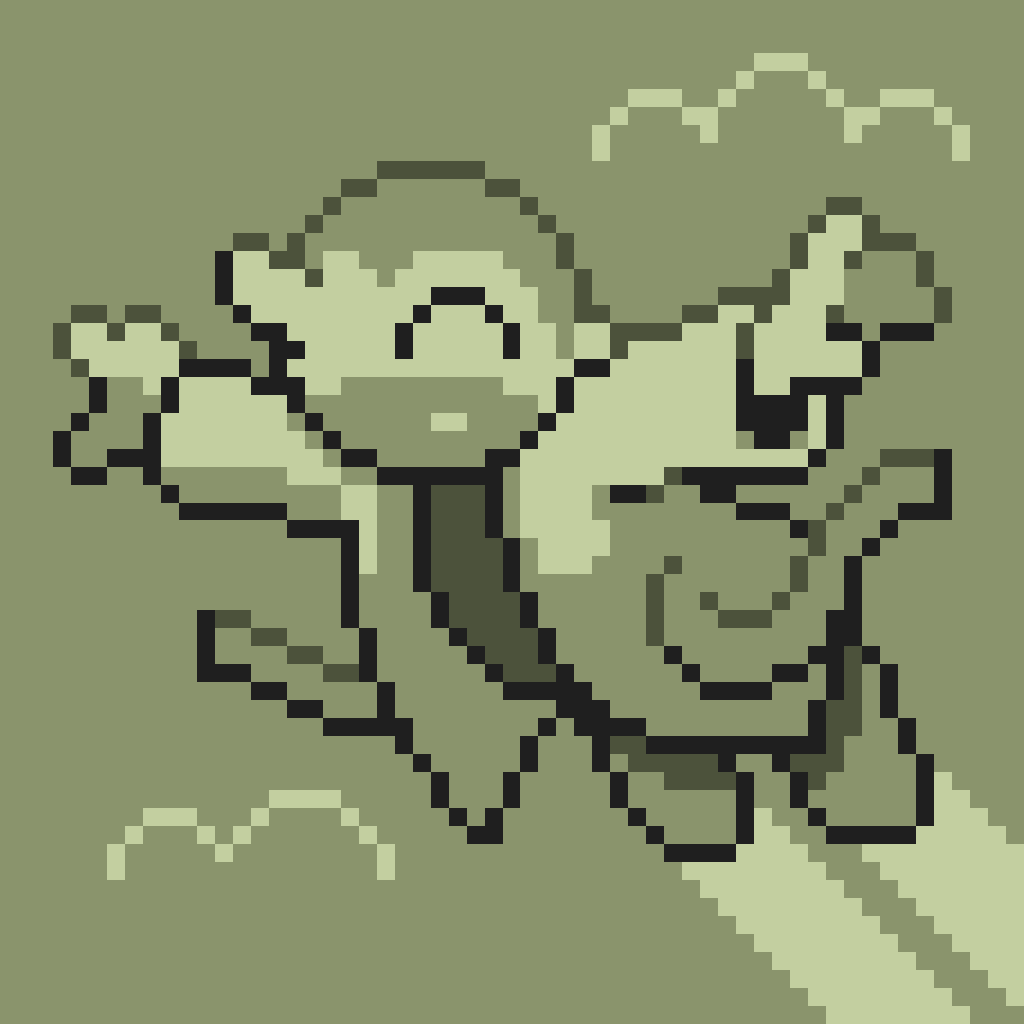 8bit Doves
Nitrome
Free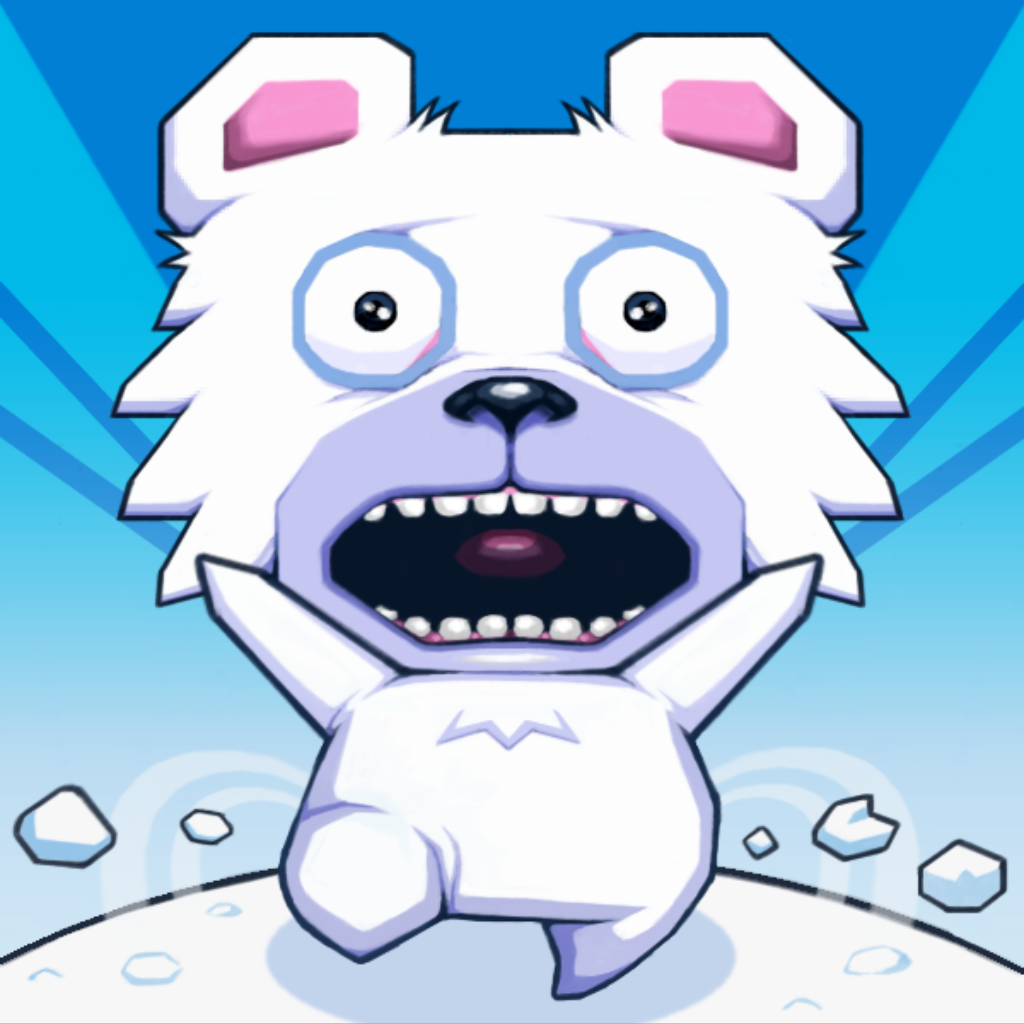 Roller Polar
Nitrome
Free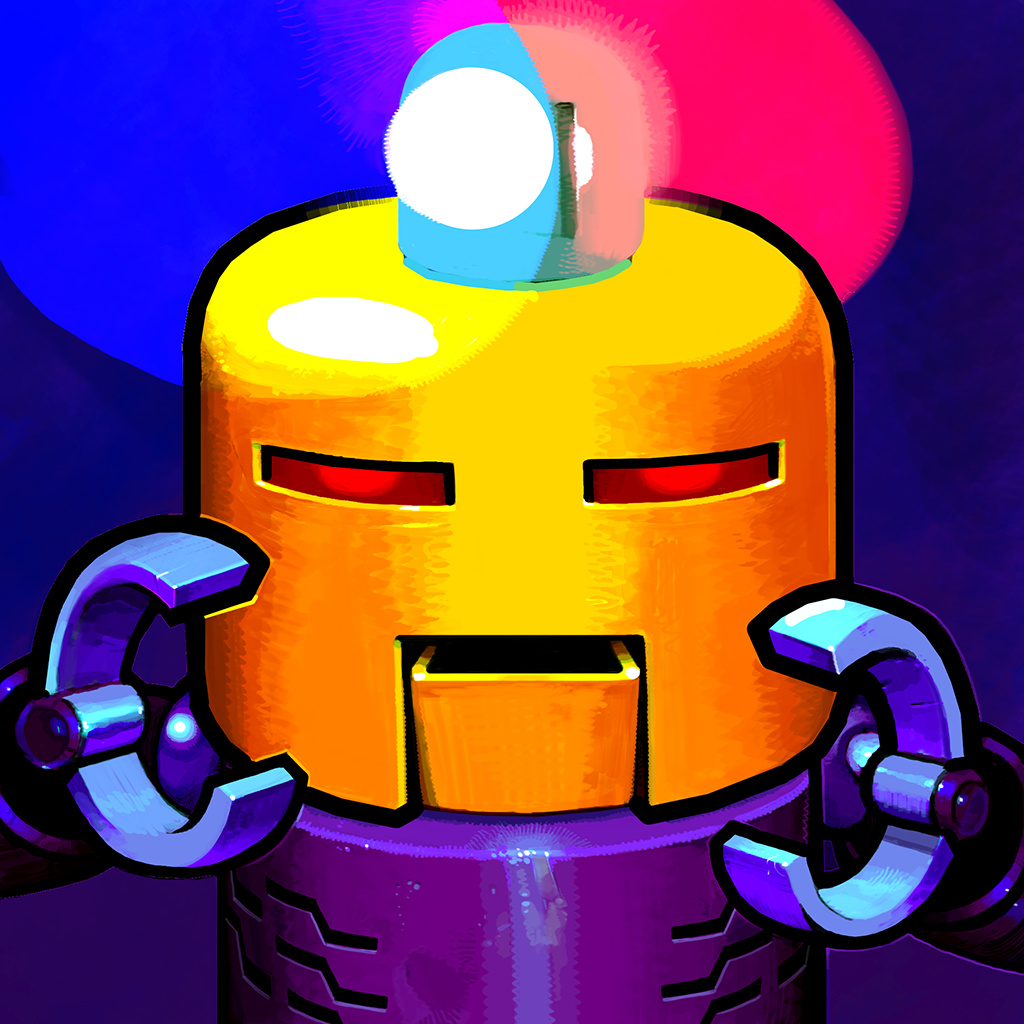 Platform Panic
Nitrome
Related articles