Jawbone
launches
online
marketplace
for
UP-integrated
devices
and
apps
Staying Fit by Keeping Connected
January 29, 2015
The popular wearable product maker Jawbone has just launched a new online marketplace in a bid to "deliver on the promise of not just the 'Internet of Things,' but the 'Internet of You.'"
The Jawbone Marketplace, as it's simply and aptly called, is a one-stop shop for devices and subscriptions to apps highlighted by the Jawbone team for their "best-in-class" integration with Jawbone's UP activity trackers.
At launch, the Jawbone Marketplace features 11 devices and app subscriptions: the Nest Learning Thermostat, the Automatic driving accessory, the Lose It! scale, the Orange Chef Prep Pad for meals, the SmartThings smart home kit, the Whistle dog activity monitor, the sleep improvement app Sleepio, and the fitness apps Kiqplan, Fitocracy, FitStar, and MapMyFitness.
The Jawbone Marketplace is up and running now for customers in the U.S., with support for other regions to follow soon.
If you want to extend the capabilities of your Jawbone UP tracker and do much more with it, the Jawbone Marketplace is a great place to start.
That Jawbone has seen fit to launch a one-stop shop for notable devices and apps that connect with UP is a welcome development. The move also serves to underscore UP's already wide-ranging integration with other products and services ahead of the release of the similarly fitness-focused Apple Watch in April.
See also: RunKeeper makes tracking your runs and workouts easier with its new Today widget, Fitbit releases 2 new wearable devices, more motivational tools for current users, and Check out your 'health snapshot' throughout the new year with Nudge 4.0.
Mentioned apps
Free
Jawbone
Jawbone
Free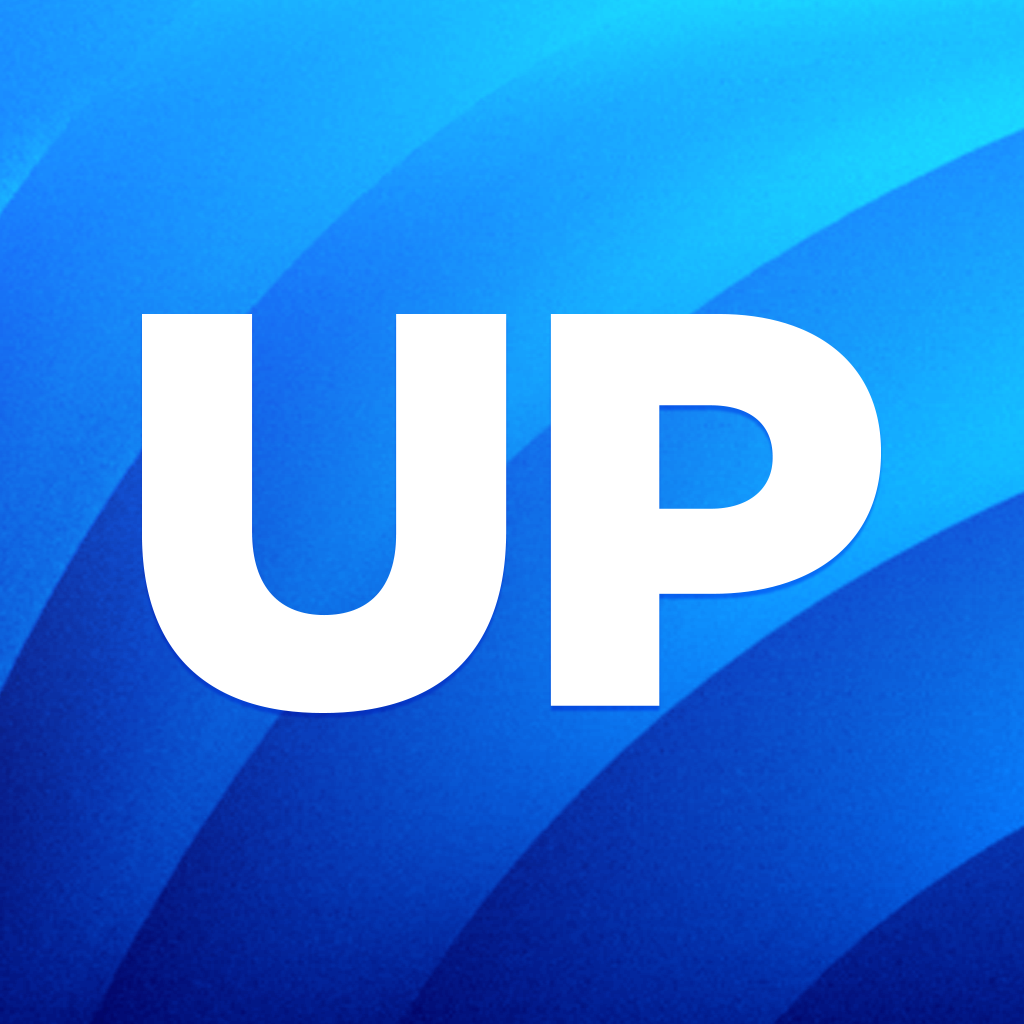 UP - Tracker Required (UP/UP24/UP MOVE)
Jawbone
Free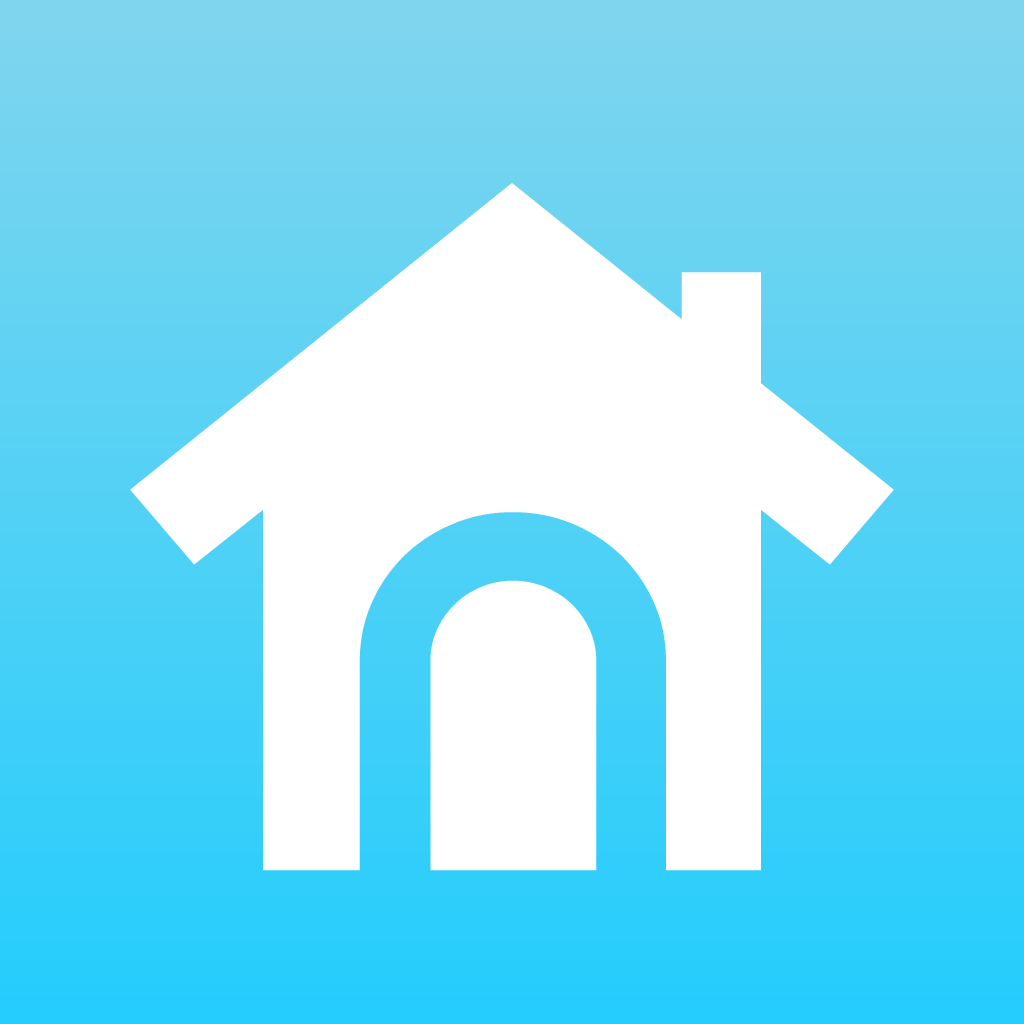 Nest Mobile
Nest Labs
Free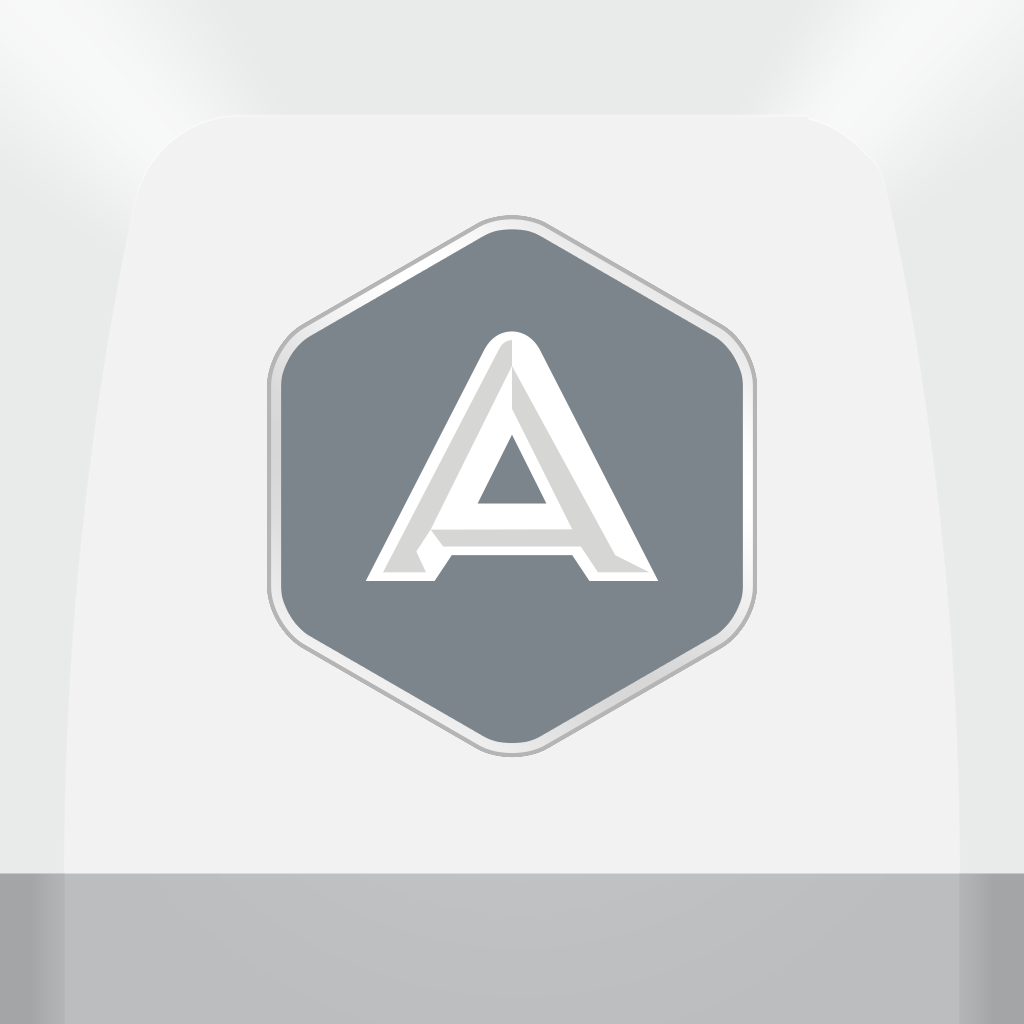 Automatic
Automatic
Free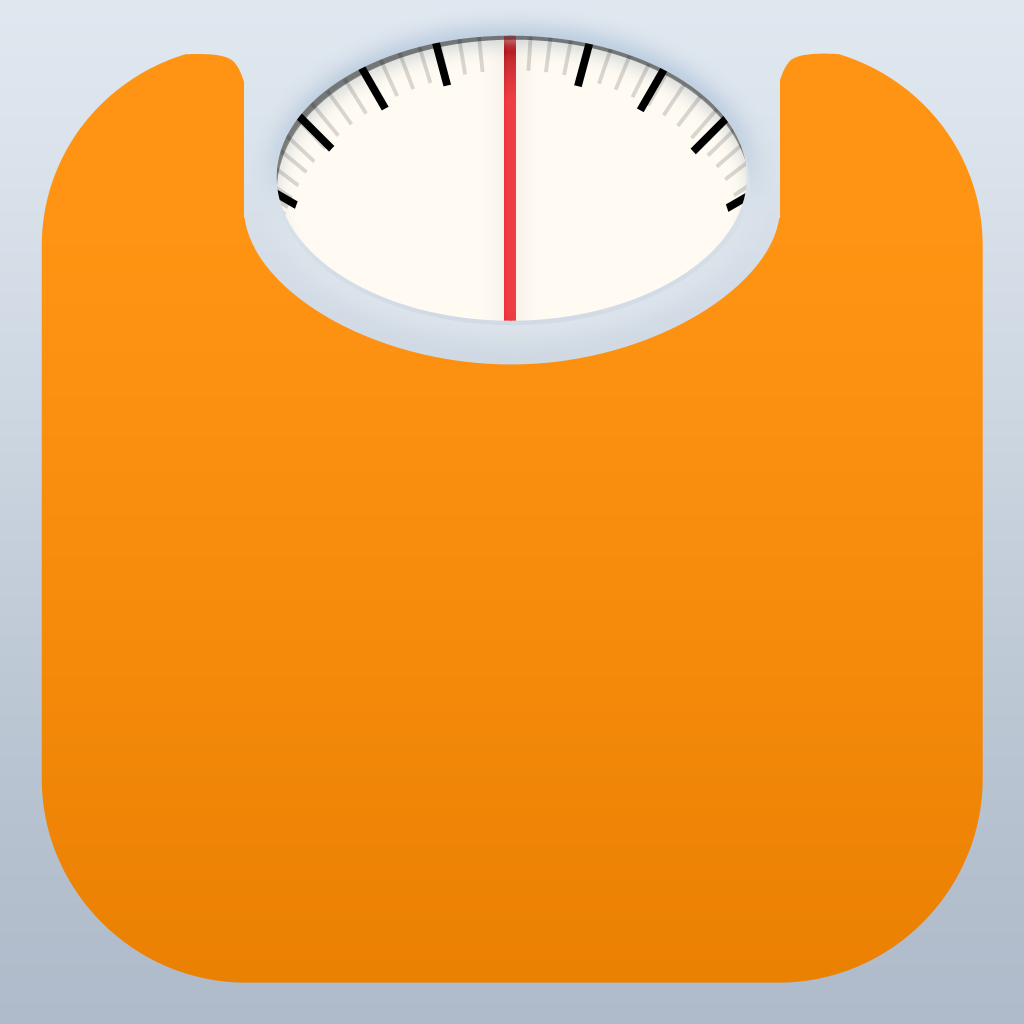 Lose It! – Weight Loss Program and Calorie Counter
FitNow
Free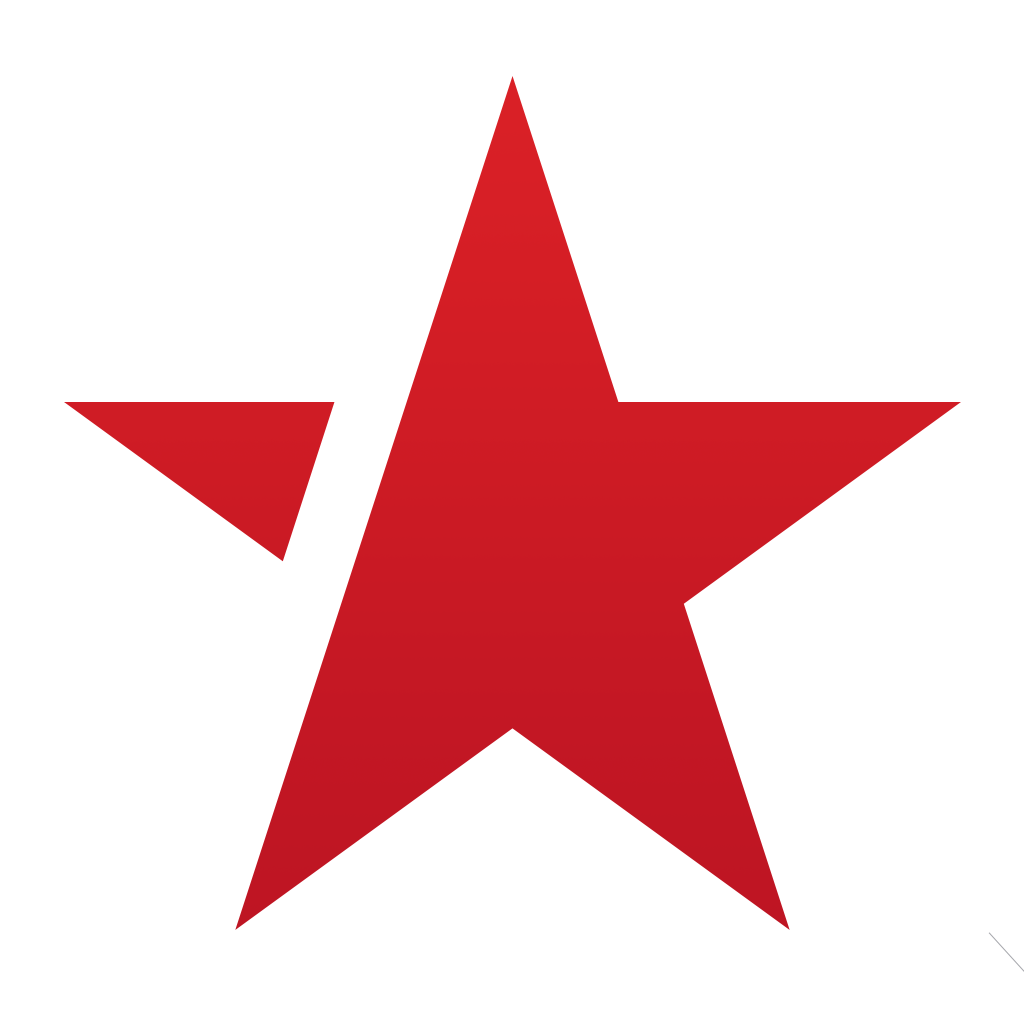 FitStar Personal Trainer — Burn Calories & Lose Weight with Video Fitness Workouts Led by Football Legend Tony Gonzalez
FitStar, Inc.
Free
Sleepio - the sleep improvement app
Big Health Ltd
Free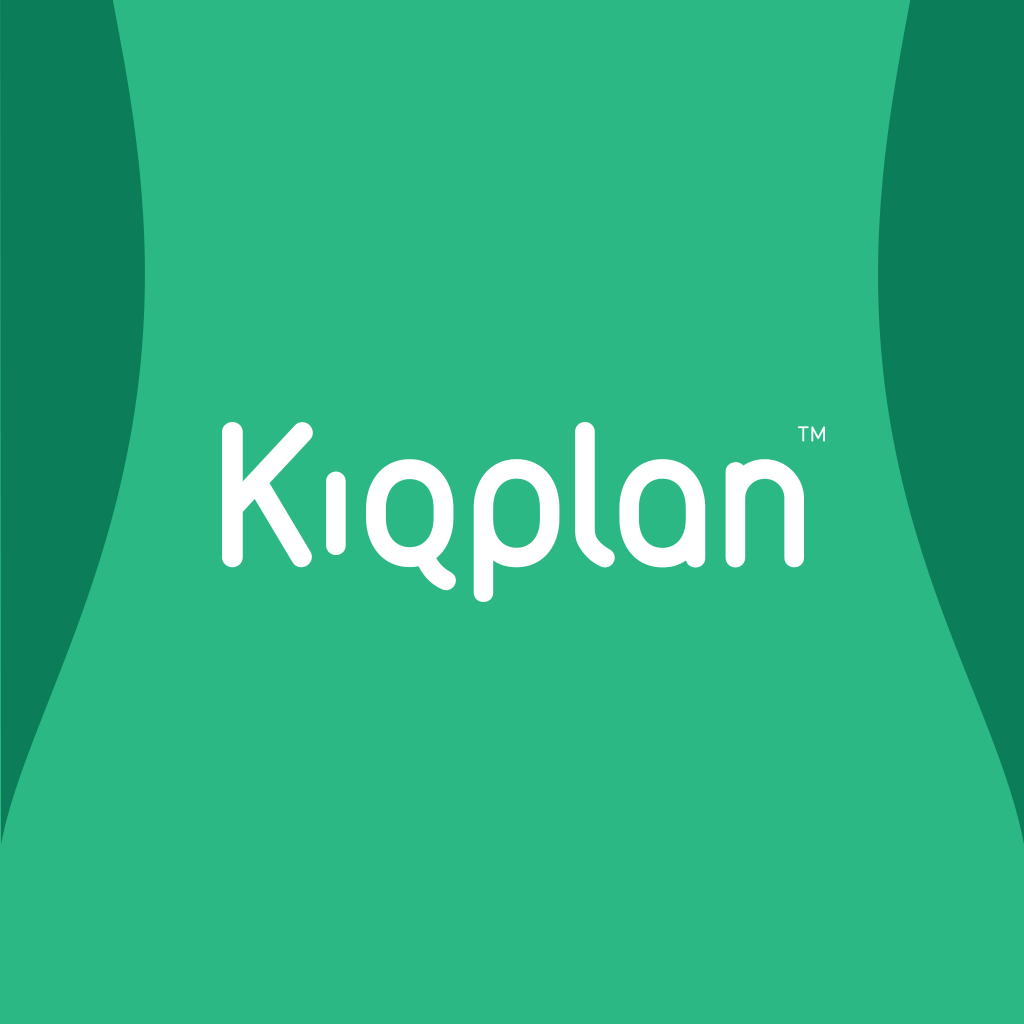 Kiqplan - Slim and Trim (us)
Fitbug Ltd
Free
Fitocracy - Workout Exercise Log and personal fitness coach for weight loss
Fitocracy, Inc.
Free
Map My Fitness - Workout Trainer for General Fitness, Running, Cycling, GPS, Step and Activity Tracking, Coaching, Weight, and Calorie Counter
MapMyFitness
Free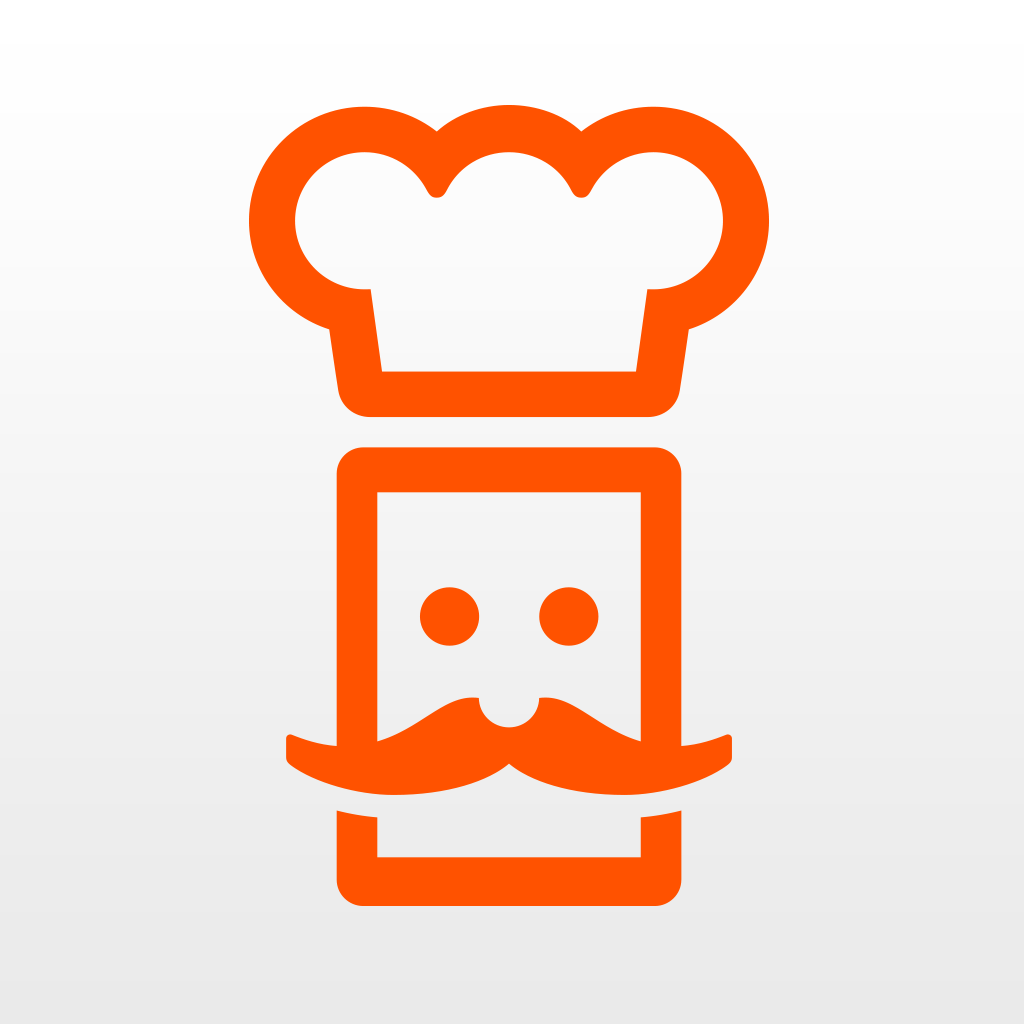 Countertop for iPhone
The Orange Chef Company
Free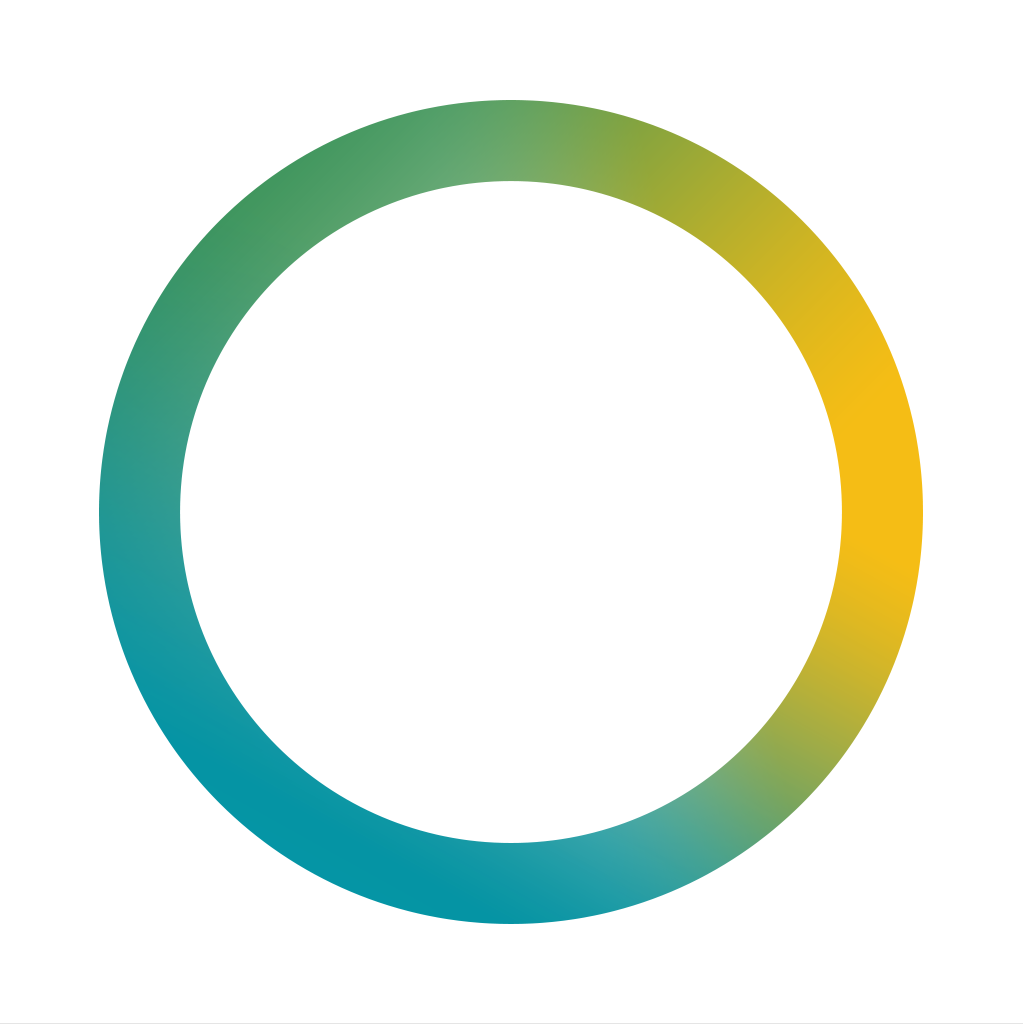 SmartThings Mobile
Physical Graph
Related articles