Meat
the
Flockers
in
this
new
Lemmings-like
puzzler
starring
the
sheep
from
Worms
Pocket Gaming
January 16, 2015
Know those sheep that are being used as weapons in Team17's Worms artillery strategy game series? Well, they're sick and tired of being treated as such.
So, in Team17's new puzzle platformer called Flockers, they've decided to escape the worms' weapon factory in hopes of leaving for the greener pastures of a happy life.
But their path to freedom is paved with deadly obstacles. And it's your job in the Lemmings-like Flockers to guide them through crushers, buzz-saws, spikes, and cleavers, lest they become mere lamb chops for the worms to evilly laugh over.
Like the lemmings in Lemmings, the sheep in Flockers have different abilities, including flying up walls and exploding to destroy obstacles, that you can use to your advantage as you guide them through the game's 60 levels.
You can also collect wool along the way to unlock different types of sheep, including pirate, robot, skeleton, and zombie sheep.
Compatible with iPhone, iPod touch, and iPad running iOS 8.0 or later, and already optimized for iPhone 6 and iPhone 6 Plus, Flockers is available now for the "special sale price" of $1.99.
See also: Hit game Monument Valley has been downloaded 1.7 million times on the App Store, Hot Tub Time Machine: Tap That lands on the App Store full of raunchy fun, and Flip and invert your way to find the stripes in Tile Enigma, a stimulating puzzle game.
Mentioned apps
$1.99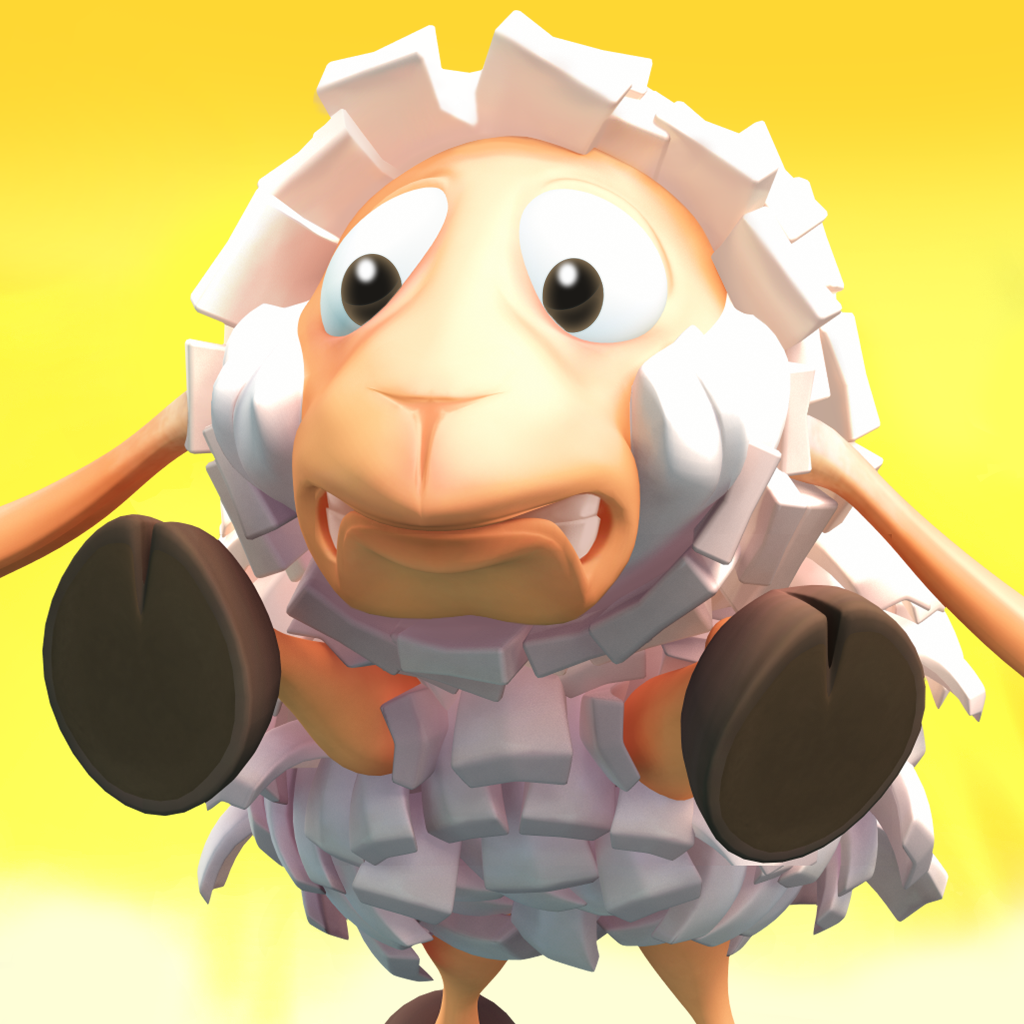 Flockers
Team17 Software Ltd
$0.99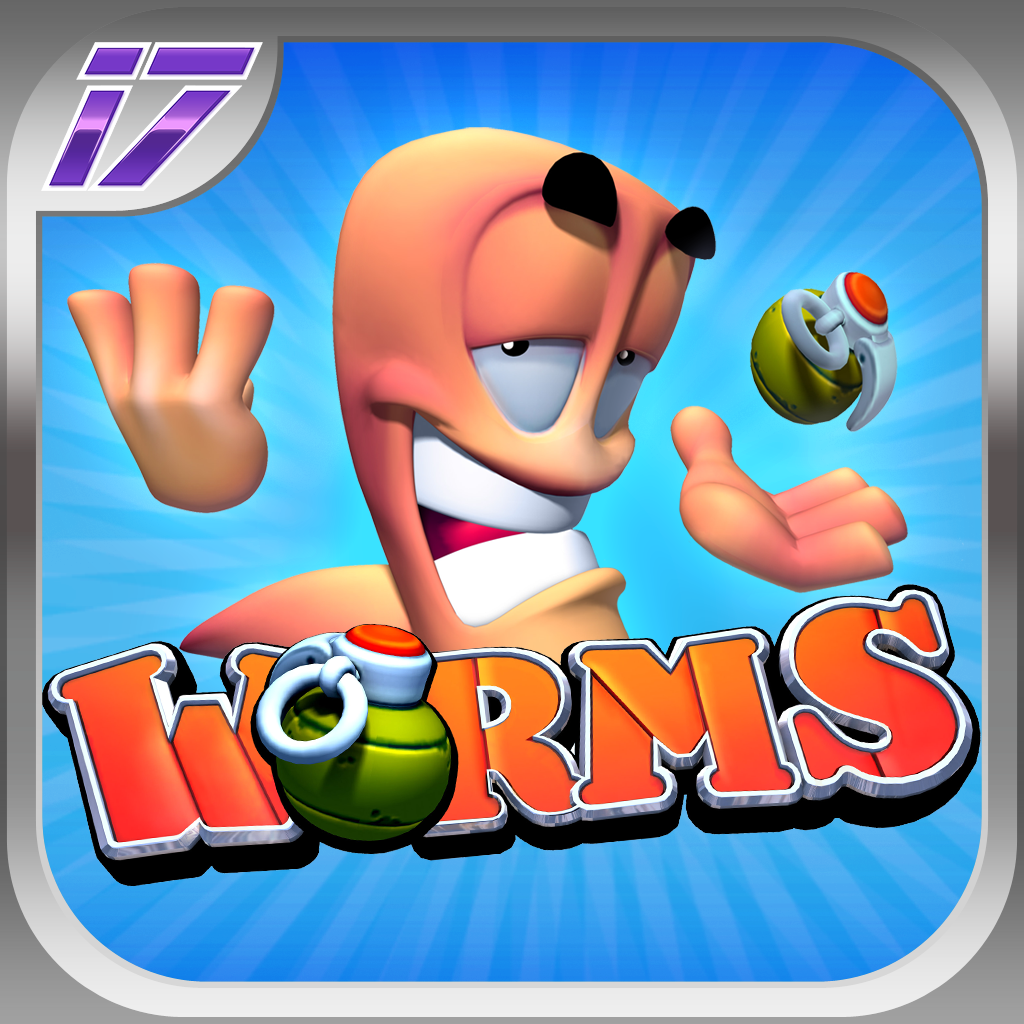 WORMS
Team17 Software Ltd
Related articles