Monument
Valley
meets
one-tap
casual
gameplay
in
Ketchapp's
Skyward
Pocket Gaming
January 23, 2015
Monument Valley meets one-tap casual gameplay. That's one succinct way of describing Skyward, the latest iOS game released by 2048 creator Ketchapp.
Developed by Aya Studio, Skyward is an endless one-tapper that challenges you to go as high and as far as you can through dynamic labyrinths.
These labyrinths, particularly their look and feel, are obviously "inspired" by the impossible structures of Ustwo's Monument Valley, which itself has drawn inspiration from the visual illusions of the renowned graphic artist M. C. Escher.
You may be inclined to dismiss Skyward for blatantly copying Monument Valley's art style. But if you manage to get past that inhibition, you're likely to find in Skyward a casual game that's a monumental, so to speak, time-killer.
In Skyward, you just tap to control a pair of alternately revolving circles as they take turns and take steps forward through the game's ever-changing Escher-style constructions.
The key is to tap just as the revolving circle is on a surface, but not to wait so long to do so that the circle has completely shrunk, whereupon it's game over. Also, tapping outside a surface is a no-no.
The structures adapt to your movements, collapsing and extending as you go, so each game session poses a different construction to conquer.
What's more, some surfaces have markings that correspond to certain power-ups or game-changers, including one that slows down the revolution of the circles, another that changes the direction of revolution, and yet another that lengthens the radius of revolution.
The game also lets you unlock new patterns by getting higher and higher scores.
Skyward is available now on the App Store as a free, ad-supported game for iPhone, iPod touch, and iPad.
As of this writing, my best score is 155. How about you? How far and how high can you go in Skyward?
For more new iOS games of note, see also: Rocket Cars blows the competition away with its one-touch racing gameplay, Multiplayer online battle arena game set in fantasy world of The Witcher out now on iOS, and Become the top yak racer around in Yak Dash: Horns of Glory.
Mentioned apps
Free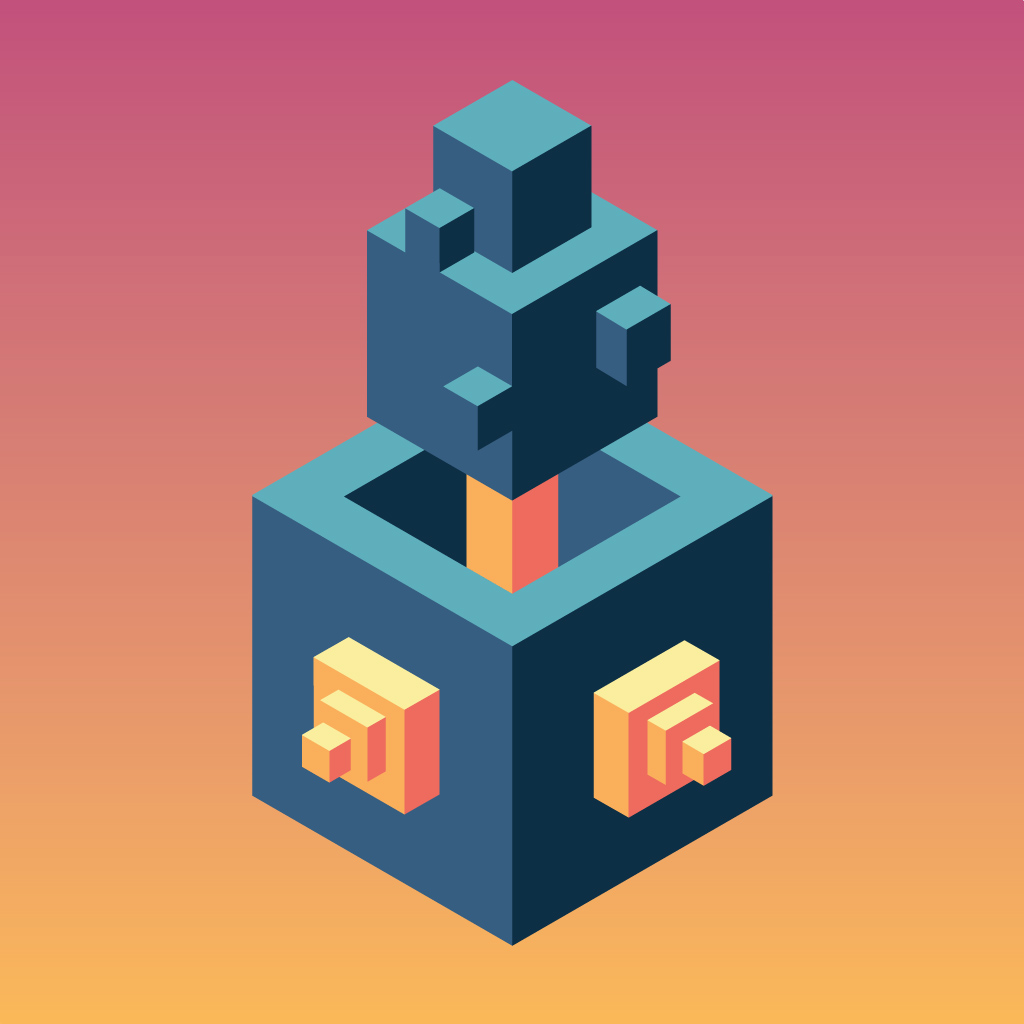 Skyward
Ketchapp
$3.99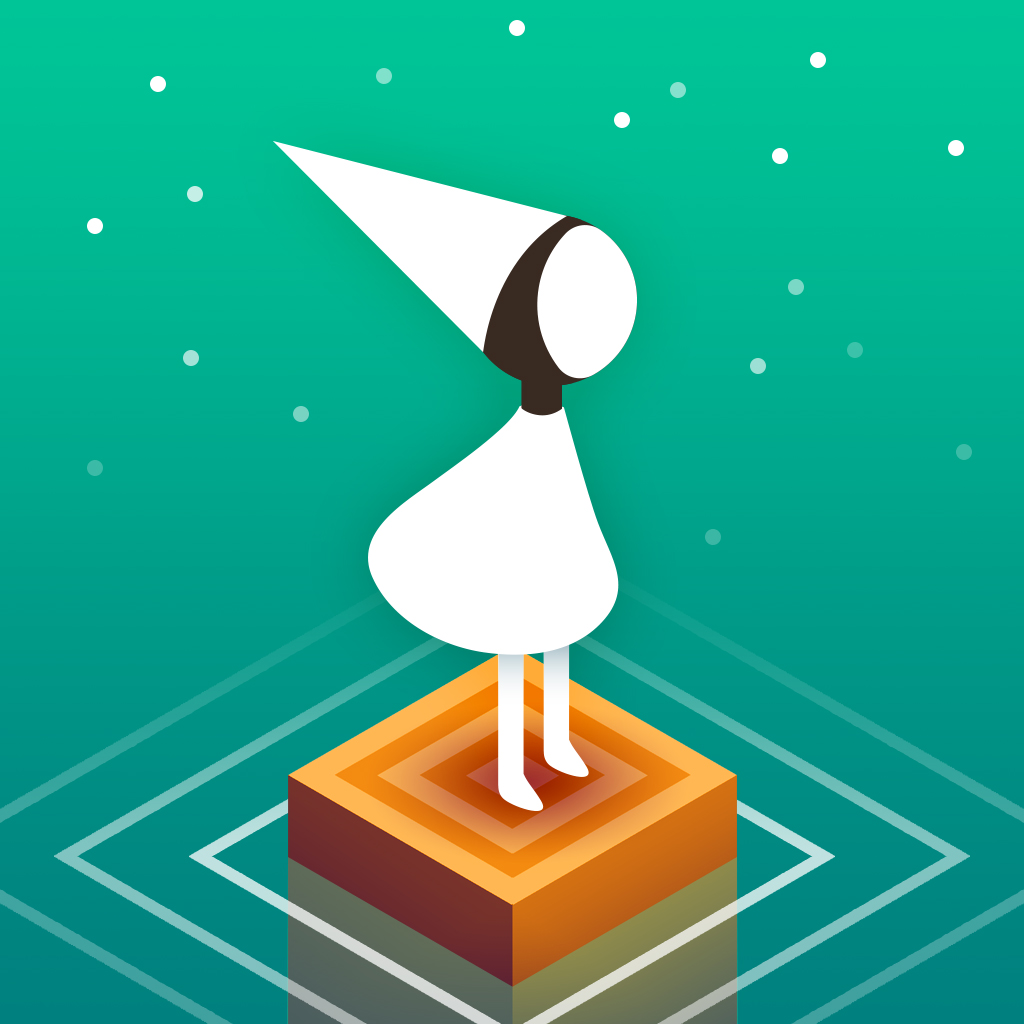 Monument Valley
ustwo™
Free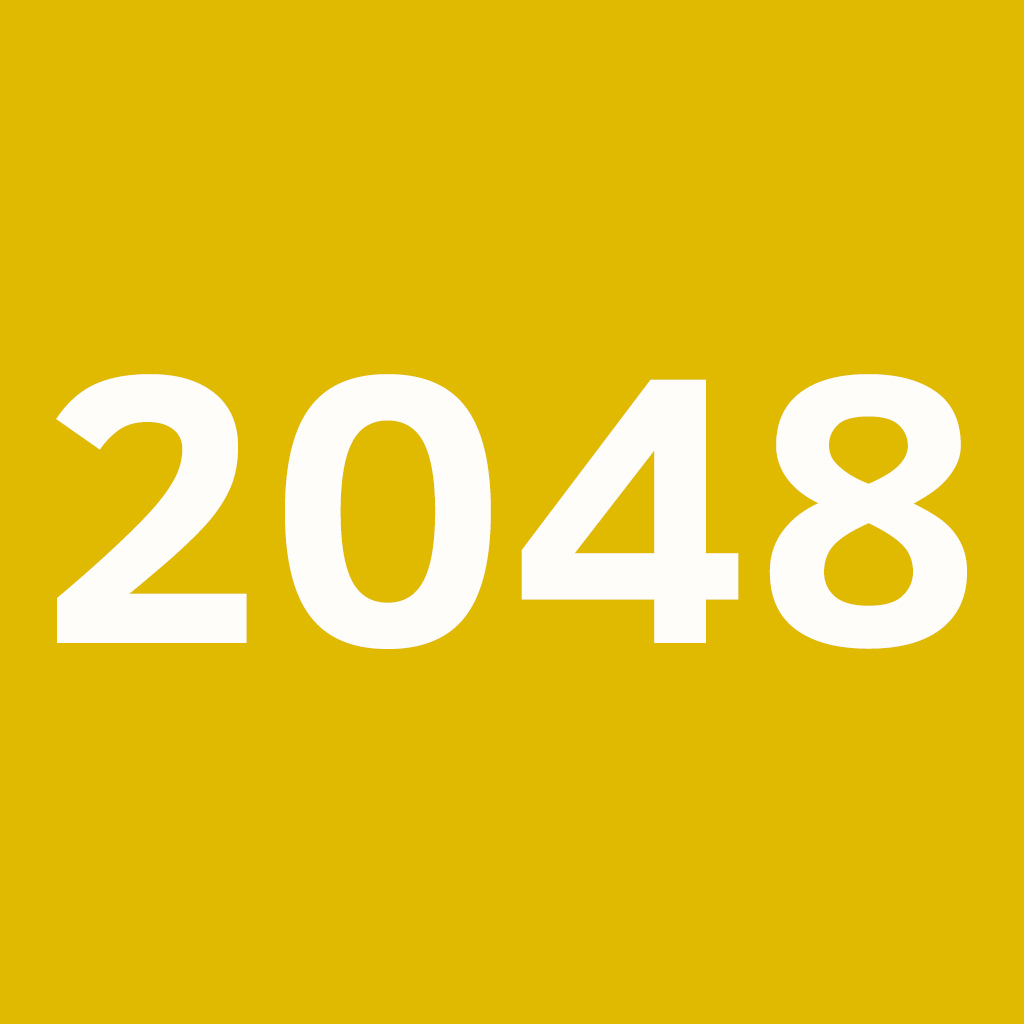 2048
Ketchapp
Related articles