Multiplayer
online
battle
arena
game
set
in
fantasy
world
of
The
Witcher
out
now
on
iOS
Pocket Gaming
January 23, 2015
About a couple of months after the release of The Witcher Adventure Game for iPad, another iOS game based on the Witcher book and game franchise has been launched.
The new game is called The Witcher Battle Arena. And as its name suggests, it's a multiplayer online battle arena (MOBA) game.
But make that mobile MOBA game, as it's specially designed for play on mobile devices, with an intuitive interface and fast-paced matches optimized for on-the-go gaming.
The Witcher Battle Arena lets you engage in solo or team play to compete in battles set in the dark fantasy universe of the titular monster slayer, Geralt of Rivia. In addition to Geralt, you get to play with eight other heroes at launch, including Letho of Gulet, Philippa Eilhart, Zoltan Chivay, Eithné of Brokilon, The Operator, Golem, Saskia of Aedirn, and Iorveth
Each character has his or her unique skills and playing style, which can be upgraded through RPG-style hero progression.
If you can't see the video embedded above, please click here.
Compatible with iPhone, iPod touch, and iPad running iOS 7.0 or later, The Witcher Battle Arena is available now on the App Store as a free-to-play game.
According to developer CD Projekt Red, The Witcher Battle Arena is "free gaming done right." Everything in the game is unlockable for free just by playing, although you can unlock something you want right away via in-app purchase.
See also: Apple selects beautiful puzzler Shades as its free App of the Week, Goat Simulator update ushers in a new map and more mindlessly fun destruction, and Become the top yak racer around in Yak Dash: Horns of Glory.
Mentioned apps
Free
The Witcher Battle Arena
CD Projekt RED S.A.
$5.99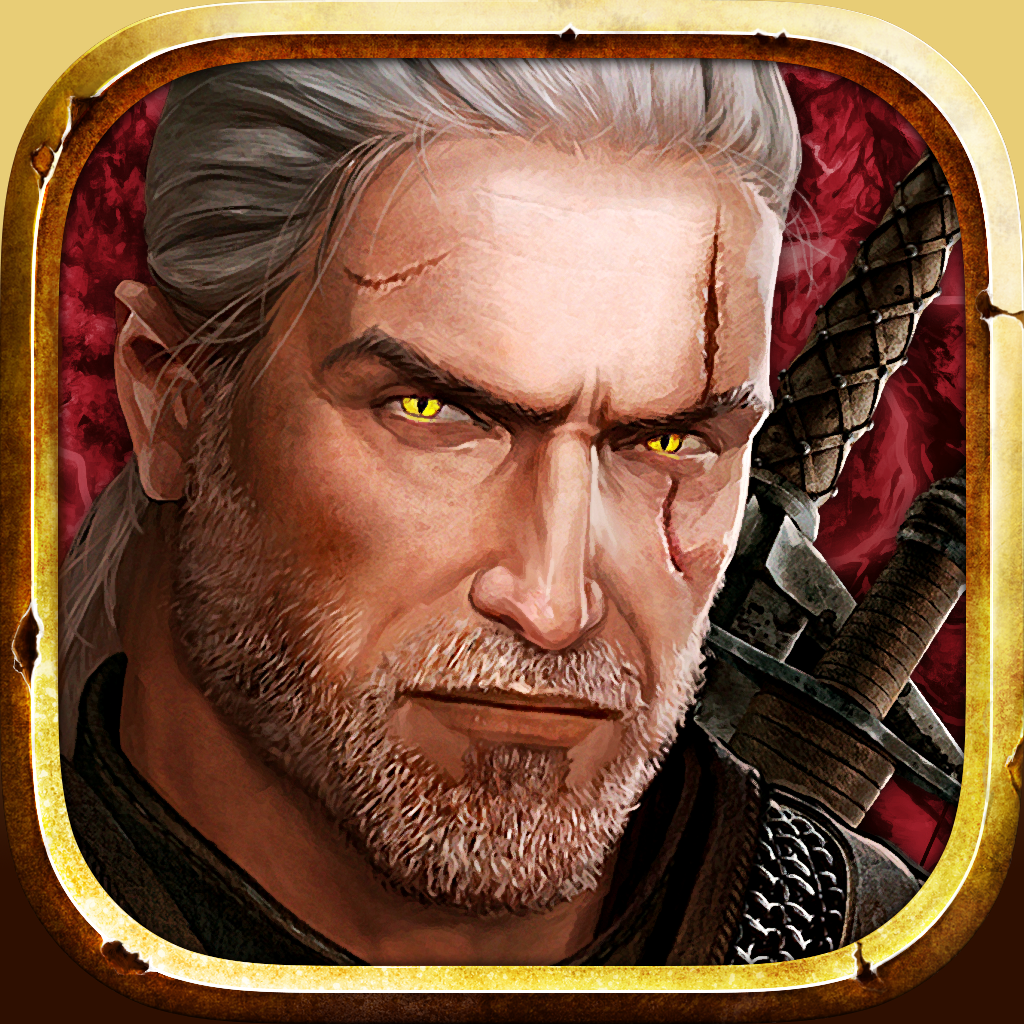 The Witcher Adventure Game
CD Projekt RED S.A.
Related articles