Rocket
Cars
blows
the
competition
away
with
its
one-touch
racing
gameplay
Pocket Gaming
January 23, 2015
Illusion Labs, the creator of the skateboarding game Touchgrind Skate 2 and the platformer Mr. Crab, is out with a new game called Rocket Cars.
Rocket Cars is an arcade racing game that challenges you to race monster trucks, buggies, pickups, and other cars through more than 60 levels, five game modes, and 50 tracks across different environments.
To help you win the race, the game lets you get fuel boosts, attack your opponents, and upgrade your vehicle with various power-ups.
But perhaps the most interesting thing about Rocket Cars is its one-touch control scheme. This lets you steer your car, control its speed, and make it perform daredevil tricks just by swiping your finger.
Granted, it takes some getting used to. But once you get the hang of it, you'll be on your way to the finish line.
If you can't see the video embedded above, please click here.
Compatible with iPhone, iPod touch, and iPad running iOS 7.0 or later, Rocket Cars is available now on the App Store as a free-to-play game.
Rocket Cars also features realistic physics simulation and gorgeous graphics, which are only to be expected from a studio like Illusion Labs.
See also: Check out Electronic Arts' stunning gameplay teaser for Need for Speed: No Limits, Official iOS game of FIA World Rally Championship out now on the App Store, and Prepare for maximum mayhem in Top Gear: Extreme Parking for iOS.
Mentioned apps
Free
Rocket Cars
Illusion Labs
$4.99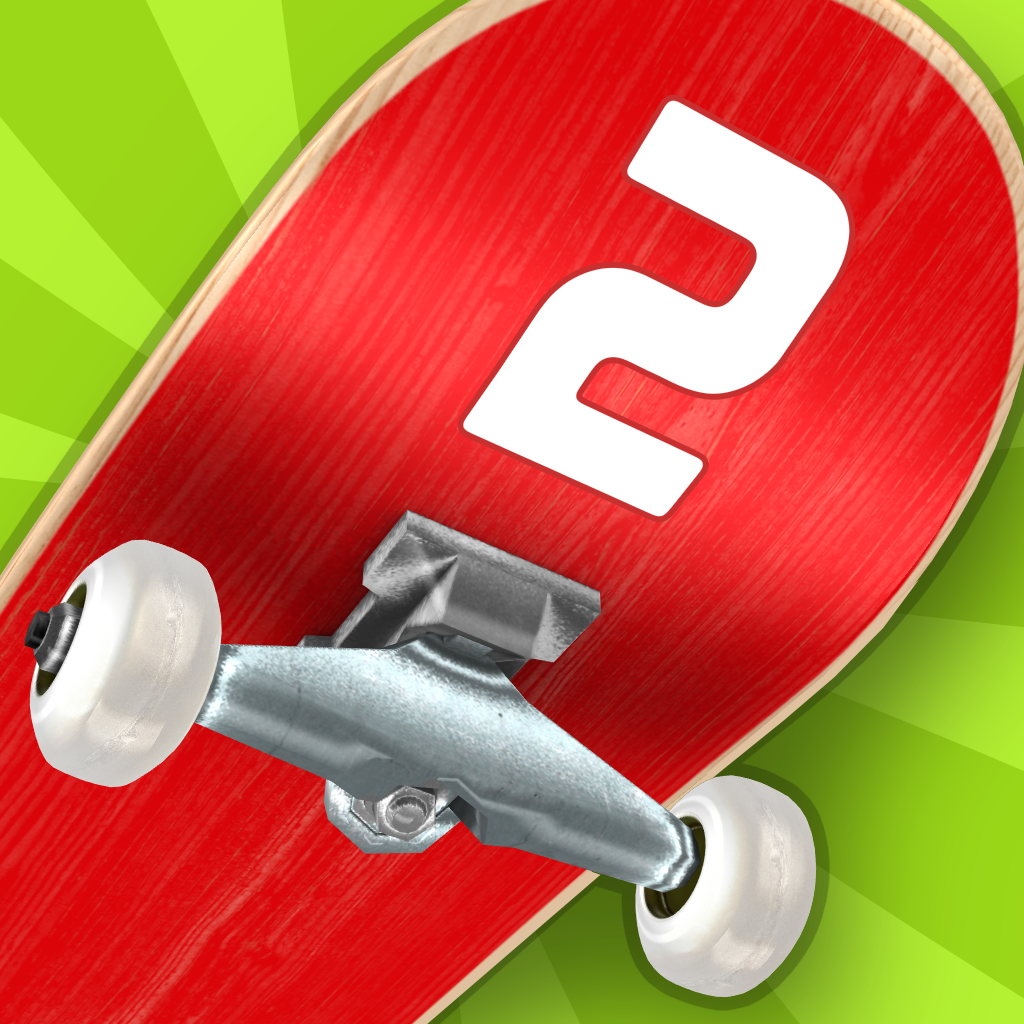 Touchgrind Skate 2
Illusion Labs
Free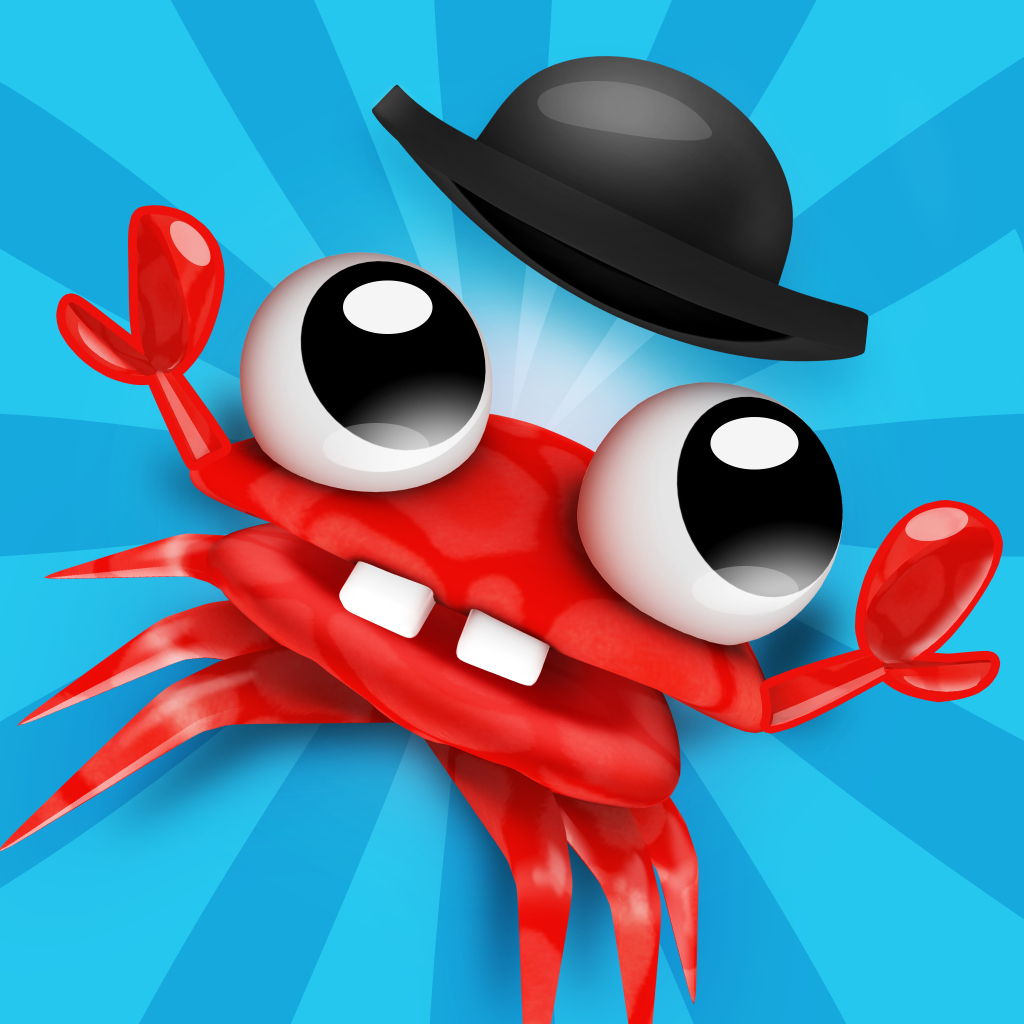 Mr. Crab
Illusion Labs
Related articles