New
year,
new
name:
Lift
personal
coaching
app
is
now
called
Coach.me
January 1, 2015
A new you. That's what you can achieve this new year by using the self-improvement app Lift, which, as it happens, now goes by a new name: Coach.me.
A new name along with a new logo. That's how Coach.me, formerly Lift, is greeting the new year.
The name change is effective with the latest update to the app, whose release notes include a couple of reasons behind the rebranding as provided by the newly christened Coach.me team.
First, there's the "superficial" reason, which has to do with avoiding any more instances of the app's being confused with the ride-sharing service Lyft and other similarly named apps.
And then there's the "deeper" reason:
The deeper reason is that we are a different company than we were when we started. We've kept our original mission, to help you become super human, but we've pivoted wildly from our initial product idea. The name, Coach.me, reflects that pivot.
Indeed, while it still offers guidance on forming positive habits, Coach.me is now mainly a coaching platform. It enables you to choose goals, set up free or paid ($14.99) in-app coaching in the form of props, reminders, Q&As, and personal mentoring.
Optimized for iPhone and iPod touch, Coach.me, formerly Lift, is free to download from the App Store.
Its new version doesn't include any new features, but it does include bug fixes and, of course, the name switch from Lift to Coach.me.
See also: Gusto unified inbox app updated with iPad support and Handoff integration, Become a personal finance wiz this new year with MoneyWiz 2 for iPhone and iPad, and AT&T updates U-verse TV app with universal support and new design.
Mentioned apps
Free
Coach.me - Instant coaching for health, fitness, productivity, weight loss (formerly known as Lift App).
Lift Worldwide
Free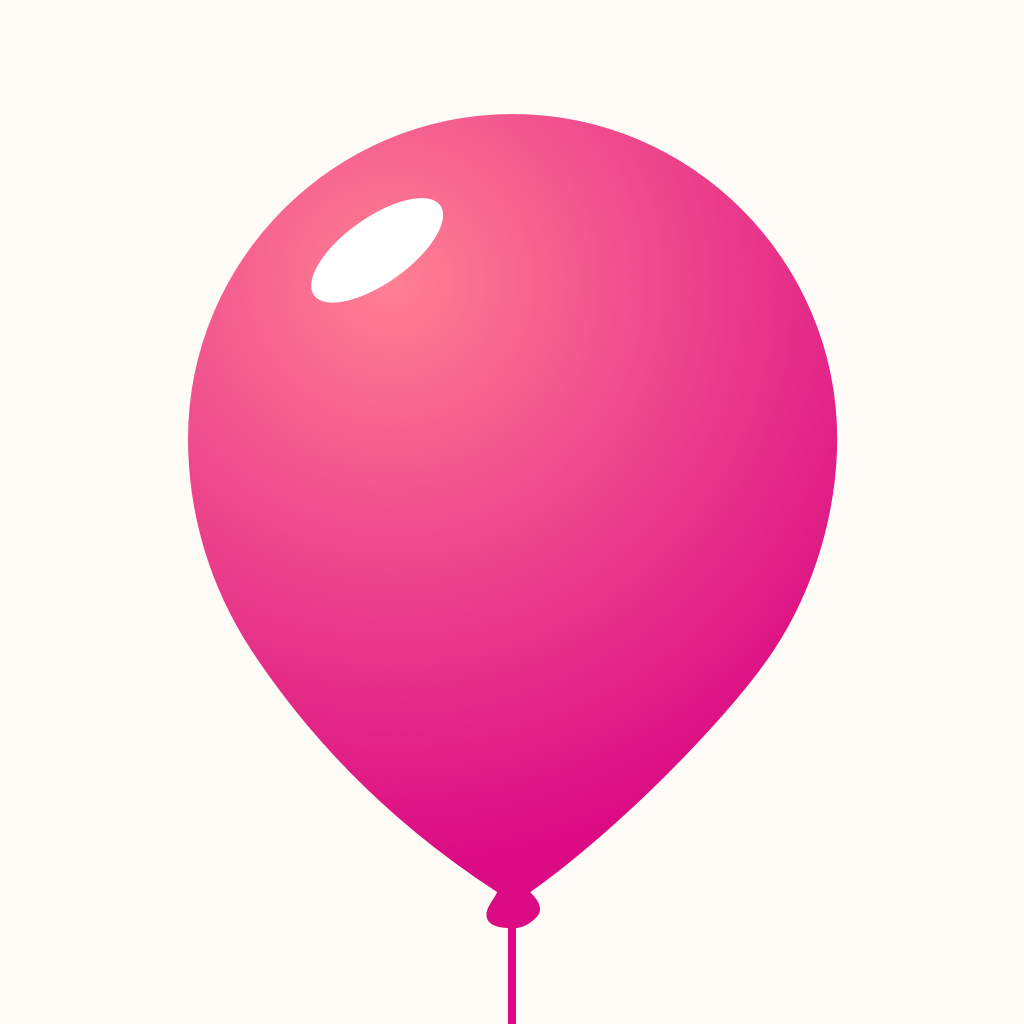 Lyft
Lyft, Inc.
Related articles