Uber
competitor
Lyft
introduces
new
fare-splitting
feature
for
riders
December 23, 2014
Lyft, the "Carstached" ride-sharing startup, has just introduced a long-awaited feature to its official iOS app.
Lyft's chief competitor, Uber, has offered fare-splitting since July last year. And now, Lyft has begun providing the option to its riders as well through its iPhone app. As it notes in a new blog post:
To start dividing and conquering, open the ride options menu and select 'Split payment.' Invite up to five friends from your Contacts list, then wait for them to accept the split in their app. It's fast, secure, and super easy.
As indicated in the image above, a $0.25 fee is applied when Lyft's fare-splitting feature is used.
In any case, the addition of the feature is a welcome one, as it enables riders to split charges using the Lyft app itself, instead of using a third-party peer-to-peer money transfer service such as that offered by Google Wallet, PayPal, or Venmo.
If you can't see the video embedded above, please click here.
Lyft is available on the App Store for free. It's optimized for iPhone and iPod touch running iOS 7.0 or later.
Last week, Lyft was updated with full resolution support for iPhone 6 and iPhone 6 Plus, along with some under-the-hood improvements and bug fixes.
See also: Tempo Smart Calendar updated with Today widget, interactive notifications and more, Analyze this: Twitter rolls out tweet analytics on official iPhone app, and Getting sticky with it: Facebook's Stickered for Messenger out now on iOS.
Mentioned apps
Free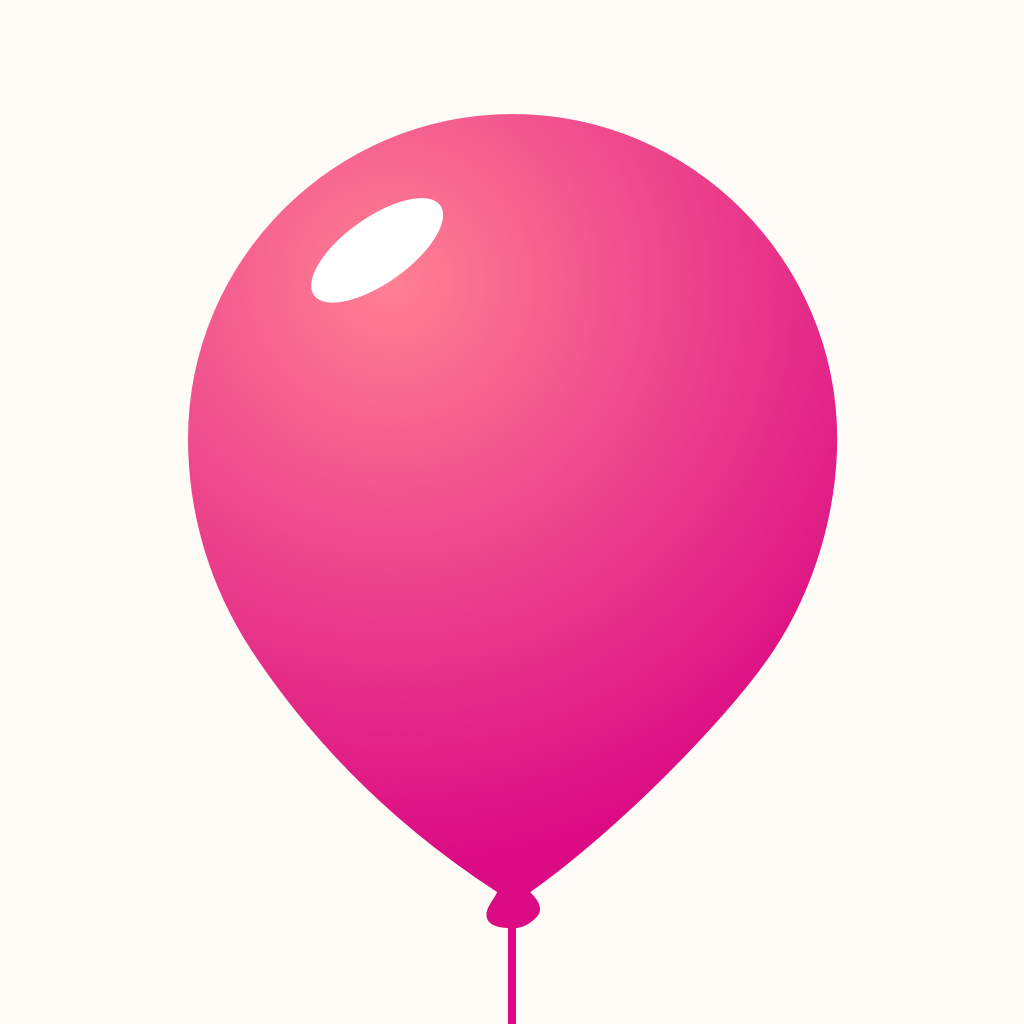 Lyft
Lyft, Inc.
Free
Uber
Uber Technologies, Inc.
Free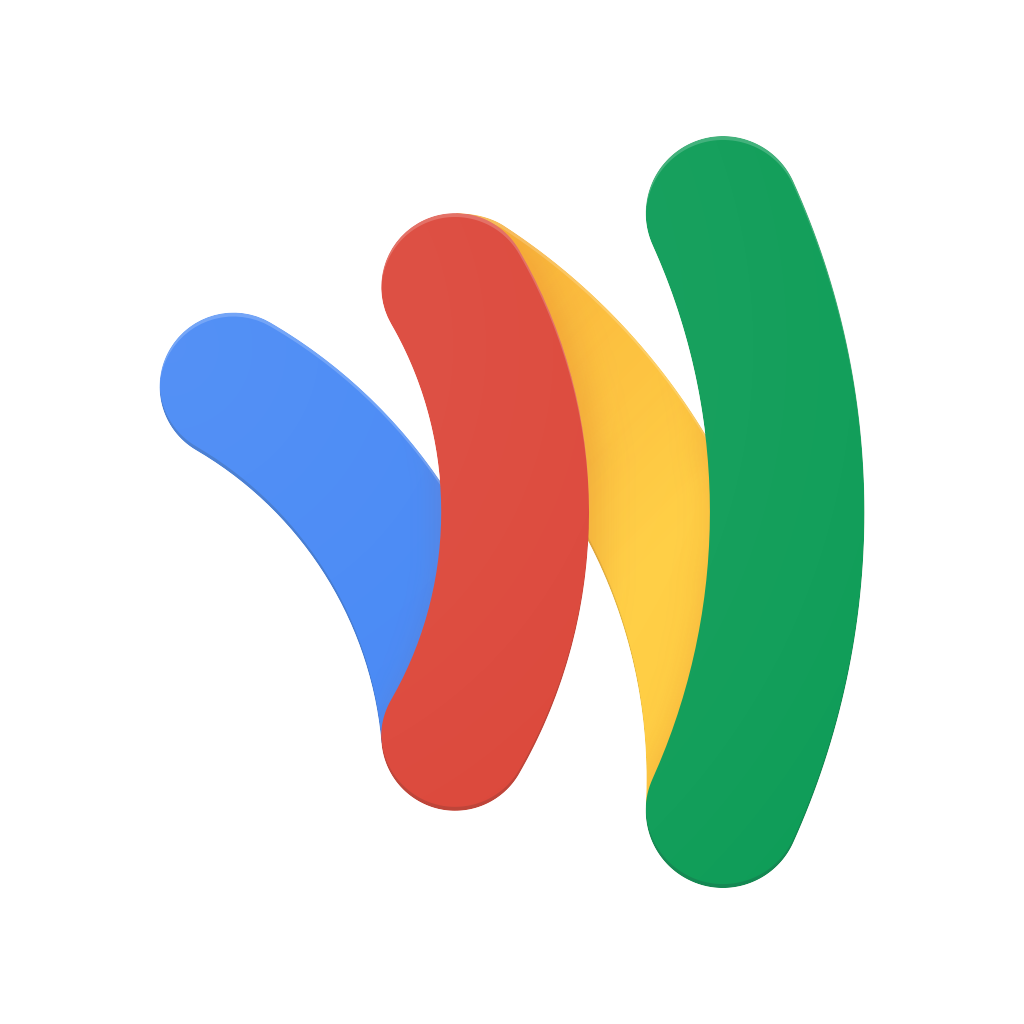 Google Wallet
Google, Inc.
Free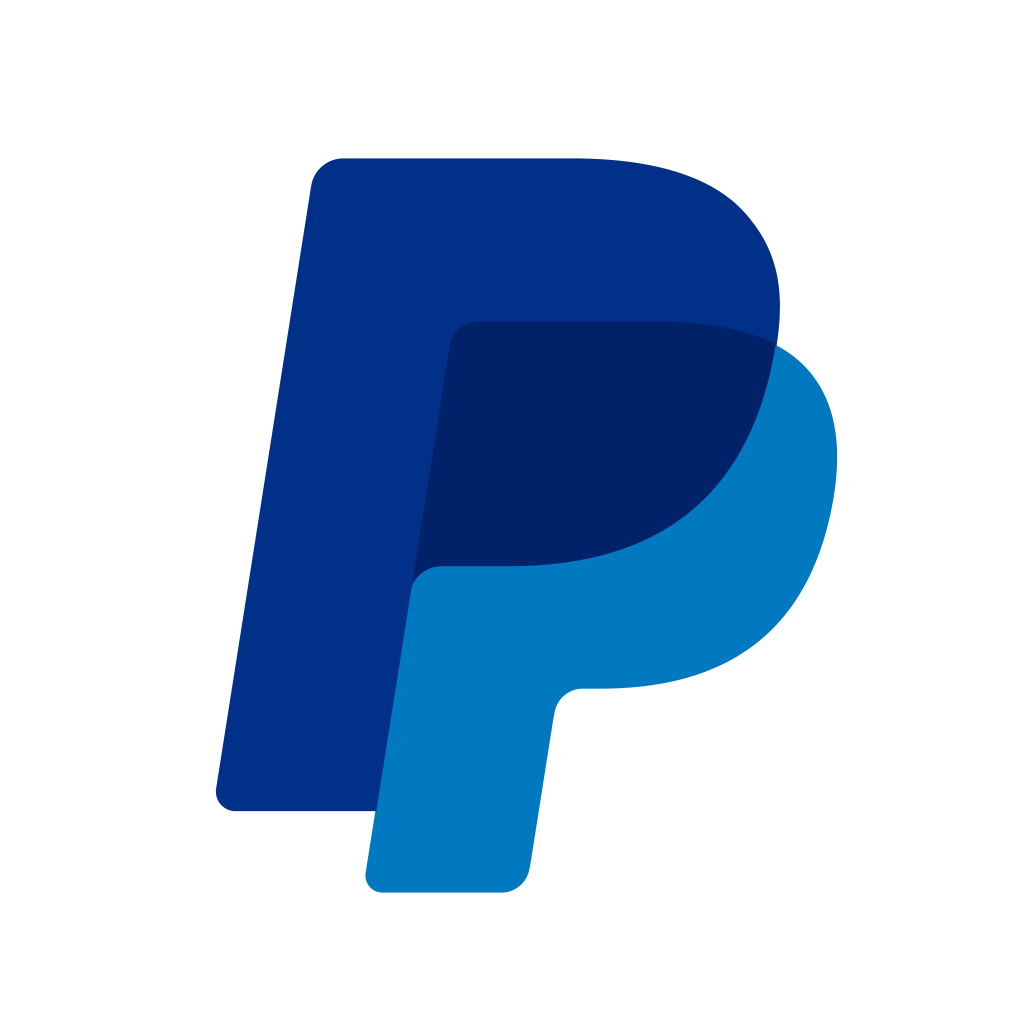 PayPal
PayPal, an eBay Company
Free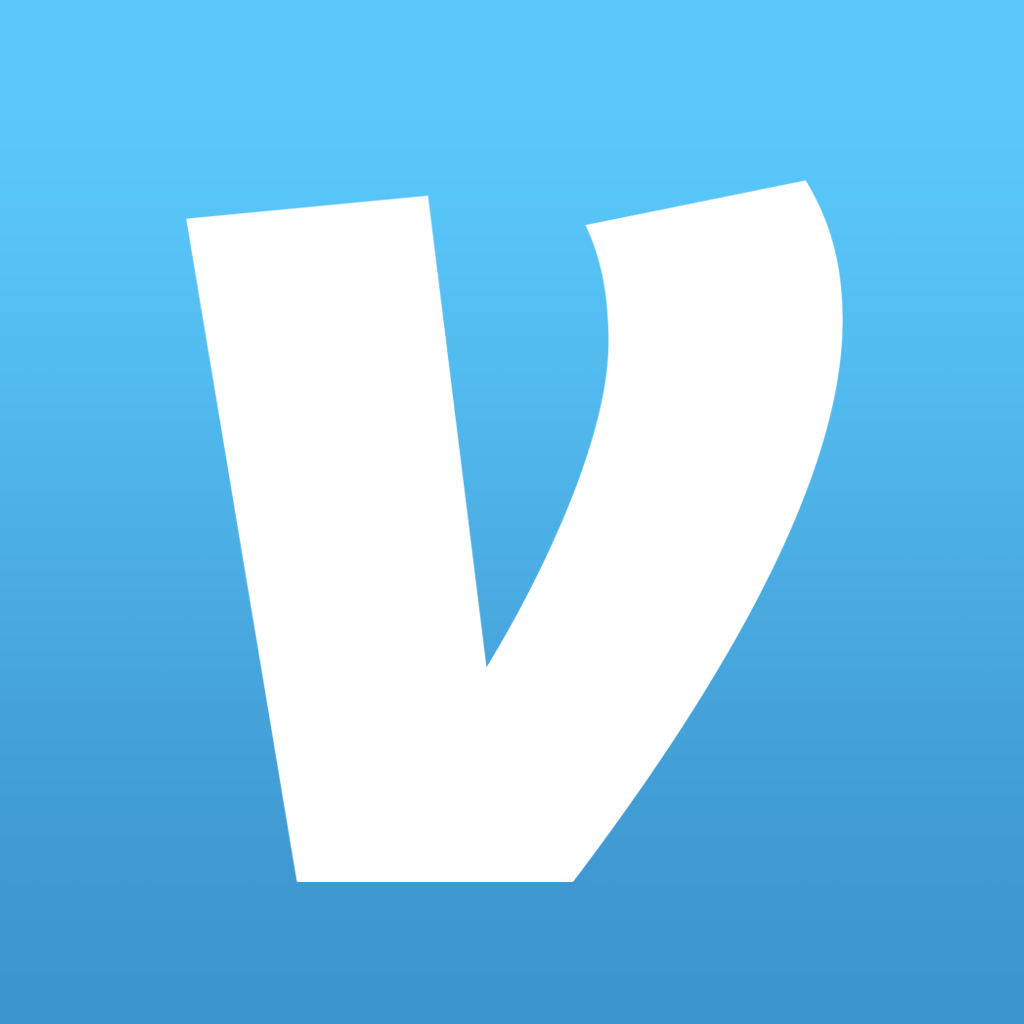 Venmo
Venmo
Related articles