Snapchat
now
lets
you
swipe
to
discover
stories
from
popular
brands
Digital Communicator
January 28, 2015
Snapchat has just introduced a new feature that presents content from a number of popular brands.
The essence of the new feature, called Discover, is in line with what it has been rumored to be since as far back as August last year: It lets users check out daily editions of publications right within Snapchat.
But with Discover, the Snapchat team begs to differ from the likes of Flipboard and Facebook's Paper in that it counts "on editors and artists, not clicks and shares, to determine what's important."
These editors and artists come from the news and entertainment companies that participate in Discover, including newspapers, magazines, and television networks. They present "snaps" that mix photos, videos, text, and, of course, ads. And true to Snapchat's signature ephemeral nature, every edition in Discover is refreshed after 24 hours.
To discover Discover, just swipe left on the Stories section of Snapchat, tap to open an edition, swipe left to browse snaps, and swipe up on a snap for more. Here's a demo video:
If you can't see the video embedded above, please click here.
Snapchat's launch partners for Discover include CNN, MTV, Cosmopolitan, Daily Mail, Bleacher Report, Food Network, National Geographic, People, Vice, Yahoo! News, and Fusion.
Discover is available now in the latest version of Snapchat, which is out now on the App Store for free.
Check out Snapchat's promo video for Discover:
If you can't see the video embedded above, please click here.
With Discover, which comes just a few weeks after its unprecedented showcase of New Year's Eve snaps, Snapchat has proved once again that there's more to it than just self-destructing sexting.
See also: Snapchat updated with improved captions, stacked filters and iPhone 6 support, Send money to your friends with Snapchat and Square's new Snapcash feature, and Boo! Snapchat's very first ad has arrived and it's for the upcoming horror film 'Ouija.'
Mentioned apps
Free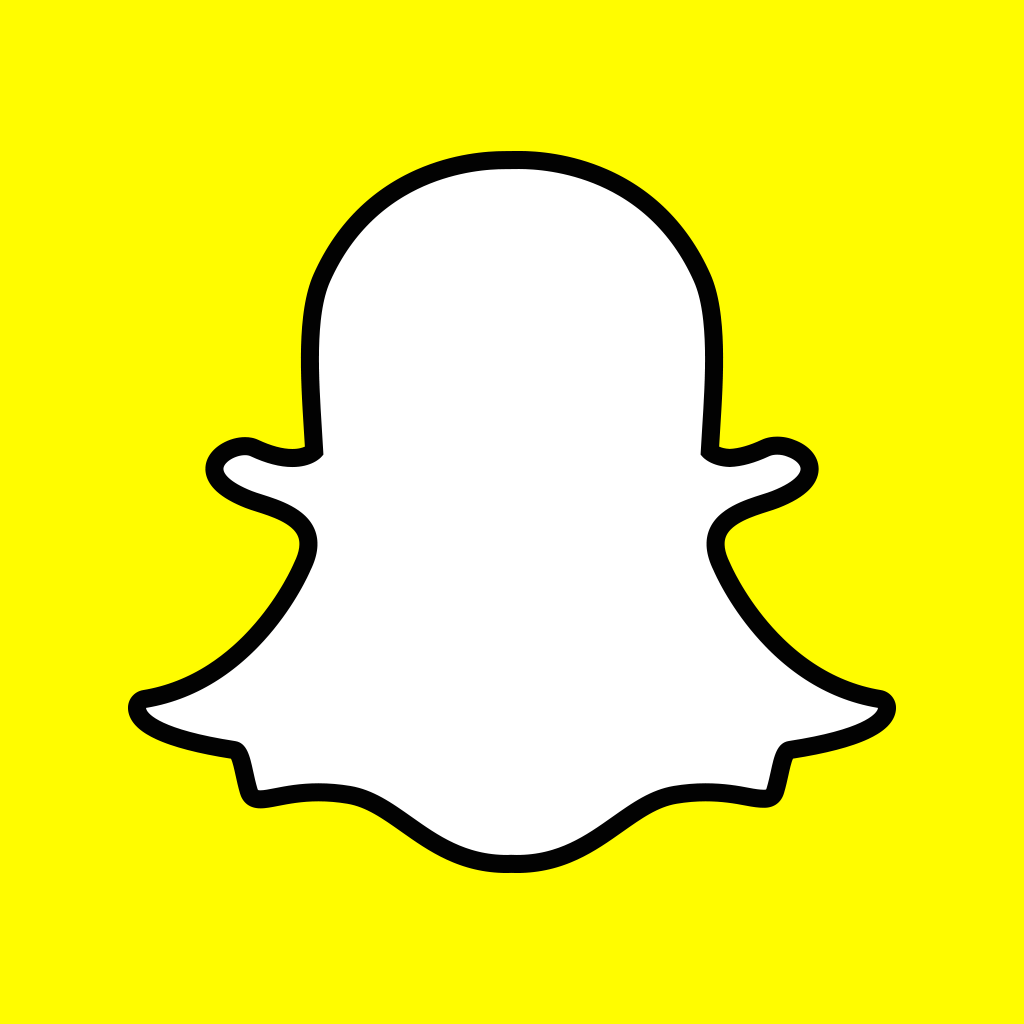 Snapchat
Snapchat, Inc.
Free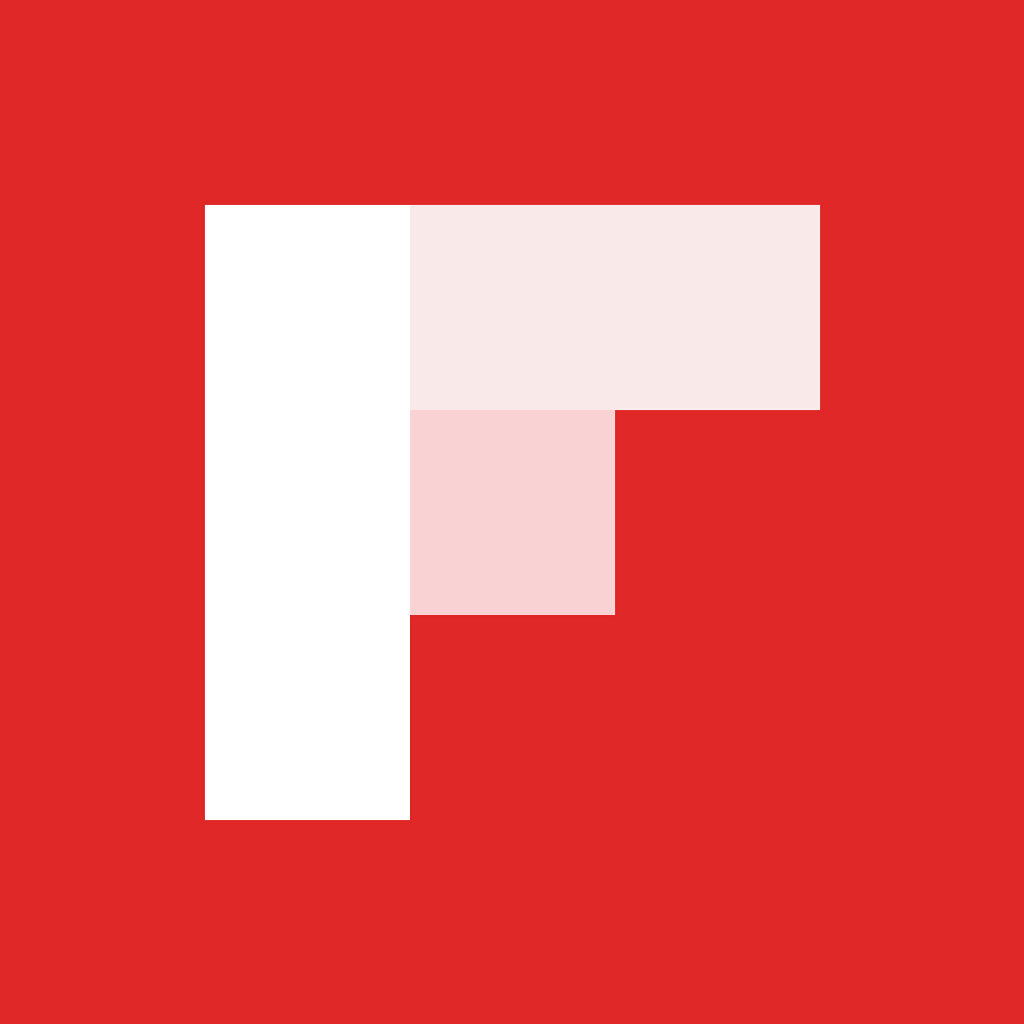 Flipboard: Your Social News Magazine
Flipboard Inc.
Free
Paper – stories from Facebook
Facebook, Inc.
Related articles