Snapchat
to
showcase
'snaps'
of
New
Year's
Eve
celebrations
around
the
world
December 31, 2014
In bidding farewell to 2014 and giving a warm welcome to 2015, the popular ephemeral photo- and video-sharing app Snapchat is set to unveil its very own New Year's Eve presentation.
As reported by The New York Times:
A team of Snapchat curators will stitch together photos and videos from the app's users at celebrations in Dubai, New York City, St. Petersburg, Russia, and other posts around the world to create a documentarylike view of how people are experiencing New Year's Eve. (The photos and videos will be included only if users give their permission.)
"After 24 hours," the publication notes, "that entire story — just like the New Year's Eve Champagne, confetti and fireworks — will disappear."
The presentation is built on Snapchat's live event photo and video "snap" compilation feature called Our Story, which was debuted at Insomniac's Electric Daisy Carnival last June (see video below) and integrated into a new Live section in the app last August.
If you can't see the video embedded above, please click here.
Indeed, the app's Live section will be home to the upcoming New Year's Eve story while it lasts. Beyond that, the story will also be streamed on video screens in Times Square in partnership with CoverGirl and Clear Channel Outdoor, thereby marking the first time content created in Snapchat is made available through another medium.
While Snapchat's Our Story feature has been tapped for a number of other events since its introduction, including Lollapalooza and the Macy's Thanksgiving Day Parade, the anticipated New Year's Eve story is the biggest Our Story yet.
If you want to take part in the story, make sure you have Snapchat, which is free to download from the App Store, installed on your iOS device.
See also: Ahead of the New Year, tips for putting your Apple iOS device on a diet, Our Apple wish list for 2015 includes new iPods, Photos for Mac and another surprise, and AppAdvice's bold predictions for Apple in 2015.
Mentioned apps
Free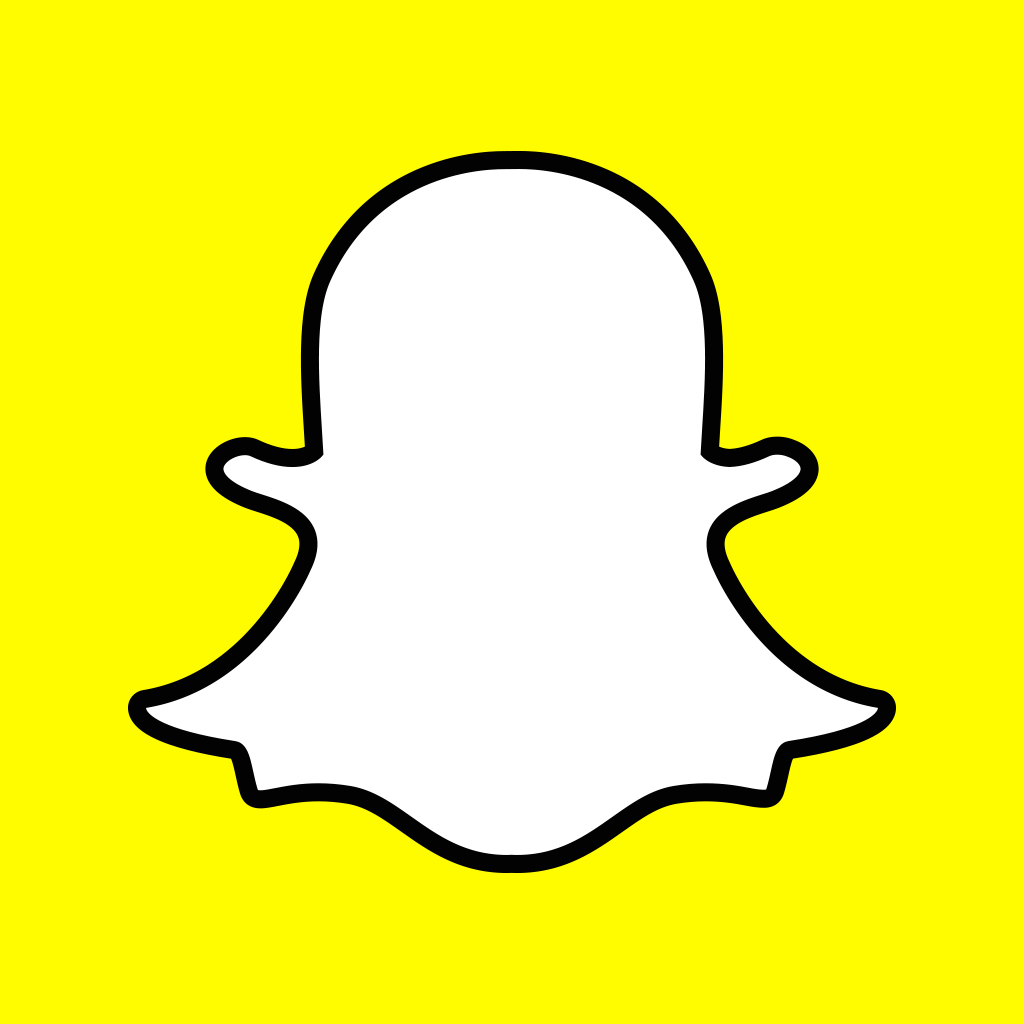 Snapchat
Snapchat, Inc.
Related articles