The
new
Syfy
series
'12
Monkeys'
will
sync
with
your
Philips
Hue
smart
bulbs
Connected Home
January 16, 2015
The Syfy Network and Philips Hue smart lighting system are teaming up to brighten up your television viewing.
After a successful start last summer with "Sharknado" and "Sharknado 2," viewers will once again be able to watch a TV program that syncs with the Hue bulbs. The new series "12 Monkeys," which is based on the iconic 1995 film, will offer users a chance to experience an immersive entertainment experience.
Premiering at 9 p.m. EST tonight on the network, Hue owners just need to complete a few steps to see the "light track" that syncs with the show. First, you'll need to download the Syfy Sync app on the App Store. It is free and universal, so it can be used with either an iPhone/iPod touch or iPad/iPad mini.
Once you pair the app with your bulbs, all you'll need to do is start the app up while watching the show. The smart bulbs will automatically change throughout the show to match the action on the screen.
Viewers will be able to take advantage of the integration for the entire first season of the series, consisting of 13 episodes.
You can purchase a Philips Hue starter set, which contains three bulbs and a hub, from a number of retailers – including Apple's online store – for $199.95.
I'm a Hue owner, and really enjoyed watching the campy "Sharknado 2" with the smart bulbs show. I'm interested to see how the effects will play into "12 Monkeys" as well.
For other news today, see: Time Inc. promises less searching and more video streaming in The Daily Cut, Chillingo unleashes 'Clash of Clans with pirates' game Raids of Glory for iOS, and This new iOS app uses timelines to put today's news in context.
Mentioned apps
Free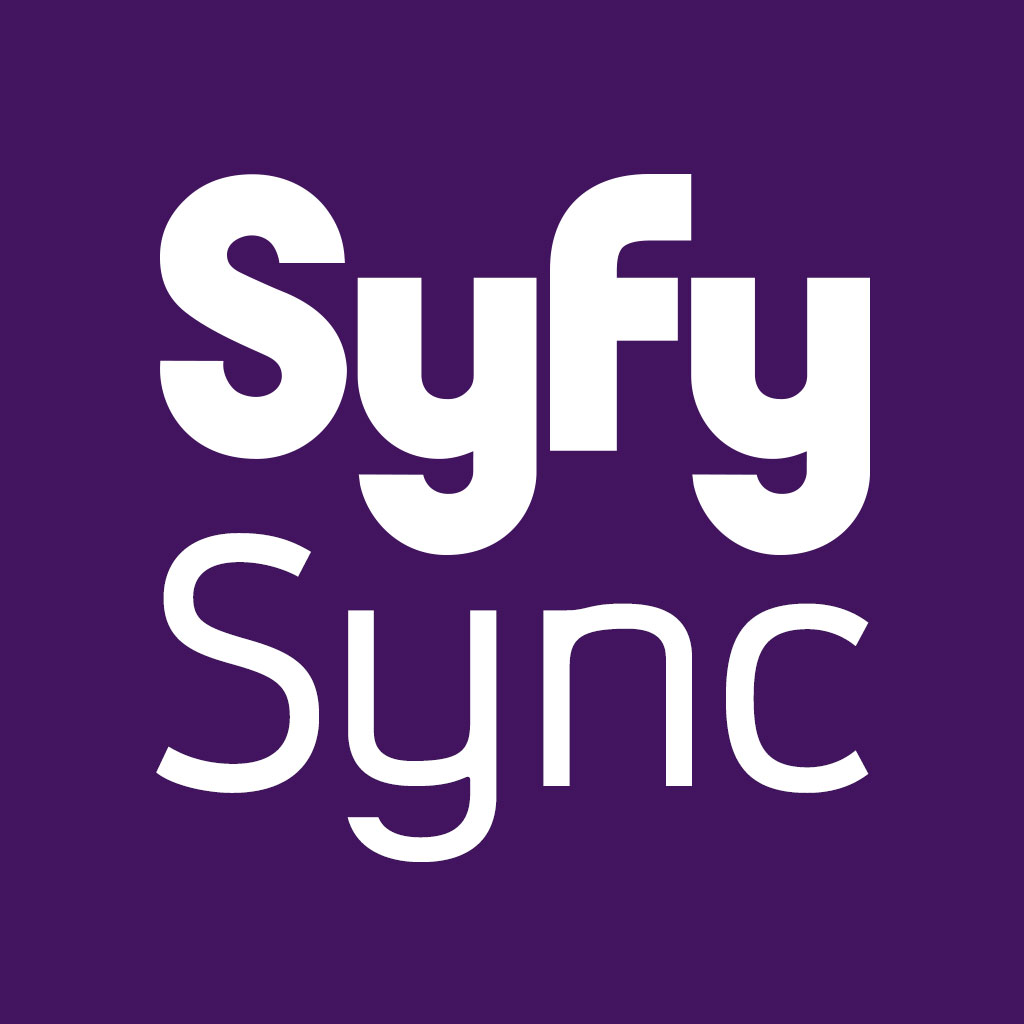 Syfy Sync
NBCUniversal Media, LLC
Related articles