Chillingo
unleashes
'Clash
of
Clans
with
pirates'
game
Raids
of
Glory
for
iOS
Pocket Gaming
January 16, 2015
Electronic Arts' Chillingo already has Tiny Troopers: Alliance as its requisite take on Supercell's super popular Clash of Clans combat strategy game. But still, it has just released Raids of Glory.
Originally called Gang of Pirates, Raids of Glory may be best described as "Clash of Clans with pirates," not unlike Rovio Stars' Plunder Pirates.
In Raids of Glory, you have to build your own pirate stronghold and round up a menacing mob of marauders. Notably, the game lets you have direct control of your pirate packs and their leader using intuitive "tap-to-target" commands as they raid rival bases.
Battle against other pirates to plunder gold and rum, or team up with your friends to form a pirate gang and emerge victorious in epic tournaments.
Raids of Glory is powered by Apple's Metal hardware-accelerated graphics API, allowing for stunning 3-D visuals and impressive 360-degree view control.
Check out Chillingo's official gameplay trailer for Raids of Glory:
If you can't see the video embedded above, please click here.
Raids of Glory is available now on the App Store as a free-to-play game for iPhone, iPod touch, and iPad.
Raids of Glory is one of a number of iOS games Chillingo is releasing in early 2015. It follows the launch of the match-three puzzler Hero Pop last week and precedes the release of the ship-steering game The Hardest Flight next month and the third-person shooter Mech a bit later.
See also: Plants vs. Zombies 2 updated with arctic and prehistoric Frostbite Caves levels, Electronic Arts' The Sims 4 coming to Mac in February, and Check out Electronic Arts' stunning gameplay teaser for Need for Speed: No Limits.
Mentioned apps
Free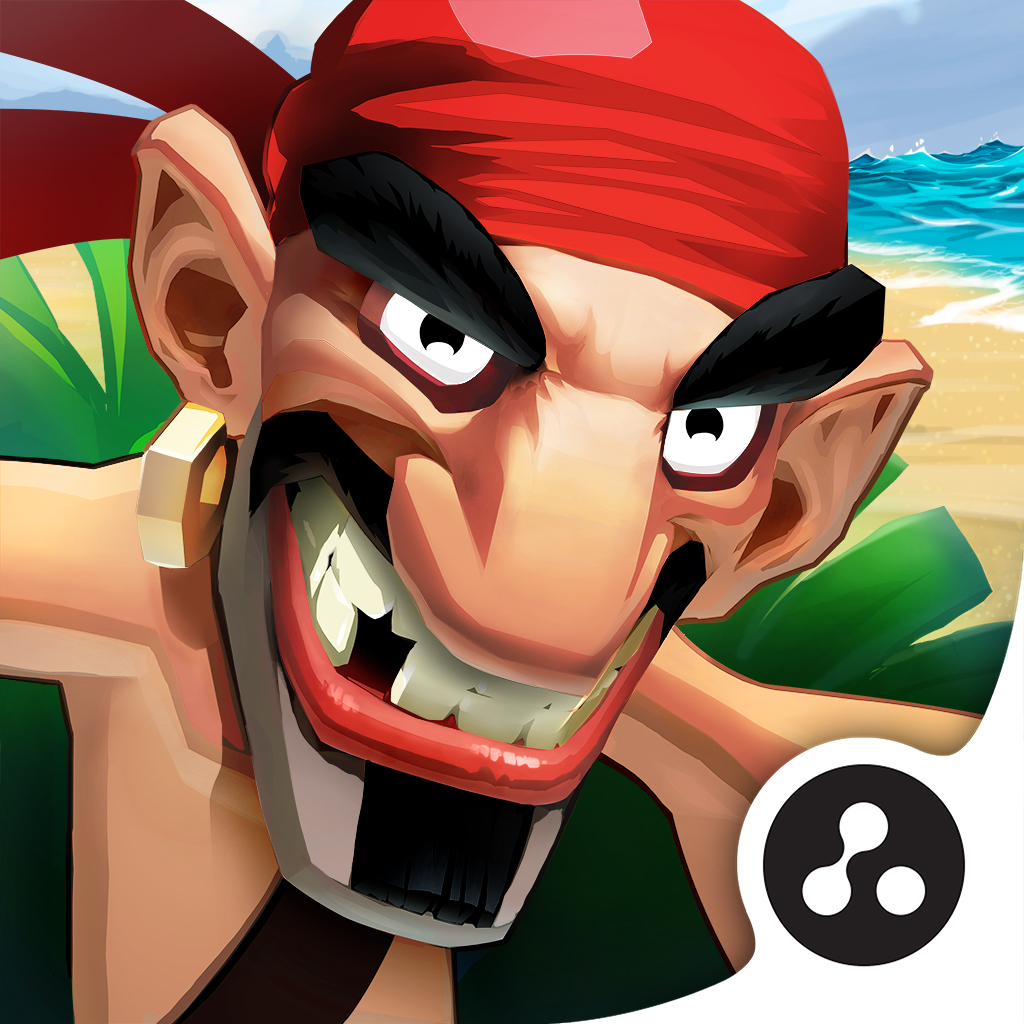 Raids of Glory
Chillingo Ltd
Free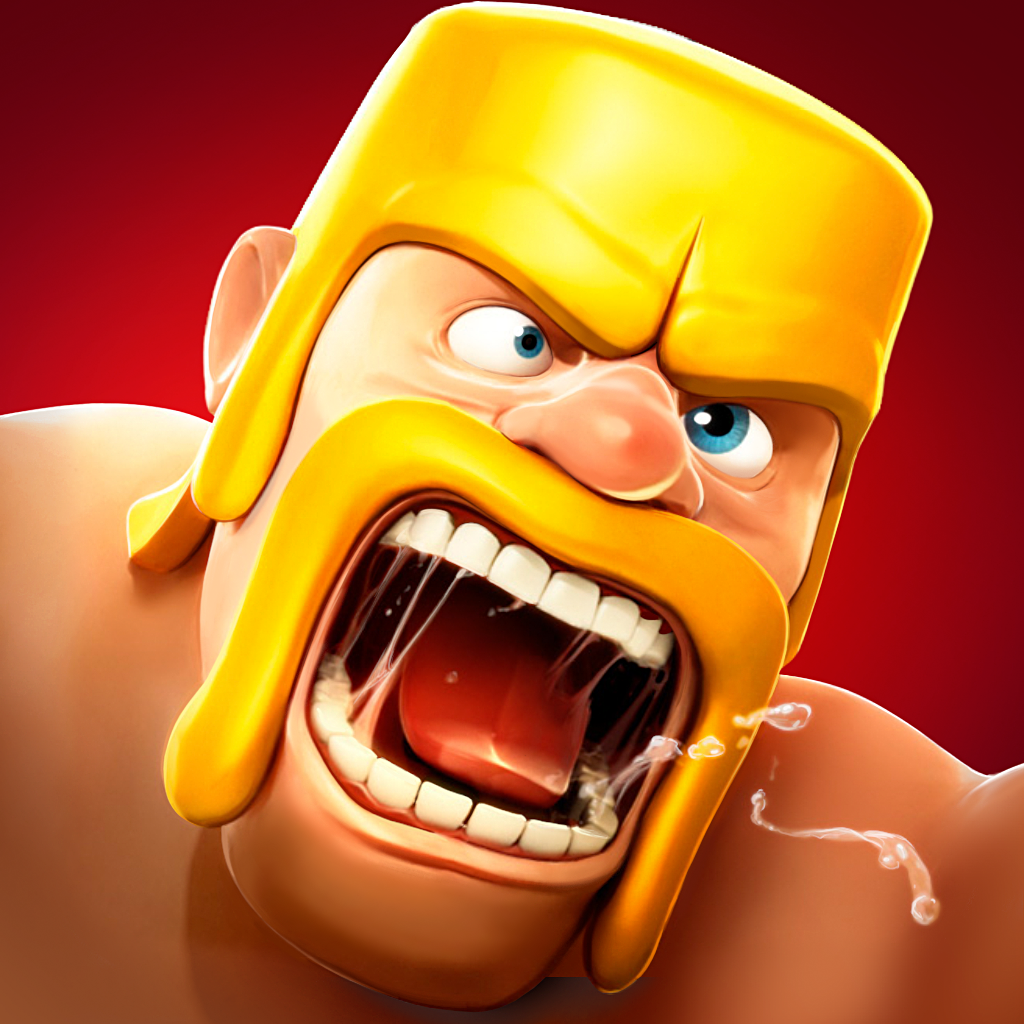 Clash of Clans
Supercell
Free
Plunder Pirates
Rovio Stars Ltd.
Free
Hero Pop
Chillingo Ltd
Free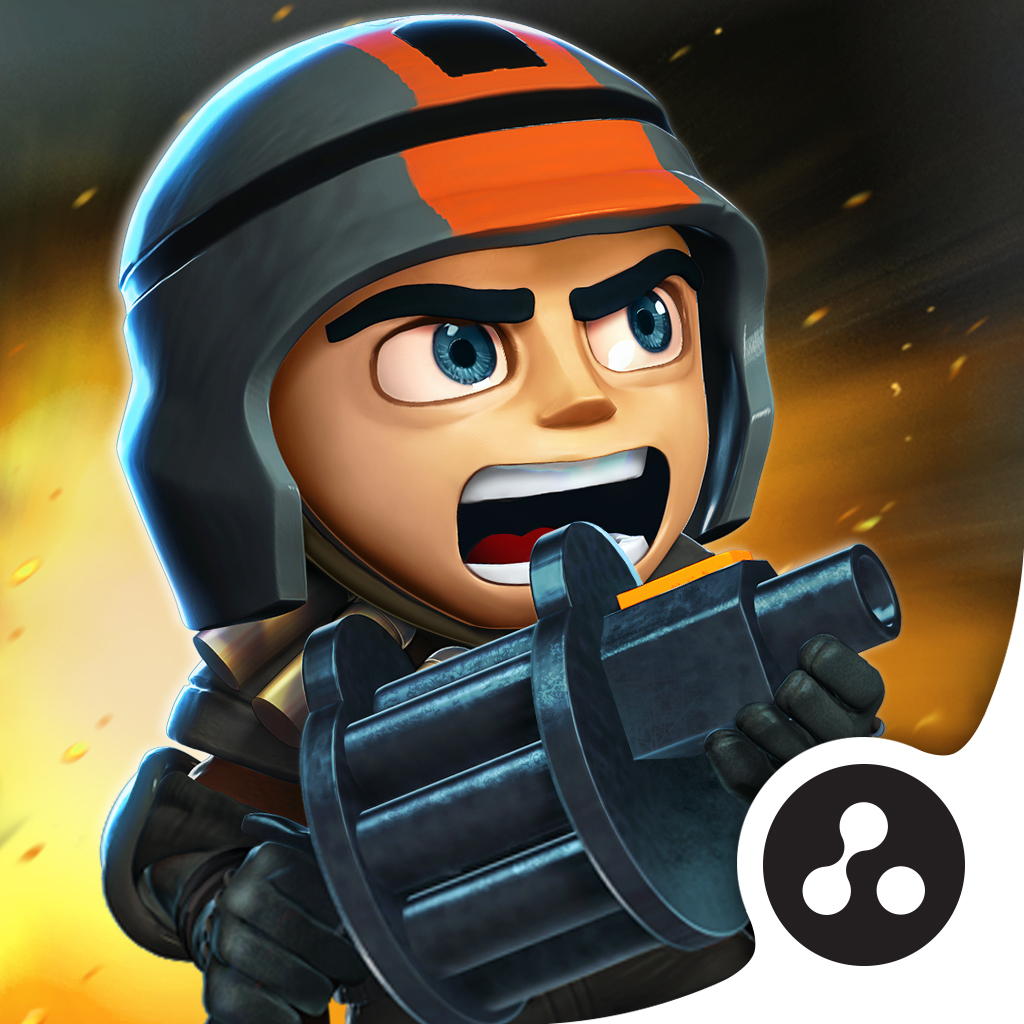 Tiny Troopers: Alliance
Chillingo Ltd
Related articles