Facebook
updates
Rooms
and
Slingshot
with
new
features
and
improvements
December 18, 2014
Facebook has just updated both its Rooms and Slingshot apps for iOS with new features and improvements.
Rooms, the topic-specific chatroom app launched by the social networking giant in October, has gained a new Explore section that enables you to discover and preview new and interesting rooms and join each one you like with just one tap.
In a blog post announcing the new Rooms feature, Facebook notes:
Over the past month and a half, our community has created tens of thousands of rooms ranging from developers emulating old video games on modern smartphones, to college fraternities, depression support, and Kendama tricks. We have been wonderfully surprised by the breadth of topics that are connecting people. To our creators and moderators: thank you for providing welcoming places for people from around the world to join.
Rooms has also been updated with bug fixes and performance enhancements for faster video playback.
The app was previously updated last month with support for push notifications, custom sounds, and an activity dashboard.
As for Slingshot, the Snapchat-like photo and video messaging app released by Facebook in June, it has just been updated with improvements to friend-finding and various bug fixes.
Most notably, Slingshot now lets you swipe to easily switch between your device's front camera for selfies and its rear camera for contradictorily called "fronties."
Slingshot, by the way, also has its own Explore section for discovering and following "awesome creatives."
The app was updated to version 2.0 just a couple of weeks ago with a revamped design along with a number of new features.
Optimized for iPhone and iPod touch running iOS 7.0 or later, Facebook's Rooms and Slingshot are available on the App Store for free.
See also: Instagram gains new filters, Facebook rolls out new photo auto-enhancement features, Facebook Pages Manager updated with redesigned interface for iPad, and Facebook's Graph Search is finally coming to its popular iOS app.
Mentioned apps
Free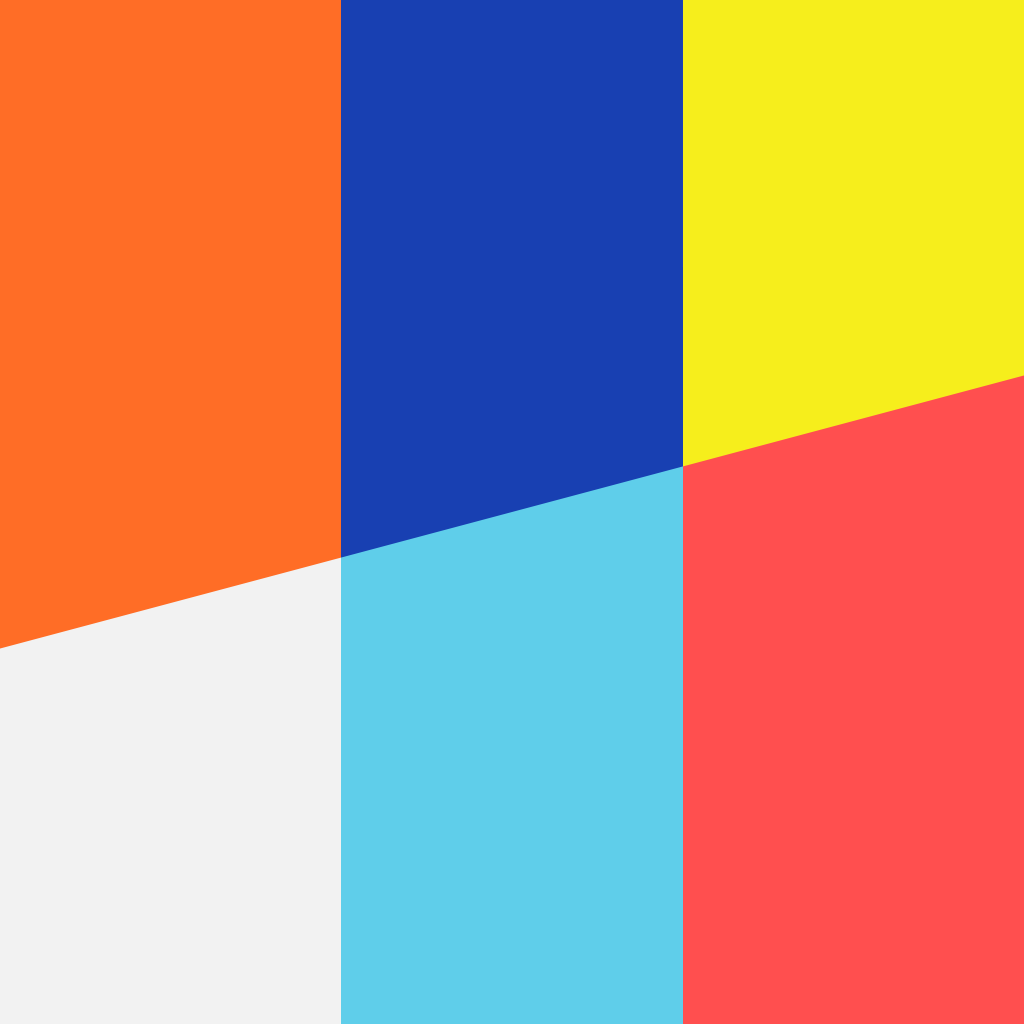 Rooms – Create Something Together
Facebook, Inc.
Free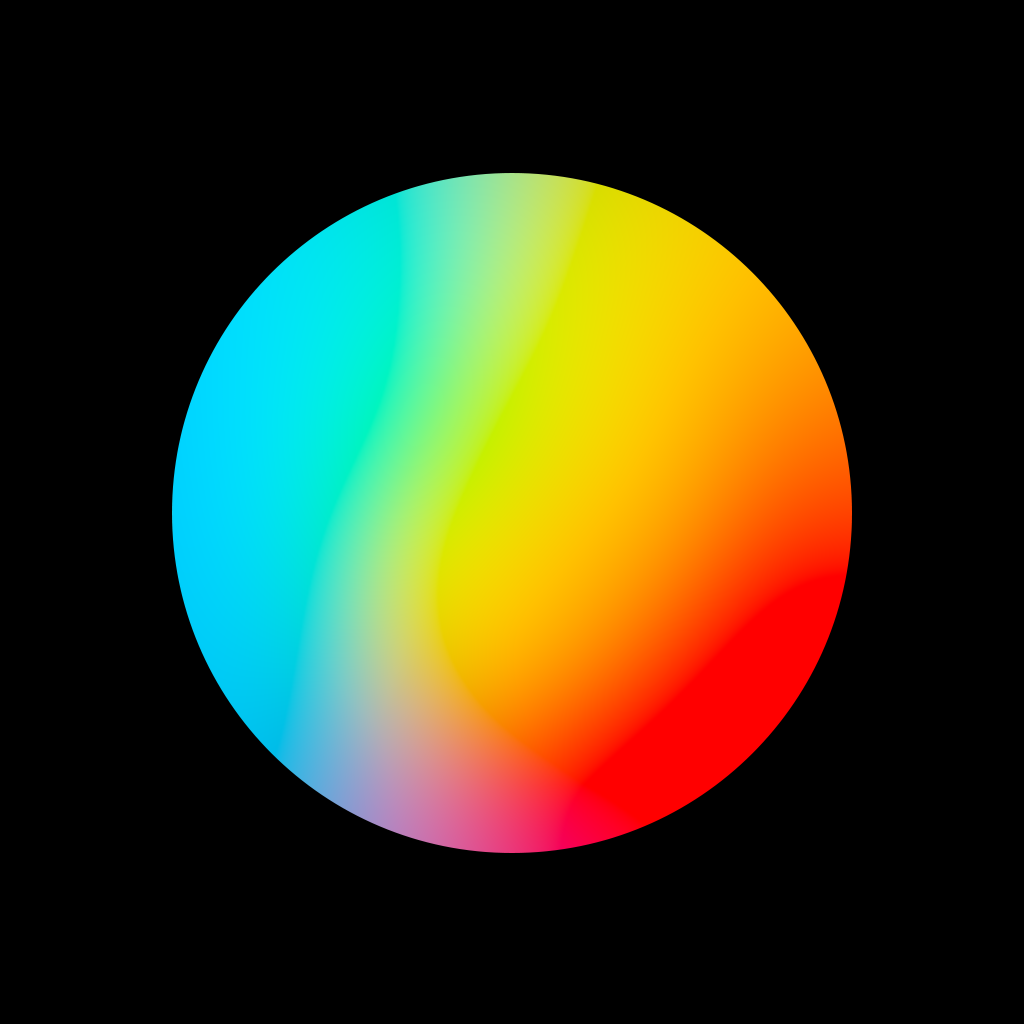 Slingshot
Facebook, Inc.
Free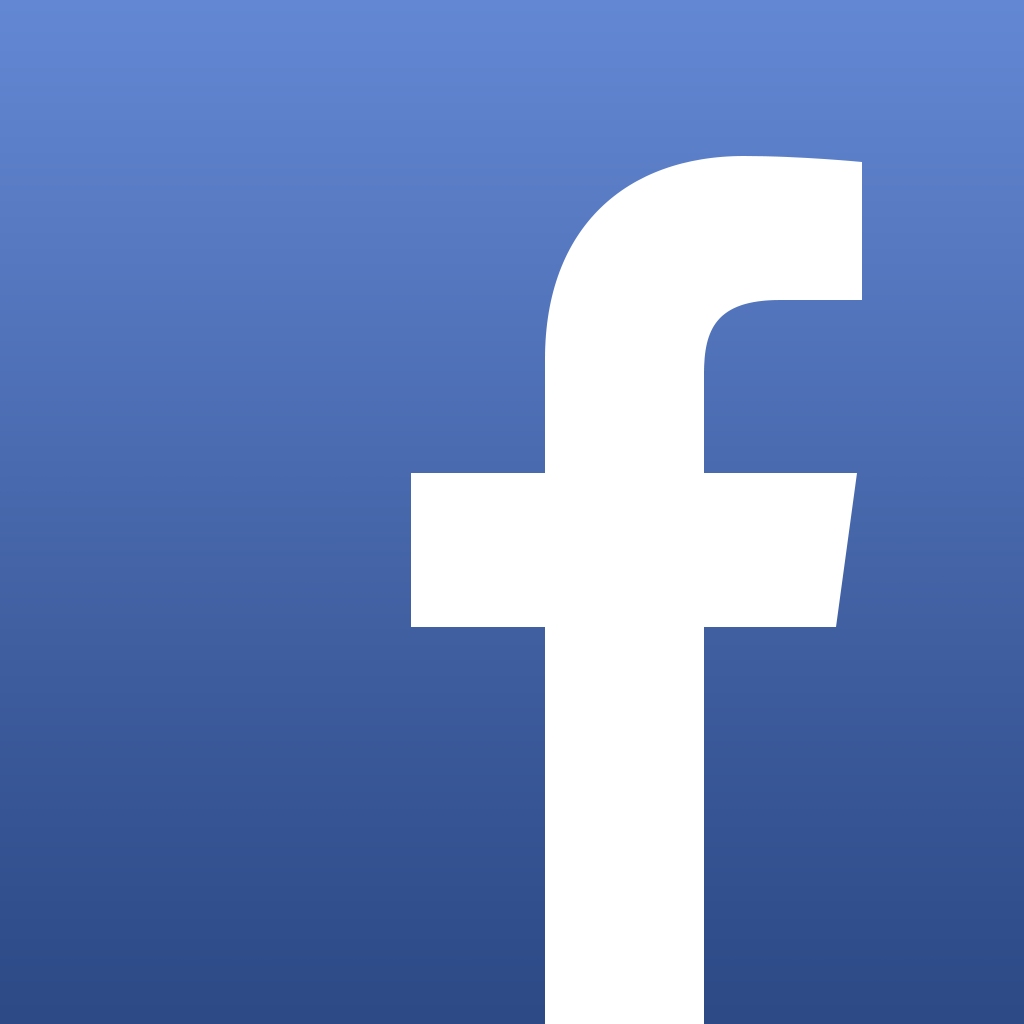 Facebook
Facebook, Inc.
Free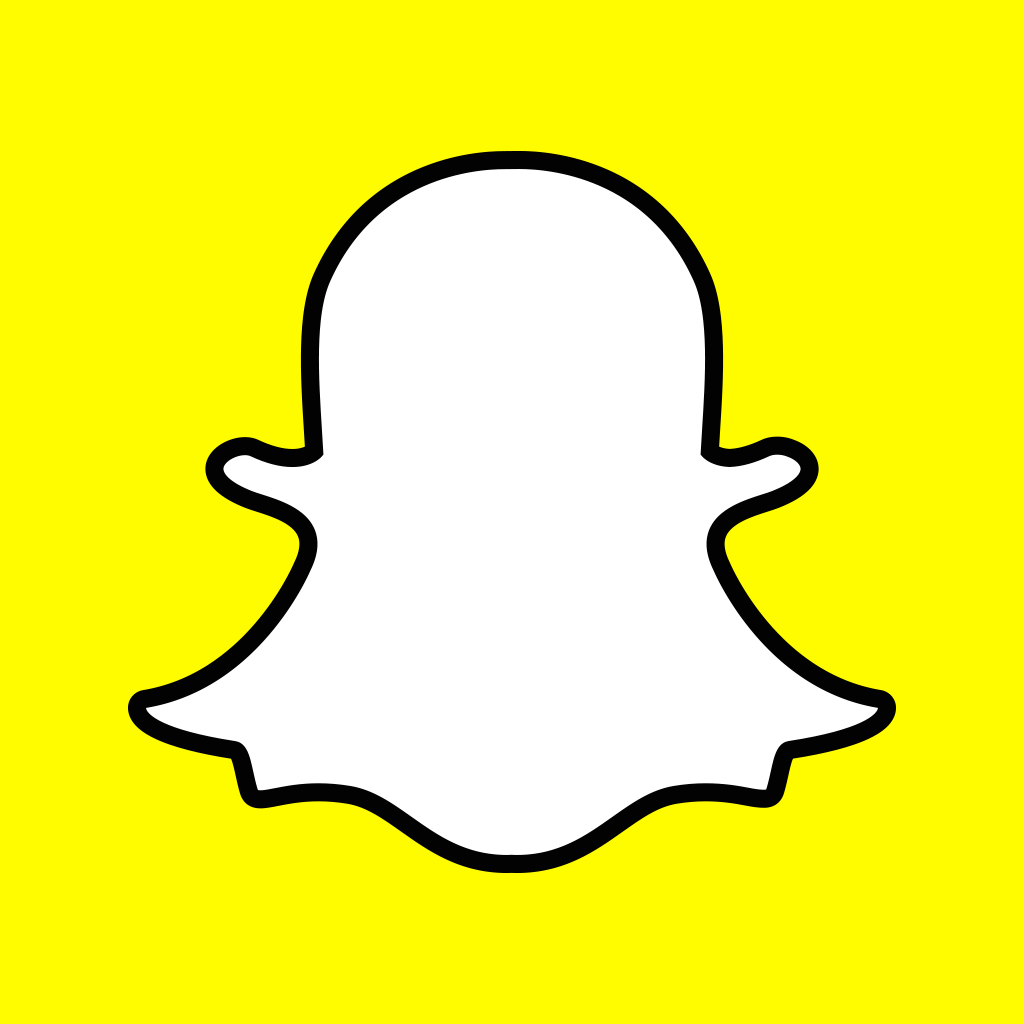 Snapchat
Snapchat, Inc.
Related articles