Yelp
for
iOS
now
lets
you
share
photos
and
videos
more
easily
and
RSVP
to
events
on
the
go
Shopping, Deals & Saving Money
January 27, 2015
Yelp for iOS has just been updated with a handful of improvements.
The latest update to the official iOS app of the popular Yelp local business review service promises a more efficient user experience when uploading a photo or video from your iPhone's library. This should let you more quickly and easily add visual material to accompany your check-ins, reviews, and tips for businesses.
The update also lets you RSVP to events on the go right from your iPhone. You can now see all of the events that you're attending on your profile and comment on them. Another update to the Yelp app is also in the works to allow you to get push notifications about upcoming events.
The new version of Yelp for iOS also includes an enhanced view of prior activity on user profiles and improved speed for bookmarks.
Compatible with iPhone, iPod touch, and iPad running iOS 7.0 or later, Yelp is available on the App Store for free.
The app received its last major update three months ago. That update brought full resolution support for iPhone 6 and iPhone 6 Plus, and introduced a new Directions button for opening Apple Maps and getting directions and estimated walk or drive times to businesses.
Last month, Yelp launched a new iOS app dedicated to business owners. Aptly called Yelp for Business Owners, the app lets business owners with biz.yelp.com accounts to easily manage their Yelp business pages right from their iOS devices.
See also: Revamped Pandora app goes live with new personalization icon, mini player and more, Tweetbot for Mac has come back on the Mac App Store, and Apple introduces improvements for iCloud.com Photos and Apple Maps Connect.
Mentioned apps
Free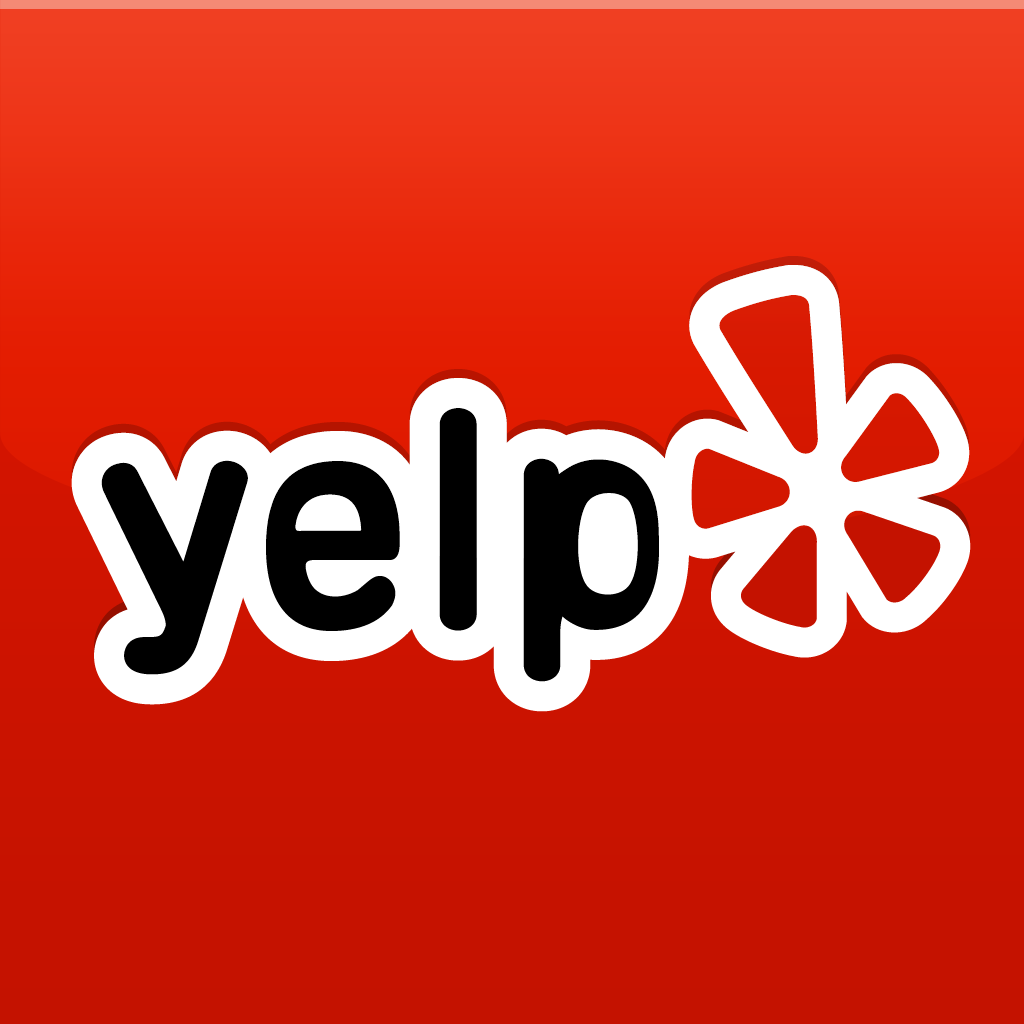 Yelp
Yelp
Free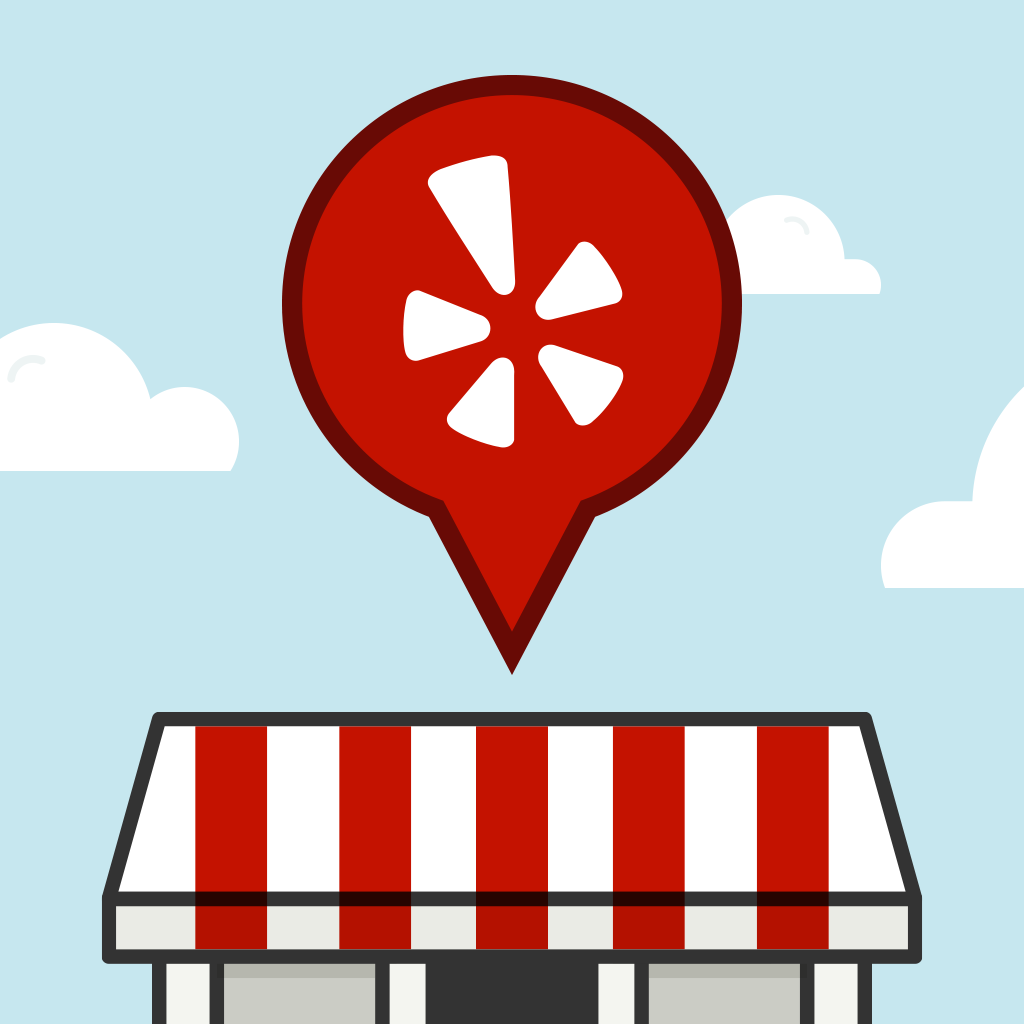 Yelp for Business Owners
Yelp
Related articles