You
can
now
play
the
acclaimed
Heroes
of
Might
&
Magic
III
on
your
iPad
Pocket Gaming
January 29, 2015
Right on schedule, Ubisoft has released the so-called "HD Edition" of the acclaimed turn-based strategy game Heroes of Might & Magic III, which was originally released for Windows in 1999.
Subtitled The Restoration of Erathia, the game follows the story of Queen Catherine Ironfist and her quest to reclaim the eponymous kingdom. It challenges players to explore exotic environments, fight epic battles, and build cities high and low.
Heroes of Might & Magic III – HD Edition features the highly rated gameplay of the original, including seven campaign scenarios, 50 skirmish maps, a local multiplayer mode, and a map editor.
As teased in the video below, the newly released title boasts remastered graphics, in keeping with the "HD" part of its name.
The game also includes intuitive touch controls optimized for iPad gaming.
If you can't see the video embedded above, please click here.
Heroes of Might & Magic III – HD Edition for iPad is available now on the App Store for $9.99.
Heroes of Might & Magic III is widely considered the most popular installment in the Heroes of Might & Magic series and a landmark in turn-based strategy gaming for its remarkable scope and depth. And now, you can already play it on your iPad, with enhanced visuals and optimized controls for good measure. So, go forth!
Also check out Ubisoft's two Might & Magic games for iOS: the puzzle RPG Might & Magic Clash of Heroes and the card battle game Might & Magic: Duel of Champions.
See also: Hook is an elaborate and refreshing new puzzle game, Slide the boxes into shapes in Boxxle, a challenging puzzle, and Embark on a philosophical quest in Potatoman Seeks The Troof, a quirky and retro platformer.
Mentioned apps
$9.99
Heroes® of Might & Magic® III – HD Edition
Ubisoft
$4.99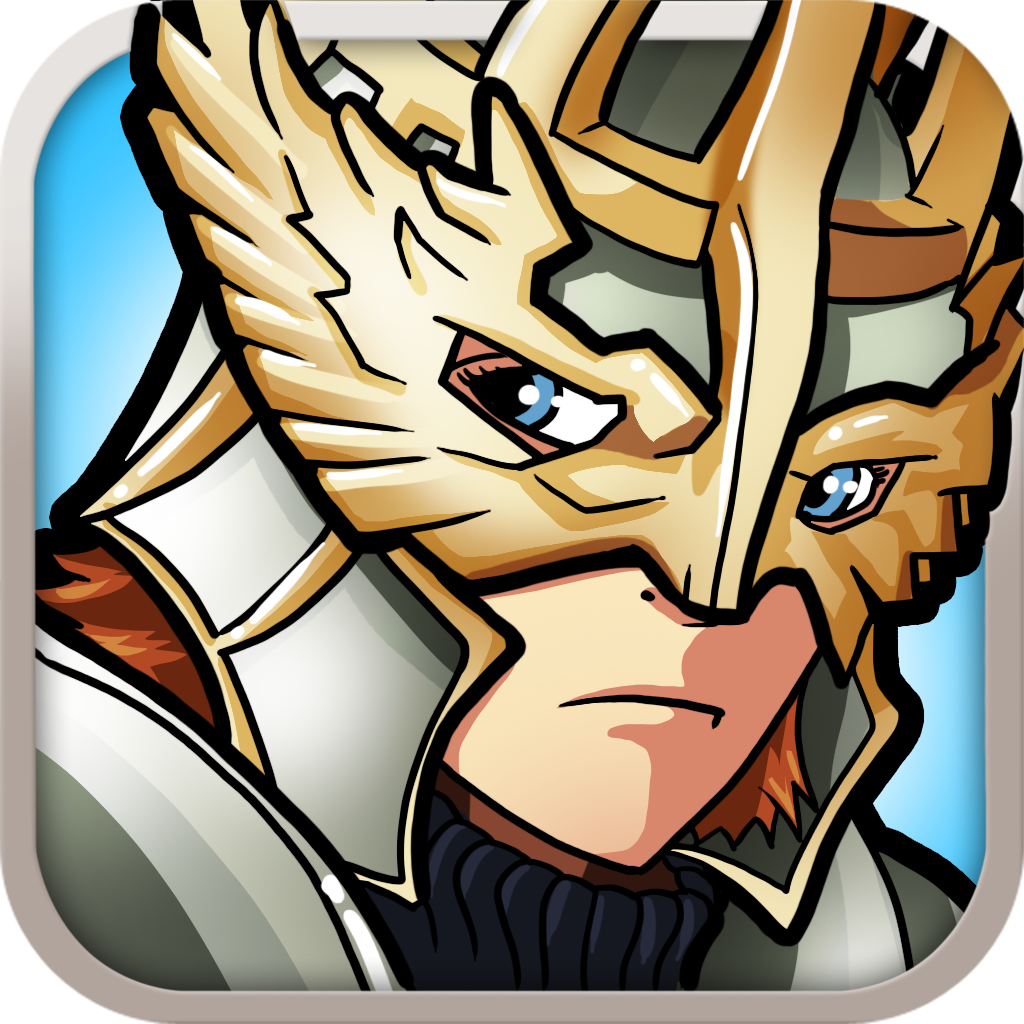 Might & Magic Clash of Heroes
Ubisoft
Free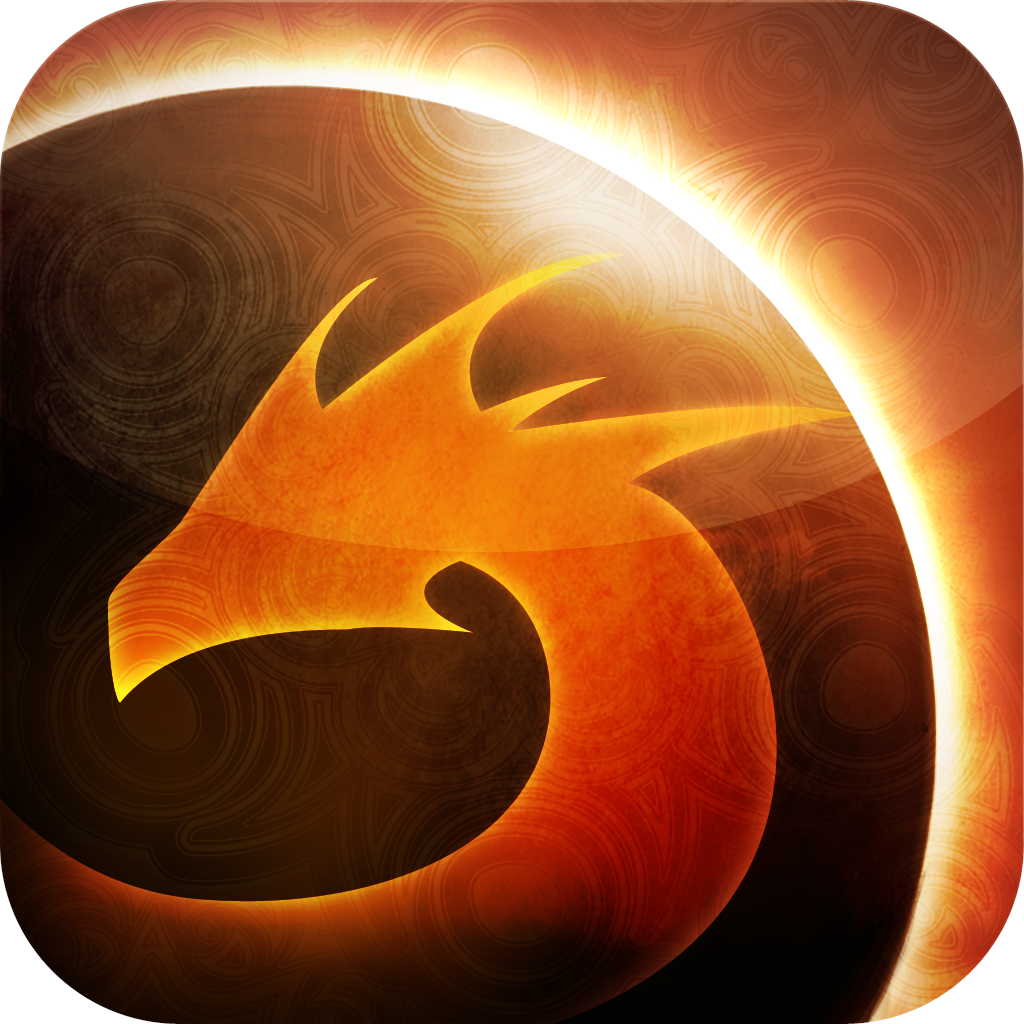 Might & Magic: Duel of Champions
Ubisoft
Related articles