Bonza
Word
Puzzle
sequel
to
feature
National
Geographic
themes
and
photography
Pocket Gaming
February 1, 2015
Bonza Word Puzzle is getting a sequel, and it's going to bear the brand of National Geographic.
Bonza is a crossword game in which the set of crossed words, as it were, is already there, except it's up to you to put them all together with the consideration that each word is associated with the given theme. While playing the game, you have to tap into your word power, spatial skills, and trivia knowledge to arrange word fragments and ultimately complete the crossword puzzles.
Released by Minimega in March last year, Bonza was hailed by Apple as one of its Best of 2014 on the App Store. Apparently, it also caught the attention of National Geographic.
The world-renowned American scientific and educational institution has partnered with the Australian developer to launch a sequel to the latter's hit game that will feature puzzles based on the former's themes. Aptly enough, it's called Bonza National Geographic.
Bonza National Geographic is pretty much a game in progress. As such, it's yet to be teased with actual screenshots or gameplay footage. Rest assured that the game's puzzles will incorporate the award-winning photography and content that National Geographic has been known for.
Here's a short trailer to give you an idea of what to expect from Bonza National Geographic:
If you can't see the video embedded above, please click here.
Another great thing about the upcoming game: National Geographic's net proceeds from its sale will be used to help fund key exploration, conservation, research and education programs.
Bonza National Geographic is set to come out on iOS later this year.
Bonza Word Puzzle is available for iPhone, iPod touch, and iPad on the App Store for $0.99.
I've been a fan of Bonza since its launch. Its clever combination of word search, jigsaw, trivia, and crossword elements makes for a game after my own heart. As you might have guessed, I can't wait to play its sequel, which just happens to include content from National Geographic, of which I've been a longtime fan as well.
See also: Kairosoft's new iOS game challenges you to become a Magazine Mogul, Evolve: Hunters Quest is your key to unlocking perks in 2K's upcoming Evolve shooter, and Sky Gamblers and Battle Supremacy dev challenges you to survive in Radiation Island.
Mentioned apps
$0.99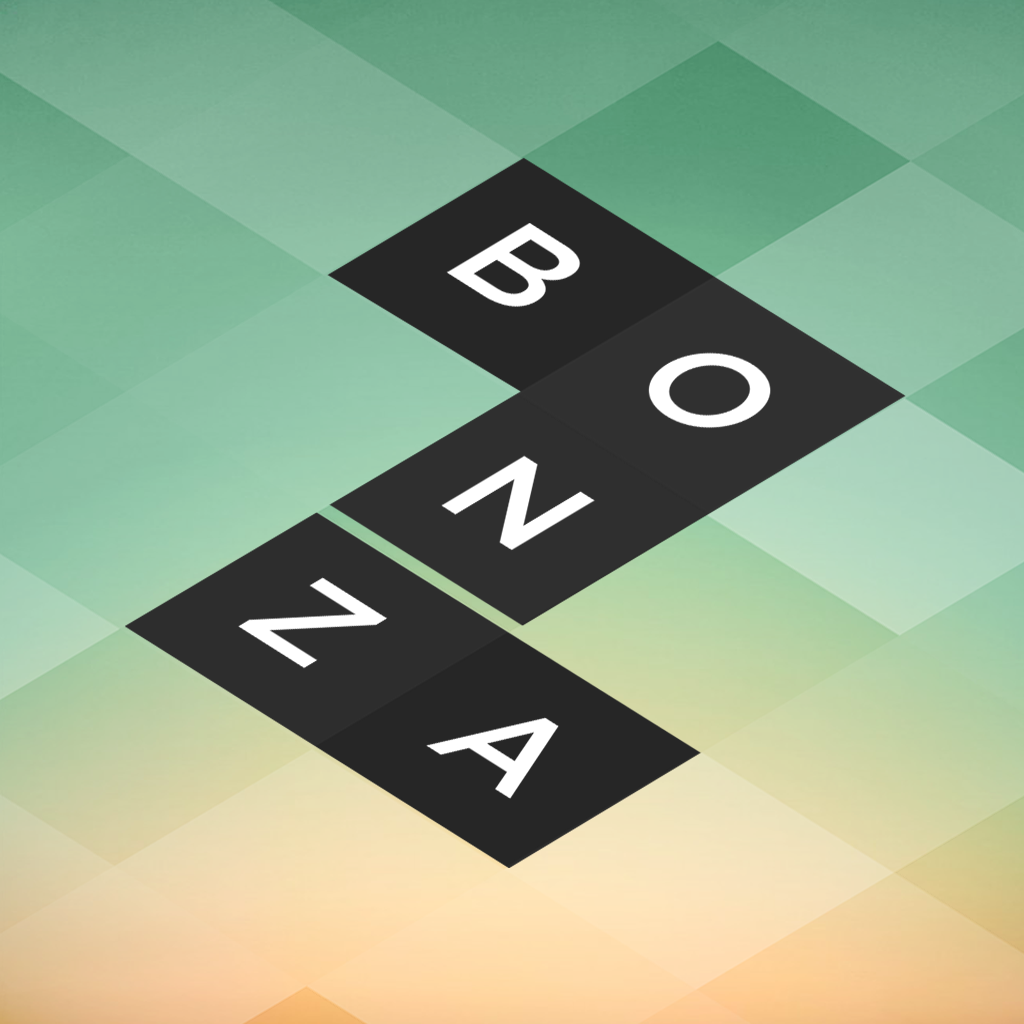 Bonza Word Puzzle
Minimega Pty Ltd
Free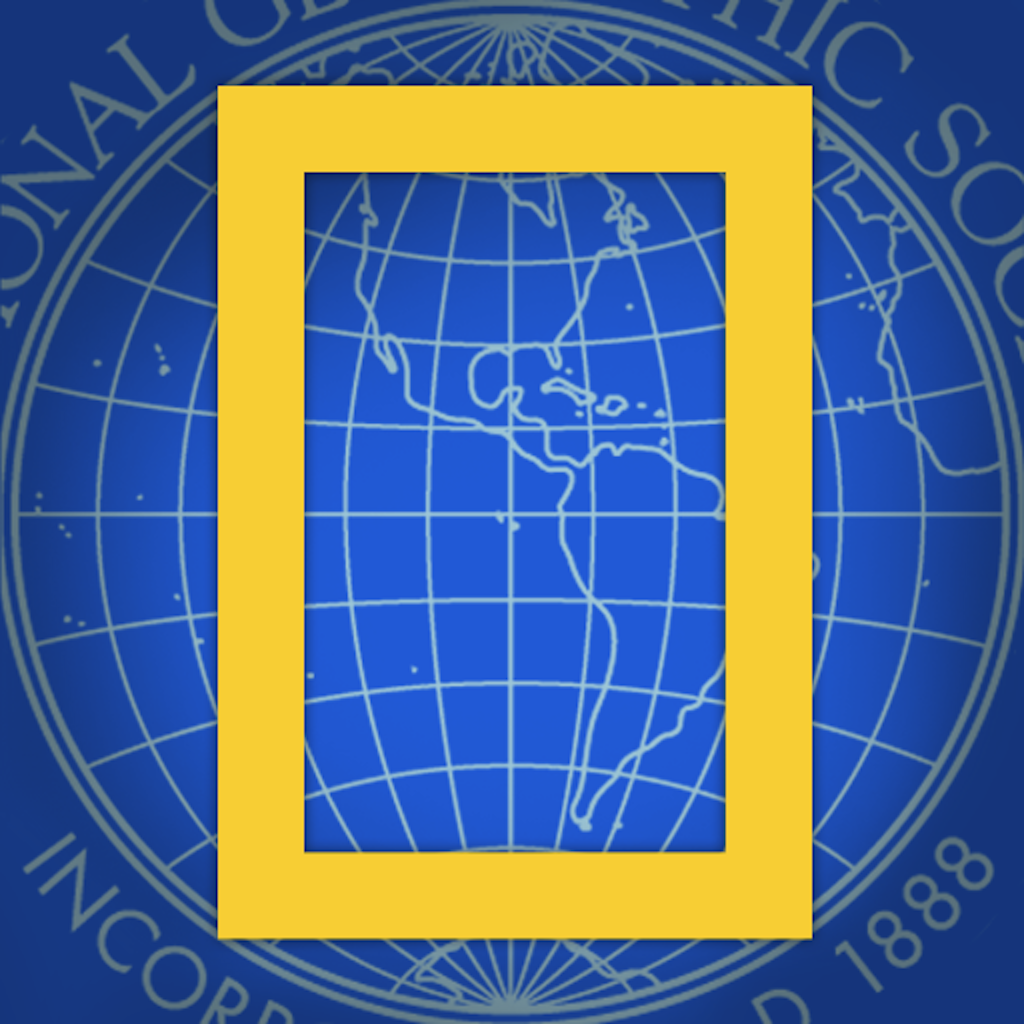 National Geographic Magazine
National Geographic Society
Related articles