Currently
in
development,
iOS
8.4
might
feature
Apple's
revamped
Beats
Music
streaming
service
Music
February 9, 2015
Yes, we've got even more iOS news to share. Another report from 9to5Mac says that iOS 8.4, currently in development, is slated to feature Apple's revamped take on the Beats Music streaming service.
Here's more from the site:
According to sources, the iOS 8.4 upgrade is well into development and is codenamed Copper, a popular ski resort in Colorado. Sources say that the iOS 8.4 update will be released after the Apple Watch becomes available, so users should not expect this update in the immediate future. Sources also say that Apple is currently considering using iOS 8.4 as the iOS update that includes the upcoming Beats-based streaming music service.
As we reported last week, the new service won't use the Beats name and should bring a new look to some very familiar applications like iTunes and the Music app on iOS 8.
And the price for the new service is rumored to be $7.99 per month, which is $2 less than similar offerings from competitors like Rdio and Spotify. At one time, Apple had wanted to offer the service for just $5 a month.
The service will also be heavily integrated into the Apple TV platform.
It's been a hectic day on the iOS development front. Just a few hours ago, Apple released the first beta version of iOS 8.3 to developers. That software offers wireless CarPlay, Google's two-factor authentication system, and Apple Pay support in China. A new emoji picker was also spotted.
And a new report is also shedding a little more light on iOS 9. Apple is apparently focusing on stability and optimization for that software version. It should be officially introduced at WWDC later this year.
It will be interesting to see if the music service does arrive with iOS 8.4. As I said last week, the lower cost and heavy integration with Apple services could finally convince me to switch from Spotify.
For other news today, see: Apple will reportedly release a minor update to its MacBook Air line in late February, and Best new apps of the week: Reuters TV and Vine Kids.
Mentioned apps
Free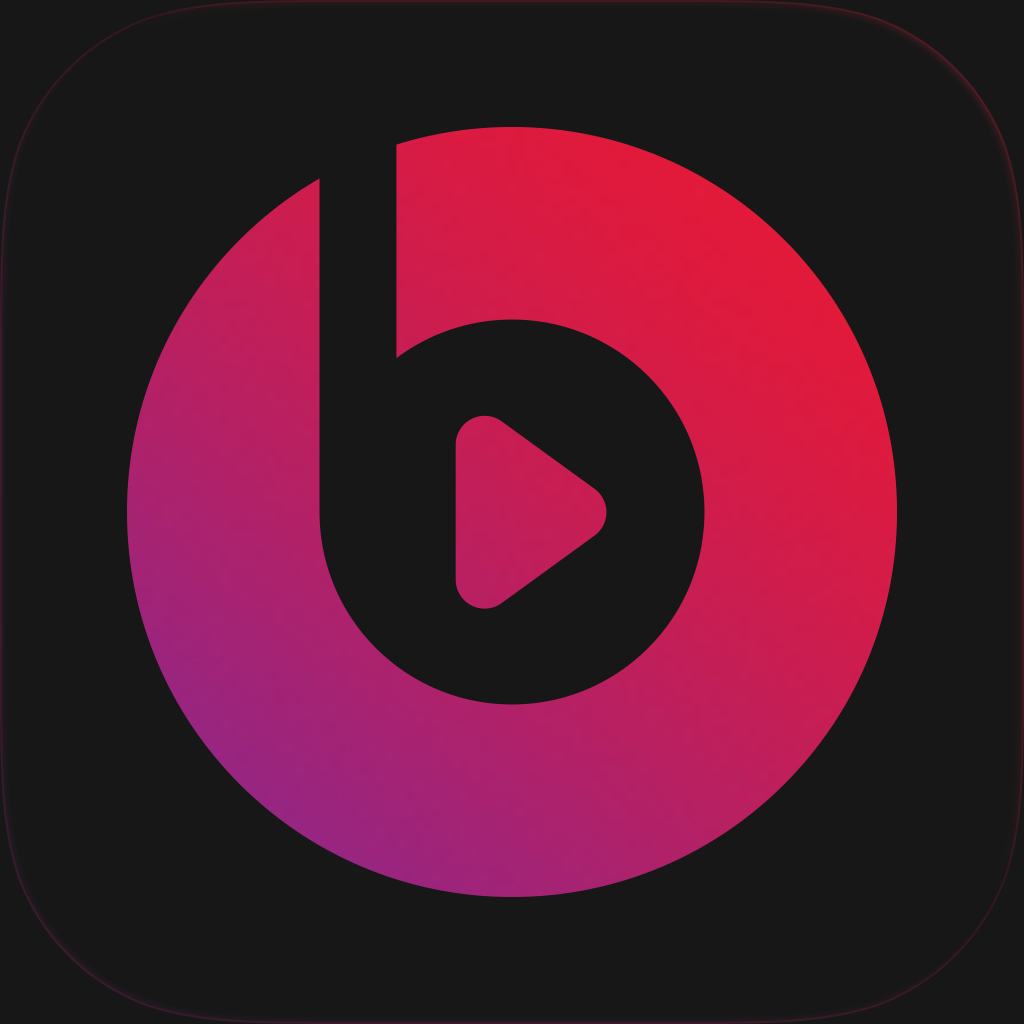 Beats Music
Beats Music, LLC.
Free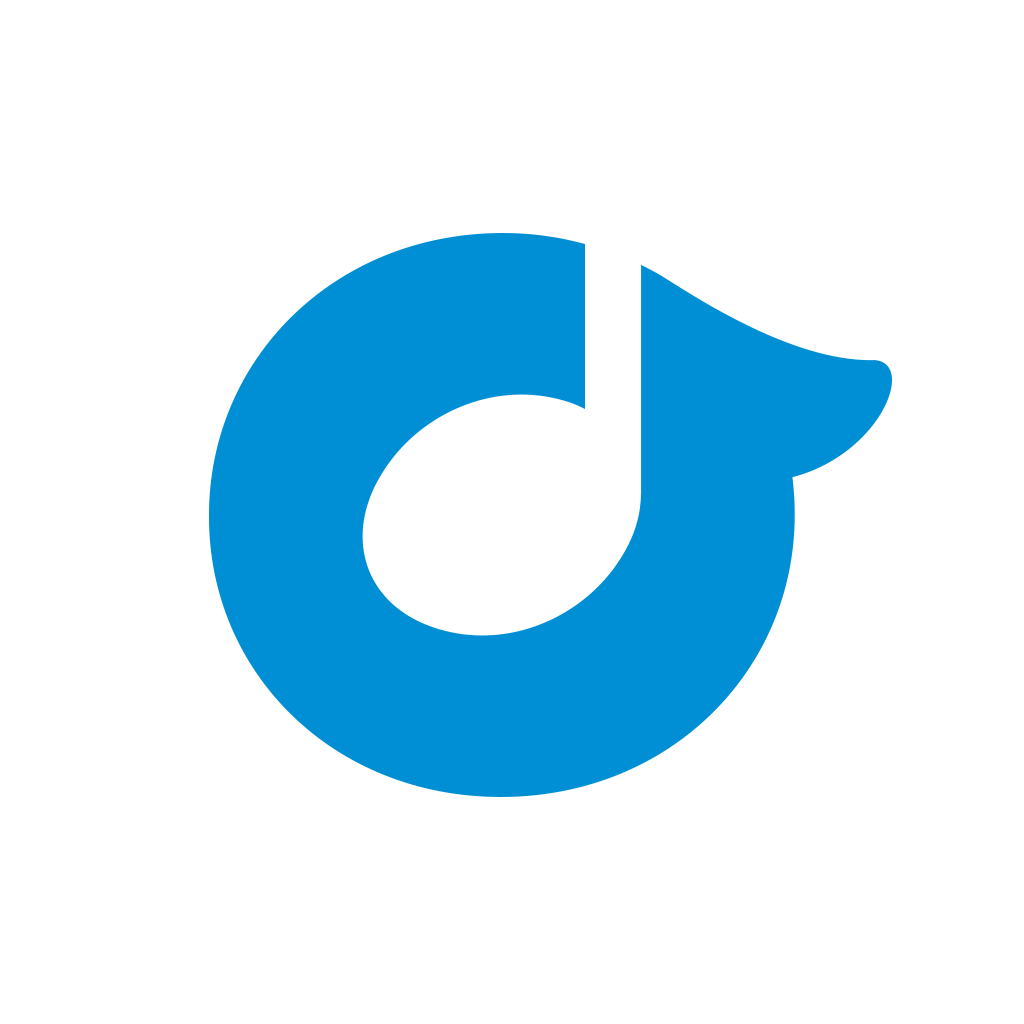 Rdio Music
Rdio
Free
Spotify Music
Spotify Ltd.
Related articles