Google
acquires
Toontastic
and
TeleStory
maker
Launchpad
Toys
iPlay Video
February 5, 2015
Google is apparently looking to play with technology that's designed especially for kids.
The Mountain View-based Internet company has just acquired Launchpad Toys, the San Francisco-based startup behind the acclaimed children's storytelling apps Toontastic and TeleStory.
The acquisition has been announced by Launchpad Toys on its homepage, adding that it has also made its apps free:
We're proud to announce that our little toy company is pairing up with a great big team of tinkerers to empower GAJILLIONS of playful storytellers around the world. Launchpad Toys is joining Google to create even more amazing creativity tools for kids. Today, we've made our digital toys and tools free to creative kids everywhere. Tomorrow… well, we can't wait to share :)
If you can't see the video embedded above, please click here.
Both Toontastic and TeleStory are now 100 percent free, meaning not only are they free to download from the App Store, but they also come with all of their features already unlocked.
Toontastic for iPad enables kids to tell stories using cartoons that they can draw and animate, while TeleStory for iPhone and iPad provides an augmented reality camera that lets kids record their own TV shows.
If you can't see the video embedded above, please click here.
It's definitely nice to see Google, which is largely known for products that are targeted toward grown-ups, investing in technology for much younger users (or even for users who are just young at heart). Expect to see kid-friendly games, apps, and services from the tech giant and its newly acquired tiny toy company in the near future.
For more recent acquisition news, see also: Under Armour acquires popular health and fitness apps MyFitnessPal and Endomondo, TripAdvisor acquires startup behind popular automated travel journal app Rove, and StreamNation acquires cloud photo storage service Picturelife.
Mentioned apps
Free
Toontastic
Launchpad Toys
Free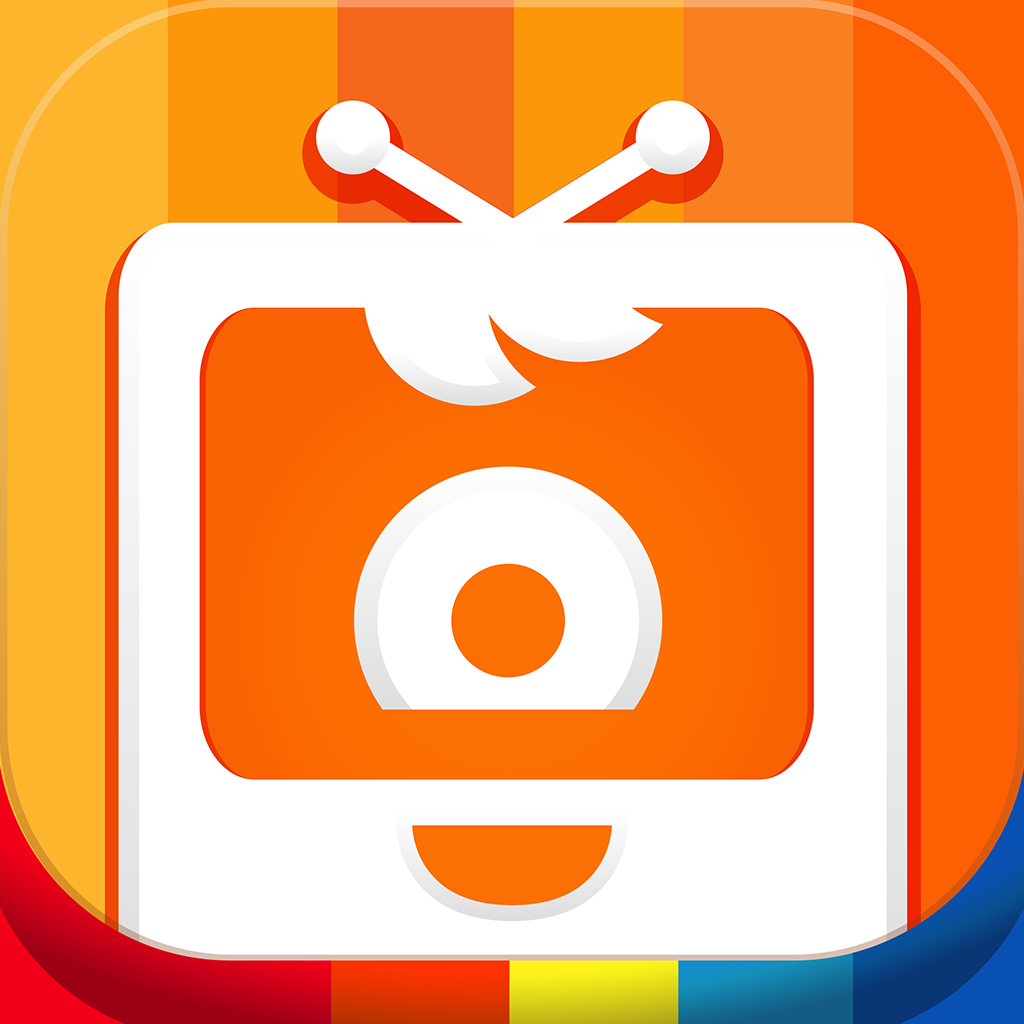 TeleStory
Launchpad Toys
Free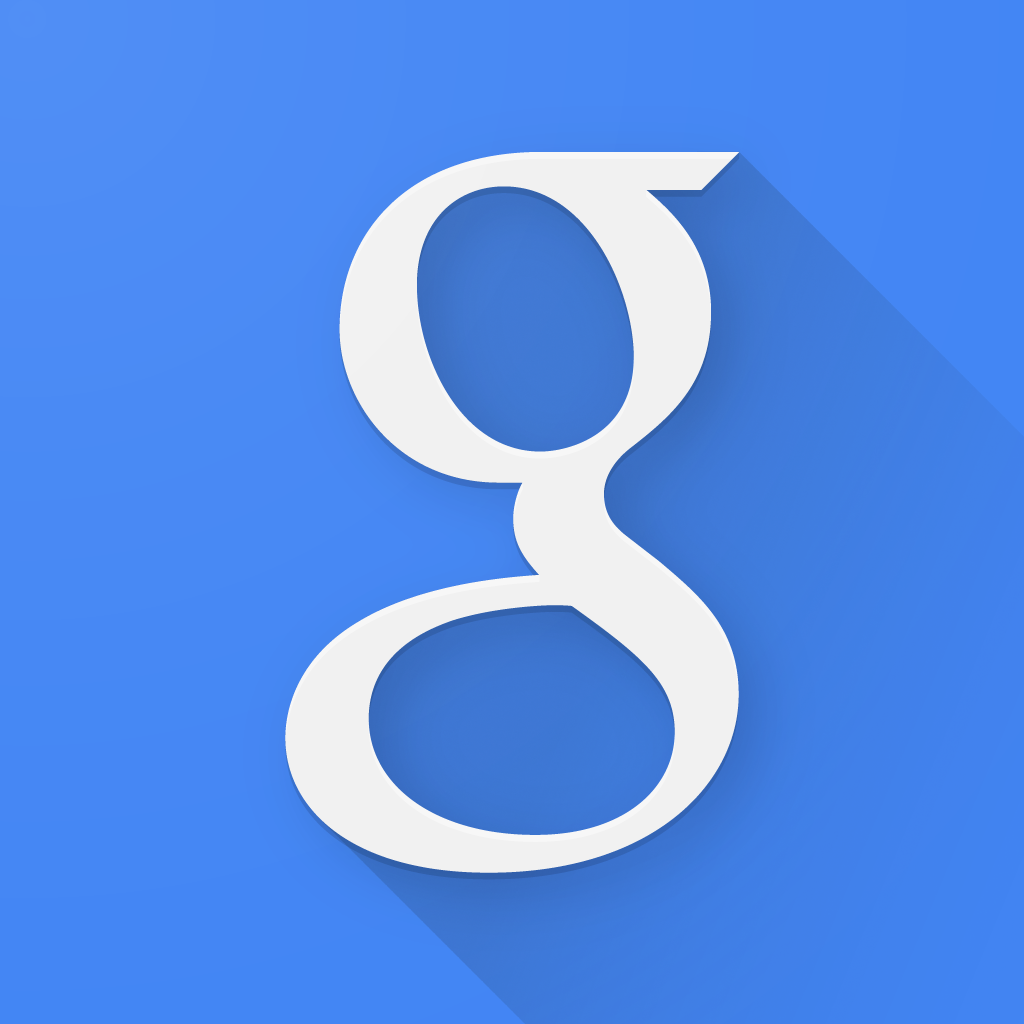 Google
Google, Inc.
Related articles