TripAdvisor
acquires
startup
behind
popular
automated
travel
journal
app
Rove
Getting Stuff Done
February 2, 2015
TripAdvisor, one of the largest travel sites in the world, has acquired ZeTrip, the startup behind one of the most popular travel journal apps on iOS.
The travel journal app in question is none other than Rove.
Released in June 2013, Rove is an iPhone app that functions as an automated private journal. You can simply keep it in your pocket, and it automatically creates a location-based log of your movements and life moments. It also lets you manually add notes and photos to your log, and save or share segments thereof.
Sporting a beautiful and intuitive interface, Rove is a useful life-logging app particularly for frequent travelers. It's not entirely surprising, then, to learn that it has caught the attention of TripAdvisor.
The technology behind Rove is sure to be integrated into TripAdvisor's apps to help users not only plan their trips but remember them as well. It certainly lends itself well to providing users options for reliving and sharing their vacations and getaways, and remembering restaurants, landmarks, and other visited places.
As a result of the acquisition, whose terms are undisclosed, the ZeTrip team has moved from its original base in San Mateo, California, to TripAdvisor's office in Palo Alto.
Presumably, the acquisition includes ZeTrip's last-minute getaway-booking app, Escape, as well as Rove. Going by TripAdvisor's acquisition history, neither app is expected to be shut down, at least not anytime soon.
Rove, Escape, and the official iOS app of TripAdvisor are available on the App Store for free.
This travel-related acquisition news comes just over a week after the announcement that Expedia had acquired Travelocity, one of its rival online travel agencies.
For more recent acquisition news, see also: StreamNation acquires cloud photo storage service Picturelife, Thanks to its new acquisition, Slack is set to get voice, video and screen sharing features, and Ahead of rumored Beats Music relaunch, Apple acquires music analytics startup Semetric.
Mentioned apps
Free
Rove - Journal/Diary
ZeTrip
Free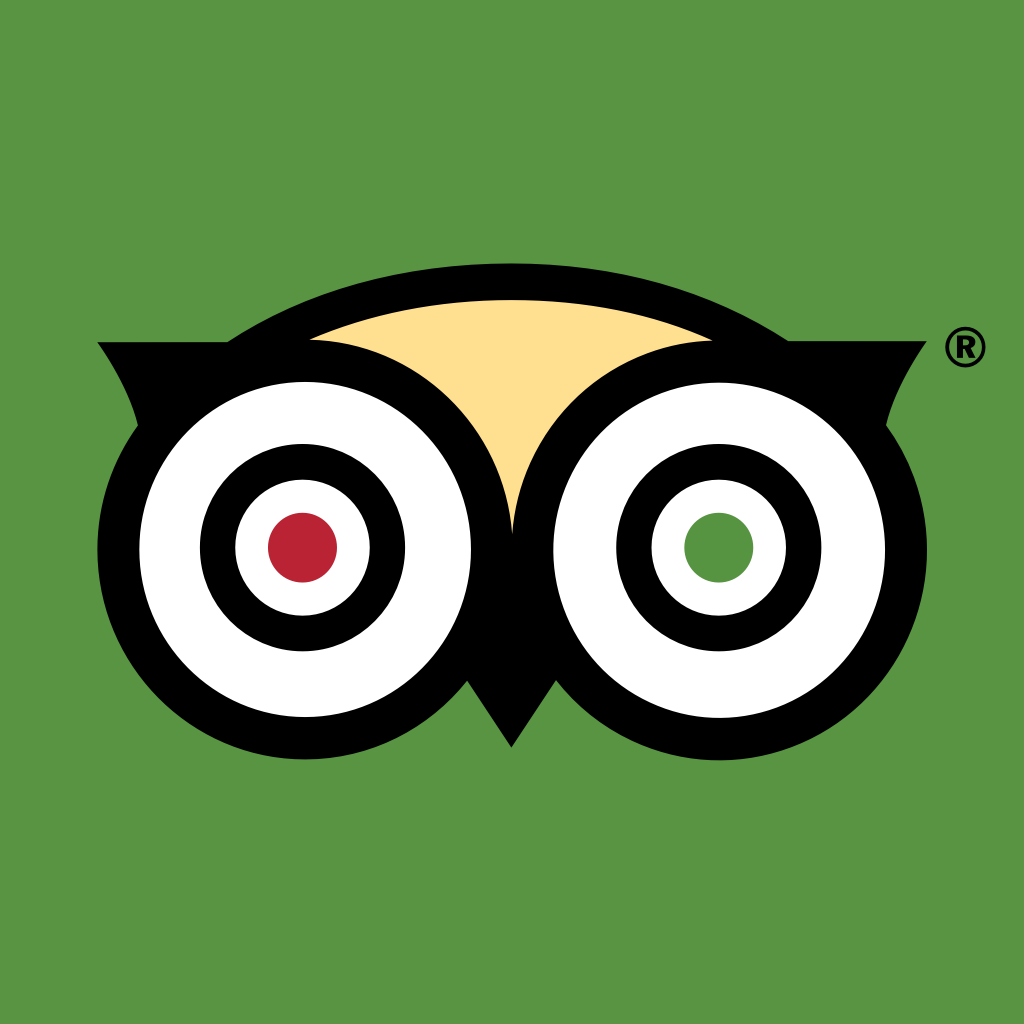 TripAdvisor Hotels Flights Restaurants
TripAdvisor LLC
Free
Escape - Hotel getaways near you
ZeTrip
Free
Expedia Hotels & Flights
Expedia, Inc.
Free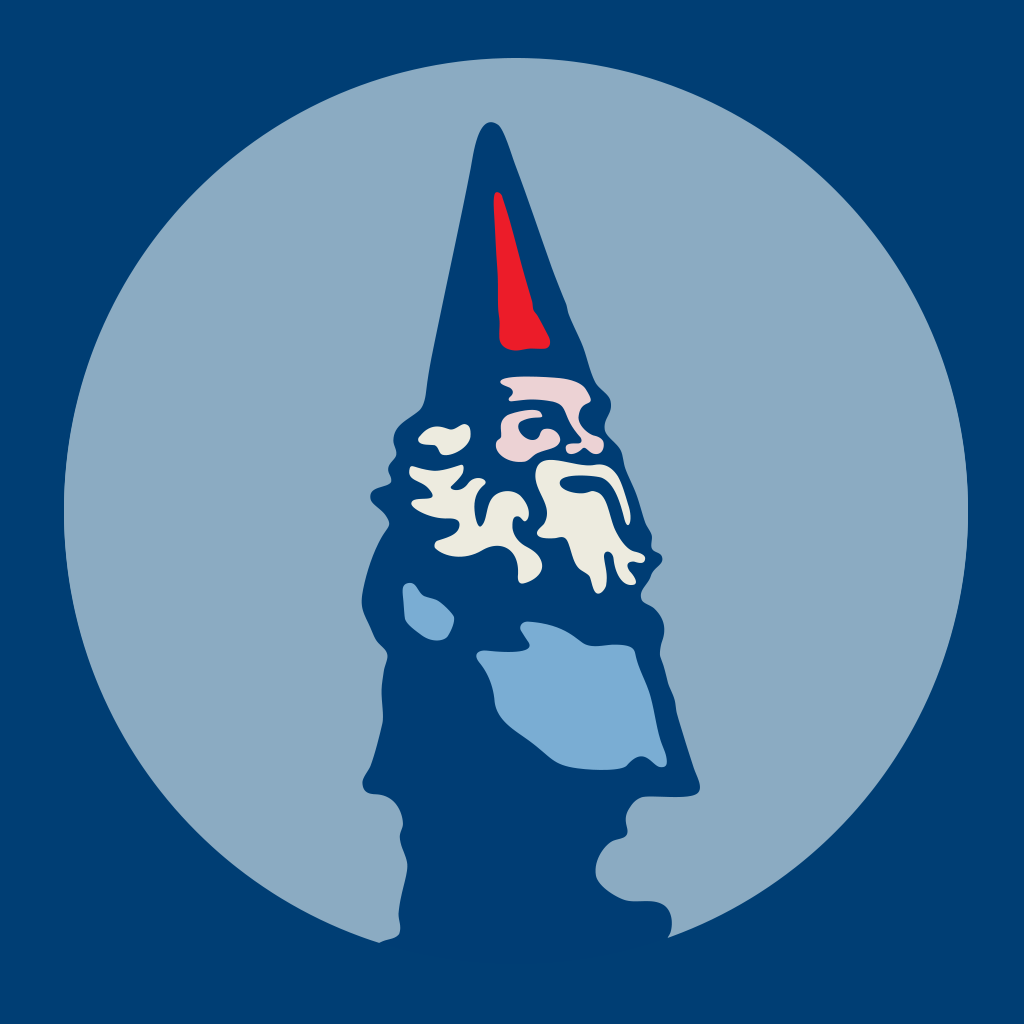 Travelocity Hotels & Flights
Travelocity
Related articles