Paper
by
FiftyThree's
illustration
tools
are
now
free
to
download
Post-PC Era
February 5, 2015
Paper by FiftyThree, the popular illustrating app for iPad, has made a significant pricing change. The app's essential drawing tools are now free. The price adjustment comes just days after FiftyThree's Pencil stylus arrived at Apple retail stores, and a new gold Pencil stylus launched that matches the gold iPad Air 2.
First introduced in December 2012, Paper by FiftyThree has always been free to download. However, to push the app to impressive levels, you needed to buy its premium tools, which include Draw, Sketch, Outline, Write, and Color. The tools were also available for free when paired with the company's Pencil stylus. Until now, the tools were priced at $0.99 each, or $3.99 as a package.
Starting today, get all of Paper's original tools for free. http://t.co/s0UZKXMO0U pic.twitter.com/5I4WYOULSs

— FiftyThree (@FiftyThree) February 5, 2015
Introduced in November 2013, Pencil works with Paper and other supported apps. Along with palm rejection, the accessory has a built-in eraser and unique Blend mode. Pencil is paired with the mobile device using Bluetooth 4.0.
Available in the United States, Canada, and parts of Europe, Pencil is offered in walnut ($59.99) or graphite ($49.99) versions. A gold version launched late last month for $59.99. Pencil is available through FiftyThree, Amazon, and Apple.
Making all of the tools on Paper free is a good move on FiftyThree's part. Still, a better move would have been to cut the price of Pencil. At the current price points, the stylus is much too expensive for many aspiring artists, in my opinion.
The totally free Paper by FiftyThree app is available for download on the App Store.
Mentioned apps
Free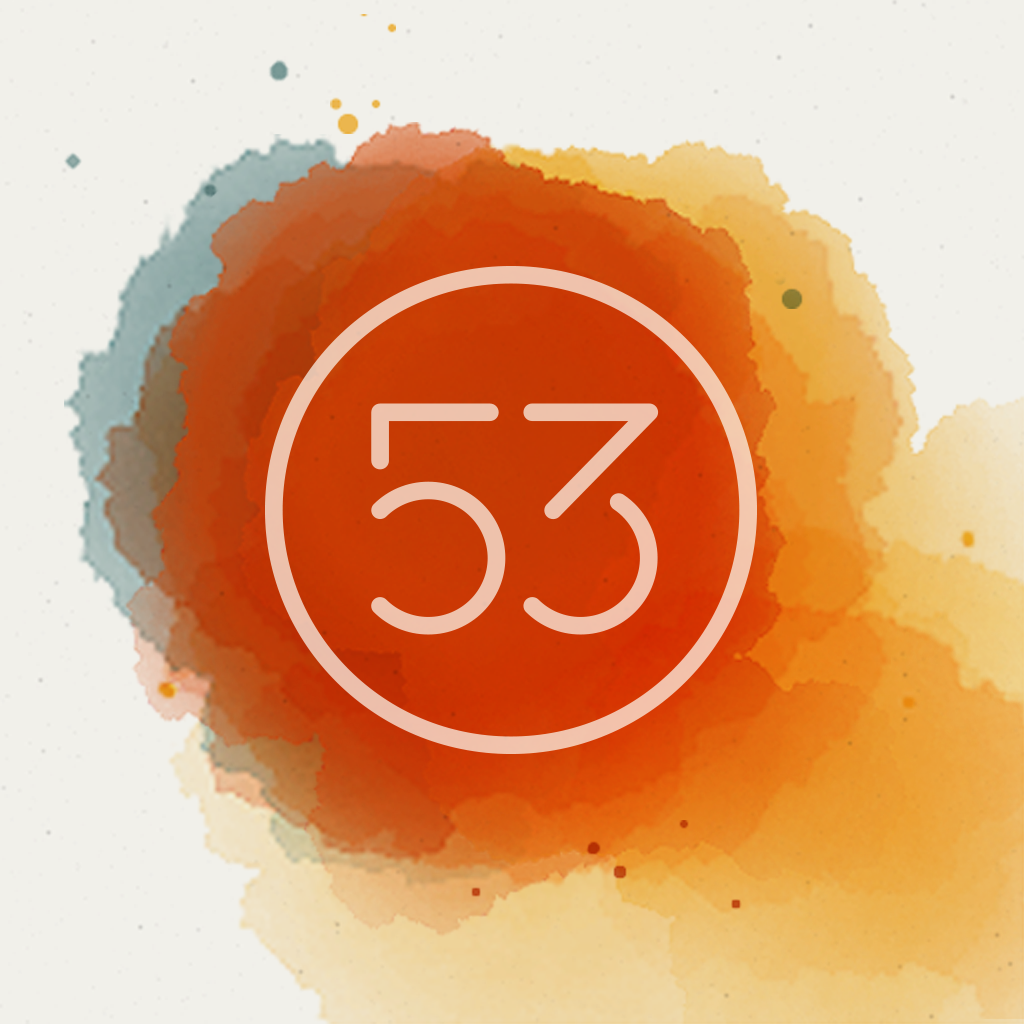 Paper by FiftyThree
FiftyThree, Inc.
Related articles