Pencil
by
FiftyThree
now
comes
in
gold
to
match
your
gold
iPad
Hardware Apps
January 30, 2015
Have you been wanting to get Pencil by FiftyThree, but you've also been waiting for a gold variant of it to match your gold iPad Air 2 or iPad mini 3? Well, your wait is over.
The popular iPad stylus made by the developer of the popular iPad drawing app Paper now comes in a gold brushed and anodized aluminum finish, similar to the gold finish of Apple's current-generation iPads. That's in addition to the artisanal walnut and brushed aluminum variants in which Pencil has been available since its release in November 2013.
FiftyThree touts its new gilded stylus, dubbed Pencil Gold, thus:
Pencil Gold's warm gold tone complements Apple's gold iPad and iPhones perfectly, and its durable structure ensures that it will keep its shine over years of use. Made from anodized, brushed aluminum, Pencil Gold is truly where form meets function.
Regardless of finish, Pencil is arguably the best stylus you can get for your iPad.
It boasts a battery that can last for a month on a single charge and a "Kiss to Pair" feature that lets you connect it to your iPad via Bluetooth just by pressing its tip to the screen.
On Paper and other supported apps, Pencil offers palm rejection, erases mistakes with its eraser tip, and lets you use your finger to smooth rough edges and blend colors. What's more, it also works well on any other app or even on any other touchscreen device.
Pencil is available to purchase for $59.95 for the walnut version and $49.95 for the graphite version. Its new gold variant may be preordered now for $59.95, with shipments set to begin on Tuesday, Feb. 3.
Pencil Gold may also be yours for free through FiftyThree's launch promo. Every day from tomorrow, Jan. 31, to Monday, Feb. 9, a Pencil Gold will be given away to a lucky member of FiftyThree's Mix community, which is integrated into Paper. To join the promo, submit entries by remixing the Pencil Gold giveaway template family on FiftyThree's Mix profile page.
The introduction of Pencil Gold comes just over a week after Pencil first became available at Apple retail stores.
In turn, these two Pencil-related developments closely follow the publication of a research note by a well-regarded analyst saying that Apple is likely to launch its long-rumored 12-inch "iPad Pro" with a stylus as an optional accessory. If you ask me, Apple could do worse than bundling the iPad Pro, or any iPad for that matter, with Pencil.
See also: Adobe releases new iPad apps for avid readers and would-be painters, Yahoo for iOS updated with new look and interactive content, and Scanbot now lets you set reminders, log in with 1Password and scan all you can.
Mentioned apps
Free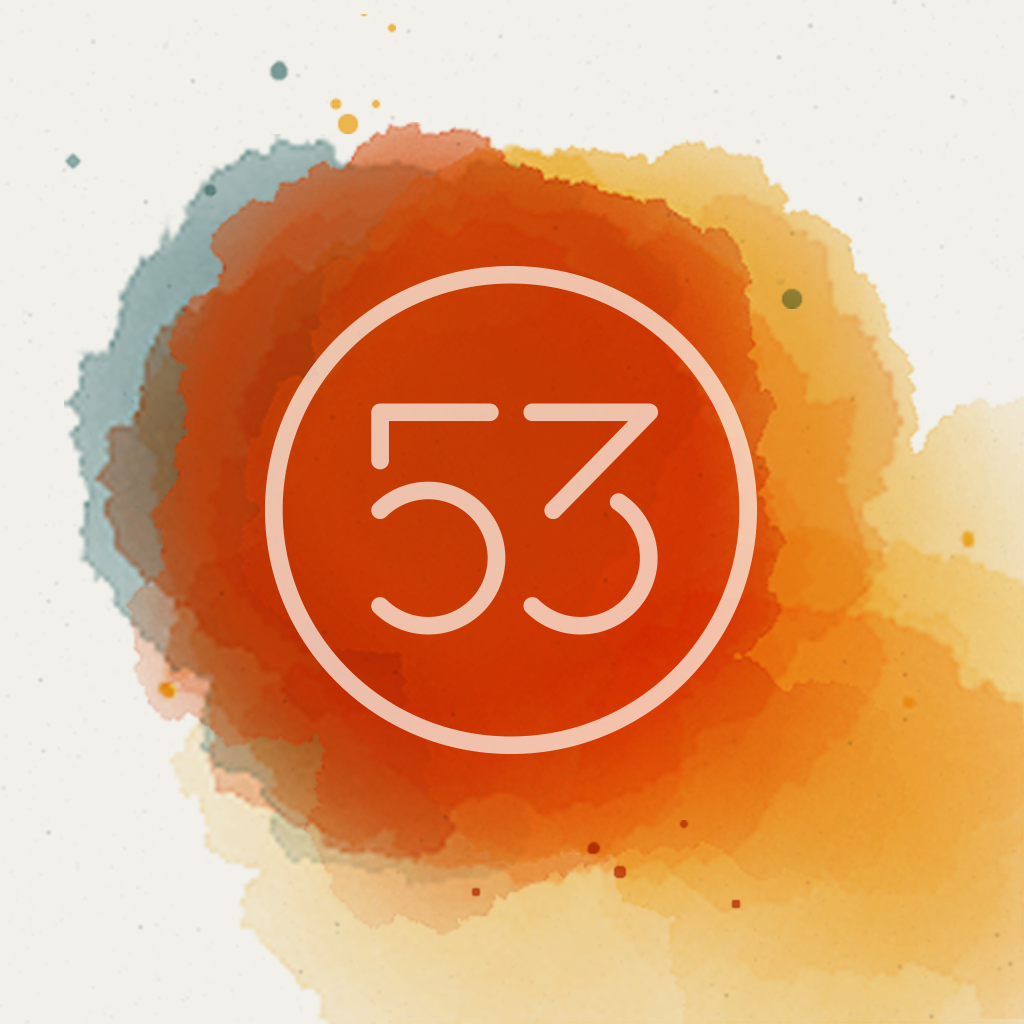 Paper by FiftyThree
FiftyThree, Inc.
Related articles