'Star
Wars:
Rebels'-inspired
table
is
heading
to
Zen's
Star
Wars
Pinball
Pocket Gaming
March 30, 2015
Zen Studios' popular Star Wars Pinball, the $1.99 iOS pinball game based on George Lucas's "Star Wars" universe, is set to unleash a brand new table on the App Store in the near future.
The table, Star Wars Pinball: Star Wars Rebels, is of course inspired by the critically acclaimed animated TV show, "Star Wars: Rebels." In the table, fans of the fun pinball game are promised a host of new characters from the Disney XD TV show, including Kanan Jarrus, Ezra Bridger, Zeb Orrelios, Sabine Wren, and many, many more. "The table will feature fully-animated starships including the Ghost and TIE fighters, a flaming engine thruster spindisk, Chopper's own mini playfield, and seven exciting missions inspired by the show," Zen Studios explains in a recent press release.
There, the developer adds:
We know you've all been anxious to see if we would continue working with Lucasfilm to create new Star Wars pinball tables, and we are excited to say that we are doing just that! This new table is set during a time period never explored in the films, so we're happy to be able to bring our own blend of pinball magic to this new phase of the Star Wars universe.
Lukcily, ZEN has timed the release of its new table just right. According to the developer, we'll see the new Star Wars Pinball: Star Wars Rebels table appear during the week of April 27, 2015. That means we'll be able to enjoy the table ahead of Star Wars Day, on May 4.
The developer is remaining quiet on pricing, but we're guessing the usual $1.99 fee will apply for the new table. As usual, the Star Wars Rebels table should be available as an in-app purchase (IAP) from inside the Star Wars Pinball iOS application.
All of this sounds like a good excuse to hit the Star Wars Pinball tables once again in preparation. Optimized for the iPhone, iPad, and iPod touch, Star Wars Pinball is available on the App Store for $1.99. We're big fans of the app, and even awarded it our AppAdvice Game of the Week accolade back when it first launched on iOS.
We'll let you know when the Star Wars Rebels table reaches Star Wars Pinball. In the meantime, see: Updated 1Password boasts massive speed increase and redesigned app extension, Today's apps gone free: Eddy Cloud Music, iPixelCamera, Fiete and more, and Starting a new design project is easier with Adobe's new Comp CC app for iPad.
Mentioned apps
$1.99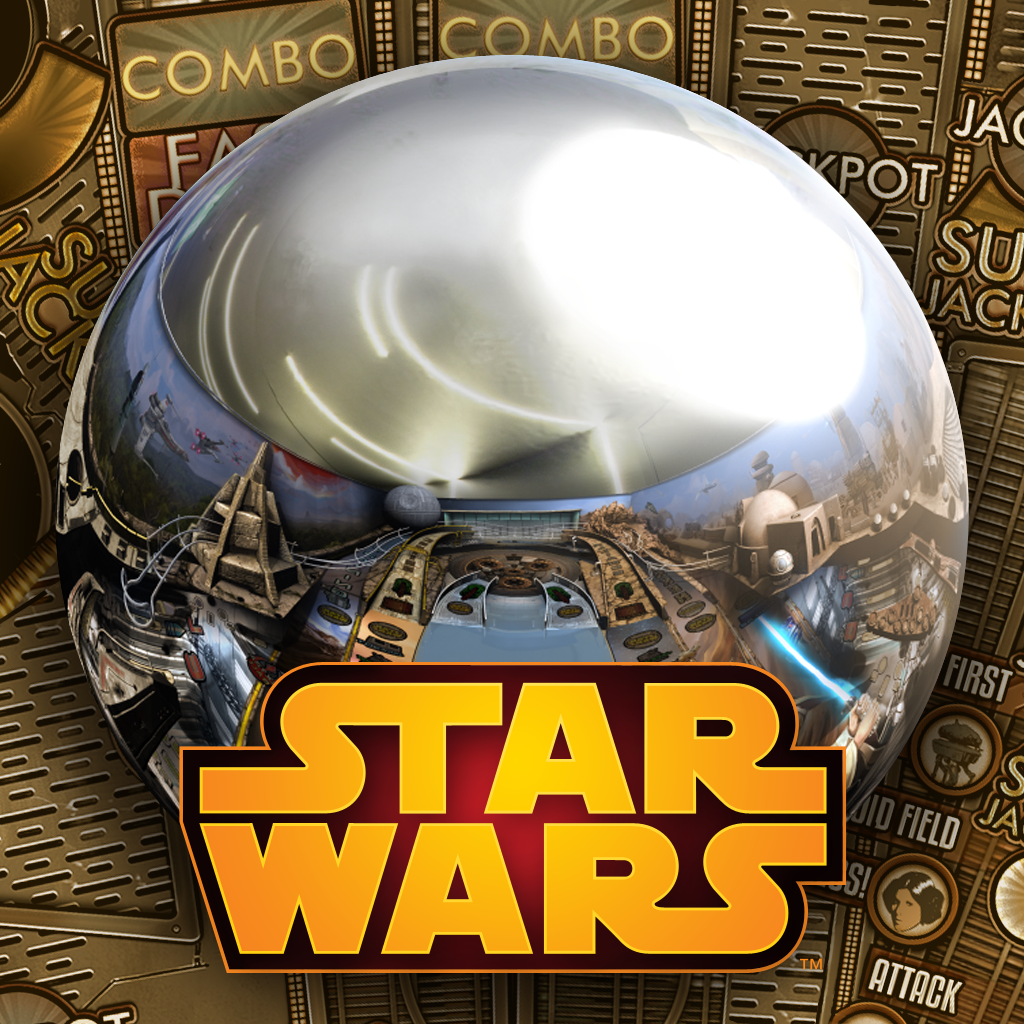 Star Wars™ Pinball 3
ZEN Studios Ltd.
Related articles