Agent
A:
A
Puzzle
in
Disguise
is
an
upcoming
espionage
game
that's
similar
to
The
Room
Pocket Gaming
April 12, 2015
If you enjoyed playing The Room, or even The Room Two, on your iOS device, you'll be excited to hear that an upcoming game called Agent A: A Puzzle in Disguise borrows from the apps' style of gameplay and adds an espionage spin.
Rather fittingly, Agent A is a game featuring a protagonist who's a spy, and as such, it seems many major features concerning the application are remaining "top secret." The app's developer, Yak and Co., has released some information on Agent A, mainly in the form of a teaser trailer for the game. It seems that the app indeed borrows from the gaming style of The Room, in as much that Agent A sees players move though scenario after scenario, with each one including a puzzle which gamers must figure out.
This all follows an overarching storyline featuring a female spy (Agent A, we presume), and each puzzle seems to take place across a wide ranging number of environments. Perhaps what we like most about the game, however, is that it appears to be largely non-violent; iOS gamers must figure out puzzles in the app, but as Pocket Gamer notes, there's no combat (making the application suitable for younger players, too).
Here's the trailer for Agent A, see what you think:
If you can't see the above video, please click this link.
Agent A has a functioning website, but details concerning the app haven't been posted here; instead, users can register their interest in the title, and more information will be sent out once the developer is looking to share it. Of course, we'll keep you posted with further information concerning the title, too.
In the meantime, iOS device owners can check out some of the App Store's latest releases: Overcast, the popular podcast client for iOS, received an update adding support for the incoming Apple Watch; Photo Flashback, the iOS photo time machine, also received an update making the app better than ever; and a number of apps were hand-picked for our "Apps Gone Free" article, yesterday.
See also: Retail Apple Watches still feature 'hidden' diagnostic port, could lead to 'Smart Band' accessories, AOL's Yo-like Pip app goes 2.0 with international support, custom messages and more, and Create your own paper dinos and have some Jurassic fun with Foldify Dinosaurs.
Mentioned apps
Free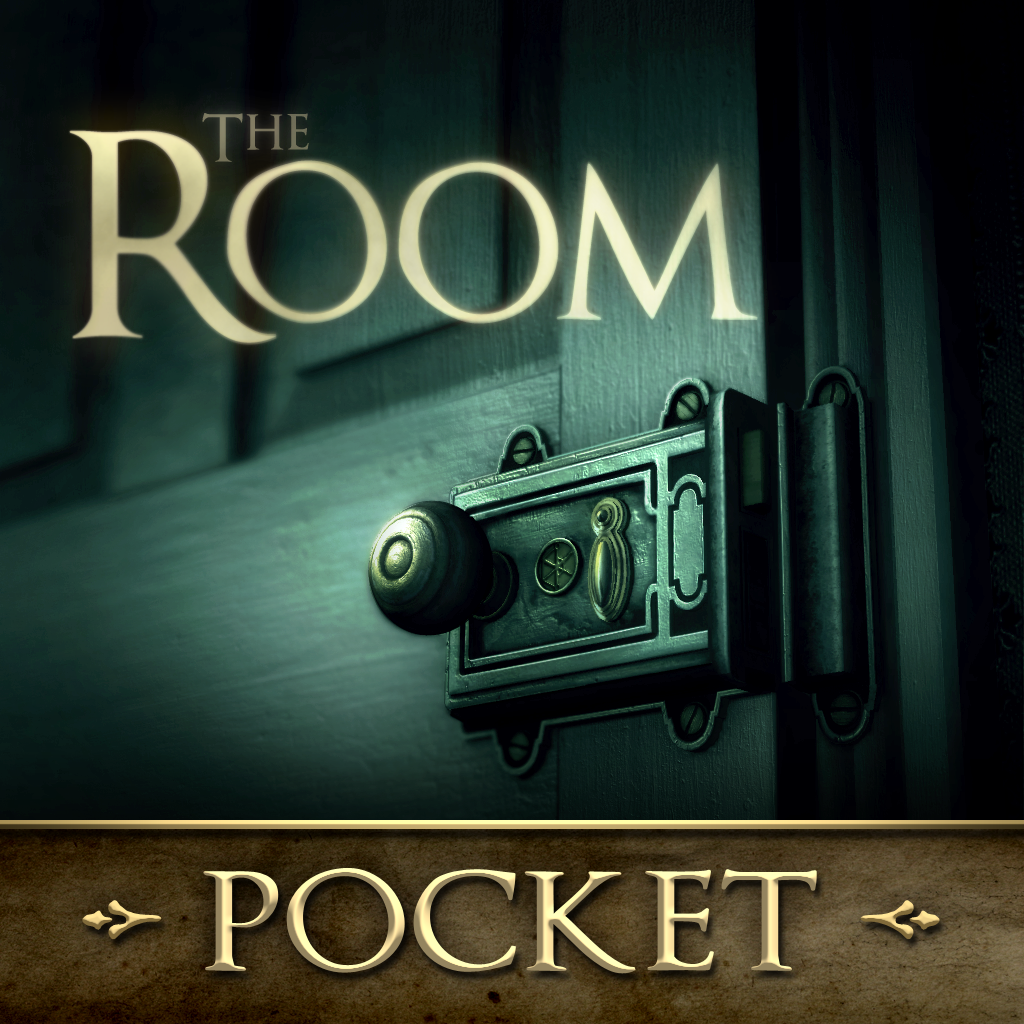 The Room Pocket
Fireproof Games
$2.99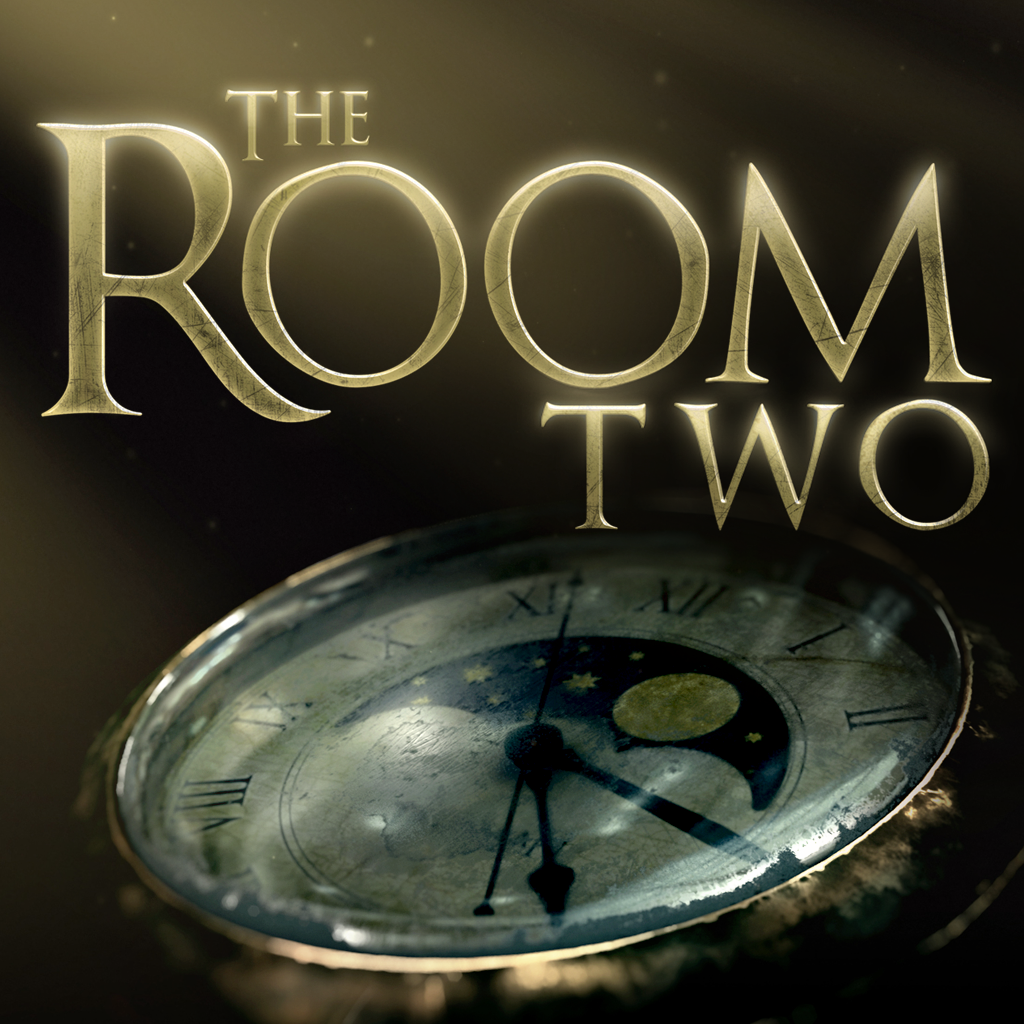 The Room Two
Fireproof Games
Free
Overcast: Podcast Player
Overcast Radio, LLC
$0.99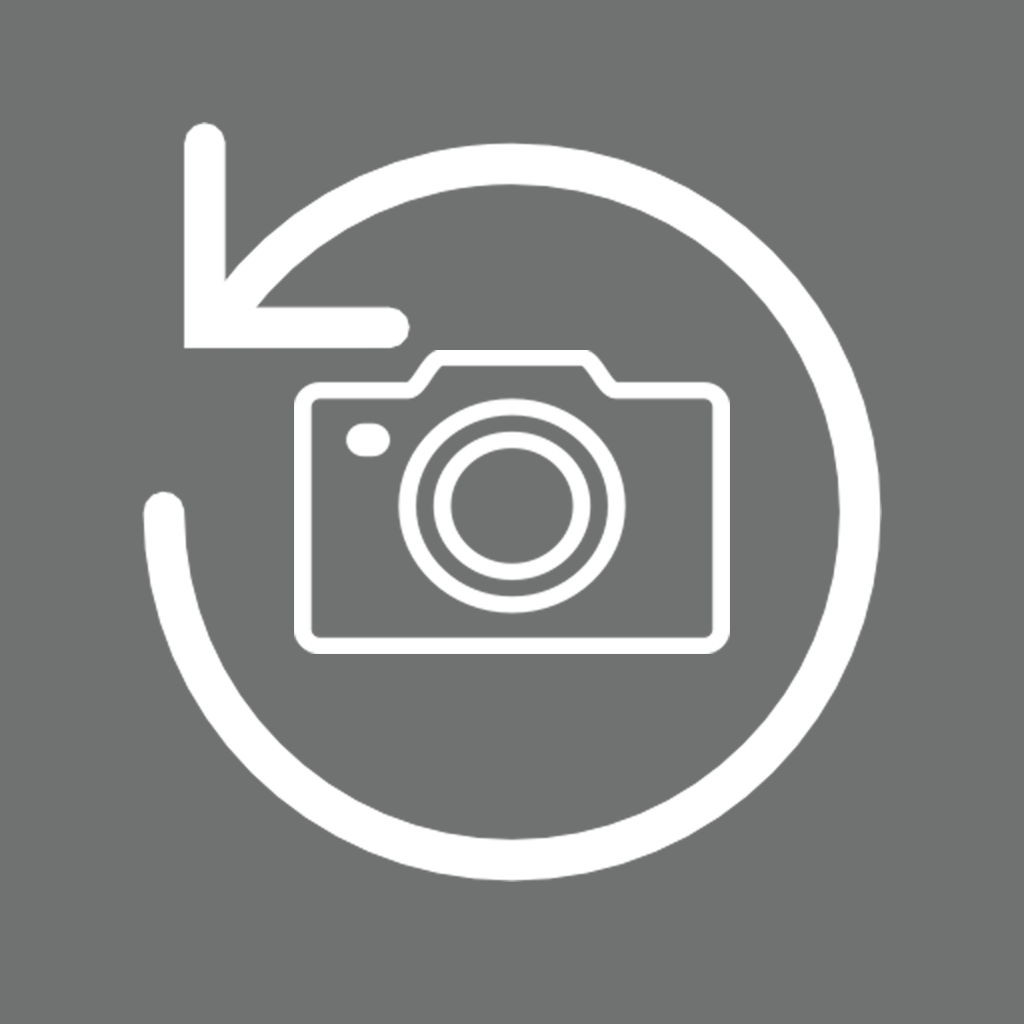 Photo Flashback: Photos Taken on This Day, App with Apple Watch app and Today Widget
Digital K Software
Related articles