Apple
reportedly
acquired
smart
keyboard
app
maker
Dryft
last
year
Write Right!
April 9, 2015
Apple reportedly acquired the keyboard app startup Dryft sometime last year.
According to TechCrunch, the acquisition is hinted at by the LinkedIn profile of Randy Marsden, the former CTO and a cofounder of Dryft who happens to be a cofounder of the popular keyboard app Swype.
Marsden's profile indicates that he has served as iOS Keyboard Manager at Apple since September last year. As such, he is tasked by the company with managing "onscreen keyboards and related text input intelligence for iPhones and iPads."
Asked for comment on the matter, Apple all but confirms the acquisition with its boilerplate remark on its acquisitions: "Apple buys smaller technology companies from time to time, and we generally do not discuss our purpose or plans."
It's unclear whether the deal, whose terms are undisclosed, is aimed not only at acquiring the talent behind Dryft but also at incorporating the startup's keyboard technology into Apple's products, particularly the iPad.
Apparently designed for use on tablets, Dryft's patented "touch tap" technology uses finger tracking to detect whether a user's fingers are resting or typing on a tablet screen. In doing so, it's able to automatically bring the keys — in a "drift," as it were — to the user's fingers, without the user's having to search for them.
Here's hoping Dryft's smart keyboard technology eventually makes its way to Apple's tablets through an upcoming update to iOS, especially since it appears to lend itself well to split-screen multitasking on iPad.
In any case, there have been plenty of keyboard options for iPad as well as iPhone since the release of iOS 8 last September, which opened up the iOS keyboard to third-party alternatives such as Swype and SwiftKey.
The supposed acquisition of Dryft by Apple comes to light shortly after it was reported that the tech giant had recently purchased the database company FoundationDB and bought in 2013 the data analytics firm Acunu and the search technology startup Ottocat.
See also: Apple unveils an updated, comprehensive site for its voice-controlled personal assistant Siri, Apple's iOS 8.3 brings new, more diverse emoji to our iOS devices, and First reviews of Apple Watch say it's nice but not essential.
Mentioned apps
$0.99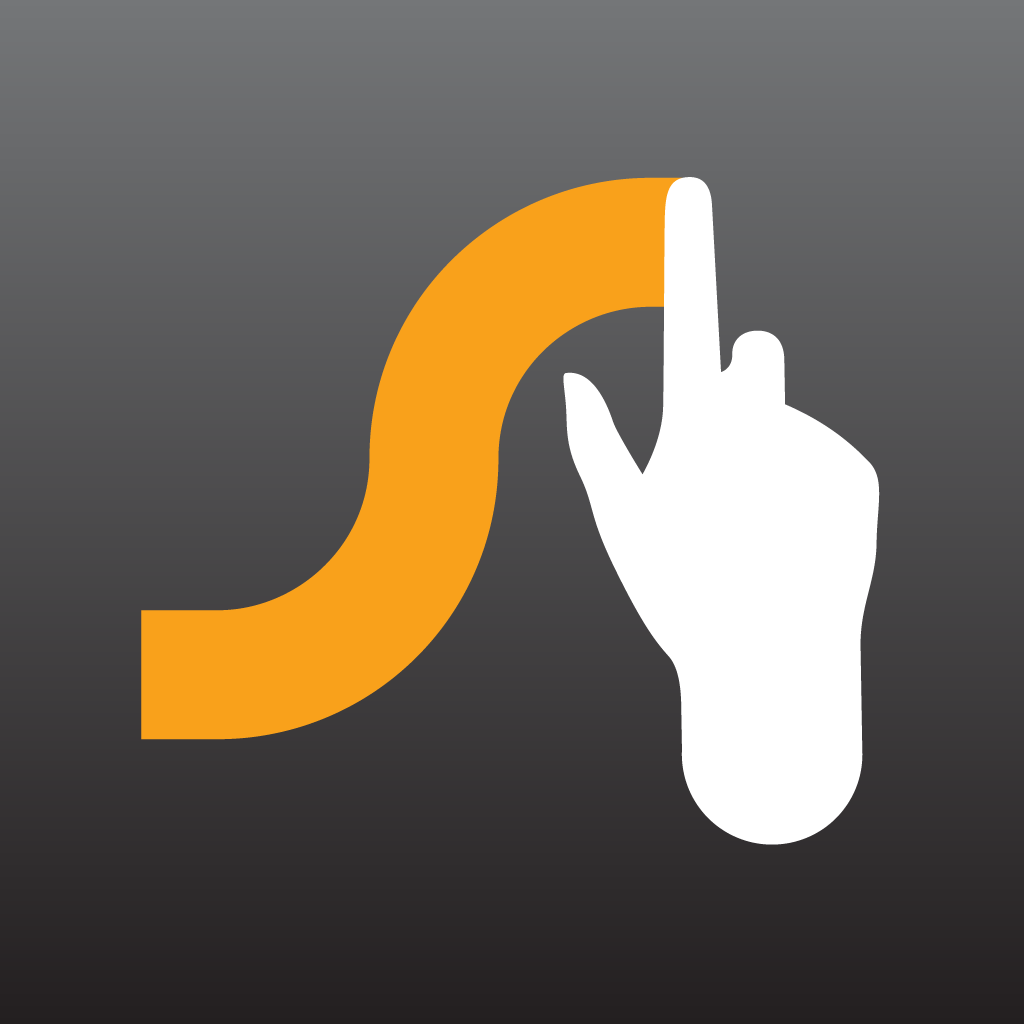 Swype
Nuance Communications
Free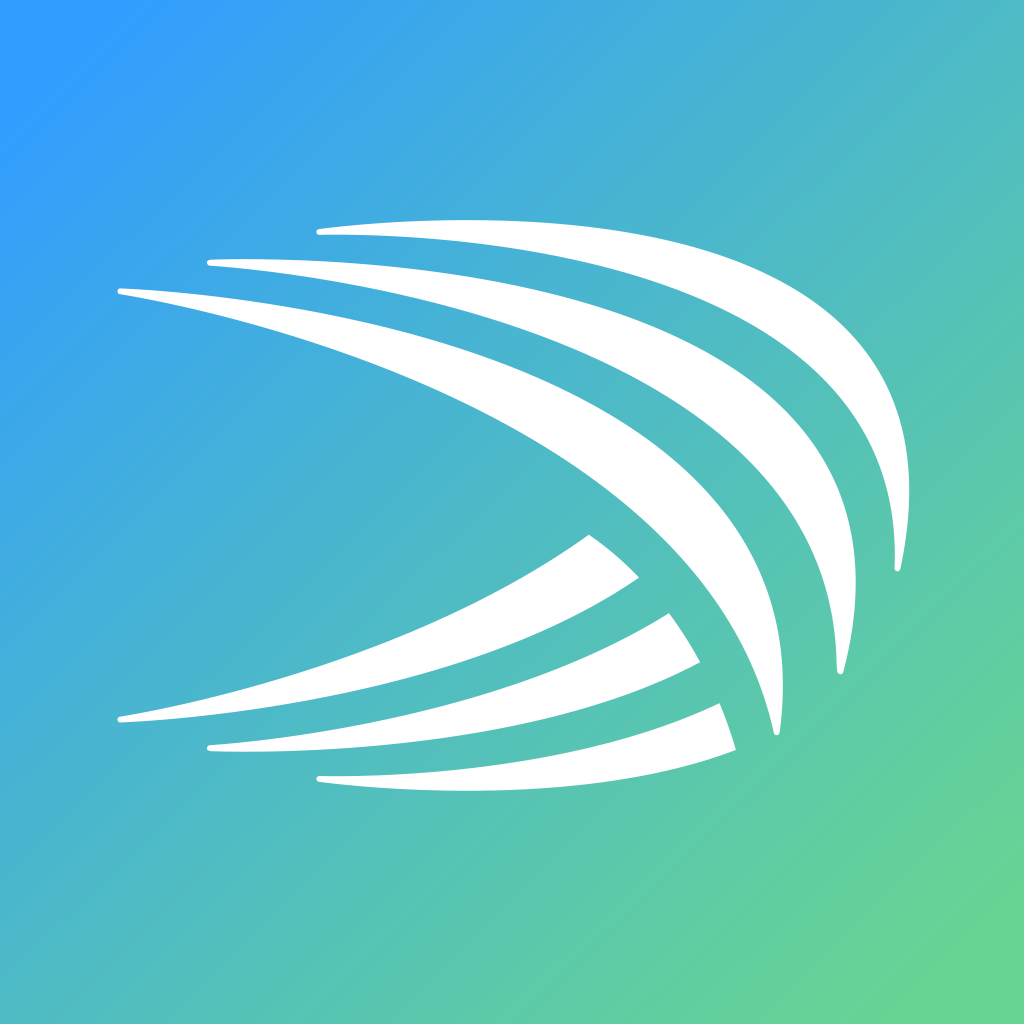 SwiftKey Keyboard + Emoji
SwiftKey
Related articles